The Importance of Graphic Designers in the Music Industry
Nick Voorhees has contributed this article.
As important as it is for musicians to represent themselves and their brand with a unique sound and style in their music, it is equally important that a musical artist defines themselves in terms of aesthetics and branding. 
This is because what's critical to create a successful career for a musician is having a strong brand. 
Musicians should know that graphic designers in the music industry can help them strengthen their identity as an artist. 
Graphic designers should know, on the other hand, that their work can help musicians define themselves and their brands in the competitive online space. 
Every great album, for example, has been accompanied by a well-defined identity, and successful artists have understood this throughout the history of popular music. 
Visual imagery will always be a part of the music industry, and everyday demand increases.
Why Musicians Need Graphic Designers for Branding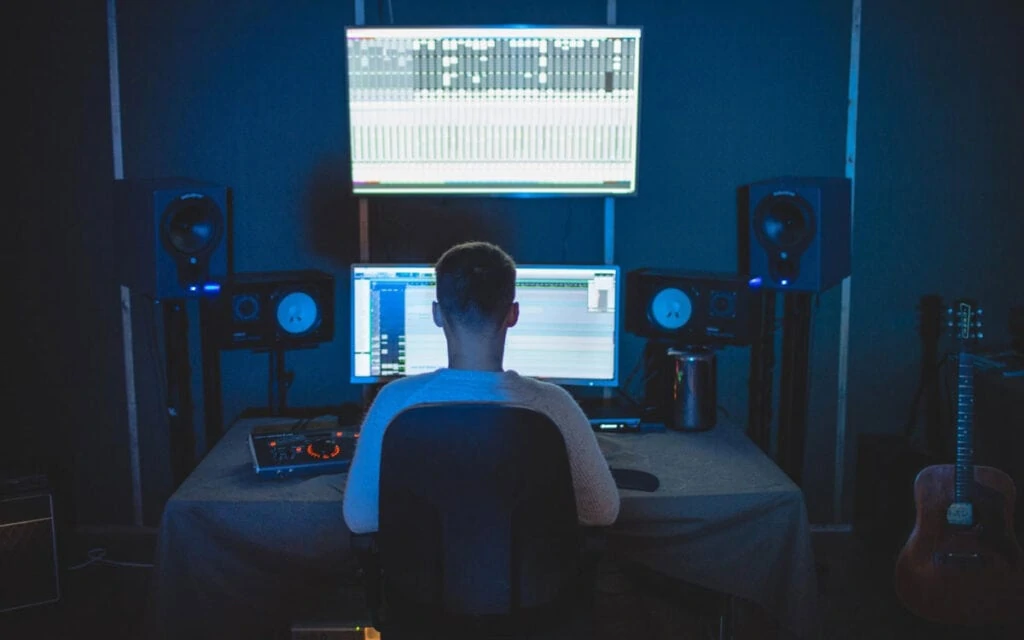 Similarly to how each genre of music has its unique sound, they should also have their unique aesthetic and distinct image. 
Differentiating genres can be done by using specific colour schemes, typography, and imagery, and this is also known for strengthening the visibility and recognition of an individual artist's brand. 
Think about what colours, for example, that you most closely associate with metal music. 
Typically, when we think of metal, dark colours and more gothic themes come to mind. 
This is due to a long history of graphic designers representing metal artists in this way. 
What we have come to associate with metal on an aesthetic level is due to the work that graphic designers have put in representing them in branding.
So why is branding so essential for musicians? 
Think of it this way: in the age of social media, users are constantly bombarded with imagery. 
From Instagram photos to Tweets with large graphics, visual content has become king in our day and age. 
Visual content, such as album covers and band logos, should be considered so heavily. 
When musicians think about how best to market and represent themselves to listeners, they have to think about visuals, and they have to think about what they're trying to convey to the consumer. 
This is where graphic designers become so critical – they are the key to creating visual content that the musician can use for marketing themselves and gaining more listeners.
Think about what Matthew Sebert explained in an issue of The Keene Music Festival Newsletter and said, 
"Design is a handshake; it causes a snap judgment on your identity. Good design speaks loud, but bad design screams much louder. It's what you represent yourself with and one of the first impressions you'll make on your potential fans — aside from your music itself." 
In this statement, it is clear that Sebert sees the power that graphic design has in grabbing the attention of would-be listeners, attracting potential fans to a musician's talents. 
Graphic design offers the power to attract a broad audience to a musician, long before their music ever does. 
This also highlights why it is crucial to take the quality of the branding and visual imagery very seriously as a musician. 
Bad design, completed by amateur graphic designers without the experience needed to represent you well, can go a very long way in hurting your brand.
But how, specifically, can graphic designers help musicians market their music? 
What are the specific areas that graphic designers should be working on to market a musician's talents to a broader audience successfully? 
Let's look at that next.
How Graphic Designers Can Help Musicians Market Their Music
A well-designed image can serve as a powerful marketing tool for a musician. 
Musicians desire to share their music with a target audience, and an experienced graphic designer can help musicians get their music to that target audience faster than without their talents. 
Graphic designers also can help shape an audience's perspective seeing as the graphics serve as an essential visual representation of a musical artist or band. 
Let's talk about four of the main ways that graphic designers can help musicians market their music, including:
● Musician Websites
● Album Cover Art
● YouTube
● Concert Posters
Musician Websites
Maintaining a robust online presence is essential in the age of digital. 
Every musician and band should have a website where they can relay important information regarding tour dates, artist news, and all of their available music. 
While a good website requires the expertise of a web developer, the artistic vision of a graphic designer is just as essential. 
An experienced graphic designer can turn a basic WordPress website template into a visually pleasing experience for website visitors. 
In many cases, graphic designers work alongside web designers to transform a visual idea into a masterpiece. 
Because over 51 per cent of all website visits are done on a mobile device, a graphic designer must be able to create a mobile-friendly design for a musician's website. 
A graphic designer will be responsible for essential visuals on a musician's website such as the music logo design, colour scheme, and typography.
Album Cover Art
Most people pick up a new CD or vinyl record from an unknown musician based on the packaging. 
The art used on an album cover is a vital space to grab an audience's attention, telling the story of the entire album or merely contextualising a single song. 
This image is responsible for leading people to a musician's music, turning passive listening to active listening. 
This is key in turning a passing listener into a super fan. That's where graphic designers come in. 
For new artists looking to build their fan base, it's crucial to upload music to various music platforms such as iTunes. 
Before uploading music to a website, however, cover art must be designed and vetted by an experienced graphic designer.
A graphic designer can use a CD cover maker, for example, to create visually stunning and exciting art that grabs the attention of passing listeners, turning them into fans. 
Within the music industry, competition is high, and album covers are crucial. 
This is one of the most critical areas for a graphic designer to work when it comes to the music industry.
YouTube
As of 2020, YouTube is the most-visited website on the Internet. 
This makes it an incredibly important space for any up-and-coming musical artist. 
Any musician looking to build an online presence must be active on this popular platform. 
A talented visual artist can help a musician promote their songs through YouTube. 
This includes working on the graphics displayed on the channel, the channel art displayed on the homepage, and the video thumbnails as these attract an audience to click on the video and listen to a musician's music. 
If you're a graphic designer looking to build your portfolio, working with musicians who are interested in strengthening their online presence via the most-visited website on the Internet is a great place to start.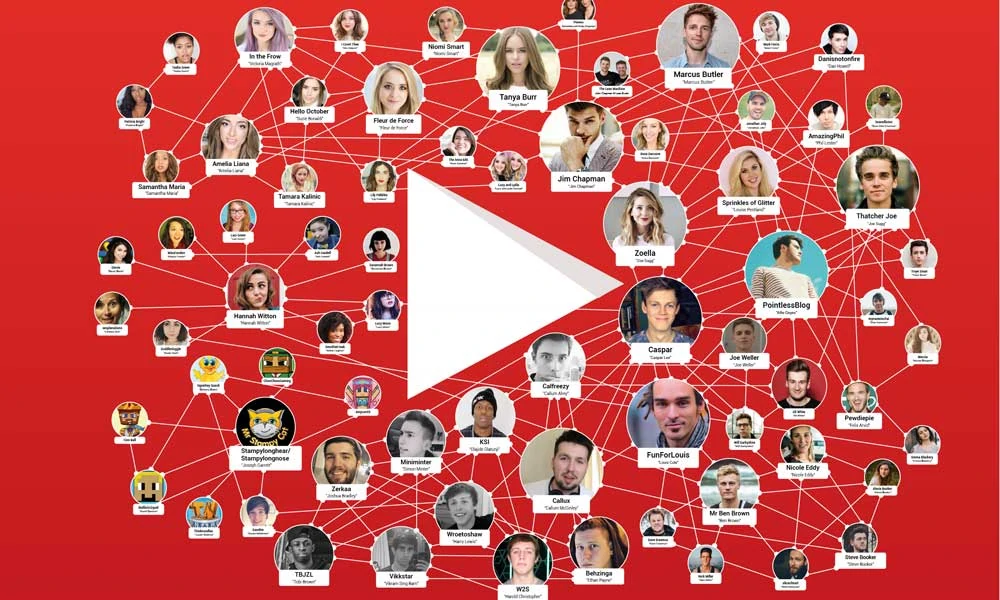 Concert Posters
Concert posters act as giant billboards for up-and-coming musicians. 
Just as big businesses invest heavily in billboards, musicians invest heavily in concert posters to promote upcoming events and appearances. 
Even the most low-budget concert can look like the party of the century with the help of an experienced graphic designer. 
While it is impossible to go around person-to-person and invite people to their concert, a well-designed concert poster that is hung in the right location can attract a vast audience. 
That being said, it has to be well-designed. 
This is something that a musician cannot do on their own. 
An attractive concert poster must include high-quality imagery, the musician's logo, and visually-appealing typography. 
That's where a graphic designer is essential. With their help, musicians can draw more massive crowds than ever thought possible.
Why Musicians Should Invest in Marketable Materials
So why, specifically, should musicians invest in marketing materials like those listed above? 
As it turns out, there are many reasons for this. While good graphics and branding can impact not only streams and sales, there can also be an essential ripple effect. 
These same graphics, for example, can eventually become a part of mainstream marketing material such as t-shirts that an artist sells as merch.
As a musician becomes more popular, these same marketing materials may be used for merch, offering a musician more recognition and additional advertising. 
This widens the accessibility of a musician's music. Successful musicians are always looking for new and powerful ways to attract a wider audience, and graphic design is one of the best ways of doing so, by far.
How Can Graphic Designers Sell Their Services to Musicians?
Finally, now that you understand the importance of graphic designers in the music industry, you may be wondering, as a graphic designer yourself, how you can sell your services to musicians. 
Luckily, there is no shortage of options available to you. 
Some of the best ways to attract clients in the music industry are through freelancing platforms such as Upwork and Fiverr. 
Then, of course, there are websites such as Melody Nest where you can directly promote your services specifically to musicians. 
Here's a brief overview of each of the options at your disposal.
Melody Nest is a streamlined freelance service that connects graphic designers and other creative professionals to musicians, music producers, and DJs. 
When you become a seller, you will immediately be able to upload your products, services, and pictures and edit your profile. 
This is one of the best ways to attract new clients in the music industry as you can highlight your skills quickly and even showcase your portfolio of graphic design work. 
They currently showcase the skills of a variety of graphic designers on our website and musicians looking for high-quality graphic designers can easily find them through their listings.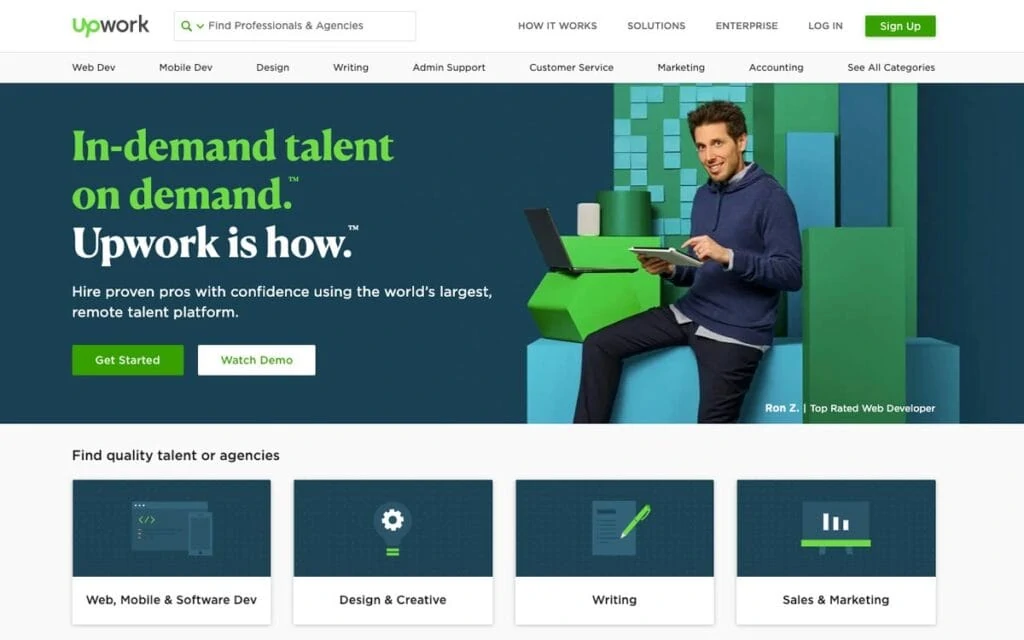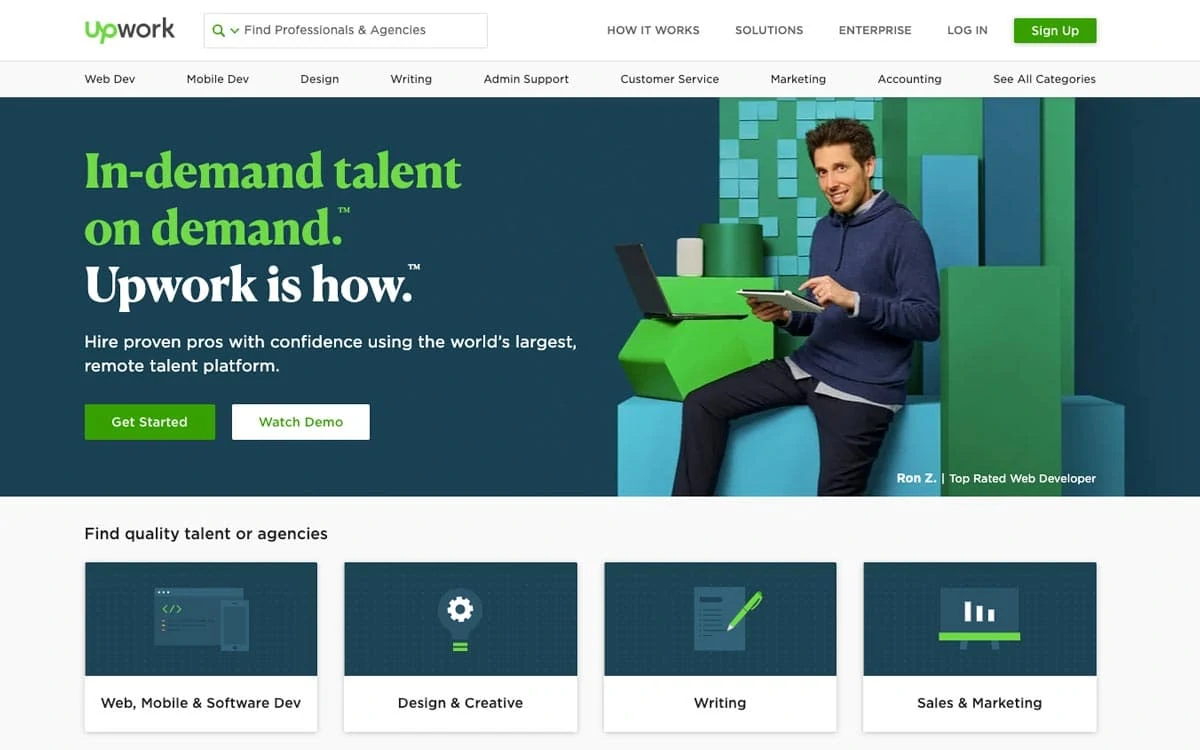 Upwork is a freelancing platform where graphic designers can choose the projects that they want to complete. 
Upwork is a great place to find music clients and grow your graphic design business, building your portfolio. 
All you have to do is complete your seller profile, and Upwork will then highlight ideal jobs. 
There are always members of the music industry on Upwork looking for graphic designers who can offer their skills.
Fiverr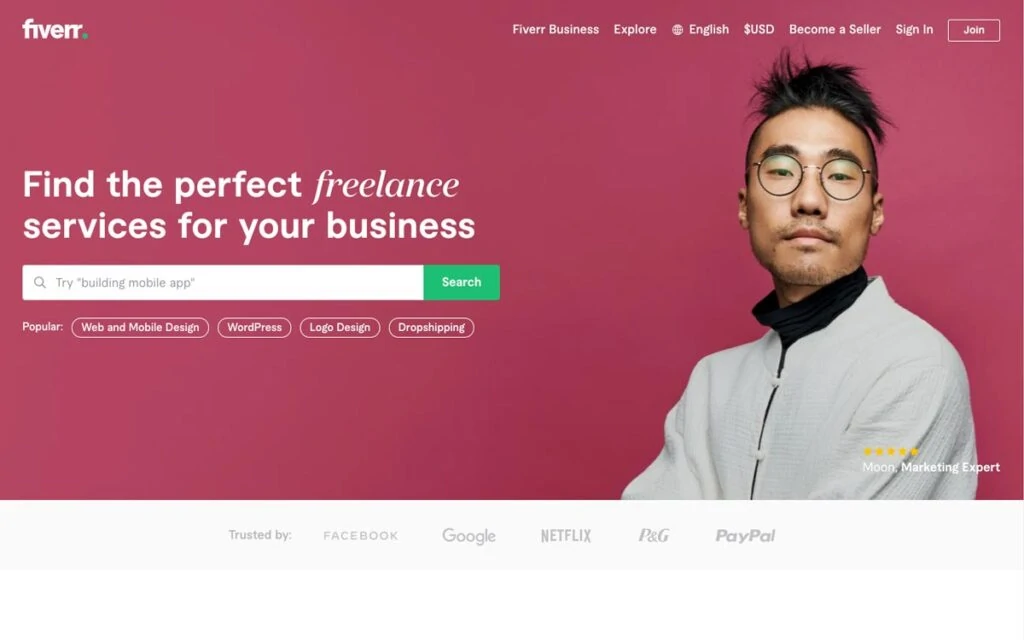 Finally, Fiverr is another freelancing platform where you can sell your graphic design services and connect with buyers in the music industry. 
Since they are the first popular online freelancing platform, many musicians still use them! 
Graphic design is one of the most significant categories on Fiverr, and there is always a client looking for the skills of a talented graphic designer. 
All you have to do is set up your seller profile, detail your gig (the job you are offering), and wait for the clients to come to you! 
Over time, you can earn reviews from your pleased clients and boost your profile to the next level, gaining more visibility and attracting even more work!
Any of these websites offers a streamlined way for you to connect with musicians looking for a talented graphic designer. 
Now that you know the importance of graphic designers in the music industry, it's likely that you are excited to get started! 
As you can see, there is an enormous need for your talents there, and we're willing to bet that you'll experience much success! Good luck!