Food Logo Design Inspiration to Help Make Your Own Logos
A logo is the most effective way for your brand to communicate with the public.
So companies put much effort to create a logo that expresses the identity and values of the brand.
In this article, we'll cover the most critical points of the logo design process.
Understanding What a Logo Means
To discuss the food logo, one must first understand what a logo is.
Simply put, it is a brand's body and soul, an emblem that shows customers what a company is all about.
A logo design is the beginning and the end of what comes to mind when people consider a particular brand.
It's what identifies organisations and singles them out of the general pool.
A food logo, therefore, is a creative work that separates one product from another using unique shapes and symbols.
Take McDonald's for example, all it has as its logo is the big "M," but anyone who sees it knows the company it represents.
Because the word "Food" comes before "Logo" doesn't necessarily mean it's a different concept.
While some companies attach a cup of coffee to their logo if that's their primary business, others keep it simple.
Note that the most significant thing about logos is that your target market and customers should be attracted to it enough that it sticks with them.
Why You Should Have One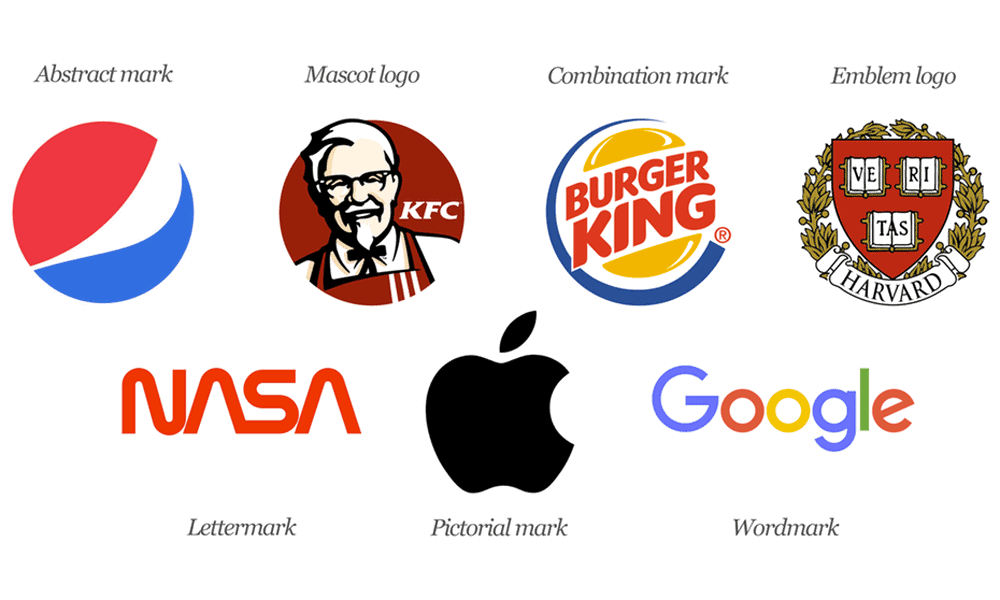 A logo is quite essential in the business world; it has been in play for years, but in today's world, most companies use it as a marketing strategy.
Earlier, we mentioned that a good logo is the first and last thing that comes to a customer's mind when the name of a company pops up, however, beyond that, a logo stands on its own.
Once people associate a brand or business with a logo, it means that wherever they see it, even if the company's name is missing, they know whom they're dealing with.
A logo can take a company to the next level or shut it down.
It has become a useful tool for communication, and it must be something people agree on.
It is a visual tool that helps engage people and keep them interested before they get to try out your product, which in this instance is food.
Logos are the first point of contact with customers.
If a food logo design has a burger shape or tuna, then everyone seeing it knows that either a burger or a tuna is the main business of this brand.
Thus, it markets your business before you even get a word out.
Food Logo Design Inspiration
Understand Your Product
Knowing your brand is very crucial in every business, including food.
The first rule of marketing is that you can't sell a product you don't believe in, no matter how good you are or how excellent your people skills are.
The same thing goes for food.
Note that food is an art, and designing is also a form of art, and like every artistic creation, your logo design comes from a place within you, where you've already visualised what you plan to offer and the feeling you want people to get from it.
Note that whether you are producing food as a manufacturer or serving it in a restaurant, you have to know what you are selling, every nitty-gritty detail, and pour it into your design.
In knowing your brand, have in mind your target market, and the people you want to reach.
That is, your logo has to answer the questions "Who, where what, and why."
Also, make sure to go a long way in ensuring that your logo does not offend those you plan to sell to.
Meditation: A Time to Focus
This is the creating stage; your imaginative power is your creative ability, so you have to meditate and focus your mind on what your business is about.
If the plan is to provide food to people from all walks of life, then you need to decide in your mind and see the picture of what will appeal to people of different colours, religions, and gender.
It means you can't use a design, shape, or colour, that will insult one group while boosting the ego of others.
For example, if women are part of your target market, then you can't use anything that appears derogatory to the gender or will in a feminist's view scream gender inequality.
It is vital to create a logo that efficiently represents your business, and at the stage of meditation, you can take notes of the things you've envisioned for later use.
Design Process
This is a very critical stage; after knowing your brand and mediating, the next important question is, what your food logo design should be.
Under this head, we'll focus on three key things: shapes, colours, and letters.
We've mentioned earlier that you can't use anything that will offend your target market, so you have to come up with a universal concept.
Everyone indeed eats, but following the news and trends in the 21st century makes it evident that no matter how great your product is, if there's a hint of something like racism, then the public will be quick to shun it.
Letters
When it comes to letters, you can go for something simple like using the first letter of your brand name, or if it has more than two words, then form an acronym.
For example, "KFC" means Kentucky Fried Chicken, but since that's three full words, the first letter of each was taken to create the logo.
No one wants to see something long or mouthy; always remember that often, less is more, and simple is sophisticated.
Also, letters affect psychology; they influence the emotions of your customers, so choose them wisely.
According to BrandCrowd, cursive letters influence women interested in healthy foods, men prefer the bold interface, and angular typeface with subtle curves is gender-neutral.
Always aim to create a logo that goes beyond food for your customers; it should extend to something relatable that affects their persona.
Shapes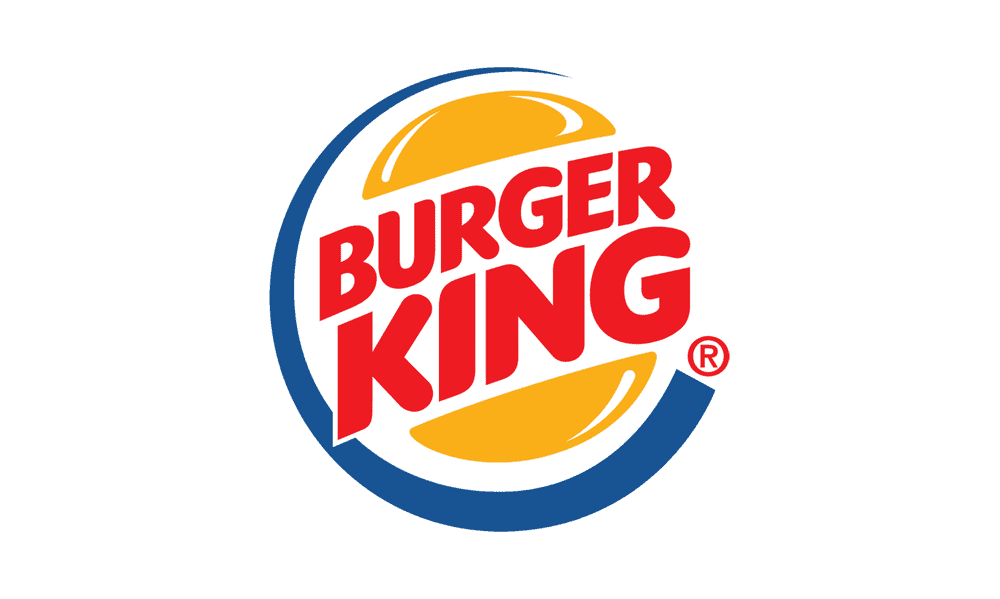 The shape your food logo has is essential; the different form means different things to people.
It carries much significance in designing logos.
Circles represent a strong emotional influence that typifies oneness in the community, and it appeals a lot more to the female gender.
Using straight ends of a square, hints at stable and practicable business, while a triangle represents power and appeals more to the male gender.
An oval shape tells your customers that your services are affordable, reliable, and have a strong sense of accountability.
Colours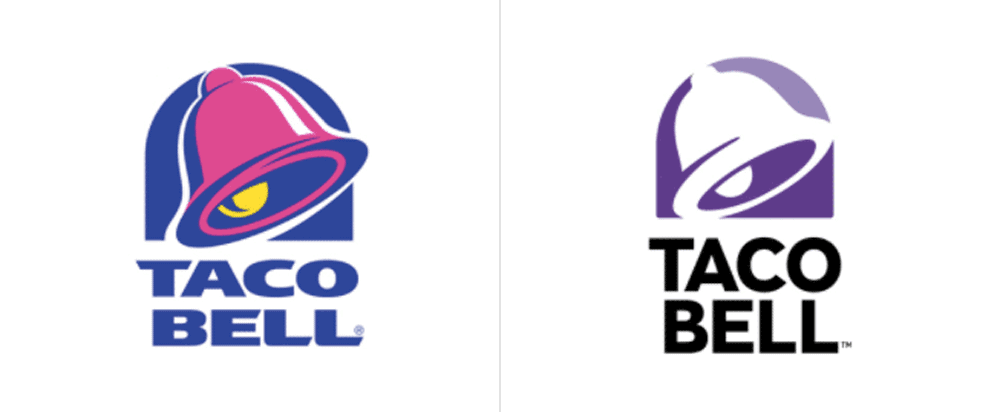 Keep in mind that colours mean a lot when it comes to food and to the people you want to sell to; it's a significant aspect of logo design.
Colours also make your brand recognisable and make your design stronger, so choose one with sustainability in mind, and communicate the right message to customers.
Vibrant colours are good, as no one will get attracted to something dull and gloomy.
However, often, people prefer to go for a gender-neutral colour, and while black and white do the trick perfectly, it is not entirely suitable for a food logo, as food needs vibrancy and bright colours.
Note that "Red" is a popular colour in the restaurant business because of its vibrancy, and most top food chains use it in their logos.
KFC changed to a vibrant red when it redesigned its logo in 2006.
Long-Term or Short-Term?
Another thing to have in mind is whether your logo is for the long-term or short-term.
Most companies design logos to have longevity and usage for multiple businesses, but a food logo can be restrictive, especially if it takes the shape of a food item.
Thus, when planning longevity, ensure that it's something you can use across different food products or services.
That is, if you decide to expand or leave the hamburger business for barbeque, then you should still be able to use the logo.
Note that you can redesign your logo as often as you desire, but the difference between the new and the old should not be so much that your customers no longer recognise it.
Simplicity is Key
A logo should be detailed but straightforward; it does not need a lot, but it should have enough to represent your business entirely.
Don't try too hard; it should come naturally, and be relatable.
People should look at your logo, enjoy it, and have an "Aha!" moment when they discover why you chose to make it that way.
Always keep in mind the idea that less is more, and simple is sophisticated.
Can Anyone Create A Food Logo?
The answer to this is yes and no.
A logo involves much graphic design, and while we live in a time and age where the computer solves many problems, and anyone with minimal skills can navigate it when it comes to creating a logo for your brand, it is advisable to get professional help.
Using professional help ensures that your ideas come alive in the best possible way.
Creative thinking is not everyone's strong point, some are better at it than others, and a logo is more than just design, it's the first contact with your business and what gets people interested.
Conclusion
In a nutshell, your food logo should:
Represent your business
Get the attention of customers
Distinguish your brand
Inspire loyalty in your customers
Appeal to your target market
Be visually memorable
Stand the test of time
If you have all of these, then you have a logo that will separate you from your competitors, and give you a uniqueness that customers will appreciate and know you for.