Top 10 Creative Logo Design Tips for Startups
Since the very inception of every business idea that has existed in the form of a company and the ones that are going to be, the mind-mapping for a creative logo design is the next thing on the list.
After all, logos are crucial. And definitive.
Logos define how smart of a business owner you are.
Such is their significance that brands that earlier lacked the fortune of having an applaudable logo went to greater lengths to get them redesigned. (That's a lot of work, and we are not lying)
So, is there a blueprint kind of thing that defines the ideal logo design process?
If you are a startup, will having some excellent logo design tips up your sleeves help you be a Logo-peror?
Yes, there are. However, before we begin, have a look at Amazon's logo.
Did you notice how it represents the brand identity of serving all kinds of customer needs, right from A to Z? That is #LogoGoals.
Here are the top 10 creative Logo design tips for your startup.
1 – Beginning with the choice of the right Colours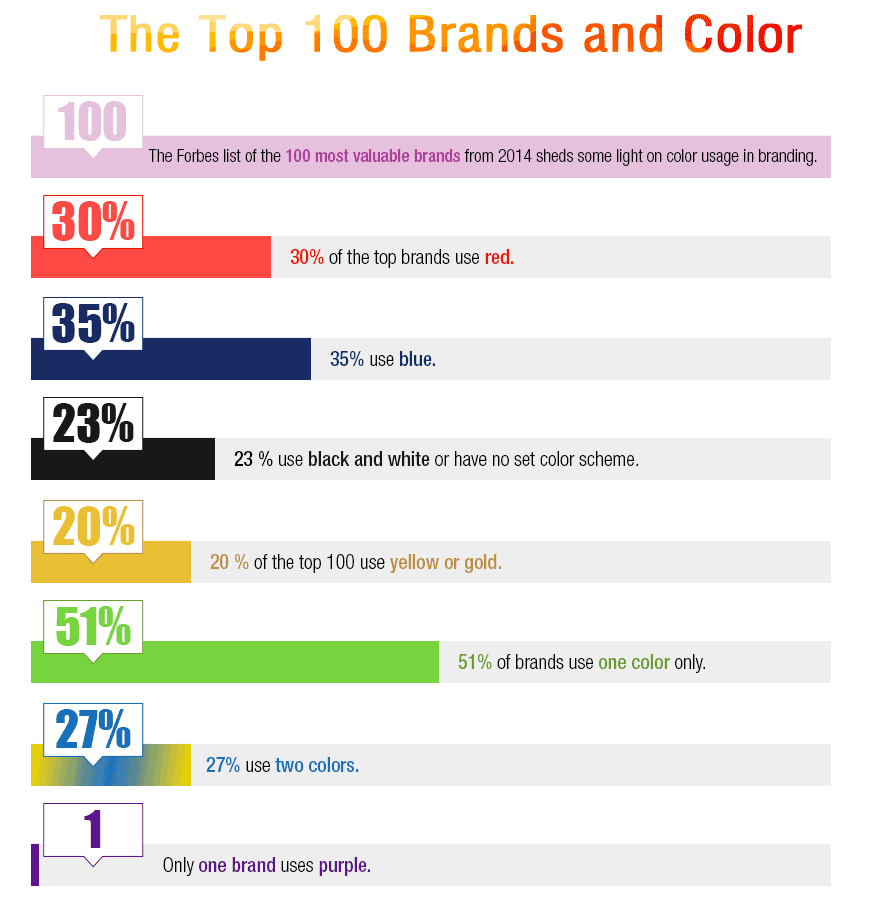 The right colour scheme for your logo design will help you convey your sentiments to the audience you are dealing with.
The brighter the colours, the more aggressive will be the undertone of your Logo.
However, that would entirely depend on the industry your online business ideas relate to.
Here is a rundown of the most popular colours used for branding purposes and creative logo design:
Red is about fueling excitement, the spirit of imparted independence etc. Mostly used by Food and beverage companies.
Blue, an all-time favourite of Travel brands, larger companies, luxury brands.
Sparks sentiments about royalty, trust, serious business.
Green is mostly associated with Make-up brands, organic brands, children related products/services.
It carries an ethical and nature-friendly feel.
Yellow is mostly a happy brand colour, can be associated with startups/brands that deal in middle-aged consumer products that establish a sense of possession.
Brands like to incorporate this colour into their Logos to give off trustworthy, warm, and fun vibes.
Black is mainly used by luxury brands that cater to the wealthy and elite such as Chanel and Gucci.
This colour is about supremacy and colossal money involvement.
As a startup, you must understand the colour palette for Logos well and be very clear about the kind of vibe you wish to give off with your new Logo.
You can explore several colour combinations and strike the ones that relate to your industry.
E.g., If you are a food startup, go with a combination of 'Red' and 'Yellow'.
A travel startup can use 'Blue' and 'Green' to their advantage.
A digital startup should choose to use a significant chunk of the 'Yellow' and other similar colours for their Logo.
You need to decipher the feel associated with the kind of market your startup will tend to.
2 – 'Minimalism' for your startup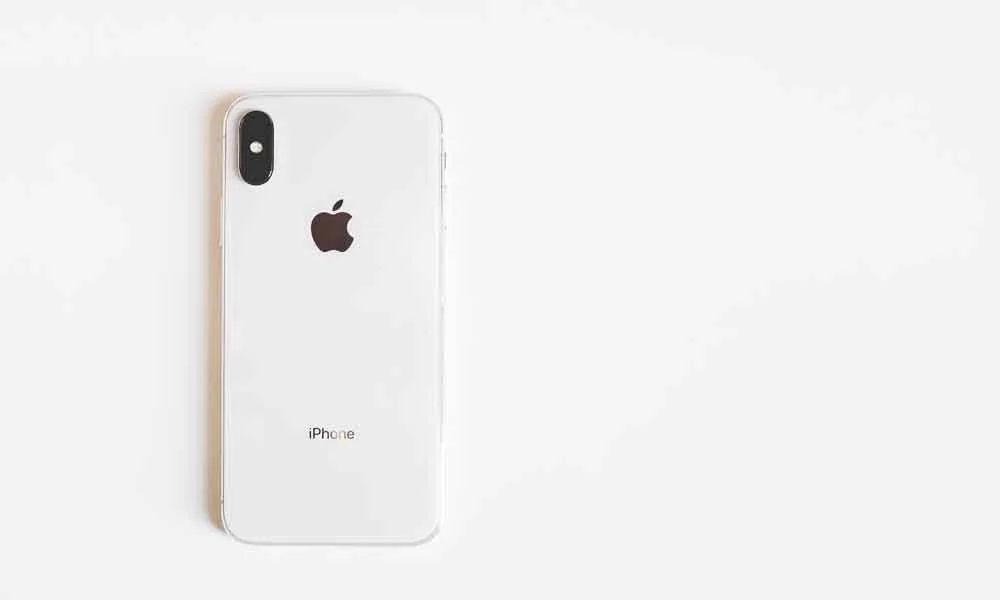 If you are a startup, we will assume that you have studied the market well and are aware of the digital design trends.
Minimalism is the recent favourite design trend when it comes to logos, websites, or content designing.
Minimalistic design wins because, with so much to see and observe over the internet, it manages to impress the user without overwhelming them with a lot of design or typography elements.
Talking of a minimalistic logo, take a look at Airbnb's logo and how it entails its entirety in such a minimal design.
To begin with a minimal design approach to your Logo, you can follow the tips below:
Be consistent and efficient in the design.
Think of it as what you could deliver by using the least of the digital space while also being able to convey a lot through your logo.
Be clean, balanced, clear, and uncluttered in the design approach of your minimal logo.
Whitespace is minimal.
Make good use of it.
3 – Integrating clever imagery into the Logo design
A creative logo design speaks for itself without having to talk about it.
You can choose to have your brand name as the logo and also incorporate a summarised image into it.
Otherwise known as Wordmarks or Logotypes, this logo design serves the purpose just right.
Here's an example of a Logo that speaks for the kind of product it caters to.
Another kind is the one that speaks out loud but in a fun manner.
Here is an example of how the cute monster is entailed in the imagery of a Logo for a business that goes by the name 'Fable'.
If you look up the meaning, it says, "Fable is a literary genre: a succinct fictional story, in prose or verse, that features animals, legendary creatures, plants, inanimate objects, or forces of nature."
Hence, the monster.
4 – Balanced design
Something that you should implement in your Logo design is a balanced approach.
Too much of either the text or the graphic/imagery in the logo can kill the impression.
Going overboard with either of them is a super bad idea.
Try striking a balance as per your understanding and incorporate the right percentage of text composition as well as the graphical appeal in your logo.
5 – Don't underestimate the FONT selection procedure
We should have moved this section towards the top in this blog post for the sole reason of its justified importance in the creative logo design lesson for your startup.
The bitter truth is that the wrong font type and size in your logo can do horrible things to the impression of your business.
Take a look at some of the Logos that went wrong.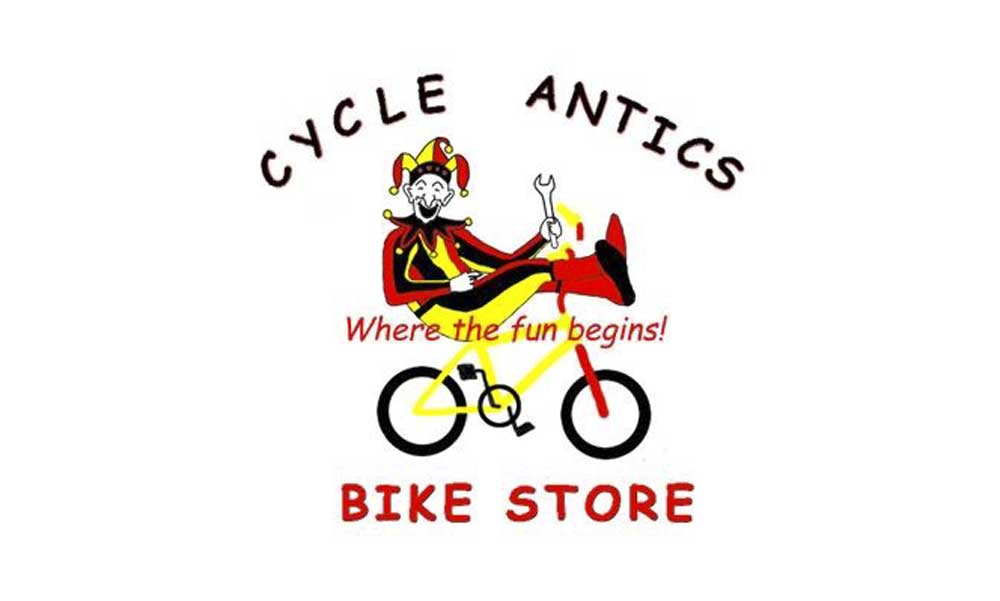 We might be rude, but these Logos above are downright awful due to the Font selection!
If you are a startup, you should focus more on creating a Logo that people start to identify over time.
Hence, it should be simple, bold, and impactful.
The right choice of font for your logo would mean that you choose a unique font style and an apt font size to move ahead.
6 – The right use of Black & White
'Black' and 'White' are the most impactful colours on the colour palette right after the colour 'Red'.
Incorporating them into your Logo design can do wonders for your startup.
Since these colours are about 'experience' and 'expertise' as their raw feel, a logo combined with these colours lets out a feeling that the business is being run and managed by professionals who are either subject matter experts or established hoarders of talent in the relevant field.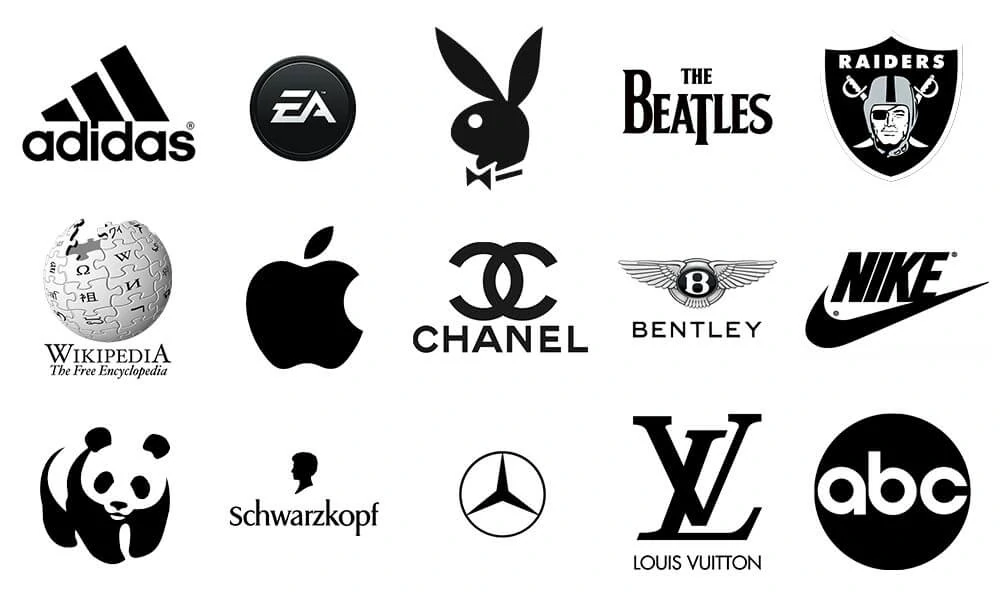 7 – Drawing Logo inspiration from the right sources
We will be lying if we say that drawing your creative logo design inspiration from a competitor makes up for a lousy reputation because practically a lot of small brands did that when they started out.
However, we do not either recommend you to go all 'copycat' when looking for some inspiration.
You can look at what your industry counterparts did for their Logo along with looking at other digital spaces such as Pinterest, for some inspiration.
You can check out these graphic design trends to see what might work for you.
Alternatively, spaces such as Instagram and Behance deserve a peek for some inspiration.
8 – Keeping it quirky for millennials' sake
Did we mention that Fun logos are the most functional logos ever since the dawn of the millennium era?
Every kind of business and brand has a target audience that involves Young people who are into the fun stuff and relate to the quirky and sarcastic element the most. Hence, Logos are no exception.
Take a look at some cool Logos for some reference.
These Logos are exciting and have clever references that are mostly understood by the millennial generation, which also happens to be the broader target audience for most online businesses.
Hence, if your startup wants to tap on that segment, we have to let out the secret key.
9 – A future-proof Logo
By now, you would have testified that creative logo design for a brand is a tedious and mind-boggling process.
A little error can destroy the integrity of your thoughtful logo or even make it a laughing stock.
In such a scenario, you would only be left with the option of redesigning the Logo.
Another case where redesigning could be required can be an event where your startup has grown to be a substantial business, and the Logo has been rendered obsolete.
In both these cases, you will have to do all the hard work over and again.
A wise thing to do is to design a future-proof Logo.
However, how is it done?
Create a Logo that can be extended partially if the need be.
Extending or modifying an existing Logo is way more comfortable than coming up with a new one from scratch.
Have a visionary approach when you begin mind-mapping your startup's Logo.
Keep in mind the future growth of your branding and how it could impact your Logo.
So, be clever enough to have a subtle component to that growth derivative into your Logo.
Being basic can be beneficial for being extra when it comes to Logo designing for your startup.
As mentioned earlier, choose a unique font and go with the choice of using your Brand name as the Logo.
10 – Invest in a top logo designer
You can choose to rest your Logo designing case with an experienced Logo designer who has previously worked to create amazing graphical products.
Hiring an expert could sometimes not fit the bill for startups, but it would pay in the long run when Marketing comes into space.
After all, a creative logo design would bring about familiarity and remembrance for the audience and the customers.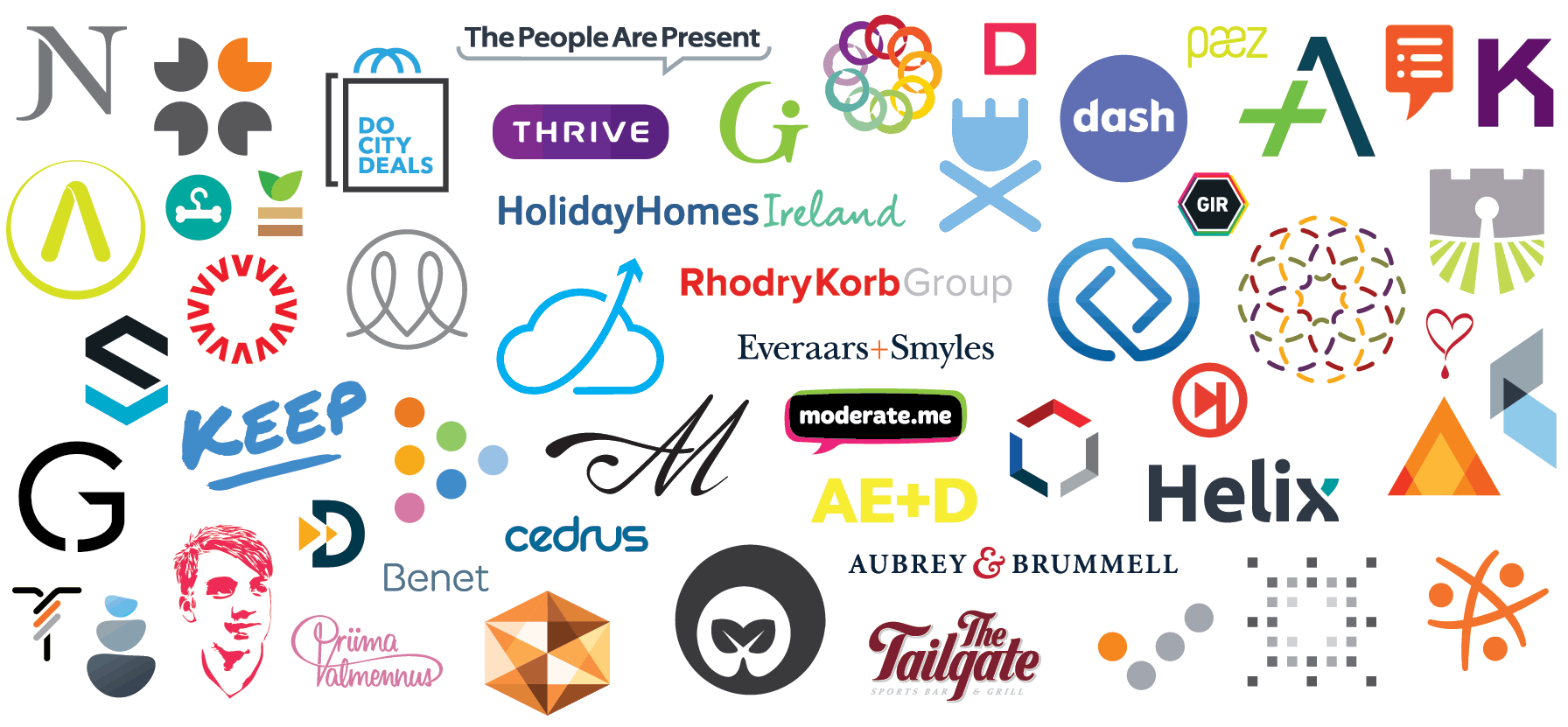 Endnote
Logos are transforming into lifestyle decisions as people tend to go with brands that entail a classy and elite feel to their Logo.
Logos are all about grabbing the attention of your audience or interested business leads.
With so much emphasis granted to the creative streak of business development, a dull Logo only conveys a negative notion which reeks of uninterested business owners that don't care.
Establishing an emotional connection with the audience, your Logo does more than just exist.
So, focusing on its design and undertone is just as crucial as other business decisions.
With the guide above, we hope that your startup will be able to design the most creative logo design that will help you establish an identity for your new business.
Happy Logo Designing!