How to Build a Brand on a Small Budget
In this day and age, every business, big or small, needs a strong brand.
It's a way to distinguish your product from what other businesses are selling and make a memorable impression on consumers.
Given the fact that 94% of consumers say they're likely to be loyal to the brand, they like the best, developing one for your business is a must.
The only problem is, large corporations spend vast amounts of money on their branding efforts and you're probably not able to afford even close.
Luckily, there are some things you can do to build a brand even when you have a tight budget. Here are some of them that are guaranteed to work.
How to Build a Brand: Get a good logo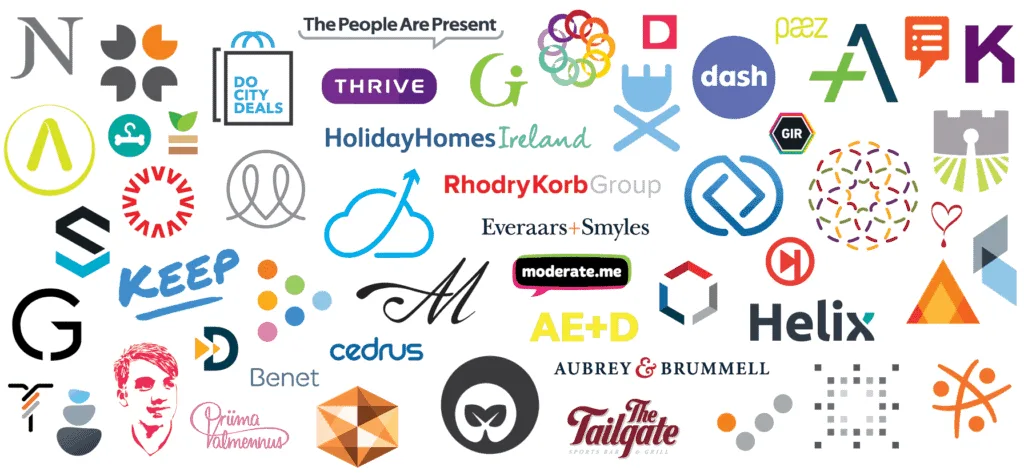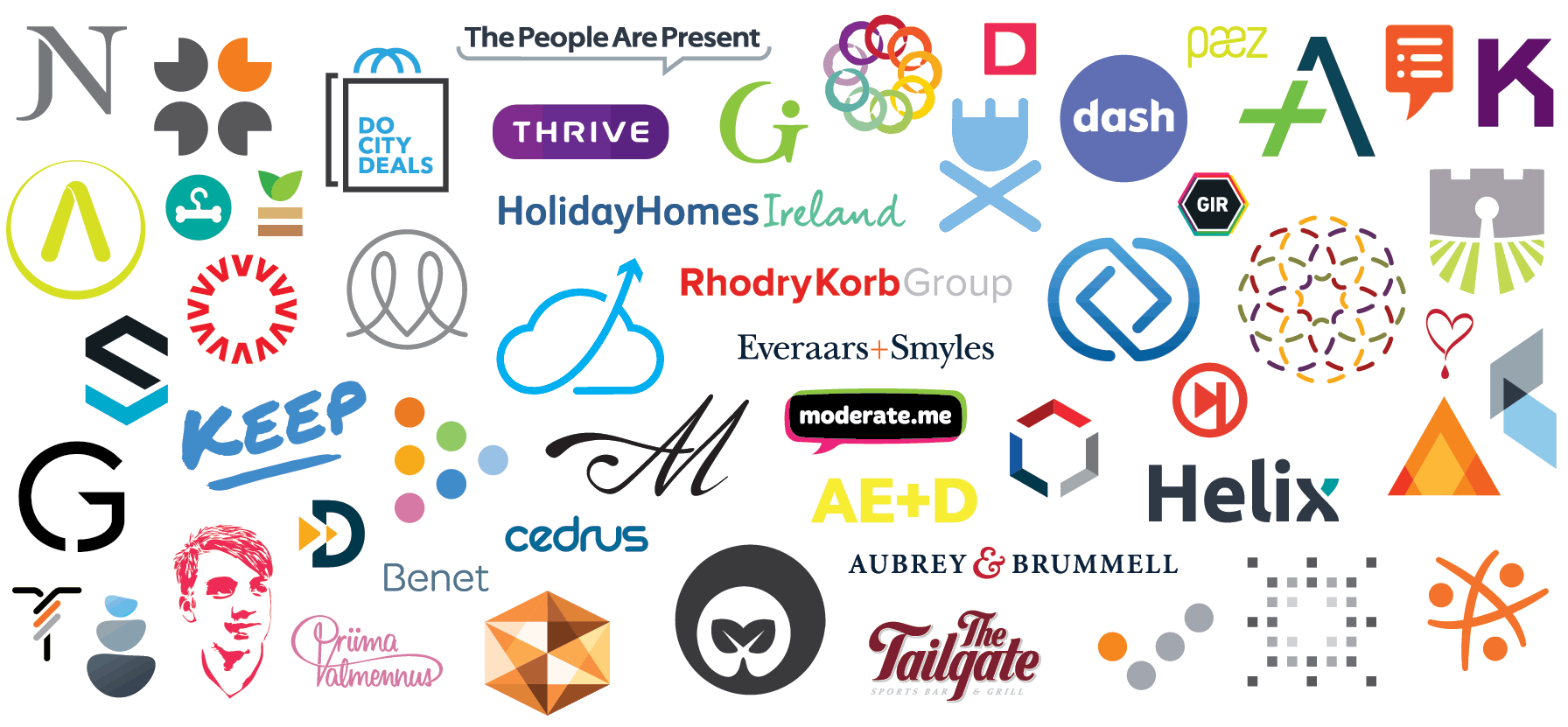 Even though there's a lot more to branding than having a good logo design, it's still critical that you get one – it's the base concept of how to build a brand identity.
Your logo is one of the first things your customers will think about when your brand is mentioned, and only companies with a well-designed logo can now make it through.
Logos aren't what they used to be, and it's all about going for a minimalistic style nowadays.
Just take a look at Nike and their world-famous Swoosh logo.
Due to how vital logos are today, it's recommended that you turn to a graphic design company that'll be able to create one for you.
Bear in mind that shape and imagery need to be related to what your company offers.
Go for the right colours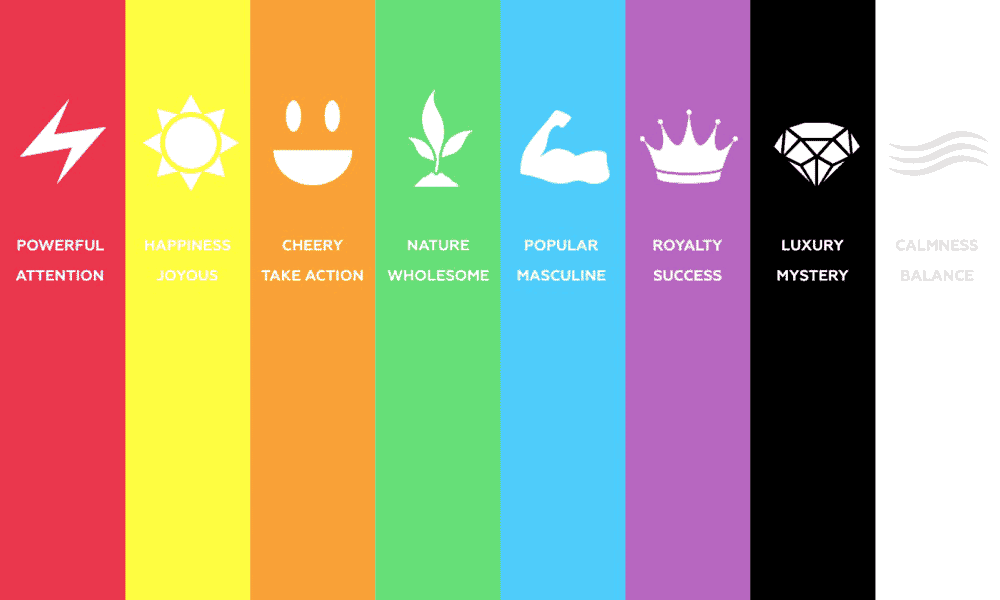 Associating a particular set of colours to your business can help a lot.
Not only will it make one-time customers think of your business next time they need products or services you offer, but it'll also be a lot easier for you to promote your business.
This includes your visuals on social media, your workers' uniforms, etc.
When choosing the colour scheme for your business, have in mind that every colour represents something, making it a perfect option for some specific industries.
For instance, red is known to represent urgency which makes it a perfect option for fast food restaurants.
On the other hand, green is usually associated with something natural and business that sell or install solar panels typically use it for their colour scheme.
Create powerful content
Being relevant in your industry requires a constant online presence.
People now turn to the web when they need a solution to any problem and are more likely to connect to a brand that provides them with answers.
Producing content people online find useful adds credibility to your brand, making your brand and shows authority.
The best thing about it is that creating content is absolutely free.
All you need is your expertise and some free time.
However, bear in mind that creating compelling content isn't as easy as you probably think.
60% of marketers say they struggle to produce content consistently.
Once you figure it out, use social media to share your content and have as many people as possible to engage in it.
Make your emails stand out
Some people believe the days of email marketing are long gone, but that doesn't seem to be the case.
Companies still send emails to their customer, and it helps them build a set of loyal followers of their brand.
For maximum effect, you need to ensure your need to ensure you incorporate your company's visuals into the mail.
For instance, your message will be a lot stronger if there's your company's logo included in the mail this is how to build a brand with potential customers.
Also, using your colour scheme for header and footer can make the recipient instantly associate the mail with your business.
Last but not least, ensure any PDF files you sent to your customers via email are branded as well.
Have a website
There's no need to say that every business nowadays needs to have a working website.
If you're not convinced just yet, have in mind that out of businesses without a website, 58% of them plan to build one.
The reason why having a website is critical when it comes to branding is because it allows you to introduce customers to just anything that relates to your business.
Besides your logo and other visuals, you can use your website to upload photos of your team members and create a more personal connection with your customers.
This gives them an impression that your brand is not just a logo but a real group of people trying to achieve something.
Create brochures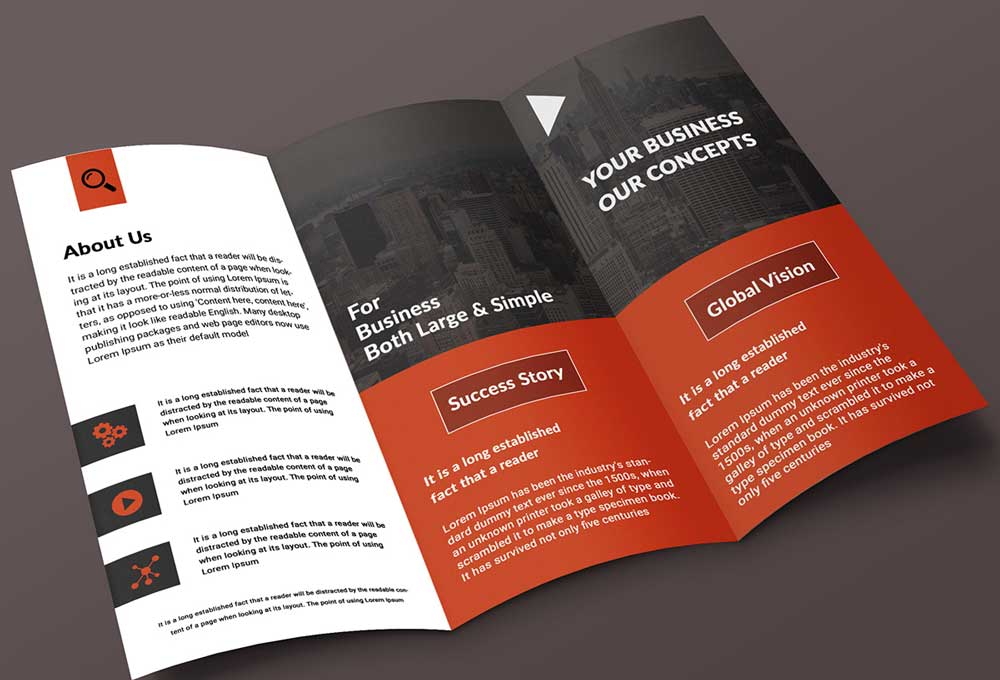 Including a brochure into your company's website is a perfect way to help new customers find out more about your business.
It helps them not only figure out what you sell but also receive the message you're trying to send.
Moreover, it's a perfect way to introduce your brand to them.
Obviously, you need to use your colour scheme when designing your brochure and include your logo on every page.
Another good idea is to include a call-to-action in the brochure you upload to your company's home page.
This will help you make a strong first impression and encourage the visitor to learn more about your brand.
Brochures are both inexpensive and easy to upload to your website.
Hand out promotional products
Promotional products have been around for years, and it seems like they'll stick around long-term.
It's just that people enjoy getting stuff for free and putting your logo on just anything has now become a real piece of cake.
For instance, you can get USB flash drives and put your logo on them.
Hand these little things out to your customers, and they're almost guaranteed to create a secure personal connection with your brand.
Not only will they feel appreciated, but your company's logo will remind them (and hopefully people around them) to shop at your store again.
Designing promotional products is cheap and easy, making it a perfect strategy for small businesses.
Publish studies
One of the first things people want to learn about your brand is how reliable it is.
This means they want to see an example of you and your team members using your expertise before they buy something from you.
One of the easiest ways to get there is to collaborate with other experts in your field and do studies with them.
You can later publish the results online and give everyone reasons to trust your brand even more.
This is especially the case if you want your brand to create a more formal feel.
You can publish your results in a PDF format which we already mentioned is a perfect tool to use when it comes to branding.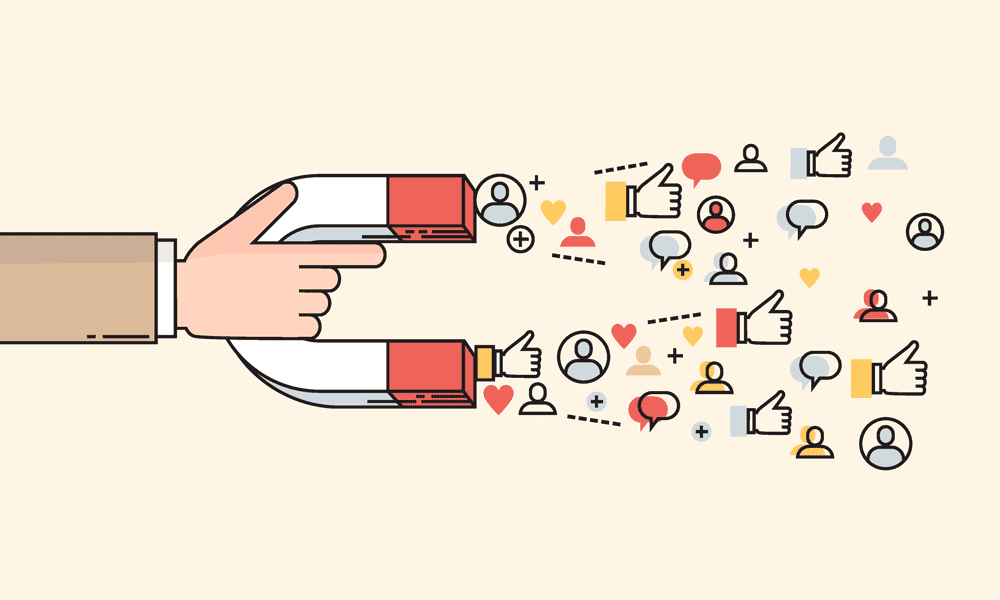 There are over 3 billion social media users right now, and there's no doubt this number will only increase in the future.
This makes platforms such as Facebook, Instagram and Twitter a perfect place to promote your brand.
Almost every popular social media platform you can use allows you to choose a profile picture for your company which is a great way to promote your logo.
Also, social media allows you to share your content and let your followers to share it with their friends and family.
Last but not least, you can use social media to post visuals that'll give your brand a boost.
Just make sure you connect with a graphic designer who'll create these for you.
Find social media branding tips at websites such as forbes.com.
Start a YouTube channel
People now prefer videos over text as it allows them to focus on the information they want to receive.
This is something companies can take into their advantage, and many of them now start YouTube channels they can use to give their brand a boost.
Incorporating your business's visuals into any video you upload to your channel is extremely easy and can do wonders for your branding efforts.
Moreover, there are just so many types of videos you can shoot that are guaranteed to give your brand credibility.
How-to videos are viral at the moment as they have the power to help you build strong relationships with your customers.
Network for your brand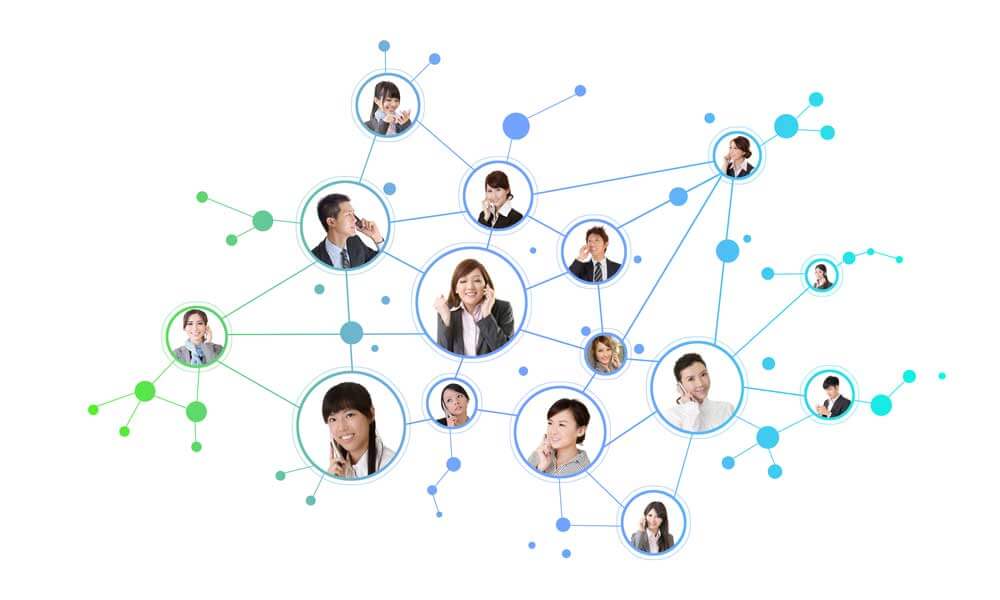 Branding isn't all about visuals you upload to the web; it's also about the general feeling people get when someone mentions your business.
This means that you should use the web to network and introduce your brand to other professionals out there.
One of the most accessible and most inexpensive ways to do this is to use LinkedIn.
This social media platform is continuously gaining more attention with two professionals joining the community every second.
Create a page for your business and ensure every staff member creates their personal account as well.
You can also collaborate with other companies to publish studies online and make your increase your company's credibility even more.
Join podcasts
Podcasts are a relatively new form of content and not every business uses them to build and learn how to build a brand.
However, more and more people listen to podcasts as it gives them a chance to do something else while still engaging in the content they're interested in.
The best thing about it is that most people online who create podcasts look for professionals in every industry to join their podcasts and share their expertise with others.
This is also a perfect opportunity for you to mention everything about your brand, from your business name to any study your company has published online.
Just find a podcast your customers listen to, and you'll have nothing to worry about.
With the power of the internet, to build a brand with a small budget is now a lot easier.
Rely on any of the techniques covered in this post on how to build a brand, and there's no doubt you'll generate more buzz about it.