How to Select the Best Website Builder for Your Business
Sure, you may learn how to give that 'professional' look to your website by perusing various tutorials over the Internet. 
After some trial-and-error experiments, you may even manage to set up your online business office to your liking. 
Nonetheless, would it not be better to hand over the job to an experienced website builder? 
Today several platforms can help you create a brilliant, interactive website in an easy, fast, and straightforward manner, aligned with your specifications. 
Here are some recommendations for what one must keep in mind while selecting the best website builder for businesses.
A clear mindset around what you need
It would be best to clarify why you wish to set up a business website and how you would like it to perform in terms of functionality. 
Have a clear picture of themes and features, templates, drag-and-drop designs, etc. 
Do you wish to create an online store? If so, purchase options, placement of a shopping cart, location of the store, photo gallery, etc., must enter the picture. 
Above all, your website must be mobile-friendly for customers to connect with you while on the go.
Set your expectation right in terms of budgeting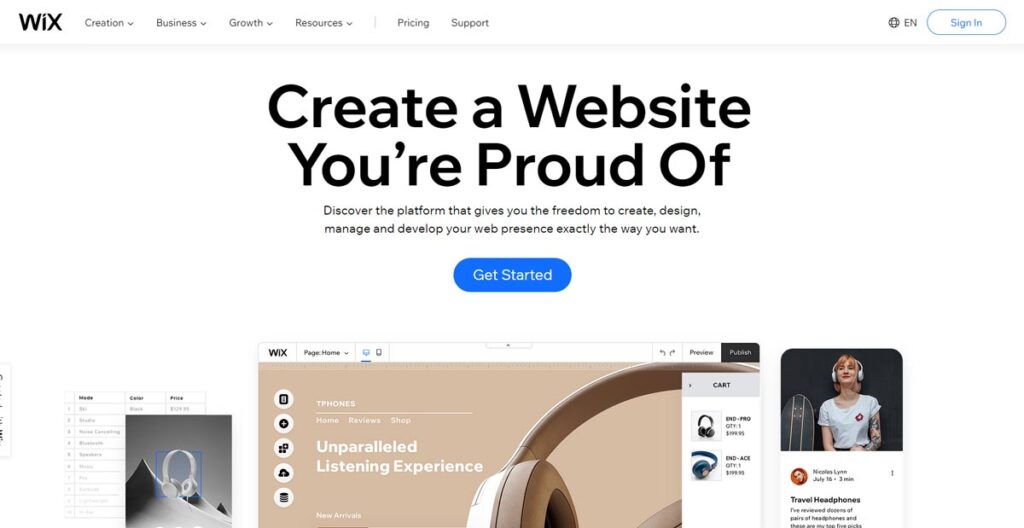 You must be clear about how much you can afford to expend. 
There are all kinds of costs to consider, including web builder's fees, registration of your domain, web hosting, purchasing licensed images, and developing appropriate content. 
If you must adhere to a minimal budget, peruse website builders, who might be willing to combine web builder's fees and web hosting charges into a complete package. 
Amongst the several legitimate companies offering this service, Wix is one. 
Look at Wix pricing and other website building establishments' reviews before making a final decision. 
Ensure you have various themes included
The best website builder will provide you with many themes. Furthermore, it should be easy to customise each theme according to your web pages' specifications. 
Only then, will your online office space look unique, attractive, and perfectly suited to customers' needs.
SEO Features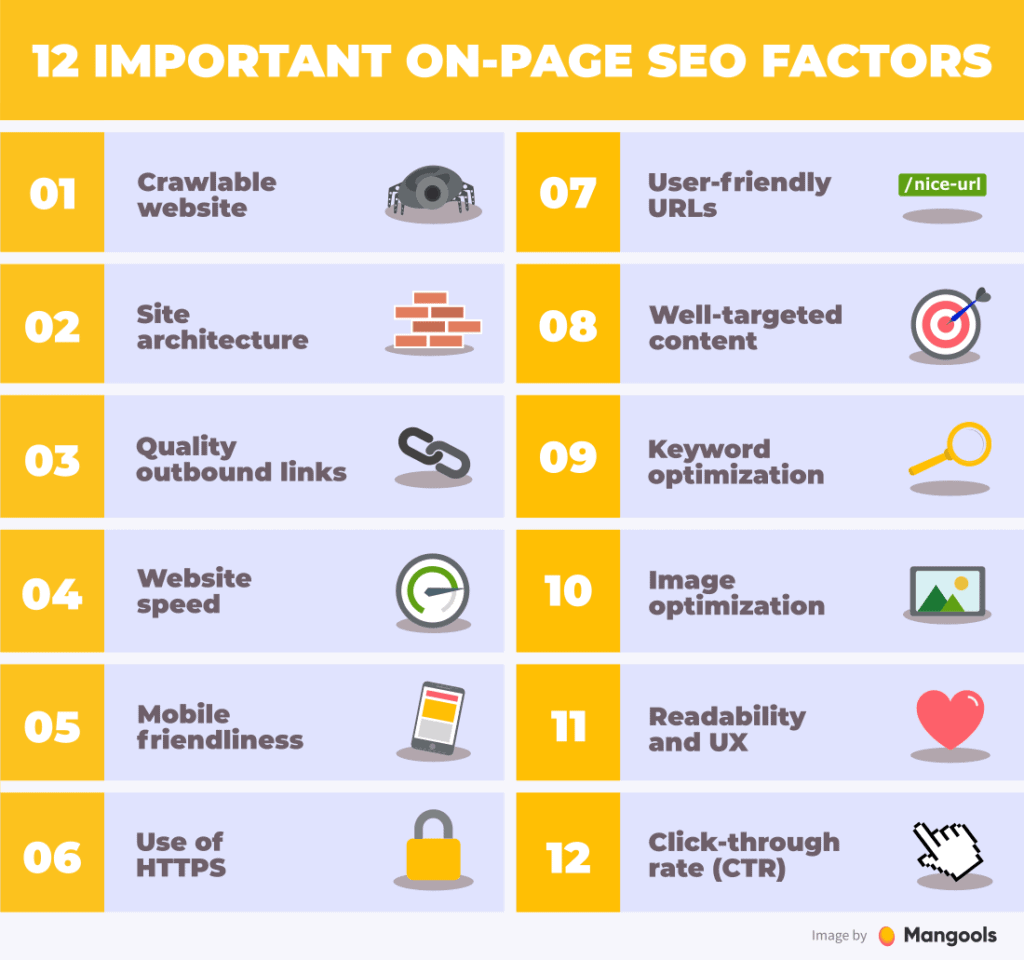 Your website must be search engine optimised. You might have excellent content on your website, but what's the point of having this content if nobody is reading it. 
Therefore, it is essential to have a builder that ensures that SEO features (meta descriptions, image alt tags, easy display on search engines, etc.) are an integral part of the website building process. 
You must implement the best SEO practices to ensure your voice is heard and read.
Ease-of-Use
Both your potential customers and you should find it easy to navigate the web pages. There should not be complications that you find difficult to figure out or tackle. 
As suggested earlier, it would be easier to have a drag-and-drop feature in place. Your website builder should let you edit even the most complicated technologies such that they are easy to handle.