Top 9 Best Logo Design Software Options Online
Many elements contribute to your branding and marketing, but the logo design serves as a point of recognition. 
This graphic is a lovely mix of shapes, text, icons, and colours that will help your clients/customers recognise your brand! 
Because a logo is visual, and our brains process visuals 60,000 times quicker than text, a well-designed aesthetical logo might elicit good memories about your company that a name alone might not.
A logo should be creative and unique in design to stand out from the brand in the competitive industry.
A logo plays a significant role in the success of a brand or business. Thus, you should create the logo with much precision, as getting a logo from a random logo generator won't work out.
There are options of hiring top custom software development companies for making a logo. Still, we opt for a logo design software that offers free logo design options without added cost.
There is much logo design software out there, but finding the finest software for designing a logo is crucial for branding your products and services. 
The software allows you to create your logos in only a few minutes, whether you're a pro or a newbie designer.
This article will mention a list of the best logo design software you can choose from to make an affordable logo design for your brand or product. 
What Are the Benefits of Creating a Logo for Your Business?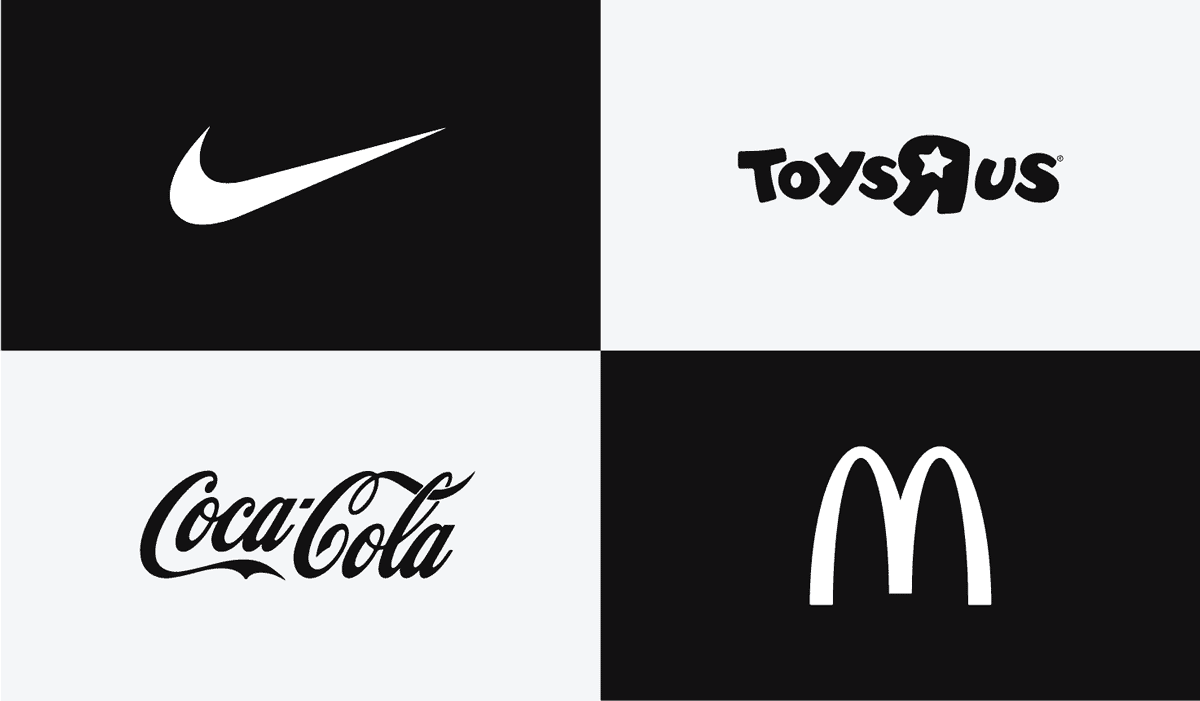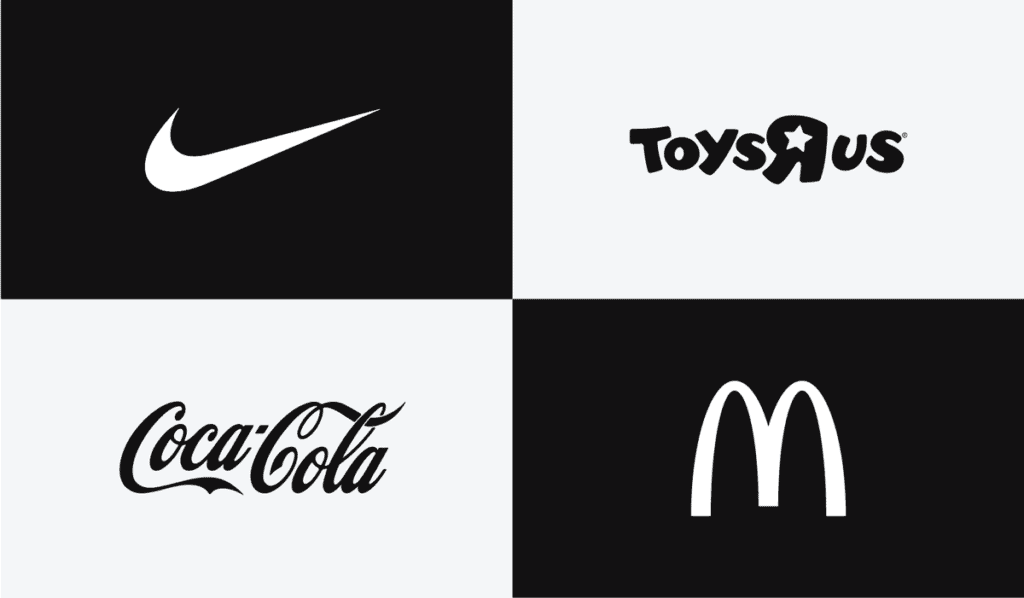 A logo is a graphic emblem that businesses use to identify themselves. A company logo serves as the visual identity of your organisation.
It provides information about your goods and brand to potential customers. It can also help enhance brand exposure if you incorporate your brand name into the logo design.
A company/brand/business logo should be elegant, descriptive, and easy to remember. Simultaneously, it should be uncomplicated.
Outsourcing a logo can be expensive, and you may have to pay much money. As previously stated, the best way out is to use professional logo designers, which will provide you with a logo with no hidden expenses.
What Impact Does Your Logo Have on Your Business?
As we all know, brand logos are the symbols that identify companies, brands, communities, and other organisations. They are symbolic presences that assist the public in quickly recognising you.
A great logo is a visually appealing piece that establishes a strong bond between your audience and your brand.
People will immediately think of your brand and business, with a good recall induced by your excellent logo.
Furthermore, your excellent logo can assist you in attracting individuals at first glance and converting them to potential consumers by leaving a lasting impression.
They are more likely to have a positive impression of you and seek you out should they require your products or services in the future.
This will assist you to stand out from your competition in the marketplace. Isn't that what you're hoping for? So, don't overlook the positive impact a good logo can have on your business.
Top 9 Best Logo Design Software Options Online
1 – Adobe Illustrator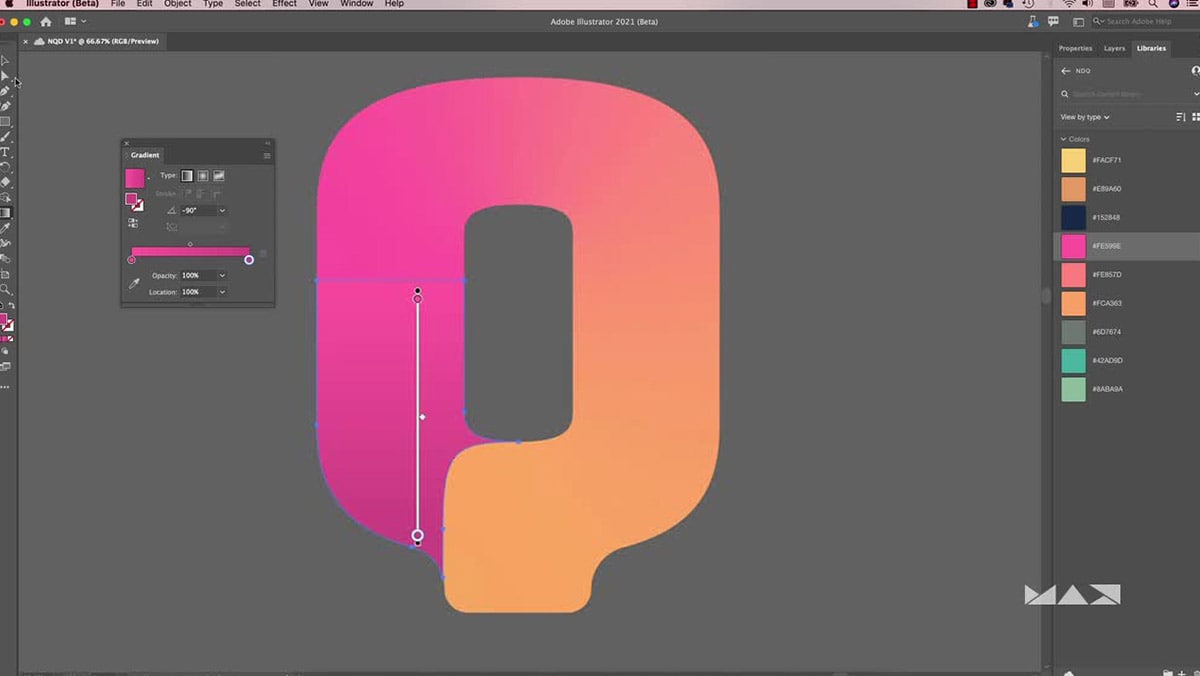 Adobe Illustrator, which was first launched in 1987, is part of the Adobe Creative Cloud package, including Photoshop, InDesign, Lightroom, and other products. It's a full-featured logo design software for any sized business. 
Social media graphics, ads, mobile app icons, typefaces, and aesthetic illustrations are all created with Adobe Illustrator.
While Adobe does not disclose the number of people who use Illustrator, it is a must-have for many professional design firms.
Adobe Illustrator is compatible with both Windows and Mac. Its logo design features include:
The Vector shape and drawing tools
Fonts licensed for commercial use
CMYK and Pantone colour profiles
Compatibility with Wacom drawing tablets
Adobe Illustrator has two subscription options:
$20 per month for an individual
$33.99 per person, per month in the business
2 – Sketch
The Sketch app is primarily used to create the user interface and user experience (UI and UX) for mobile apps and the web. Sketch saves files in its own sketch format but is usable in Adobe Illustrator, Adobe Photoshop, and other programmes.
You can save the designs in various forms, including PNG, JPG, SVG, PDF, TIFF, WebP, and others. App engineers use Sketch designs to create mobile apps, and website developers use Sketch drawings to convert designs into websites.
3 – Adobe Photoshop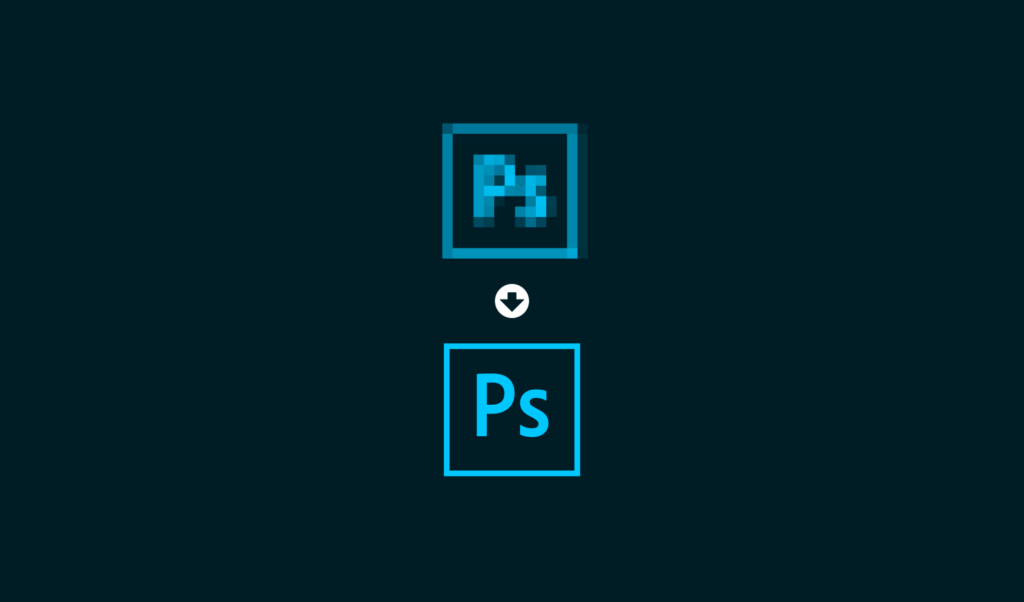 Adobe Photoshop is an excellent application from the Adobe family regarded as the maestro of picture manipulation. It integrates seamlessly with Adobe's other products.
Professional designers can use this programme to produce stunning graphics, 3D paintings, icons, and non-vector logos.
Photoshop is the most popular graphic design software because of its special artistic effects, colour levels, texture, and many more.
However, creating compelling logos necessitates some photoshop abilities. It is also suitable for inexperienced users. And thanks to the user-friendly features, creating visuals is a piece of cake.
Adobe Photoshop Pro is available for $20.99 per month. There are monthly and annual (prepaid & postpaid) plans also available.
4 – CorelDRAW
CorelDRAW is a vector design software for Windows and Mac operating systems first published in 1989.
Corel capture and Corel photo-shop tools make it easier to create logos. As a result, logos created with CorelDRAW are highly professional and high-quality.
It provides unrivalled colour accuracy and versatility to create a great logo. Vector shape and tracing tools are included in every CorelDRAW product to assist users in turning their ideas and sketches into logos.
Features of CorelDRAW:
It gives you hands-on experience with vector and bitmap objects' non-destructive effects
It grants you control over the document's structure and components
CorelDRAW's LiveSketch function is a fantastic addition to the logo design field
Creating high-quality vector mosaics is relatively simple
5 – Designhill
Freely create your personalised business logo.
"Designhill-Logo Maker" provides over 1000 logo styles from which to choose based on your requirements. You'll find a wide variety of designs and design elements in your niche.
Choose the colours, fonts, and symbols that best suit your needs. You may also obtain limitless access to print as many cards as you need by purchasing free logo builder files.
Designhill is a popular crowdsourcing site that tens of thousands of entrepreneurs and graphic designers use regularly.
You may get a professional logo design by organising a logo design contest on this site, in addition to using its logo maker. You will receive dozens of fresh logo concepts in response to your design contest – although we don't recommend it for many reasons.
You may also get a logo for a low price on this website. This site is a handy marketplace for creating T-shirt designs, brochures, websites, business cards, and a variety of other design options, in addition to helping you get a logo.
6 – Free Logo Design
This is one of the best free logo making websites, and it allows you to make a basic logo in a short period. Input your company name and select from the several categories offered on the site.
The interface of this free logo design maker is simple and easy to use. It is a well-known piece of software for amateur freelancers or those with no budget.
This free logo design software allows you to browse and select logo designs, as well as alter them to fit your needs. It allows you to adjust the colour, font, and shape. 
You may also get an HD version of your logo from the Free Logo Design website. If you choose the HD version of your logo design, however, there is a fee of $59 to pay.
7 – DesignEvo
DesignEvo Logo Maker is a user-friendly web-based logo design program with a simple UI. DesignEvo requires no prior design experience or knowledge, and you are not required to answer any questions before beginning your design.
It allows you to start with a template and build your logo from there, with millions of icons and hundreds of attractive fonts.
You may see how your logo looks on tangible items like T-shirts, notebooks, business cards, and walls when you've finished changing it.
Features of DesignEvo:
There are almost 10,000 free logo designs included.
It's a web-based application. You don't have to be concerned about your computer's limited storage.
There are no design abilities necessary.
It offers an easy-to-use UI.
It has over a million icons to select from.
8 – Inkscape
Inkscape is a free graphic design application that was first published in 2003. The precise number of Inkscape users is unknown because the software can be freely downloaded, shared, and modified.
Inkscape may appeal to graphic designers, artists, and students who do not require or cannot afford an Adobe Illustrator license.
The programme comes with a range of vector design and typography tools that you may use to create logos and more complicated illustration projects. This open-source logo design software is available for Windows, Mac OS X, and Linux. 
Features of Inkscape:
Colour profiles in CMYK and RGB
Tools for vector drawing and editing
The ability to convert a raster image into a vector outline by tracing it
Elements that are grouped and layered
Support for altering any installed fonts, including right-to-left script
9 – Hatchful by Shopify
One of the most popular e-commerce platforms, Shopify, offers a free logo creation tool called Hatchful.
Users may create a quick logo from hundreds of available templates with just a few clicks.
It is considered one of the best free options because it can create relatively professional-looking logos and social media graphics without requiring any design abilities, and it's completely free.
It's pretty simple to make a logo with Hatchful. Enter the business type, creative style, business name, and the intended purpose of the logo (website, social media, business cards, or merchandise).
The programme then uses artificial intelligence to generate hundreds of logo variations in the desired style. Users can then change any design's colours, icons, and fonts.
Unlike other "free" logo builders that charge a fee to obtain a high-quality logo, Hatchful offers customers free logo packages that include images in various resolutions for usage on websites, social media accounts, and other applications.
Today's market has many top logo design tools and logo creation apps. These allow you to personalise your business logo to match your brand or product.
If you want to create a logo for your company, you might take advantage of a detailed logo design proposal.
You may also make a logo more stylish by customising it.
However, to stand out, you must think creatively. We hope that the logo design software list mentioned above will assist you in creating an outstanding, creative and unique logo for your company.