Why Should You Design Using an Authoring Tool?
An application known as an authoring tool enables you to design a digital course and distribute it in various formats. An authoring tool allows you to design a course without writing code using drag-and-drop and other user-friendly features. You can then upload the content to your favourite learning platform from there.
Authoring tools like Adobe Captivate enable persons who need more design expertise to create educational content. The characteristics of authoring tools differ between vendors, with some being more basic and others having sophisticated features that enable more in-depth training. Regardless, every authoring tool aims to make it simpler for you, the user, to create content, and that is precisely why you should design using an authoring tool.
So, let's consider why you should design using an authoring tool.
It makes the eLearning development process more enjoyable.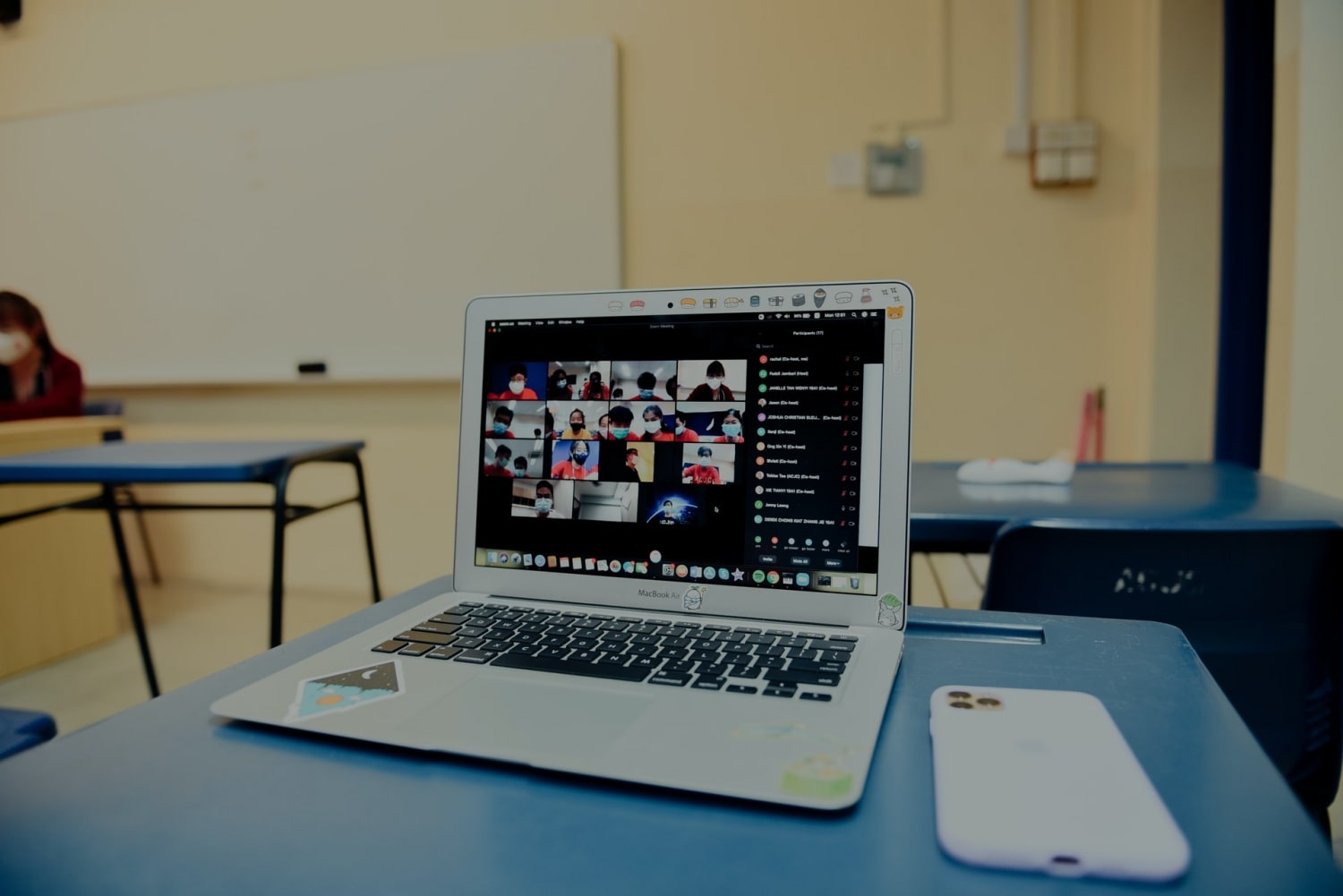 Speed is one of the main advantages of content authoring tools. Digital authoring tools offer a wide range of time-saving capabilities compared to word processing software, which requires you to handle every element manually. Small self-publishers might be able to get by using conventional content development techniques, but authoring tools are essential for those that publish thorough eLearning courses. These tools feature pre-made themes and templates to speed up the design process. Why design layouts and begin each job from scratch? The burden of instructors is also reduced by the mechanisation of test correction and other easy chores made possible by several authoring tools.
It helps you expand faster.
As your business grows, you'll likely need to train more people. To keep up with the workload, you'll need to find ways to improve your training methods and resources.
Authoring tools provide a way to improve the way you communicate information. You can use these tools to create documents that your employees can access. Hire a developer if you need to create useful, fast, and flexible content. Hiring a developer costs money, but you get back what you pay for speed and quality.
You can't afford not to hire a developer if your business is growing. As the number of customers and their feedback increases, the time it takes to update your content becomes prohibitive. A developer can help you cut this time down and ensure that your content is up to date.
As a developer, you must create, update, and review the courses to ensure they function correctly after changes are made. It will likely work if you employ an authoring tool that produces in the format of your platform. This means you will save time on development or bug testing.
It enables anyone to develop courses.
If you're not an expert, then you need to find someone who is or at least someone who has the skills to help you out. And that means wasting time and money. But more importantly, this implies that many concepts still need to be tested.
So before you begin the course, ensure that the course is set up so that all concepts are tested. A course authoring tool allows you to create a course or a training module independently once you have a concept for a course or training module.
The tools allow you to create interactive learning environments, enabling learners to work through lessons and exercises in a way that suits them. You can create training, assessment, reviews, e-learning and learning management systems.
It helps you to create and reuse content.
Digital authoring tools, instead of conventional techniques, give publishers a simple way to save, create, and repeatedly reuse learning pieces. With metadata tags, reusable training objects may be quickly located and used in new projects. This is yet another way you can save your precious time.
It helps in saving time.
You and your business will save a ton of time by using a responsive authoring tool. Before the invention of responsive design, a developer would need to test each target device with their application manually. The files had to be sent to each target device to test each page at various resolutions and orientations. That could have been feasible when only a few web browsers were being developed, but today's clients require access to data from a wide range of clients. Therefore, individually verifying each one would be highly time-consuming and unfeasible. But you don't have to worry about these, as an authoring tool has got you covered.
It makes course iteration easier.
Creating courses manually is a complex process that takes considerable time. To begin, a course designer will create a unique course code by modifying a template and adding customisation. Once the course is complete, it is uploaded to a course repository and made available by the content developers.
This course creation method is costly, time-consuming, and requires knowledge of the specific software needed to make changes to a course. As a result, it is more costly and challenging to reuse old courses as a model for new content. Instead of manually updating course materials, you can far more easily create new content by copying an existing piece, making the necessary changes, and publishing it.
Conclusion
The ideal authoring tool is responsive and intuitive, making creating material easier and promoting teamwork. When used properly, a good tool can assist publishers in developing approachable, expert, captivating, and interactive learning sessions for any audience. Thus it would be best if you always considered investing in a good authoring tool.