How Does Web Design Affect SEO?
When we hear the term, "SEO" or Search Engine Optimisation, we usually think of the content of the website and the keywords that go with it.
Yes, that helps the site to rank higher in search engine results pages, but we are missing another essential aspect that contributes to SEO – Web Design.
The trick is, if the keywords and design are well-integrated together, will make the website to come on top.
Many businesses fail to recognise the importance of a professional-looking design and how it brings a significant impact on their marketing efforts.
It is a common misconception that web design pertains only to impressive graphics. No, it's not. It is more than just aesthetics.
To understand the role of web design to your SEO efforts, we have outlined the crucial points below:
Images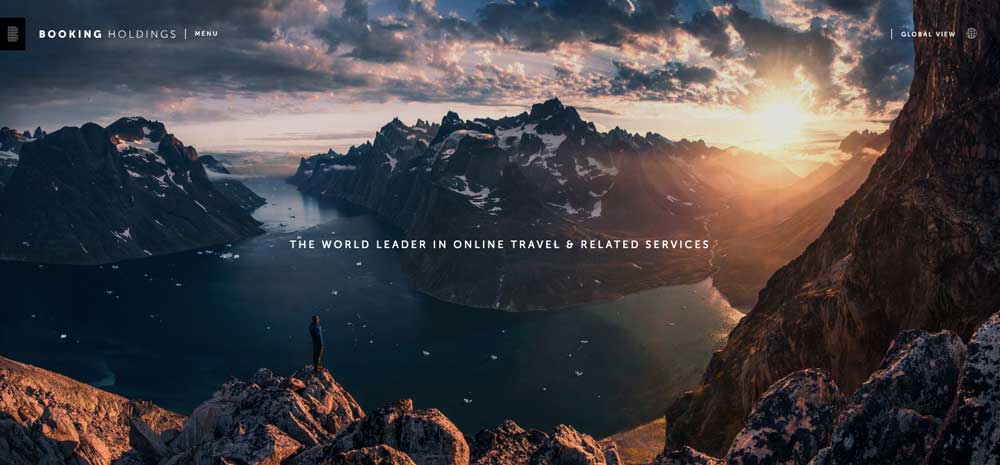 It's true that a picture paints a thousand words and the same principle applies in web design.
Images can capture the attention of the audience and lure them to the site.
When putting images to your site, you must put in mind that it affects the load speed.
That means that when a user visits your site with large images, chances are they will leave the site because it loads at a slow rate.
To solve this matter, images need to be compressed and optimised to load faster.
Another important thing is how relevant the images are in line with the content of the site.
The header, tagline, titles, and the captions must be connected to the images and be able to reflect the business.
Don't go with the trends. Yes, they are popular, but if you want to boost your SEO efforts, you should think about long-term results.
Trendy designs are great, but it is a unique design that will bring a lasting impression and higher online visibility.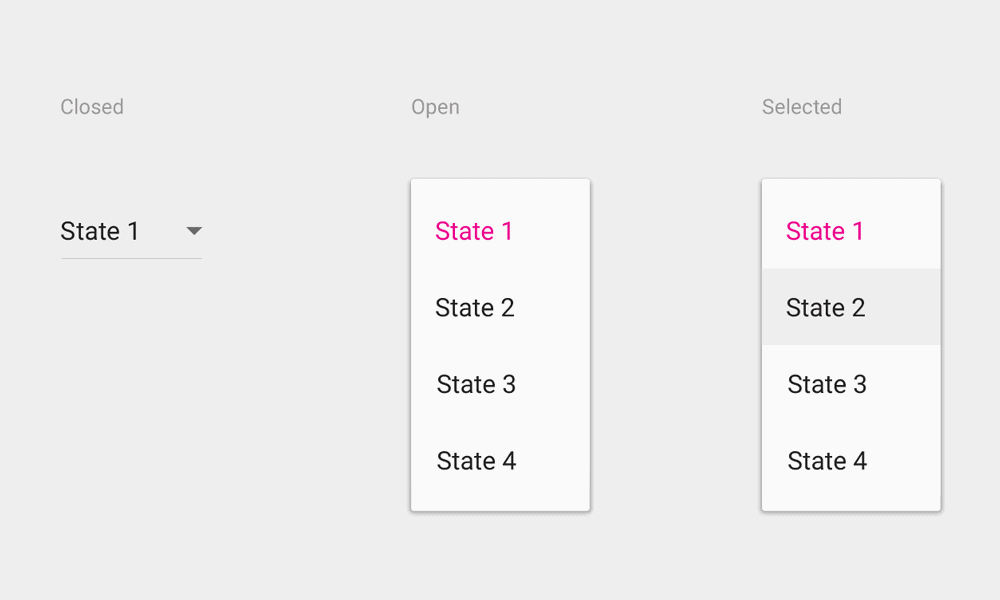 Have you ever visited a site where you seem lost and don't know how to use it properly? It is because of poor navigation.
The pages look cluttered, and the information is misleading.
As a result, people will not stay on the page and jump to the user-friendly one.
Intuitive and interactive features will help the users navigate the site with ease whereas the old and slow performing site will be quickly passed by.
Your site should be accessible by non-tech-savvy individuals.
The more visitors spend time to understand how your website works, the higher the probability they will never come back again.
The appearance of your site together with its other elements must be in perfect balance to create an excellent user experience.
Lacking this principle will affect navigability and website ranking.
Social Media Integration
While marketing through the website is good and helpful, you can maximise the reach and engagement of your business with the use of different social media channels such as Facebook, Instagram, and Twitter.
Nowadays, almost all of us have these applications accessible on our phones, tablets, and computers.
With the advancement of technology, searching for products and services as well as communicating with people is in the power of our fingertips.
Social media channels are extremely helpful in distributing content and putting your business in front of your target audience.
When you link your website to social media pages, you are reaching out to a wider audience and telling them the information about your brand.
These media platforms serve as a marketplace where you can promote the services you offer and communicate with your prospect buyers.
Integrating social media also sends signals to search engines that your website has a robust online presence and valuable content.
With the help of shareable links, people can access information, and this will generate more traffic to your site.
When social media is utilised correctly, it can bring a massive and positive change in sales and revenues.
Content
When it comes to SEO, we always hear the phrase, "Content is King."
A good ranking website has a significant amount of well-written content that targets specific keywords and topics.
Not only this helps website visitors find and read useful information, but it also helps in increasing the popularity of your site.
However, not all are doing it correctly in terms of content creation.
Others are producing content yet it is concise and lacks value.
Another is the overuse of keywords throughout the whole content.
Also, if the content is copied or duplicated from elsewhere, search engines will be able to see it and penalise you for such illegal activity.
If you don't know how to do it correctly, you may consider hiring an SEO agency like Search Media which specialises in SEO, web development, and digital marketing services.
Content involves topic and keyword research and focusing on the niche.
When you build optimised content, you are on your way to climb higher in the search engine results pages.
Page Speed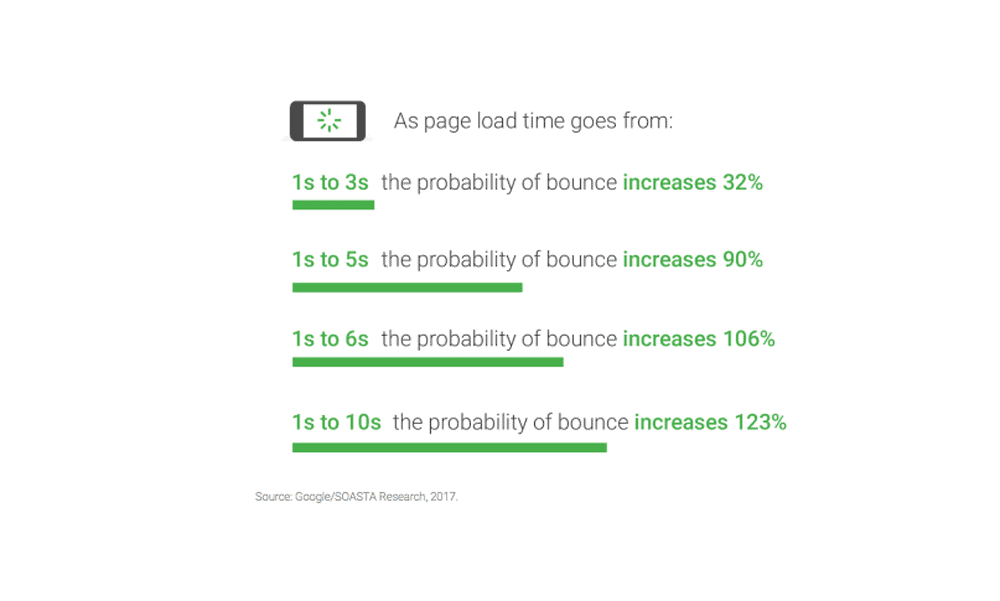 No matter how good and impressive the design on your website is, if it loads very slowly, you are just wasting your efforts.
Avoid using excessive graphics and high-consuming data because it will just slow the website from loading the content and information.
Avoid pop-ups that irritate the viewer and make a negative impression of your site.
Instead, use smart graphics like infographics to display information in a less consuming data and make the content load quickly and enhance web navigation.
Integrating text and images and making it attractive and professional-looking will increase the reputation of the site.
Design Language
Consider the different devices that your audience will be using in accessing your website.
According to the latest trends, most people are visiting sites through their mobile phones because of its portability.
Some are also on their tablets and laptops.
An effective design should be flexible on all devices and maintains the same efficiency and navigation.
HTML 5 is a widely used design language that fits perfectly on all devices and access features without any hassle.
Conclusion
A good web design reflects your business and helps you to get the attention of people.
It is more than just putting graphics but integrating content that is significant to the brand.
When designing your website, bear in mind that it should set a unique identity that will separate your business from the rest and enable you to stand up in the competition.
Give every visitor the best user-experience as much as possible and have a consistent valuable content that is optimised for SEO.