Top 10 Manufacturer Branding Tips
Whether you market your products directly to consumers or offer B2B manufacturing services, you shouldn't overlook your branding.
While a company's brand is defined in the minds of potential clients, it is down to you as a business to deliver messages that drive the brand image of your organisation.
Elements such as business name, tag line, logo design, corporate colours, and even the narrative voice that you use on blog posts and social media updates, ultimately colour a person's image of your business.
1 – Get The Basics Right, From The Start
Brand image should be incorporated into all elements of your business, from the company name to the message it delivers online.
Determine what your business does, how it differs from the competition and the corporate image that you want to portray.
Get customers involved in the planning stage, if your business already exists, because they are the only people that can identify your existing brand properties.
After all, the image of your business is your brand.
If you are starting from scratch, you can incorporate your manufacturer branding message into everything.
Consider the company name.
Does it portray what you do, or personalise your business by using your name?
Ask the same questions about your tagline and your company description.
You should look at the location of your premises, the design of the premises, and corporate colours.
2 – Identify Your USP
One of the reasons that manufacturing businesses avoid or ignore branding is because they believe that the market is too full of other companies doing the same thing.
However, this is unlikely to be true.
What sets you apart from your competition?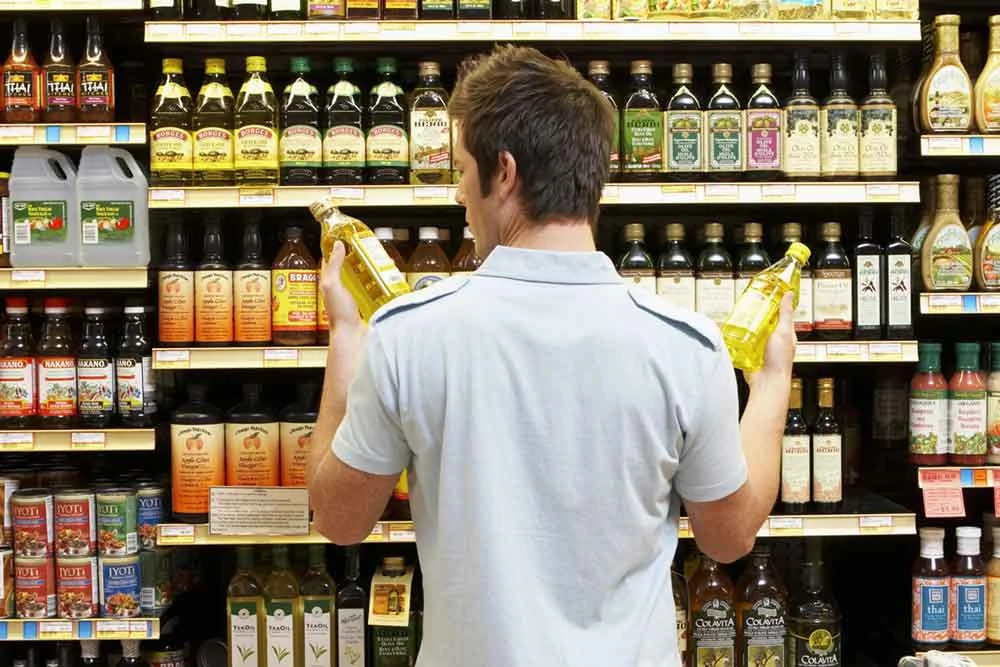 What is your Unique Selling Point?
For some manufacturers, it can be easy to identify their USP.
If you're the only company that manufacturers a specialist part used in the construction of aircraft, you have a powerful selling point that will be easy to incorporate into your branding efforts.
Is the quality of your products better than the competition?
Are you cheaper?
Do you offer quicker delivery?
When incorporating your USP into your messages, you should try and qualify these statements.
If you're saying that your customer service is exceptional, link to reviews.
If you're saying that you're cheaper, offer a price match guarantee.
3 – Develop Your Visual Manufacturer Branding
Although manufacturer branding does include everything from narrative blog voice to the way that you speak to customers, one of the first elements of branding for any business is the development of your visual brand.
Visual branding includes the creation of a logo, the selection of type fonts and colours, and even the design and printing of stationery such as custom envelopes.
For manufacturer branding, this is especially important.
You have to print labels and packaging that will help promote your brand, as well as the marketing materials to accompany them.
Website design and blog design can also be considered integral to the delivery of your branding message.
These need to incorporate elements of your branding message – they should adopt the style of tone that you wish to portray, use your corporate colours, and your logo and tagline should be prominent and easy to spot.
You should also ensure that your company USP is easy to spot and is highlighted throughout the website.
Your logo designer should ensure that your professional logo looks equally as good on paper as it does on your website.
They should also ensure that your logo looks good in any size and dimensions required.
4 – Be Personable
Behind every business, there are people and characters.
Don't be afraid to let these characters show, through the written façade of your organisation.
Show off areas of the office or location that customers don't usually see, invite some of your team members to write content or record videos.
You could consider publishing a video spotlight of different employees so that your clients can see the people that are making the products they buy, and the processes that are required in the manufacture.
If you sponsor local events or take part in activities, get photos.
If you don't take part in local events, consider starting so that you can show that your business is more than just a company – it is a collection of people working towards the same goal.
5 – Go Social
Whatever your opinion of people's social media usage, it opens up a new channel of opportunity for businesses to converse with their customers, and this can be as effective for manufacturers as it can for more "social" companies.
Social media is a great way to interact with your customers and prospective leads.
Many organisations use sites like Facebook or Twitter as a means of improving customer relations, and even if you don't plan to do this, you may find that your customers are already sharing their experiences on these sites.
Remember that brand image is a customer's perception of your business.
If you aren't active on social media, but there are conversations about your business, these are still delivering a message about your business – it is better to be active so that you can elicit a degree of control yourself.
6 – Use Your Customers
Because manufacturer branding is the image and opinion of your business in the mind of your customers and leads, it stands to reason that you should find some way to involve them in the formation and delivery of your branding message.
If your business already exists, ask your customers what they think of you, why they chose your services, how their experience with you has been, and even how they think you could improve your marketing and branding messages.
7 – Be Consistent
Consistency across all marketing channels and documentation is vital.
Ensure that your visual elements are the same on social media as they are on your website.
Elements like your logo design, tagline, and the colours of your design elements, need to match across all channels.
When a potential customer looks from business card to website, or from invoice to product packaging, they should be able to recognise your branding elements and immediately associate them with your brand.
8 – Give Back
Giving back, whether it be to your local community or your customers, is an excellent way of getting some free, positive branding.
Think about the type of business you have.
If you have a business selling paper, consider a program replanting trees.
If you sell clothing, donate clothes to foreign aid charities.
You may even be able to get some links from the charity sites or press coverage about your campaign.
Don't just concentrate on well known, national charities. Sponsor local events, ask your customers which charitable interests to donate to, and always listen to your customers.
9 – Develop Partnerships
Use existing relationships with suppliers, customers, and other organisations that you deal with.
You can ask for links to your site or develop business relationships.
Consider referral marketing campaigns and use exhibitions and other events to help you develop new partnerships that can be used to help drive brand awareness.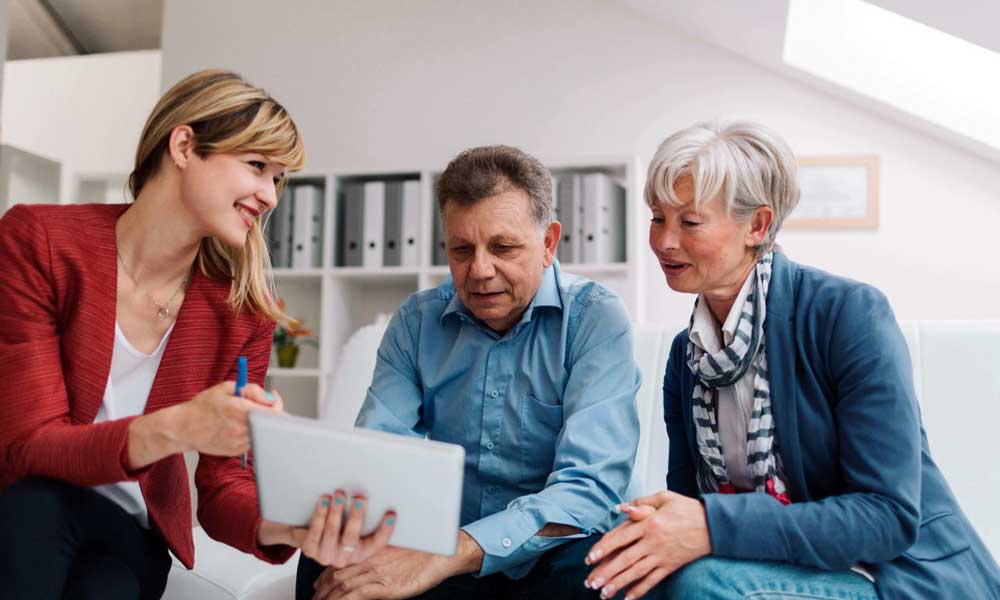 Speak to your suppliers. Consider writing a blog post or offering them some other form of coverage.
Most companies will offer to return the compliment.
10 – Make Employees Brand Ambassadors
Your employees can be your most powerful brand ambassadors.
Ensure that they have a clear understanding of your brand.
They should recognise your voice and style.
They should be permitted to promote your brand, and you should give guidelines on what is and what is not allowed.
Encourage your employees to write blog posts, social media updates, and have them create a buzz around your products or services.
If you can't encourage your employees to promote your brand, you may need to consider rebranding – if your employees won't support you, who will?
What challenges or difficulties have you had regarding manufacturer branding? Let us know in the comments below.