5 Tips To Improve Website Personalisation
Various technological tools have made starting and running a business more accessible than ever.
However, the globalisation brought about by the World Wide Web has also made competition fiercer.
Although you can reach a global audience through the internet, it also means that your competitors can target the same market too.
As such, it's no longer just enough to be visible as a brand. You have to maximise each interaction your company has with each customer, especially if it's the first point of contact.
One top marketing tool that you have is your website.
Your site serves as a digital storefront, and you ought to replicate the warm and welcoming experience that consumers get in your physical shop.
To achieve this, you should implement website personalisation for each web visitor. Here are some tips to help you get started:
1 – Know your target audience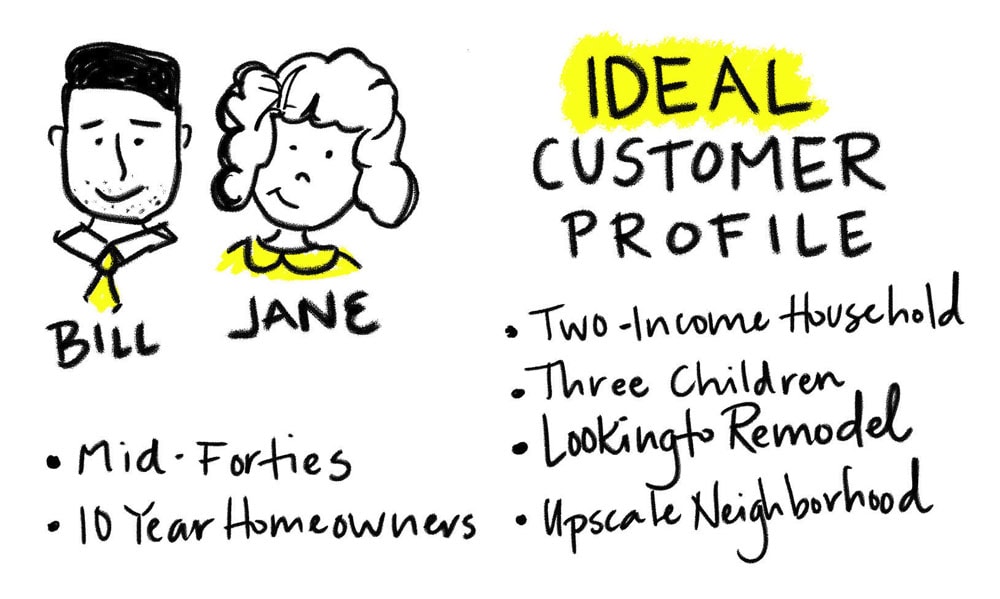 Anything related to digital marketing starts with getting to know your target audience in-depth. 
It would be best if you noted every detail—from their names and contact information to their preferences and needs.
Although you might've already known that understanding potential customers is crucial, you can never emphasise its significance enough.
One challenge of website personalisation is not knowing for whom to personalise.
You want your content marketing to align with your visitor data so your messaging would match and solve the needs of people who are most likely to buy your products and services.
These are the three types of data that you should monitor:
Demographics — You can get these details from a visitor's IP address. These attributes include geographical location, industry, and company size.
Behavioural data — pertains to visitors' interactions with your website, such as which products and pages they're browsing.
Contextual information — This type of information can give you an idea of the visitor's situation when they land on your website, such as whether it's their first time in your domain, the device or browser they're using, and where they came from before they arrived in your domain.
Gathering and personalising your website using this data allows you to create messaging that will resonate with your target audience.
For example, on agiftpersonalized.com, they display popular custom gift ideas on their homepage, which gives new visitors an idea of the top products that current customers love.
2 – Optimise your landing pages
Landing pages are typically used for marketing to potential customers. They give a preview of what visitors can expect when they arrive at your website.
It would help if you made it a point to optimise each landing page to align with user intent with that in mind.
For instance, your site can greet them with a 'Good morning' if it's daytime in their area or recommending relevant products according to the season.
3 – Create customised CTAs

In connection with landing pages, you should also customise your call-to-actions (CTAs).
After all, if you run a skincare shop, it won't make sense for a teenage visitor to receive a CTA promoting anti-ageing serums.
Again, your messaging should align with what your target audience is looking for since 80% of consumers admitted that they're more likely to purchase from brands that offer personalised experiences.
4 – Improve content recommendations
Similar to your landing pages and CTAs, the content being pushed to your visitors should match their intent.
Are they looking for solutions to their daily woes or just looking around?
Knowing their intent and needs can help you enhance the type of content you feature to them.
These can be the suggestions you place on the landing page, homepage, or at the side of the screen while they're reading a particular post.
It may also help you optimise underperforming content on your website.
5 – Identify key site areas to implement personalisation
While there are tools that you can use to implement website personalisation across your pages, you still need to know the strategic spots to execute it.
These are the critical site areas to consider:
Home page — On this page, you want to display personalised greetings. As previously mentioned, you can greet them with a good morning or good evening, depending on their time zone.
Product page — Here, you can promote products and services that you think they'd like based on their browsing and purchase history.
Checkout — For the checkout process, the goal is to help them complete the transaction as quickly as possible. You can maximise their browser's autofill feature to display their information automatically in your checkout forms.
Takeaway
Website personalisation is an excellent strategy for elevating a visitor's experience in your domain.
The primary factor to remember is understanding your target audience and making sure your messaging aligns with what they're looking for in your website.