How Much Does it Cost to Rebrand Your Company?
Changing the corporate name or brand identity of a commercial company causes various costs.
It is indeed necessary to carry out many chargeable formalities. We are here to give you a summary of their rates by answering the question: what is the cost of rebranding?
Much has been said about how important it is for a business to have a good brand.
Being the most recognisable element of a brand and often also the first contact, it is said that you must have one that makes a good impression.
Is it Time for You to Rebrand?
The main reason to change your name is when the public has a different idea than the one you want to project with your rebrand.
When the branding work has not been done well, and a strong brand has not been created, the following cases may occur that merit changes:
Your brand and your name are confusing and not helpful. This happens when your brand cannot convey what you offer.
Your brand is straightforward, very similar to others to the point that it does not offer a true differentiation.
Your products have outperformed the brand. You likely have a great product, but your brand and your name are so generic that it gives the impression that anyone except a professional has developed your company's branding.
It is also essential to change your name and rebrand when the following happens:
You have had problems, and your public image is discredited.
When your company has merged with another.
When you enter new markets, mainly those with unique characteristics and a different idiosyncrasy.
When you change your business.
When you are going to redefine your goals.
To ensure that a brand change is necessary for your company, you can carry out surveys to customers, workers, and suppliers.
In addition, you could hold a focus group to determine if the change is urgent.
Benefits of Rebranding
After understanding the importance of the company's brand identity makes us think about defining an appropriate corporate image.
If you do not remember a brand update in recent years, it is worth reviewing, and if necessary, updating the brand identity of the company or organisation.
But, on what occasions is it appropriate to question brand identity?
It is wise to update the brand identity for strategic reasons of the company.
Suppose this is in a period of significant transformation, such as changes in the management team. In that case, there are significant problems with the existing image, and you must solve them immediately to prevent them from being transmitted to the rest of the business.
Let's look at the benefits of updating brand identity and what specific occasions it is recommended.
1 – Change outdated brand identity
When our corporate image is out of date, updating details such as the logo design is advisable.
How often should we change the logo or brand identity?
It isn't easy to decree a specific period. Making a change that may seem insignificant, such as updating the logo that identifies your business, will represent a change in packaging, signage, digital image, signatures, etc.
Let's think of the Coca-Cola brand as a good branding case study to take as a reference.
Since 1886, when Coca-Cola first went on sale, its logo has changed many times over more than a century. Of course, always maintaining its essence, the corporate image has been adapted to the new times, creating designs to make it more attractive to consumers.
A good design must not follow fashion so that it can last as long as possible; it must pursue two clear aspects to succeed; timelessness and simplicity.
This does not imply that, over the years and in the same way as Coca-Cola, it is necessary to adapt the corporate image to the current situation of the company and the times. It is inevitable if the corporate image is to convey current events.
2 – Launch of new products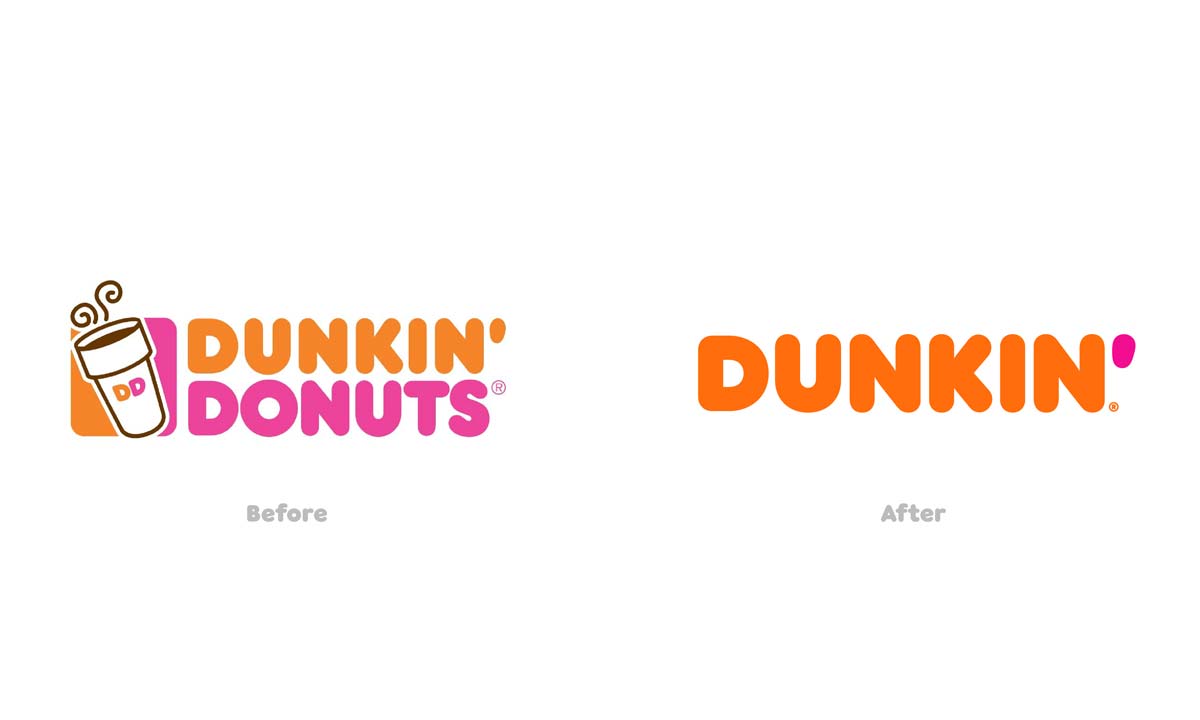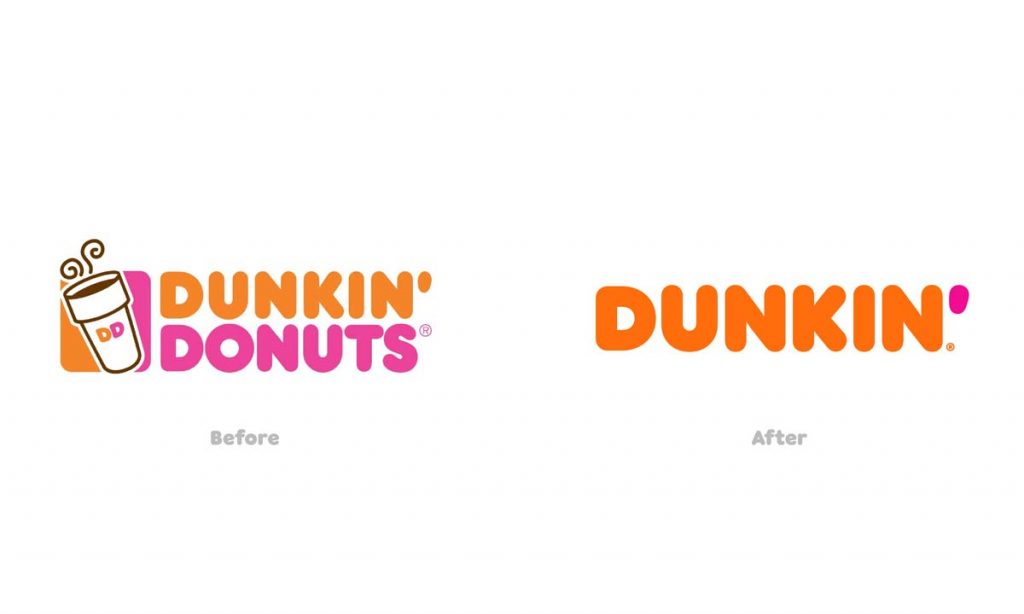 For the launch of new products, the design of this is a relevant issue for the identity of the brand and the product itself.
Some brands take advantage of the launch of a new product to redesign or update the entire brand identity.
With the appearance of this product or service, all eyes will be on the company, and therefore, it is an excellent time to show the world a more attractive image.
To boost the promotion of new products, a digital advertising strategy will help and project the launch.
On the other hand, if you are thinking of increasing the prices of your services, launching a new, renewed image with a superior design than the current one will serve as an argument for the final price increase.
3 – Rectification of design errors
The time to choose the brand image and logo that organisations will use is usually at an early stage of the project.
Sometimes not enough efforts are made to work on it, either due to lack of information, budget or time. Still, experience tells us that this way of acting ends up being a mistake.
It is soon discovered that the logo, the colours, or the image digital does not represent your organisation if it has not been worked correctly.
In addition, it does not convey to consumers the actual values ​​of your company.
Your digital image may be in a very horizontal format, and it is currently essential to adapt web design for mobile.
If you are here, it is the perfect time to rethink the corporate image and update the brand identity.
4 – Acquisition of new clients
Let's imagine that over time our business evolves, and with it, the profile of our clients has changed.
You may have found a new market niche or even decide to open a market internationally.
In any of these cases, it is essential to adapt the corporate identity to the new situation.
A recent example has been the Spanish company Gas Natural Fenosa, which this summer not only replaced its logo with a new one but has also completely changed its name – Naturgy – and has completely redesigned the website.
The rebranding is due to the desire to expand the business outside the country.
This decision has led to the replacement of the name to achieve a more international sound and be pronounced throughout the world.
Knowing the benefits that updating the brand identity of your project can bring, why not consider redesigning your business website and surprise with a renewed image?
If you need to update your brand image and the online version of the business, entrust professional experts with the technical and strategic parts.
How Much Does it Cost to Rebrand?
How much can you expect to pay for your company's rebranding?
The cost of rebranding is directly determined by these elements and how they relate to the needs of your brand as well as your budget. – Hello Darwin
The low end: a refresh of the brand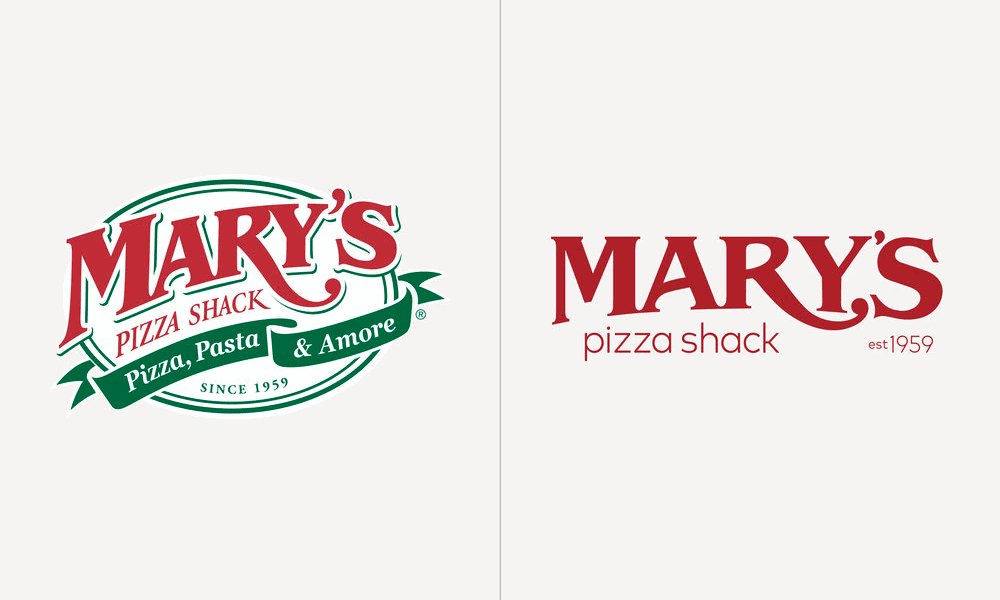 Cost to Refresh: £ 5,000 – £ 7,000
Redesigning your company inexpensively is a possibility. But keep in mind that this only includes a brand refresh.
As we have mentioned, the most significant factor that can affect the price of your company will be determined by the extent of the work to be done by the branding agency relative to the size of your company.
A corporate image refresh will only cover the basics and should only be limited to businesses with simple needs. A brand refresh will focus on the following components:
brand identity,
marketing materials,
company website,
copywriting,
photography,
and potentially videography.
Your business website will likely be the highest cost for your brand refresh, and the time required will depend on the complexity of this part of the rebranding project.
A well-designed site is the focal point of a brand refresh, so consider all aspects, including functionality, document management, hosting, layout, blog, etc.
The specific needs of your brand will determine how you distribute your marketing budget.
Some companies may have in-house creative teams that can handle corporate photos and videos, while others may eliminate all of these factors.
Stick to your original goals, especially if you don't want to go over budget.
The mid-range: the brand update
Cost to Update: £ 5,000 – £ 25,000
An update is a middle option in changing your branding, and, once again, the price will be determined by the amount of work involved.
This type of branding is most appropriate for a business that feels it has lost touch with its target audience, a common problem for a growing and ageing company.
If you are a new business in this situation and are considering an update, it is recommended that you consider the measures that will allow your brand to survive the test of time.
Updating your brand will consist of more research and brand marketing initiatives than a brand refresh.
Some aspects may need you to create visual content, execute brand audit, consumer survey, brand identity development, website renaming, content creation, photography, videography, and brand marketing strategies.
Top of the range: brand review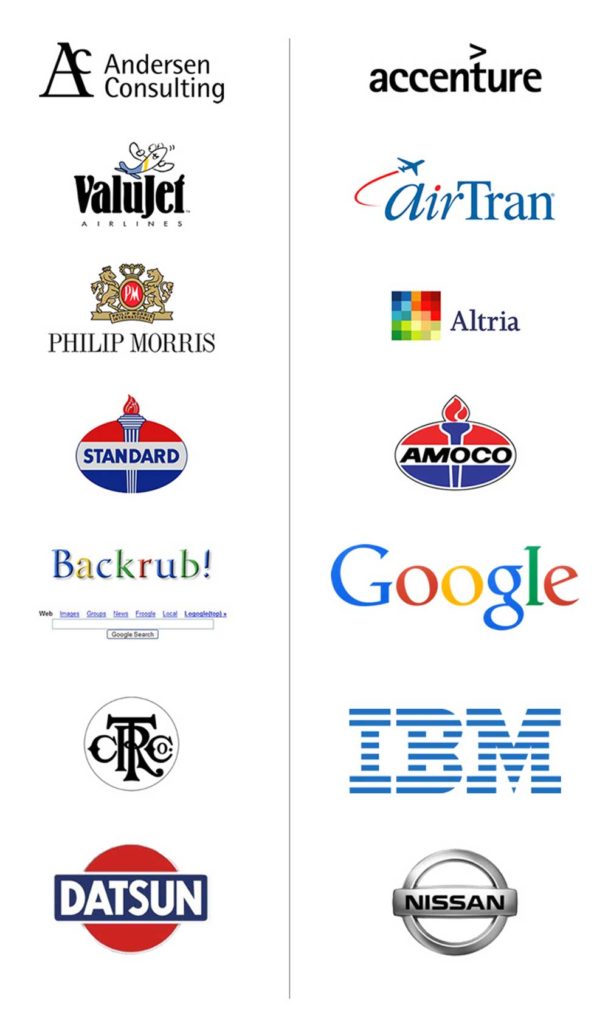 Cost to Rebrand: £ 50,000 – £ 200,000
It would help if you left this level of branding to companies with complex challenges or serious need to refocus and re-conceptualise their business goals.
Suppose you are the head of an international company or an established business. In that case, it is essential to remember that changing the corporate image will be more complicated due to its size.
A complete rebrand will include things like internal research versus brand development, consumer research, brand audit, brand guidelines, set-up, site restructuring web, photography, videography, collateral marketing and more.
It will also involve extensive research, including customer research and months of collecting quantitative and qualitative data regarding sales, marketing, customer service, and online surveys collected from various people and places.
Along with this research, it will be necessary to rework the brand architecture.
This consists of configuring your brand identity and its elements, including name, symbols, colours, logo, visual vocabulary, and more.
There is human capital to take into consideration when thinking about doing a brand review. Hiring a branding agency to redefine your brand is a significant investment.
Conclusion
From the total change of a company or product, inside and out, including name, culture, values, behaviours, tone, visual guarantee, and everything that implies without connections to the inherited entity, to something less dramatic and more evolutionary in nature in the form of a brand update.
However, in each case, the change to any degree affects a change in the target market's minds regarding their brand perceptions.
That change is a process of giving a company, product, or service a new image to be more successful.
Correctly positioned and developed brands offer a means to generate sustained growth, allowing companies to charge a premium.
In that context, the average rebranding costs about 10%–20% of the marketing budget. For example, if your annual revenues are $15M and your marketing budget is $750K, you can expect your rebranding costs in the range of $75,000 to $150,000 to overhaul your company's brand. – Hive Mind Inc.
Likewise, they also help a company to resist or recover from the attack of the competition.
Brands are critical to a company's long-term survival and market leadership.
Many reasons can lead managers of a company to change their corporate name. This may be due to an obligation or a voluntary act.
Once all the managers or shareholders have taken the decision, it is a tedious process that sets in motion.
If you want to change your company's name without complicating your life, you can follow our tips and advice; they're guaranteed to help.
If we missed anything regarding the cost to rebrand or refresh, let us know in the comment section below!
Author Bio: Jenn Pereira is an experienced UX designer and digital marketing specialist. She loves to take photos, design web and apps, share new perspectives and write content about creative marketing, growth hacking, technology, and startups. She is currently working full-time as a Lead Marketer at Removal.AI, a fully automated background remover AI tool and a diversified platform for eCommerce and photo editing.