8 E-commerce Conversion Roadblocks & Tips For Boosting Sales
"Communication is at the heart of e-commerce and community."

Meg Whitman (President & CEO of Hewlett-Packard)
Online stores have become the bridge to connect entrepreneurs with potential customers by showcasing their products and services in a visually appealing and well-organised manner.
However, the internet landscape has become highly competitive and dynamic, where the number of online shoppers is increasing per year.
With a constant increase in the population of digital buyers, the e-commerce industry is also getting evolved.
The market size of the sector is on the rise, which is driving more revenue with the help of thousands of new online stores being launched every day.
The intense competition and instability have made the task of building and managing a successful e-commerce business extremely tricky for entrepreneurs.
Also, maintaining a robust web presence for the same is getting even more challenging.
You might be thinking about how these issues can be addressed? Let's look at the answer.
What Can Be The Best Way For E-commerce Businesses To Build & Maintain An Online Store Successfully?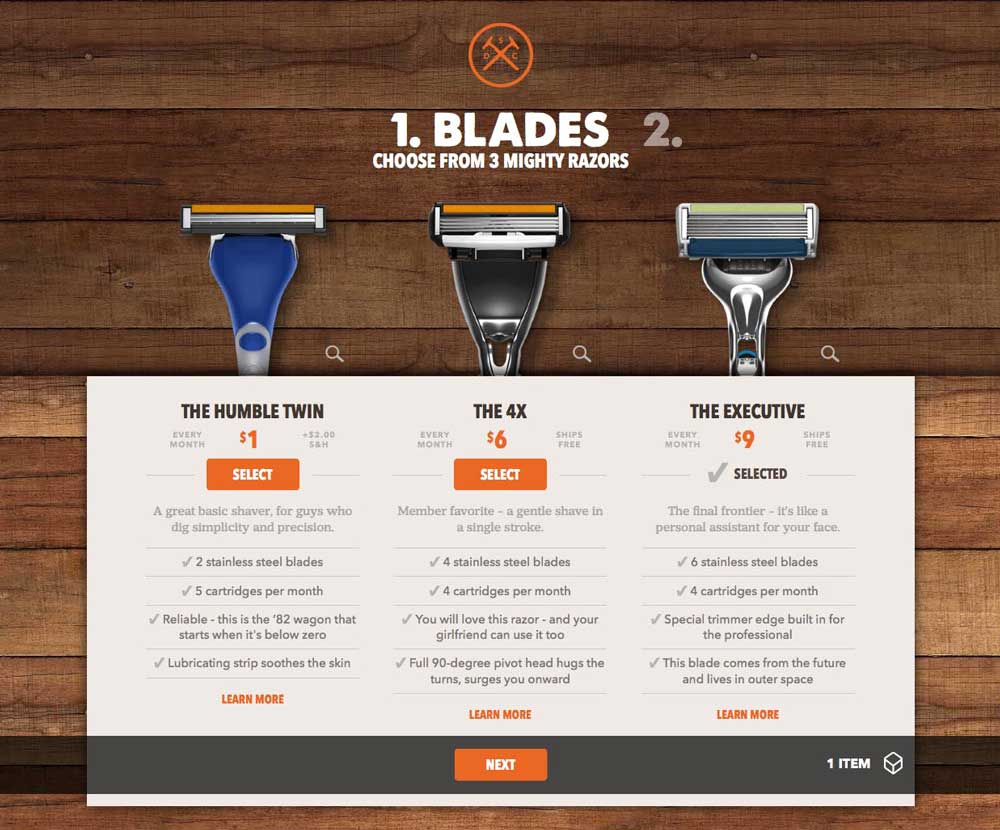 The e-commerce landscape is quite extensive, and nowadays, there are several tech-driven tools and platforms available with which you can quickly launch an online portal.
To grab more quality leads for optimising sales conversions is the sole motive of an e-commerce store.
This objective can be easily achieved by shaking hands with a custom web development company.
Experienced team of web developers can build a responsive e-commerce portal tailored to suit your specific business needs and targeted customers' wants.
According to Crazyegg, an e-commerce web portal has to be customised in such a way so that it fulfils the requirements of your targeted users.
Let's look at the major information which customers want to see on the homepage of your online store: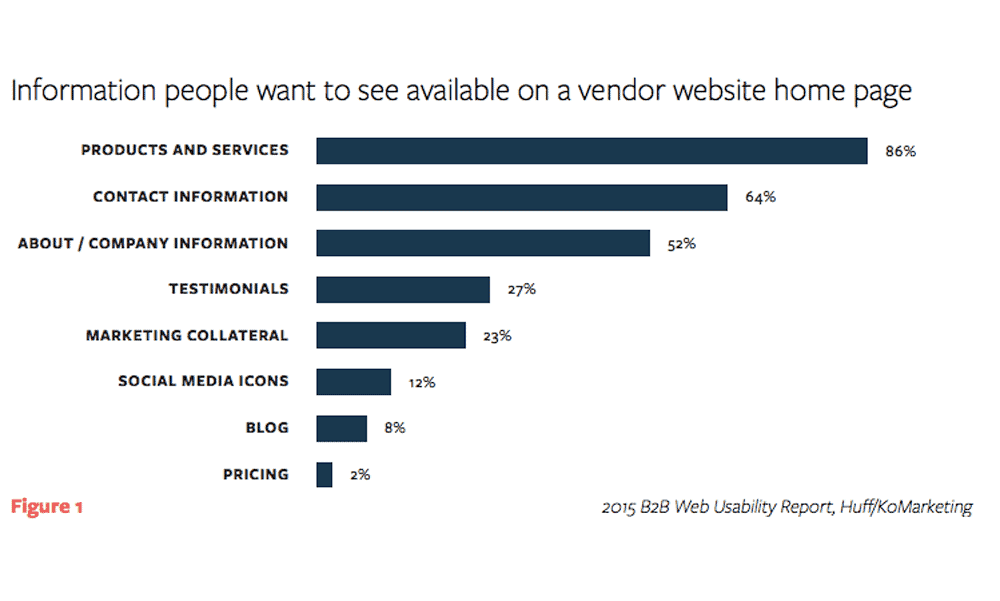 Your web development partner can build a top-notch website for enhancing the reach of your e-commerce venture.
However, optimising your eCommerce store isn't the sole responsibility of the development team.
To design an eCommerce website for maximum conversions, you have to be aware of a few crucial aspects which can prove to be the e-commerce deal breakers.
Let's look at eight such roadblocks and the ways to overcome them in detail:
1 – Dead Slow Loading Web Pages To Check Users' Patience
If your e-commerce portal is a loading nightmare, then users will abandon it just after landing on the homepage, which can double the bounce rate of your website.
You must make sure that the store is optimised for maximum speed and the best performance.
As per Unbounce page speed report 2019, almost 70% of customers confess that page speed impacts their eagerness to buy from an online retailer.
Therefore, dead slow web pages can be the most significant e-commerce design blunder, which has to be avoided if you want to grab more visitors for your web portal.
Tip To Cross This Hurdle
Make your website responsive and capable to function seamlessly on multiple platforms.
Leverage the best e-commerce hosting platforms such as Shopify.
Also, you can cherry-pick a customizable theme with limitless bandwidth to optimise the responsiveness of your e-commerce store and maximise its loading speed.
2 – Not Optimizing For Mobile Devices To Build A Responsive E-commerce Store
Having an e-commerce web portal which is unresponsive and unable to function seamlessly on smartphones can be the cause of your pain.
The non-mobile-friendly layout can drive away users, and even Google can penalise your site, which can drop your search engine rankings.
Moreover, Mary Meeker, who is an American venture capitalist found in her Internet Trends Report 2018, 5.9 hours that people all across the globe invest daily with the Internet, 60% which is more than half is on mobile devices.
Let's look at how adults spend their daily hours on digital platforms through different devices: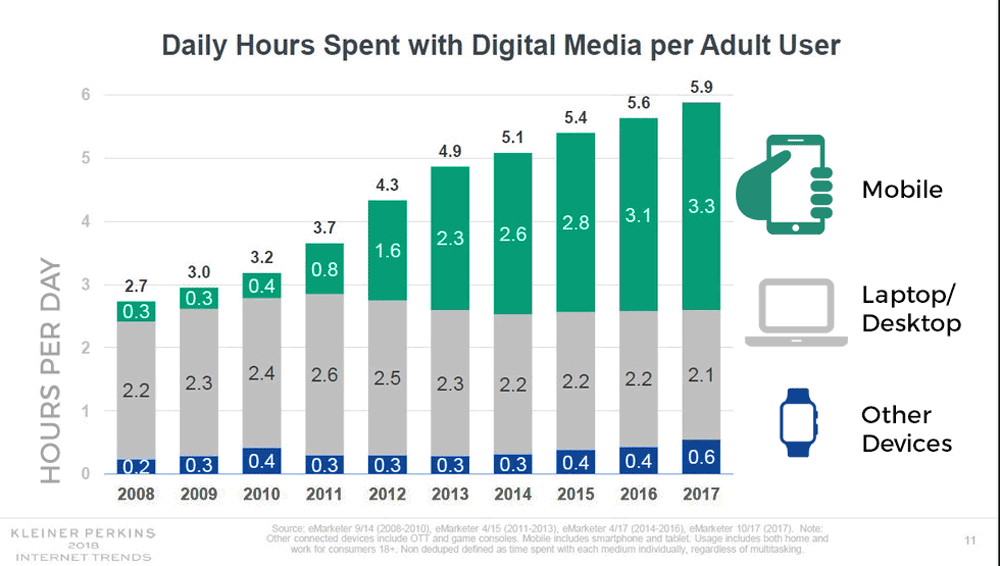 Because nowadays customers surf the internet mostly on their smartphones, building a portal which is optimised for these gadgets can be profitable for your e-commerce business.
Once you are done with setting up a responsive e-commerce web presence, the next step can be building an app to grab the mobile users.
Also, an app will open several opportunities which you can capitalise on expanding your business and entering new markets.
Moreover, an app can provide your customers with an intuitive and personal browsing experience which can be the key to clock better sales.
3 – Ordinary Appeal With No Tint Of Personalisation – A Major No-No For Today's Customers
Nowadays, you can't afford to have an e-commerce store which has an average appeal and makes every single customer feel the same vibe.
Believe it or not, personalisation has become the new key to unlock a diversified customer base.
Also, this strategy can make users feel unique and valued.
Understanding your customers at a personal level has become the need of the hour.
Lack of personalisation and customer-centric analysis can be disastrous for your e-commerce business in the long term.
Tip To Cross This Hurdle
You can leverage new age technologies such as Artificial Intelligence (AI), which has the power of storing and analysing the vast amounts of customer-related data promptly.
Leveraging the data AI-driven engines can recognise the patterns and buying behaviour of customers.
Based on the analysis, you can effortlessly build personalised ads and messages tailored to fulfil the specific needs of your targeted audience.
Also, these tools can offer personalised product recommendations to the users, which can help you in connecting with each of them, which in turn will increase the chance of converting them into leads and ultimately customers.
4 – Compulsory Sign-ups Or Sign-ins For Letting Visitors Browse Through Your E-commerce Website
It's not a good idea to force first-time visitors to become subscribers to your brand even against their will.
You have to respect their thoughts and provide them with an option to check out as guests.
Tip To Cross This Hurdle
Compelling them for creating an account or subscribing to your newsletter can be quite annoying, and the visitor can also leave your portal due to this obligation.
Try to win their trust and give them enough time so that they can decide on their own.
Also, they won't feel shy in providing their personal details later on when they think that your brand is credible.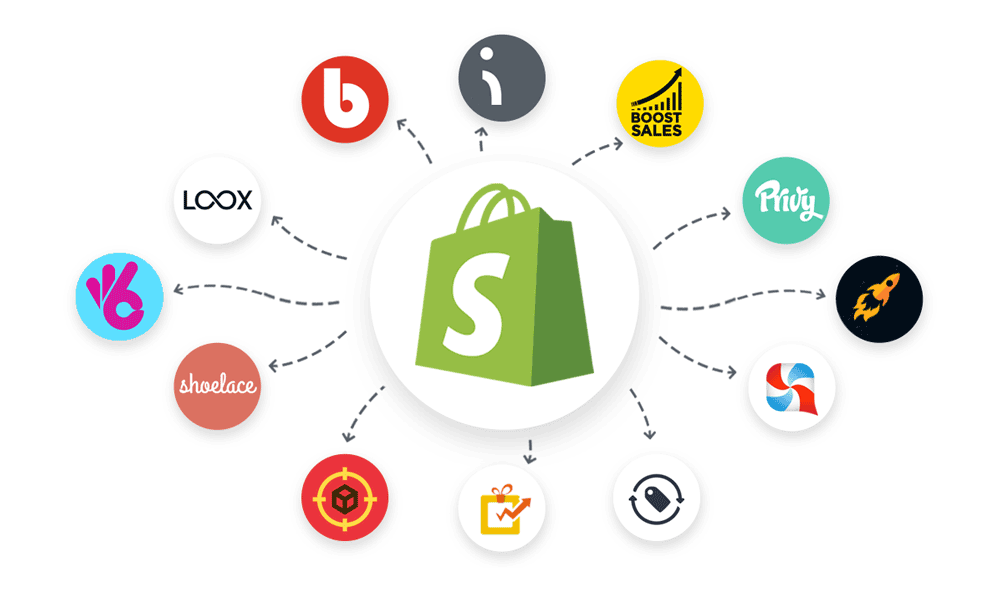 It would be best if you made every effort to make your e-commerce store seamless in terms of design or structure.
For example, perform rigorous testing to make sure that the portal is free from technical glitches or bugs.
Also, integrate high-end images of your products and relevant font to showcase the consistency.
Tip To Cross This Hurdle
Poor product experience can be a significant factor to drive visitors away, and hence you should integrate visually appealing picture of items which you have in store.
Also, let users evaluate the products from multiple angles with the help of 3D images.
Also, you can place trust badges from trustworthy software service providers and payment gateway platforms.
Also, switching to a safe as well as sound HTTPS connection to make the data of your website inaccessible can help you in winning the trust of your customers.
Moreover, exhibit the excellent reviews given by your past customers, which will make new visitors feel confident in buying products from your brand.
It will enhance the reach of your business and let you have a global customer base.
6 – Comprehensive CRM Tool For Better Customer Engagement & Pipeline Managing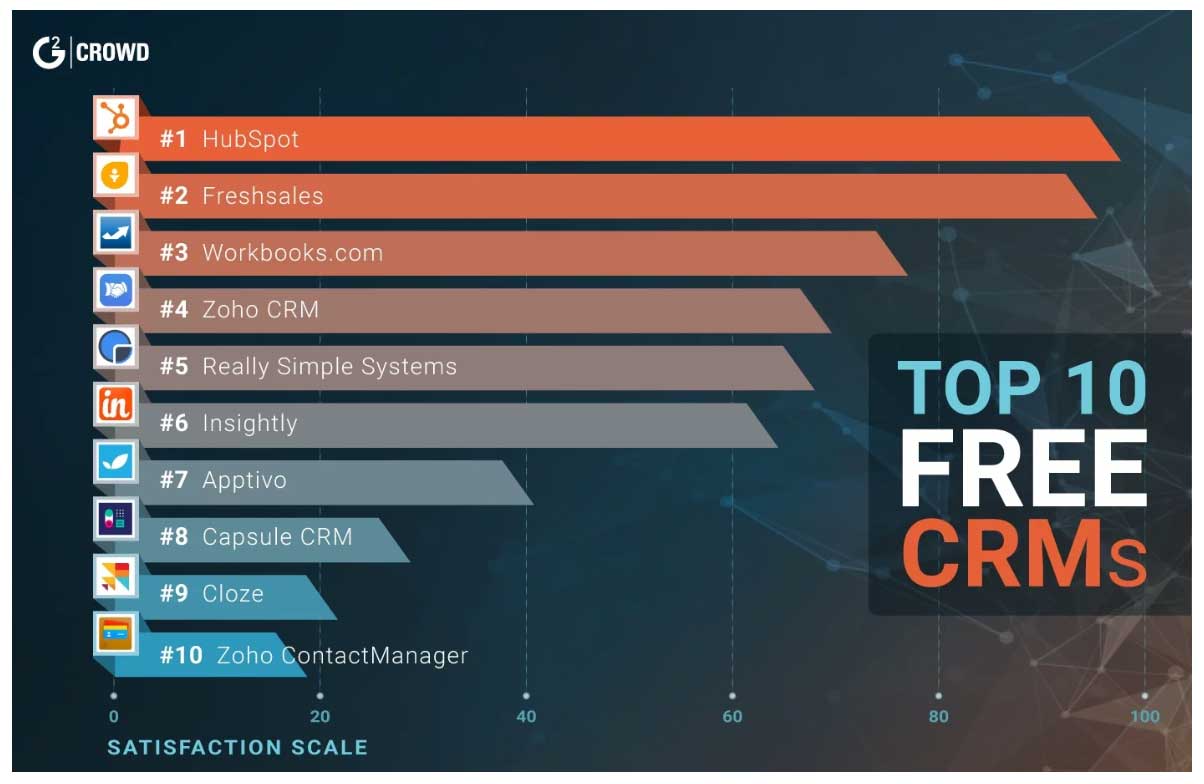 Integrating one of the top CRM tools with your e-commerce web portal is mandatory to keep your sales funnel brimming with quality leads.
You can leverage a SaaS CRM tool to track prospects and nurture them not only for converting into customers but into permanent clients.
Such a platform can gather and store all your customer-related data and help marketers in looking after the quality leads efficiently.
This will let you convert the most of those leads and optimising the pipeline for maximum conversions and profits.
Also, you can use the system for seamless lead management and customer outreach.
Tip To Cross This Hurdle
With the help of the real-time data gathered and analysed by this tool, you can acquire useful insights to formulate future strategies.
These policies will help you in retaining and engaging with more prospects for diversifying your eCommerce customer base.
7 – Messed Up Checkout Which Compels Visitors To Abandon Their Carts At The Last Moment
Visitors will definitely leave your page without completing the payment process if the checkout is extremely chaotic.
This is why you should make the checkout seamless for potential buyers.
Moreover, they provide them with multiple shipping options and complete information on delivery terms and conditions.
Offering international shipping options can also help your e-commerce business in entering untapped markets and grabbing quality leads to optimise the sales pipeline.
Tip To Cross This Hurdle
It can be concluded that if you streamline your checkout process, it will become possible to reduce shopping cart abandonment and close more deals to maximise the profit margins for your e-commerce portal.
8 – Inappropriate & Delayed Customer Service Showing Your Inability To Address Curious Customers & Their Pain Points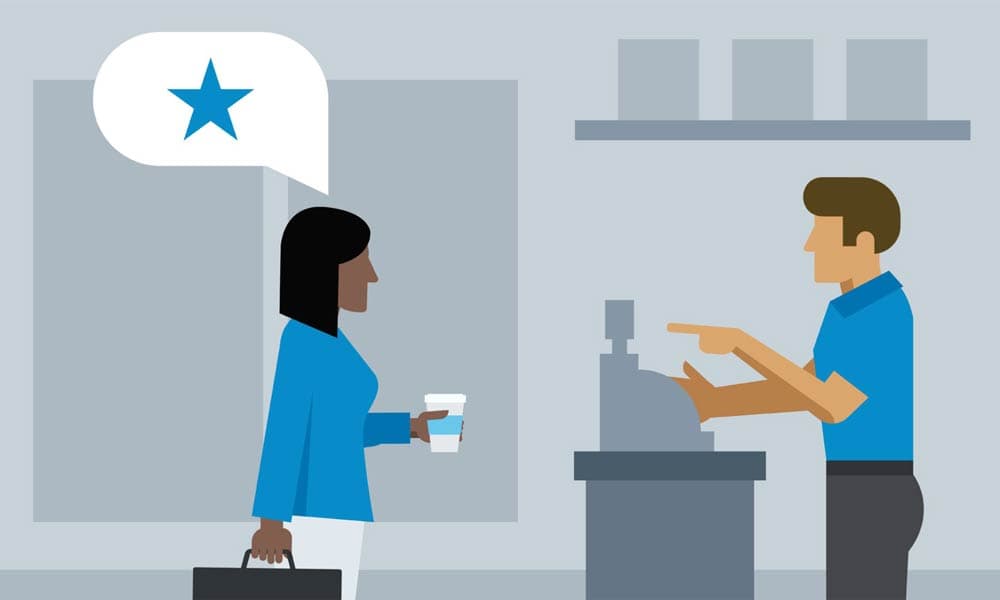 It should be easy for your customers to get in touch with you via email or call.
However, inefficient and delayed customer service can be a significant pitfall for your e-commerce business.
Prompt customer support can help you in retaining more customers and maintain a harmonious connection with them.
Tip To Cross This Hurdle
Nowadays, AI-driven chatbots are the hot favourites to fix customer queries and solve their issues.
It's a good idea to integrate one of those smart bots which can act as 24*7 representatives to promote your venture.
It would be best if you made efforts to keep your customers informed about what's going on with your brand.
Send them emails and texts reminding to avail great discounts and time-limited offers.
Also, help them with completing the purchase process successfully, which in turn will enhance your brand image and awareness.
This is not the end, but there are several other e-commerce deal breakers, which can stop you from improving your sales conversions and earning customer loyalty.
Also, being impatient can't help you as you must learn the art of maintaining your cool in adverse situations and take necessary measures to reap rich rewards.