6 Hacks to Develop a Secure Website for your Company
A user-friendly website will help you to promote your business and sell your product or service.
It's not uncommon when clients want a website to look good, easy to use and finally, be secure.
While it is believed that an ''amazing" design may overwhelm the web site's security, there are six essential hacks you need to know to create a website that will be both user-friendly and secure.
Using an SSL certificate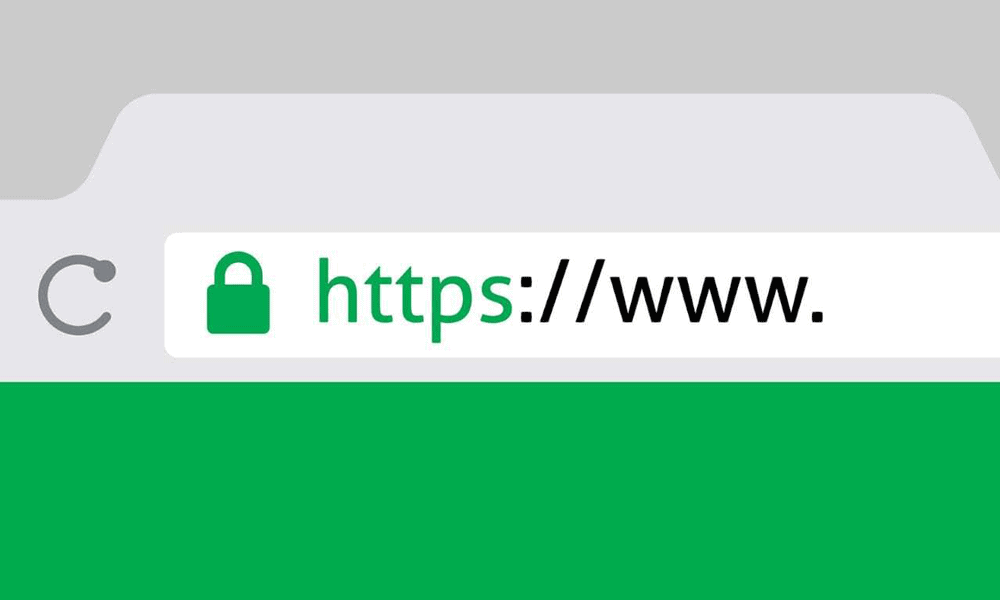 If you are going to develop a selling website that will provide website-customer connections, you need to know that they should be encrypted.
Why?
When your customers register on your website or log in their personal accounts, they become vulnerable to data thefts.
That's why Secure Sockets Layer, or simply SSL certificates will make your customers' personal information protected.
Creating strong passwords
Strong passwords don't let hackers gain access to your site.
Be sure that it is a combination of at least 8-10 numbers and letters.
Don't associate your password with the date of birth and other combinations related to your personality.
Moreover, as it is recommended to change passwords from time to time, I'd advise you to use a password generator, because it's hard to use only your imagination for it.
Careful choosing of plugins
You should install only reliable plugins that are regularly updated by its developers.
Be sure that you carefully check the rating of plugins.
If they are downloaded by many users, they are likely to be more secure for your site.
What is more, you should check when it was updated.
Website maintenance via VPN
Keep in mind that any connections to your website should be encrypted.
They prevent hackers from interfering to the website's database. That's why any maintenance should be via a VPN.
With the help of this technology, any traffic that goes to your website is encoded in a private tunnel.
After going out of Virtual Private Network, your personal information is protected against hackers.
At least, they have to decrypt it if they want to access.
This review, as well as many others, says that ExpressVPN is the most reliable nowadays.
Leaving at least one week for testing
Testing is included in any website development, which usually takes place at the very end.
It's obvious that it takes much time to create not only a well-designed website but also a user-friendly one.
Still, its design shouldn't overwhelm its security.
For this reason, leave enough time to perform all tests to identify if your website is secure enough.
In case you notice some vulnerabilities that may require changes in its design, you will have to discuss with the team.
Protection against hacking attacks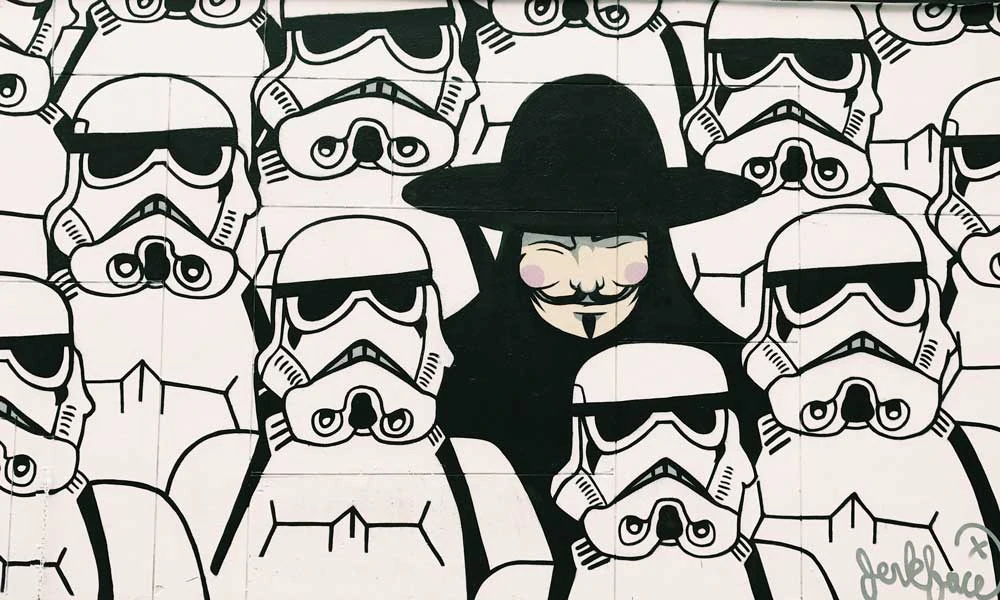 Most of the websites, especially WordPress-based sites, are the targets for hackers.
Numerous website owners suffer from brute-force, backdoor, SQL injection attacks, etc.
That's why include security plugins, such as WordFence Security, and use a good Web App Firewall, for example, Cloudflare FAF solution.
Well, create a website with excellent design, but don't forget about its security!