The Role and Importance of Communication in Marketing
Communication is a crucial skill in the business world, and marketing is no exception. It is essential to the success of any marketing campaign. Effective communication with clients and employees helps to ensure that everyone is on the same page and understands the company's goals.
According to a survey conducted by the Holmes Report, poor communication can cost businesses as much as $60 million per year. On the other hand, companies with effective communication practices are 50% more likely to have lower employee turnover rates and 47% higher returns to shareholders.
One of the most critical marketing communication roles is to deliver the message effectively. A good marketing strategy must use communication skills to convey the benefits of a product or service to potential customers. Without effective communication, the message may not be received, or it may be misunderstood.
Communication also plays a crucial role in building and maintaining relationships with customers. When customers feel valued and heard, they are more likely to become loyal to a brand. A study by Accenture found that 94% of consumers are more loyal to transparent companies that communicate openly.
In addition to client communication, effective internal communication within a marketing team is also essential. This ensures that everyone is working towards the same goals and that there is no confusion or misunderstanding. Clear communication can improve productivity and lead to better results.
Another role of communication in marketing is to gather feedback from customers. Listening to customer feedback helps companies to understand their needs and preferences, which can lead to the development of better products and services. It can also help identify improvement areas and build stronger relationships with customers.
Its importance can be felt in many different aspects of advertising. Here are some of the most prominent roles of communication in marketing campaigns.
Building and Maintaining Relationships
Sale
Regarding marketing strategy, having excellent communication skills is crucial for success. This skill set is needed to create a unique emotional bond with clients, making them feel valued and important.
When convincing potential customers to buy a company's products or services, it's essential to show them how valuable they are. Establishing this connection early on can help create loyal and trusting customers.
However, it's not enough to just establish a relationship. To make it long-lasting, companies must cultivate it regularly. Sending out weekly or monthly newsletters and information about sales, discounts, and promotions are just a few ways to keep this relationship alive and thriving.
While promoting products and services is essential, listening to customers is equally important. Responding to their timely emails and messages can significantly impact their customer experience.
Being in constant contact with customers serves a dual purpose. Firstly, it helps companies understand their needs better. Secondly, it enables employees or customer support to anticipate problems and offer adequate solutions to their questions. Doing so shows customers that the company will always help them, strengthening the brand-consumer bond.
Recognising Market Needs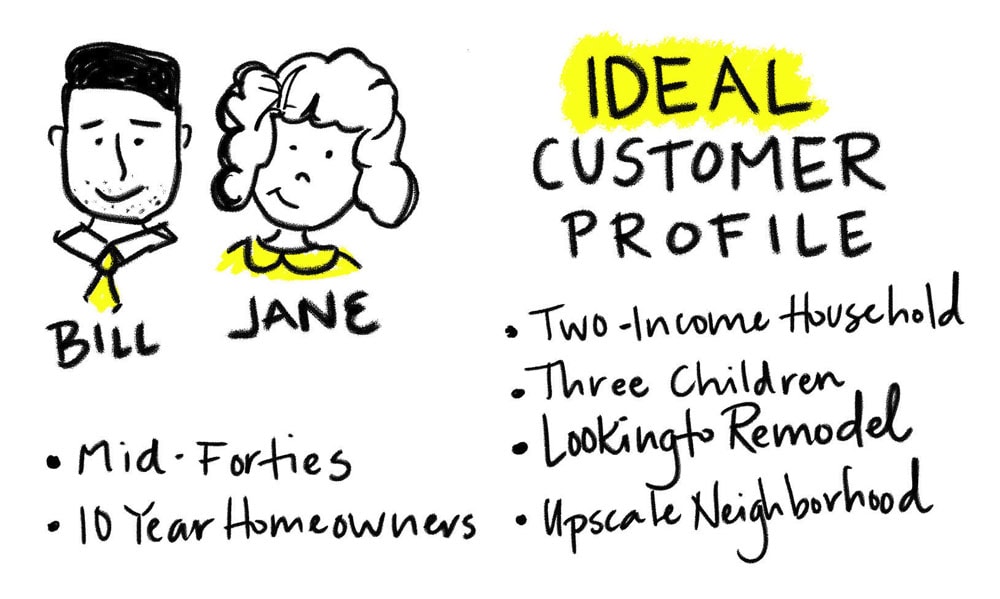 Launching a new marketing campaign involves making many decisions. One of the most important ones is deciding on the appropriate target audience.
It's important to understand that not all products and services work for everyone. The key is to find the right audience for the right product. This is where specific skills come in handy in the marketing world.
Employees with excellent research and communication skills must analyse the market, identify the right audience for the campaign, and understand their needs. Most companies conduct extensive market research focusing on different target groups to do this.
There are many ways to determine the correct target group and their needs and wants regarding specific products and services. The most commonly used methods include conducting interviews and surveys, making observations, and organising focus groups.
Excellent communication skills come in handy in recognising market needs. Marketers must possess practical communication skills and the ability to transform analysis results into valid data.
With these skills, they can quickly understand the needs and wants of different target groups, which helps them design an effective marketing strategy and offer products or services to the right target group.
Stimulating Innovation
When it comes to marketing, innovation and creativity are essential. The ability to come up with original concepts and designs largely contributes to the success of a marketing strategy. But did you know that internal communication is vital in this process?
Sometimes even the most creative marketers can get stuck and can't think of anything fresh and new to offer their clients. This is where the corporate intranet portal comes in handy. Effective internal communication and employee engagement can help with generating ideas and concepts.
Team members should freely express their opinions during brainstorming sessions for new projects and campaigns. However, more often than not, they need to be able to share thoughts and opinions with other colleagues openly. Team leaders should offer assistance or guidance in overcoming those obstacles and let the ideas flow.
They should also diagnose possible weaknesses regarding team communication and do what they can to improve it. Excellent internal communication allows employees to participate in the creative process and bring fresh perspectives. While collaborating, their team spirit is strengthened.
By actively participating in this innovative process, employees support the company's vision and get a sense of importance. The result will positively impact the organisation since clients are likelier to trust a brand whose idea is well conveyed.
Increasing Transparency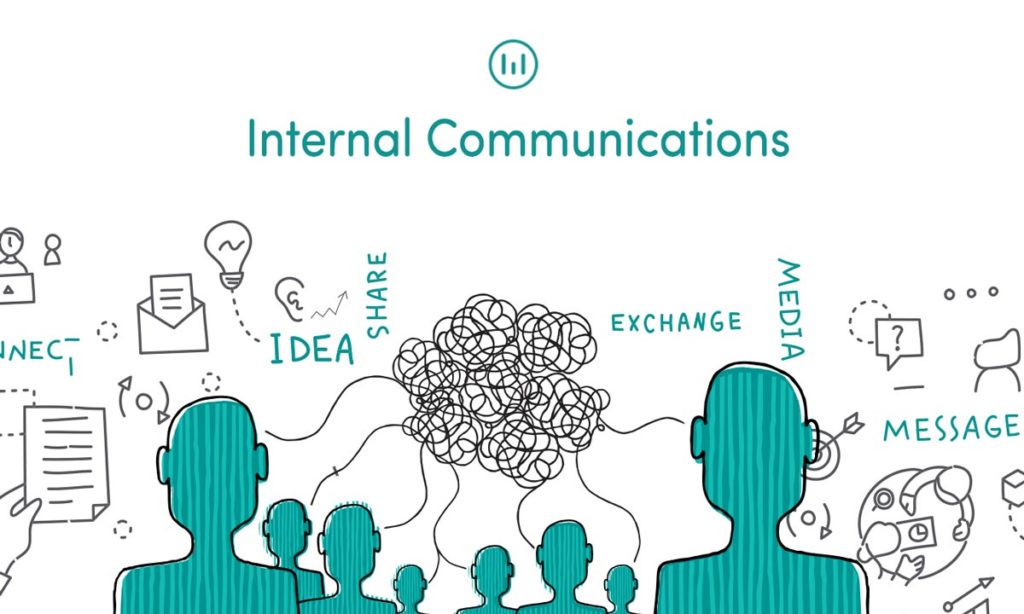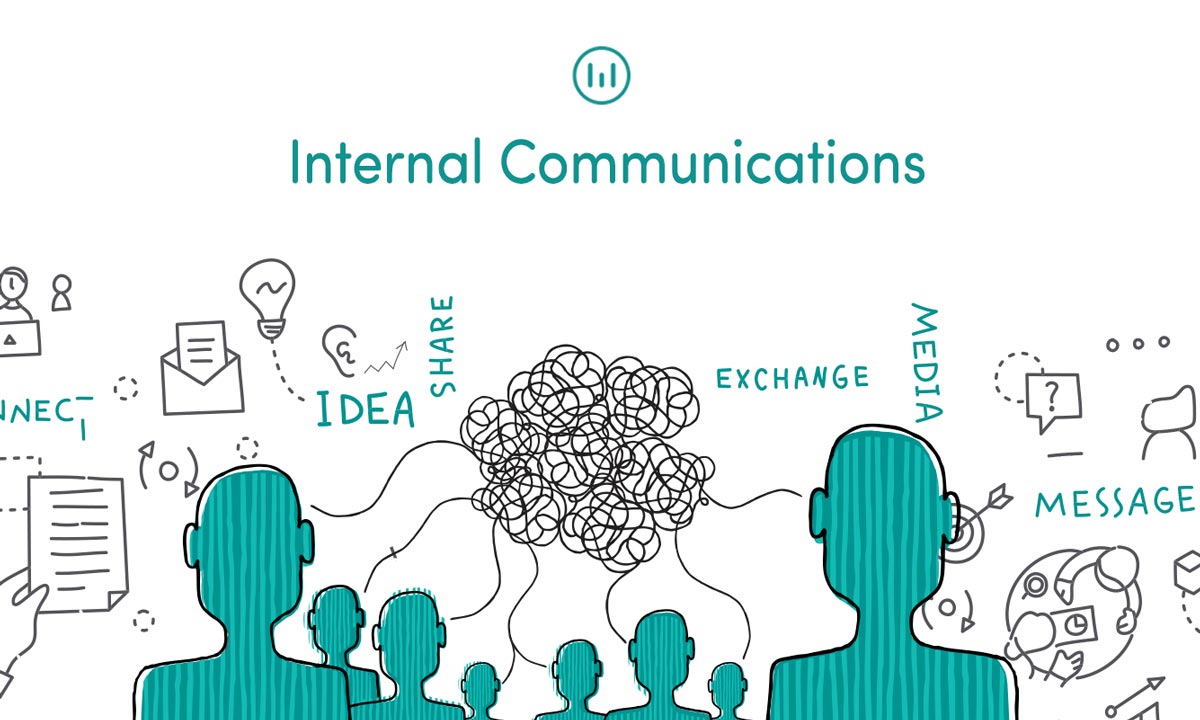 Transparency is just as crucial as excellent communication in any business. When there's transparency on all levels, it helps establish a relationship full of trust and confidence.
Keeping employees informed about the latest events within the organisation and work-related updates is critical. This way, employees can provide customers with top-notch customer support. This, in turn, adds value to the overall customer experience.
The same goes for communicating with customers. Honesty is always the best policy! Customers appreciate brands that recognise and care about their needs. It shows the company is willing to cater to them with high-quality products or services regularly.
It's also essential to maintain an open and honest policy with marketers. They help create brand advocates and attract potential clients to the company's network. Both employers and marketers are in the marketing process together, so failure on one end means failure on the other.
Therefore, before starting the campaign, all segments should be discussed in advance. And if the strategy isn't working out, the marketers need to know so they can make changes. In short, excellent communication skills and transparency are essential to successful marketing strategies.
Facing and Overcoming Marketing Challenges
Running a successful business is no piece of cake, and the same applies to the marketing industry. Marketers face several challenges daily, including limited resources, tight deadlines, and high expectations.
In such situations, marketers must be strategic and organised, focusing their efforts and resources on achieving their goals. For instance, they may have to devise a strategy on a shoestring budget but need more money to execute it.
To secure additional funds, marketers must demonstrate the value of investing more. Many companies aim to expand and enter foreign markets, which can present unique challenges like language barriers and cultural differences.
To overcome these obstacles, marketers must be creative and communicate effectively with their target audience. Those with excellent communication skills can overcome these challenges with ease.
Knowing the language and culture of a foreign market makes it easier to target specific audiences and gain their loyalty. The effort put into this process will be recognised and rewarded as sales increase, leading to higher profits for the company.
Inspiring and Motivating Marketers
In professional communication, marketers need a lot of motivation and passion. These qualities are necessary for their work to yield the expected results. But here's the thing: creating strategies and launching campaigns is not a solo effort. It takes a team to make it happen.
The secret ingredient to a successful project is good relationships among team members. These relationships are built by communicating and interacting with one another. And it doesn't have to be all business all the time. Since employees spend most of their day together, they often become friends and socialise outside work.
When there are harmonious relationships and excellent communication among employees, it positively affects productivity and performance. That's why employers should encourage socialisation and team-building activities. When the team is more efficient and skilled, it benefits the work environment and ultimately leads to a healthier workplace.
Clients who feel the marketer's creative energy and positivity become interested in exploring what the brand offers. This leads to more visits to the store or website, resulting in purchases and satisfied customers.
Creating Brand Voice
Have you ever noticed how well-known brands have a unique way of communicating with their audience? It's called their "brand voice," comprising sentence structure, word choice, and tone.
To create a booming brand voice, consistency is vital. That means everyone, from the employees to the stakeholders, needs to be on the same page. This consistency ensures that everyone has the same user experience with the brand.
But creating and maintaining a brand voice is more than being consistent. It also takes excellent communication skills. Employers should work with their employees to develop the brand voice. It's a perfect opportunity for collaboration and engagement.
During this process, ensuring the brand voice aligns with the company's image and reputation is vital. Once everyone agrees on the brand voice, you should distribute it to all employees so they can use it in their communications.
Remembering that a brand voice isn't set in stone is essential. Over time, it should be revisited and refreshed with new details to keep it engaging and relevant.
Creating Powerful Messages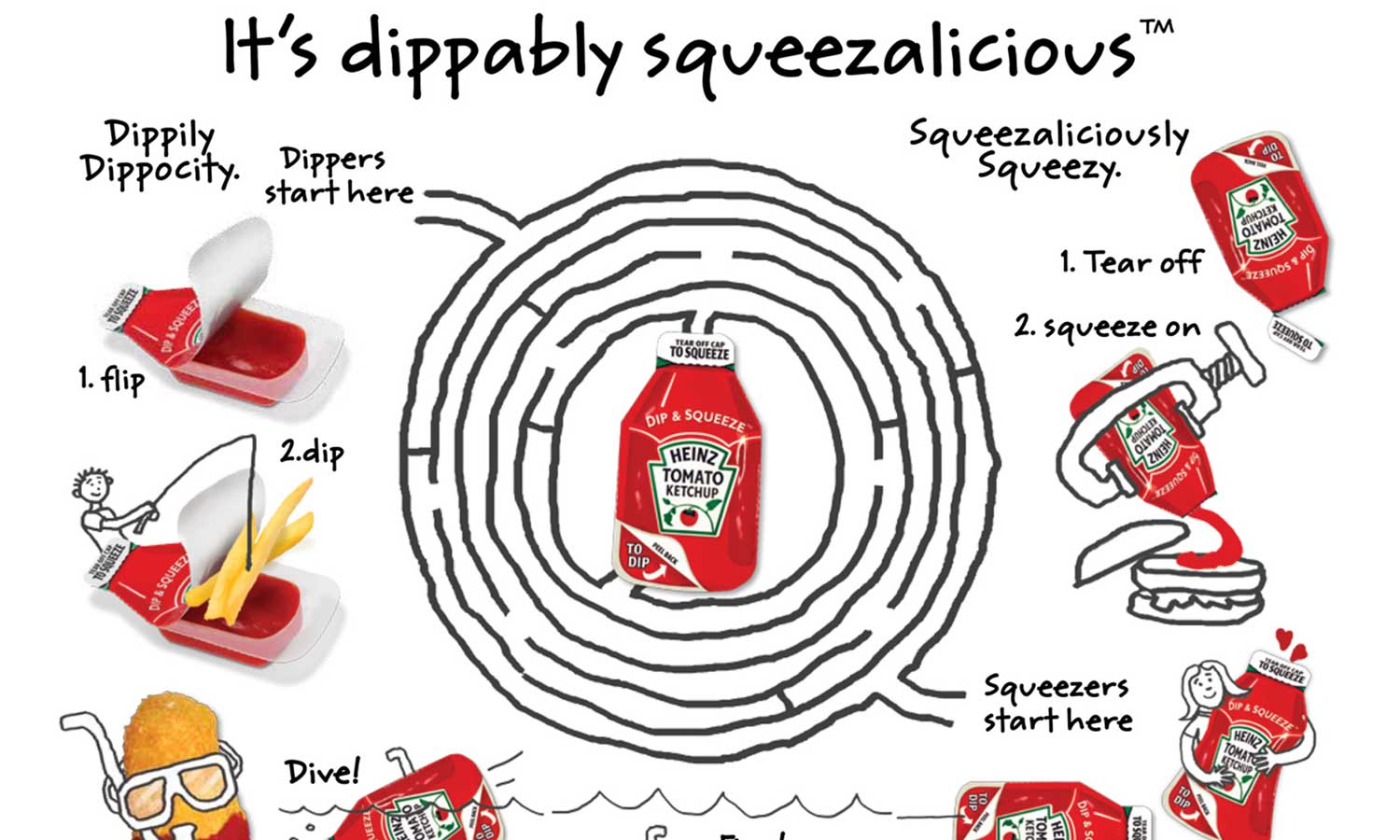 Once the target audience has been decided, marketers can create compelling messages. These messages have to resonate with the selected target group. This is where team members with excellent written communication skills come into play. But they are challenging to find. They are rare but essential to creating marketing strategies that work.
Compelling messages should describe product benefits and features in a way specially designed for a particular audience. They must be carefully planned and projected so the audience can receive them as the marketers outlined. What makes a message brilliant is its simplicity, originality, and conciseness. Plus, it should be written in plain, familiar words.
It's essential to consider the distribution channels and mediums when creating a message. Not all messages suit all mediums and all target groups. So, marketers with experience and skills know which communication channel to use for which type of messages and audiences. Tailoring the message for the selected channel ensures proper reception among the targeted audience.
Effective communication plays a pivotal role in marketing. It establishes and fosters relationships between employees and clients. With proper communication, researching the market, targeting specific groups, and understanding their needs have never been easier. Moreover, communication fuels employee connection and collaboration, leading to ideas and innovations. Marketers can use them to build effective and personalised strategies for the business.
Such a connection increases transparency on all levels. Additionally, communication has every employee on the same page, so overcoming marketing challenges is easy. Excellent communication inspires and drives marketers. Lastly, communication enables the creation of a brand voice and user messages.
Given these many benefits, one thing is clear: communication in marketing is paramount.
The Role of Communication in Marketing
In conclusion, effective communication in marketing is a critical component of a successful strategy. It enables marketers to understand their target audience, tailor their messages to resonate with them, and establish strong relationships with clients and fellow employees. By fostering collaboration and promoting innovation, communication creates exceptional marketing strategies that drive business growth.
It also plays a crucial role in developing a brand voice and delivering compelling messages that engage and inspire customers. In short, communication is the key to unlocking the full potential of marketing, and any business that wants to succeed in today's highly competitive marketplace must prioritise it.
Last update on 2023-05-31 / Affiliate links / Images from Amazon Product Advertising API