How and Where to Find a Designer to Hire for your Project?
Irrespective of your business' size and industry, you need to hire a graphic designer to give your brand visual identity. 
Only by making your brand recognisable and appealing will you be able to put yourself in front of the right audiences and get them to memorise you. 
However, finding the right designer and hiring them is not easy. Here are a few steps to take.
Hiring an In-House Designer or Outsourcing your Project?
When hiring graphic designers, you have a few choices to make. You can hire an in-house graphic designer or outsource your projects to a freelancer or an agency. 
In-house designers
When bringing designers in-house, you know that they're dedicated to your brand and that they are always available to you. 
They will also have a greater understanding of your brand – its values and culture – and transform it into relevant and authentic visuals. 
However, hiring in-house teams come with numerous challenges. 
First, this is an option for companies with big budgets. The mere process of targeting, hiring, and onboarding a designer will affect your bottom line. 
Not to mention the costs of training and development, equipment, software, and employee benefits. 
Second, every experienced graphic designer has an area of expertise, and they won't always accept projects outside of it.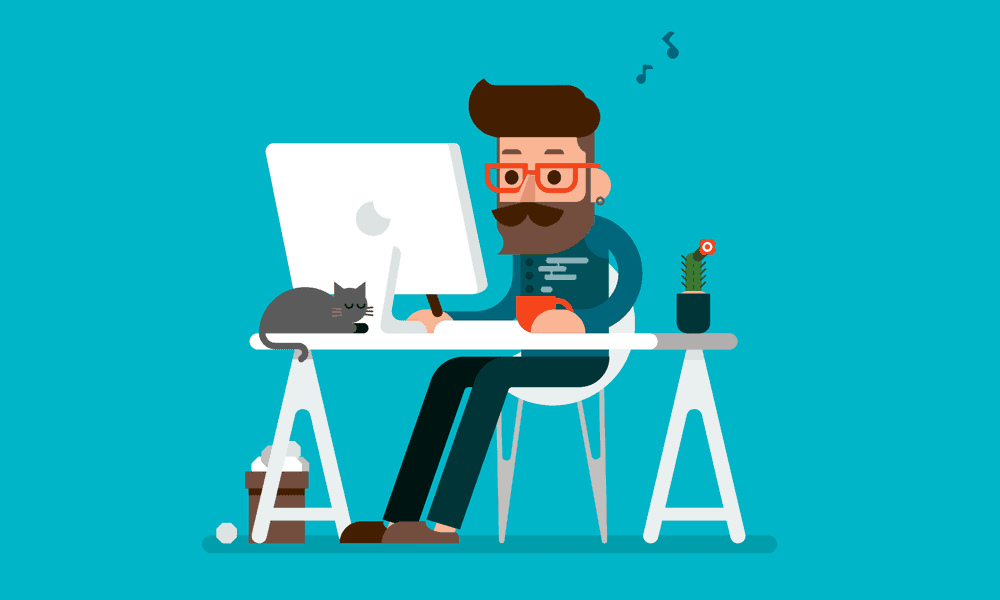 Freelance designers
Outsourcing projects to freelancers benefit your business in multiple ways. 
First, freelancers are often paid per project. Therefore, if you're working on a short-term project, this may be a more logical option for you. 
There are also many challenges you need to consider. For example, freelancers are not familiar with your brand, so you need to educate them properly. 
Also, they specialise in a particular field of design. For example, just because they create awesome logos doesn't mean they're good at designing your website. 
Therefore, to cover multiple aspects of your design strategy, you will need to hire a few freelance designers, which may cost you a pretty penny.
A creative agency
When observed in the short-term, hiring a graphic design agency may seem expensive. 
However, this is one of the investments that benefit your business in multiple ways. 
When outsourcing a project to an agency, you're hiring an entire team of people that specialise in different fields of graphic design. 
Also, you won't need to invest in tools and equipment – an agency already has everything it needs to get its job done.
One of the most significant advantages of hiring an agency is maintaining brand uniqueness. 
Creative agencies focus on creating a consistent and on-brand design, both online and offline. 
This is an excellent idea if you want to brand yourself in the competitive market and increase brand awareness. 
Where to Find a Designer?
With the rise of the internet, finding top talent has never been simpler. Here are a few places where you should be looking.
Freelancing sites
There are numerous sites dedicated to freelancers specifically. Some of them are:
Upwork
Freelancer
AwesomeWeb
PeoplePerHour
Toptal
When using these sites, you either post a job and then start receiving proposals for your design project, or you browse through designers' profiles until you find the one that meets your needs. 
Now, designers' profiles vary, based on the projects they have already done and their level of expertise. 
The good thing is that freelancing sites are designed to protect both freelancers and designers. 
In most cases, you will be charged upfront, but your money will be held until you're satisfied with the quality of the design.
Portfolio platforms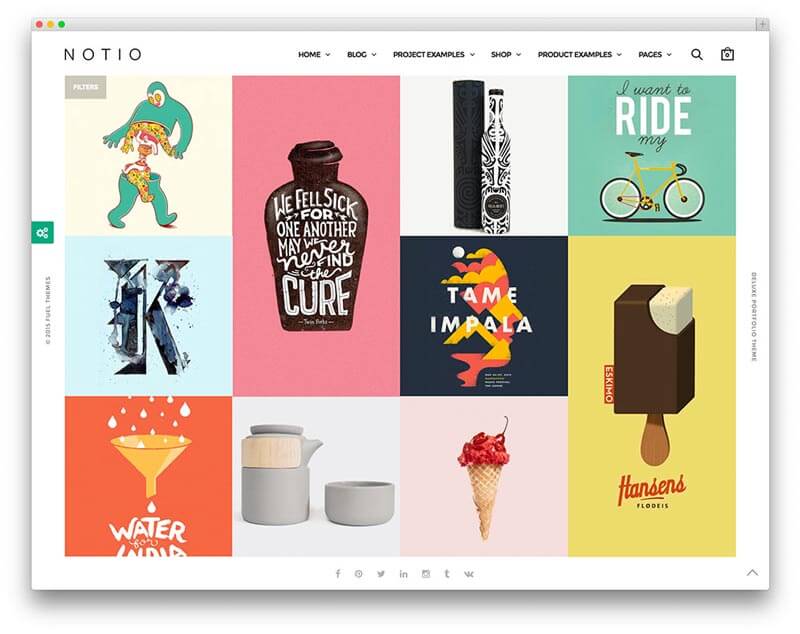 Portfolio sites let clients view graphic designers' portfolios. This is a great way to understand the work of a designer and see whether hiring them may work for your brand. 
However, portfolio sites work in a slightly different way. They emphasise designers' creativity and help them get their work noticed, but they're not freelancing sites. 
Therefore, if you find a designer you would like to hire, you will need to reach out to them and negotiate prices on your own. 
Some of the best portfolio sites that may serve as your starting point are:
Wix
Behance
Krop
Dribbble
ViewBook
Local designers
Many clients choose to hire local graphic designers since this simplifies their communication a lot. 
You could start by asking your friends and colleagues for recommendations. 
Get the most out of your online community, such as local social media groups for freelance graphic designers. 
There are many web directories, such as Yelp, Yellow Pages, BBB, or Angie's List that may help you, as well.
How to Evaluate a Designer's Skills?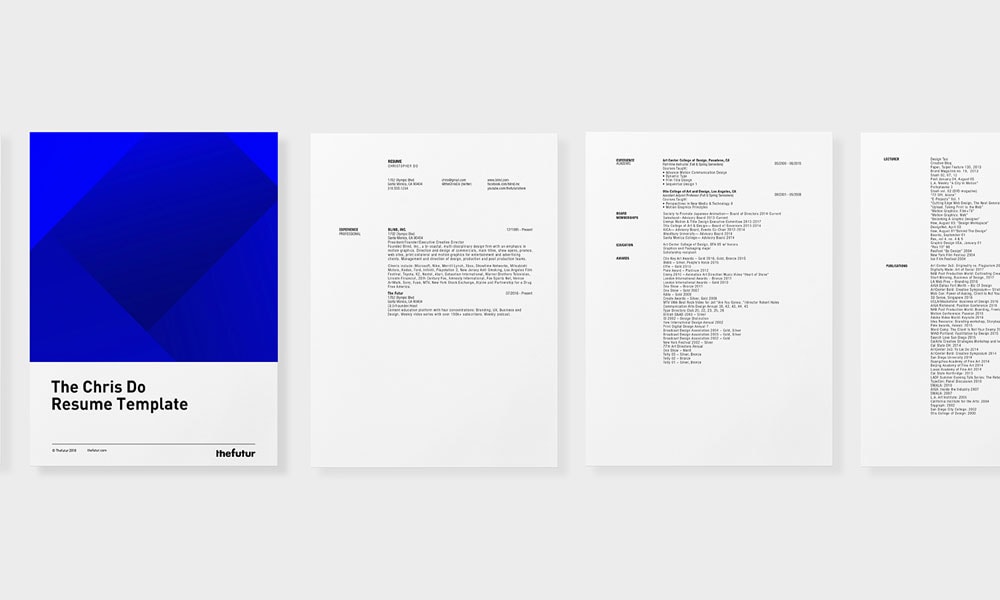 Now that you've made a list of potential graphic designers to hire, how to choose the right one? 
Well, you need to evaluate their skills. 
Start by observing their portfolio, as it will tell you who they are, what kind of designs they create, the field of design they dominate, and so forth.
When analysing their portfolios, start by observing relevant samples. 
For example, if you want to hire a logo designer, but there are no logos in a designer's portfolio, then they're not the right option for you. 
Compare several designers' work to see which one works for you the best. 
You should also consider their experience. 
Similar to hiring an agency, you will want to hire a designer that has experience in your niche. 
For instance, if you're it the fashion industry, it would be far easier to work with a designer that already worked with fashion businesses.
Things to Do When Hiring a Designer
Now that you've made your decision, it's time to reach out to a designer. However, you first need to prepare for the conversation.
When reaching out, make sure you say who you are and what kind of services you're looking for. 
Always ask them whether they are available and interested in working with you.
Next, you should negotiate prices. 
Make sure you check the industry rates for similar projects. 
For example, the cost of a good logo design ranges somewhere between $500-$5000+. 
The idea behind this is simple – you don't want to insult a designer by offering low fees and, in this way, compromise your further collaboration.
Finally, it would help if you didn't forget to craft a freelance contract. Freelancing sites will take care of deals for you, but if you're hiring a designer via some other channel, then you will need to create a contract yourself. 
Specify all essential elements, such as pricing terms, the number of edits included in the project fee, rights, crucial deadlines that need to be met, etc. 
Everything you expect a designer to do needs to be specified in the contract.
Over to You
Finding a graphic designer is easy. However, finding the right designer may be a tedious task. That's why you need to plan every step ahead. 
Remember that there is no one-size-fits-all strategy. 
Set clear goals and expectations. Based on them, choose whether you want to keep your design in-house or outsource it, as well as what channels you will use to find your ideal designers.
I hope this helps!