Do Web and Graphic Design Impact Your Page Rank?
For years, I've seen several people consider web and graphic designing as the stand-alone component of their digital marketing plans. Such outdated thinking can harm the overall foundation of your company and brand.
Though yes, web design is vital from an aesthetic standpoint, on the other hand, it has far-reaching repercussions as well. It turns out that SEO (Search Engine Optimisation) is much more than just using simple keywords or link-building.
It covers various topics, including graphics, text, organisation, and other essential page elements. If you play your cards well enough, your website and graphic design can help improve several beneficial factors, including Conversion Rates, SEO, Marketing Initiatives/ Trends, Traffic Volume, and overall, your dominant online presence in general.
But you'll be required to use your visual and technical assets to establish this fully. We all know how vital web and graphic design are, but do we realise just how important they are? Well, in today's time, it is more than just a piece of eye candy or a matter of personal preference. It significantly contributes to how people perceive your website and online brand identification.
Some people are perplexed that a visually appealing website might have lousy SEO. This is typically perceived based on a lack of social elements, optimised content, high-quality connections, and citations; these are only a few basic mentioned.
This, for sure, doesn't imply that visual design isn't essential when it comes to SEO. But yes, in some possibilities, web design constrains optimisation choices; in others, a well-optimised website compromises excellent design and an overall friendly user experience.
Nevertheless, great design and on-page optimisation, significantly when combined, can entirely boost your overall online presence dramatically. Since anyone can agree that having a fantastic website is worthless if no one can find it. Likewise, ponder on the thought of what good SEO is if a website immediately repels visitors due to an unappealing or uninteresting design?
Almost every company website we view has the same aim: to rank on Google's first page. So yes, the saying is very true, and ultimately you'll need Google's help if you want to expand your business in today's market. When Google ranks a website, it considers several continuously changing characteristics.
Though a few factors are beyond our control, the others are in our grasp. The top 10 standards that determine a Google ranking and how they can be influenced are listed below.
Relevant Content/ Information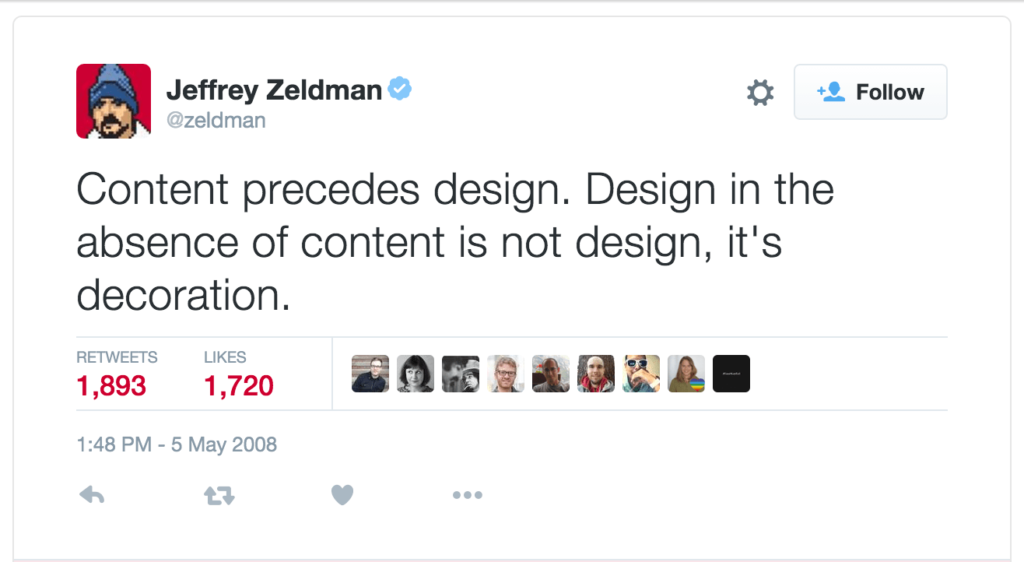 Google's business model matches its viewers to the most relevant destination. Since if you don't get the correct results repeatedly, you'll probably look for it elsewhere.
As a result, Google's algorithm constantly evolves to provide more relevant content while weeding out those trying to game the system. Instead, it would be best if you persuaded Google that your site is more deserving of a higher ranking than another website residing online.
Focus on the traits that set you apart from others, such as your location, speciality, competence, and longevity. And as an advantage, you can also include loads of information to better match with a searcher (Google user).
Website Optimisation
The term refers to the practice of enhancing a website's performance. The simplest way to describe SEO companies is to take the form of a graphic-web designer and optimise it for search engines. This could include essential website content updates and structural changes to keep up with Google's algorithm adjustments.
The Age of the Domain
The address of your website is known as a domain (e.g., .en/.Wikipedia/.org). The age of a domain (whose birthday is the day it was registered) tells Google how long a company has been around and is thus more relevant than a newcomer.
This is similar to someone looking for a contractor concerned about their work's quality warranty. A company's previous performance can be a good predictor of future performance, and the simplest method to do so is to look at its age.
Domain Authority
Domain Authority relates to the amount of traffic that a website receives. In addition to age, Google uses a metric called DA. This is a measurement of the popularity and size of the domain name.
It's more of a metric by which you may assess your overall success than a tangible item over which you have control. It's an important metric to track to see if your site is improving due to your efforts.
Page Titles
It's crucial to have page names that are easy to understand. Instead of 'www.mywebsite.com/1109/15A,' a page's URL should be something like 'www.mywebsite.com/webdesign/samples.' Making it considerably easier for Google to find the page when you are given an appropriate name.
Backlinks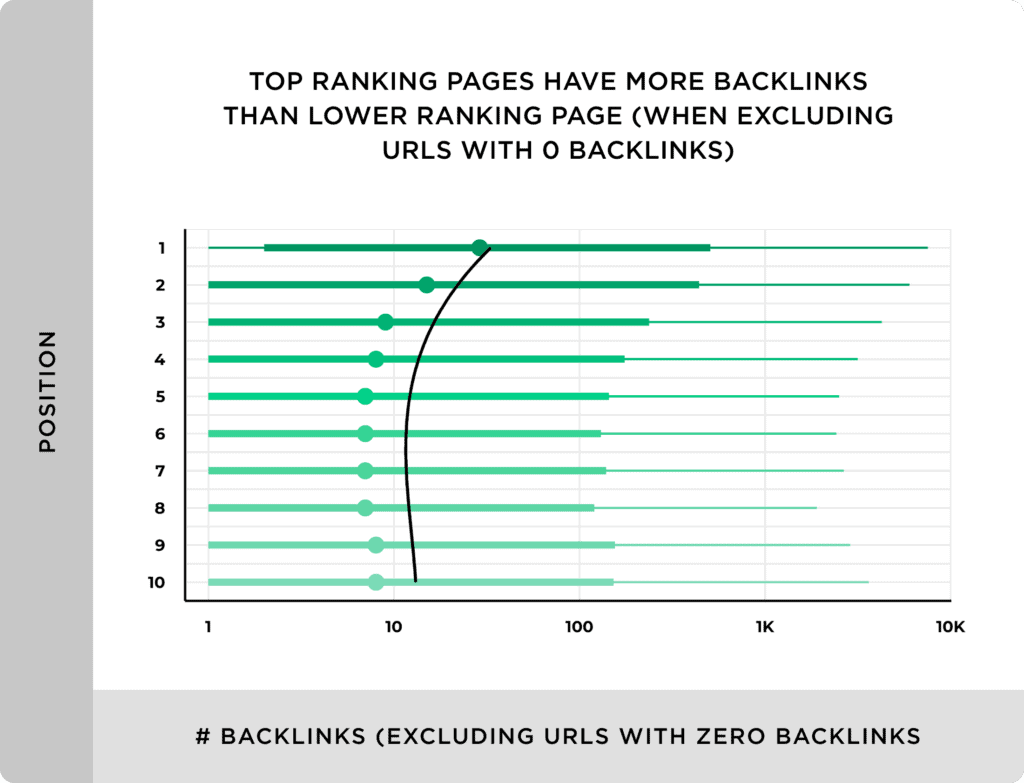 These are links between websites that originate outside of your page. Working inside their corporate network, we encourage our customers to build links between their sites. Though it is also vital that these ties are also pertinent.
A backlink is an example of a link from an auto parts dealer to an auto manufacturer's website. It's a win-win arrangement in which both sides benefit. It improves the automaker's ranking while also giving the user more information.
Hyperlinks
You must logically connect Pages from a website for the website map or directory to get much attention. The key idea behind this is to link the pages of your website together.
Keywords
Since you type words into Google when searching, it's only natural that Google prioritises words to assess relevance. The term "keywords" refers to the many presentation options for things on a page. To explain how pages are titled and photographs are labelled. You should write content with precise keywords that Google will or can associate with your business.
Local
Rather than competing on a national level, most companies prefer to compete on a local level. And this is precisely why Google has worked hard to improve the relevance of local listings in its search results so businesses can better appeal to their target market.
So it is an essential practice that you have your business listed on regional/ local pages and that they are up to date for Google to pick it up.
Social Media Connections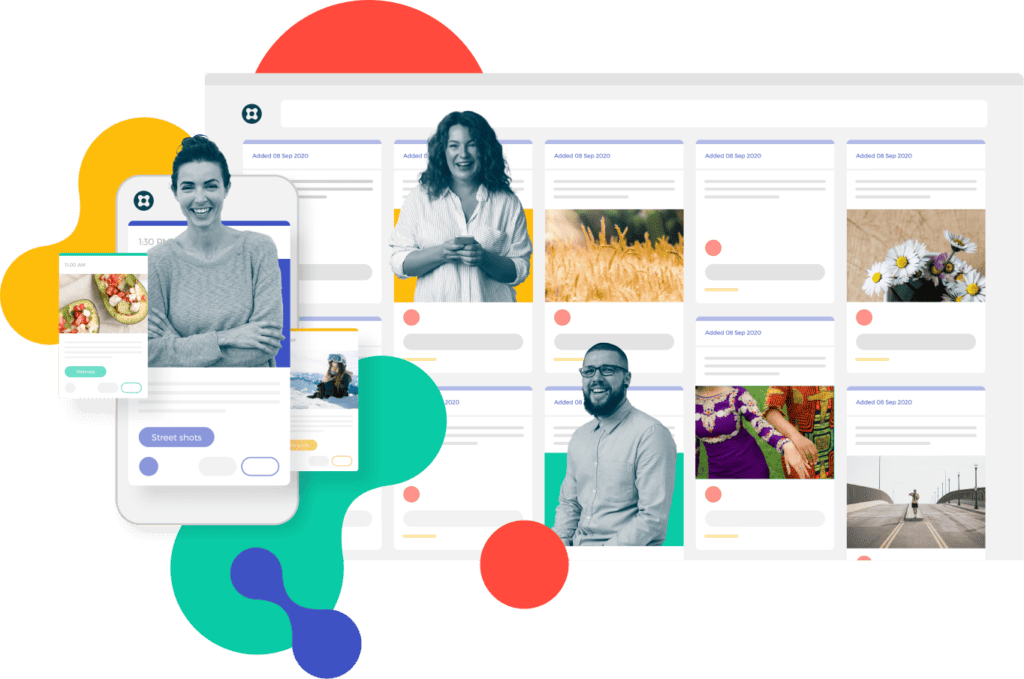 Ensure that your page is connected to your social network accounts, whether it is Facebook, Twitter, LinkedIn, etc. This information completes the cycle as a physical link between your online presence and Google.
One of the main things you probably have no control over is the age of your domain. Whereas the following are within your control: Most importantly, you can enhance everything else on the list by working with the right people.
Remember that Google aims to give its searcher the most relevant results. And the figures are self-evident: The first results 1-10 receive 32.5% of Google clicks, and the first page receives 91.7% of all clicks.
What Is The Relationship Between SEO And Graphic Design?
In today's visually-driven society, graphic design is seen as a commercial advantage rather than an afterthought. Businesses that nurture creativity in their operations enjoy a 1.5-fold boost in the market; several digital marketers have gathered this statement.
This is because clients are continuously bombarded with marketing messages. If marketers want to entice their audience and take them to the next funnel stage, graphic design is essential. On the other hand, focusing exclusively on graphic design will not be enough. Visuals and online advertising tactics will help your branding and marketing graphics.
SEO – Search Engine Optimisation plays a crucial role in this. The only practical way to engage with your online audience is by making your graphic design SEO-friendly. Here's how you can combine visual design and SEO to achieve incredible results.
Mobile Optimisation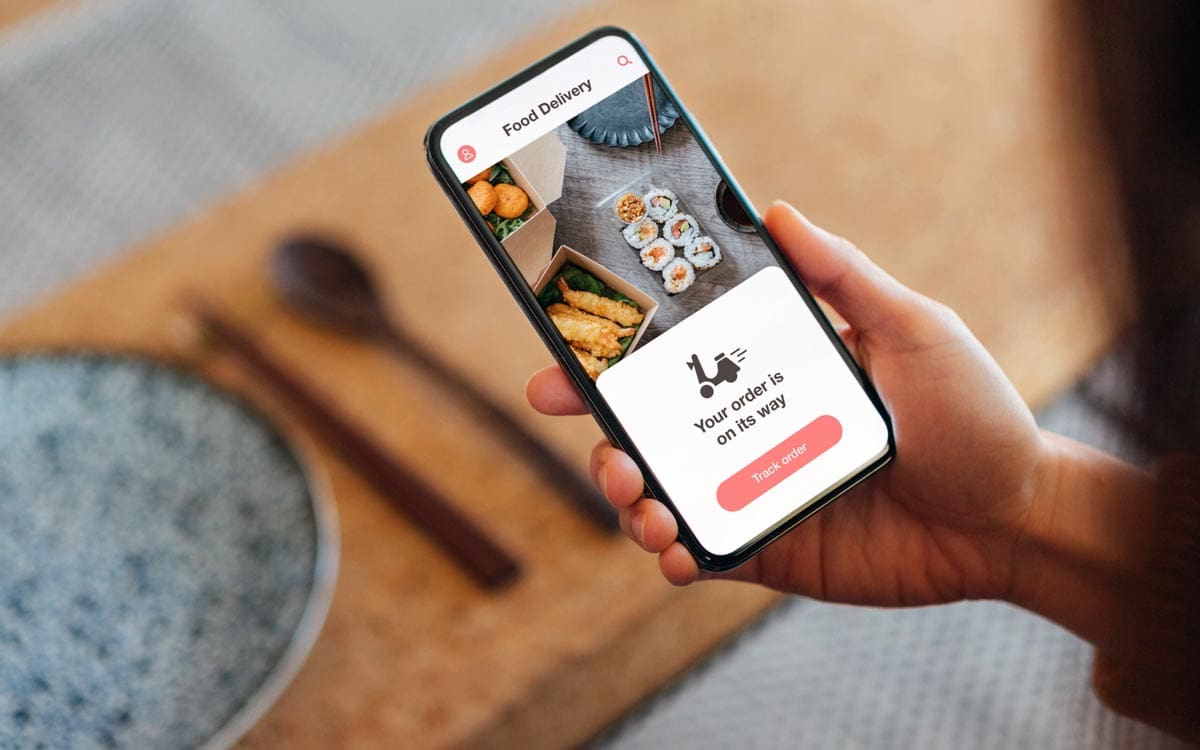 It is one thing to get your website up and operating. On the other hand, getting your target audience to visit your site is a different matter. Most individuals prefer to use their mobile phones to seek things or services online.
Users can also look for information using their tablets, mobile phones, and other portable devices. By 2025, experts predicted that mobile would account for around 54% of eCommerce transactions.
This highlights the importance of having a mobile-friendly website. Additionally, your website's mobile-friendliness score is also a crucial factor that might help you enhance your SEO.
In 2025, or the future, relying just on desktop browsing will be insufficient. Everybody owns a mobile smartphone. Furthermore, optimising your website gives a consistent user experience to your mobile audiences.
Web and Graphic Design with SEO Content
They say content marketing reigns supreme, and your organisation can prosper if you create SEO-friendly content. Reading white papers, blogs, and infographics is simpler when designed visually.
Graphics, such as blog postings, are more structured. Images are used to break up long-form content, giving the eyes a break from scrolling through blocks of text. However, keep in mind that optimising images for SEO will help your content scale.
Here Are Some Ideas For Merging Graphic Design With Search Engine Optimisation:
Maintain a file size of roughly 100 KB.
The photos should be of high resolution.
Make it a manageable size so that users can see it on their phones (at least 800 px in width),
In the file name, include a description of the photograph.
In the file name, include keywords similar to your content so that algorithms recognise it as relevant to your material.
To better optimise your alt text, use related keywords.
Web-Based Design
A company that does not have a website will surely miss out on enormous internet potential. Consumer purchasing habits shift over time, depending on demand and market conditions. You're not maximising your internet market if you don't have a company website.
Besides the copy, online graphic design is essential to keep people on the website for longer. Every user interface (UI) or user experience (UX) designer understands how a visually appealing website can boost lead generation while optimising your website for SEO and, in addition also, boost your online ranking.
A Fast Load Time Is Beneficial To Graphic Design and SEO
To begin, make sure your website is built to load quickly. This is one SEO metric that every business should pay attention to. Users will quickly abandon a site that takes too long to load, diminishing your Dwell time. The time a user spends exploring a website is called the "Dwell Time". The more the Dwell time, the better for the brand's SEO.
Optimised Images
Optimising your photographs can also rank your website on the first pages of search engines. To begin, minimise image sizes while retaining quality. Large files can cause your site to load slowly. Additionally, optimising the file description of an image will make it more search engine friendly.
Descriptive URL
Another web design issue that affects SEO is the URL of your website. Search engine algorithms crawl websites based on various factors, including URLs. Using descriptive URLs helps to find your website right away using algorithms. Your SEO rating will improve by including relevant keywords rather than random digits in your URL.
To attain the greatest extent possible, website designers follow the three-click rule. So that users can find what they're seeking in just three clicks, if your site requires additional clicks, they may abandon it. As a result, user navigation is a critical component of SEO and website design. Since if your users browse more pages on the website, it is evident that they are spending more time there.
Final Thoughts
UI/UX and search engine rankings are certainly influenced by web and graphic design. Poor web design tactics hurt your SEO ranking and lower the website search results. This directly impacts your business's performance, which is why it is crucial and a good practice to invest in SEO-friendly designs from the beginning, a great approach.
Are you finding it challenging to figure out how to mix web and graphic design and SEO? If so, now would be an excellent time to get in touch with our team of experts.
Author Bio: Nathan Enoch Burridge has been a part of the Digital Marketing Industry as a writer for years. His passion is helping people in every aspect of online marketing flows through his in-depth expertise with Core Web Digitals and the industry. Nathan Burridge is also an author for several niches, including tech blogs. He likes spending time with his family, studying cultures, volunteering, and working for positive change.