DJ Logo Design
Logo Design and Branding for DJ EDX
Background
EDX (aka Maurizio Colella) is one of the most electrifying, in-demand producers and DJs on the international electronic music scene today, with original tracks, remixes and performances that have seen him headline the world's biggest venues and festivals and consistently top music charts.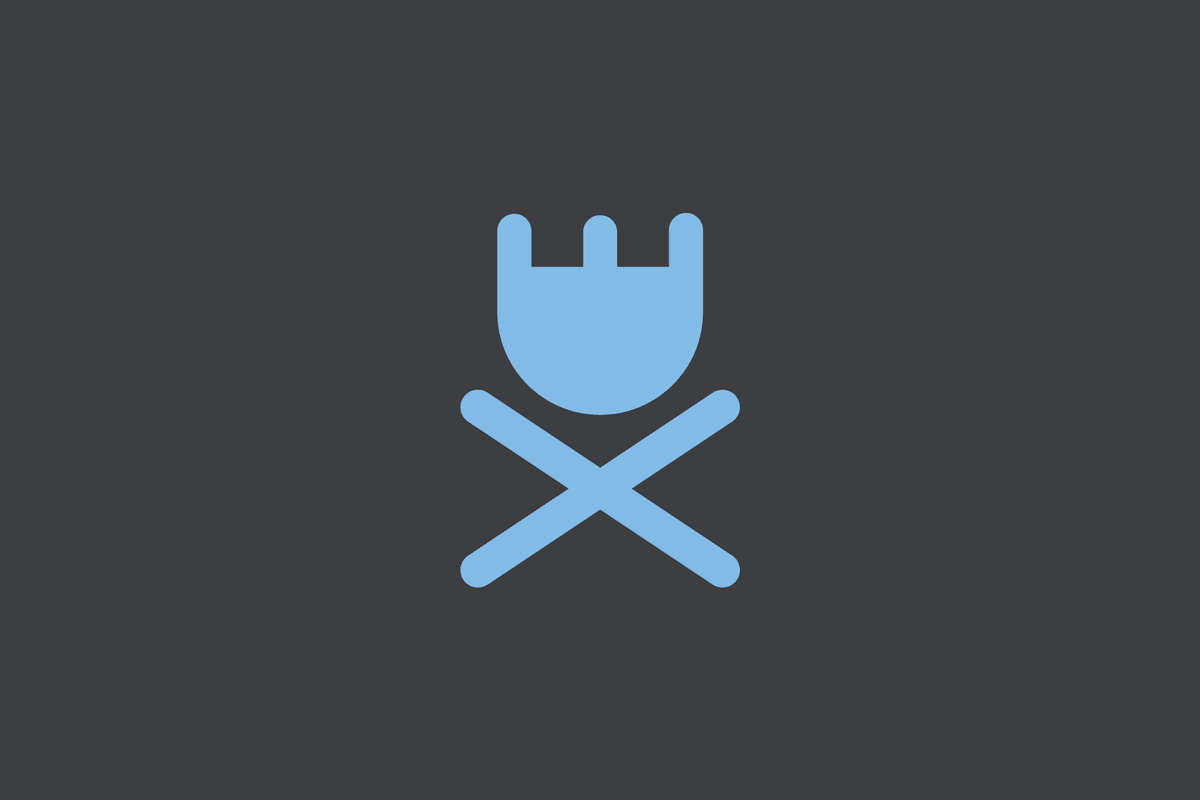 Objective
The aim of this DJ logo design was to create an iconic, simple and memorable logomark that could be used within a range of media. The initials were an important element both linguistically and visually, so they were adapted into a 'character' form, reminiscent of the skull and crossbones style.
His background firmly entrenched in the European rave scene of the early 90s, EDX's steady output of masterful productions and blistering DJ sets over the past quarter of a century have seen him rise through the upper ranks of dance music's finest over the past decade. Playing in front of crowds in excess of 60,000, the number 1 Swiss artist on Spotify has ruled from Miami to Sao Paulo, New York to Rio de Janeiro, from Las Vegas to Seoul, Taipei, Sydney and beyond, as well as right across his home continent of Europe.

Along the way he's worked with some of the most critically acclaimed names in music, including Axwell, Armand Van Helden, Above & Beyond, Alok, Armin Van Buuren, Avicii, Benny Benassi, Calvin Harris, Deadmau5, Dubfire, Kaskade, Kelis, Kool & The Gang, Robin Schulz, Steve Angello and many more, and dropped huge remixes that have featured on the top of countless worldwide charts.
Need a DJ Logo Design for your Label?