Corporate Logo Design
Logo Design and Corporate Branding for Datahaven
Background
Datahaven
is a scanning, OCR and workflow solution that delivers document management for organisations of any size.
With over 15 years of experience, their clientele includes everyone from Fortune 500 companies to small businesses with only a handful of employees.
Objective
Initially working under their corporate name "Torrential Data Solutions, Inc.", they then moved into the Microsoft Dynamic space and created the sub-brand "Datahaven for Dynamics".
After working with that for some time, they realised it was quite lengthy, and decided a rebrand and refinement was in order – "the current logo is bland and does not stand out against the logos of other companies serving the Microsoft Dynamics space – too many use the colour scheme of blue, green and yellow."
They got in touch with Inkbot Design to discuss a refresh to their corporate logo design and brand identity.
Outcome
The personality Datahaven were looking to convey with their new corporate
logo design
, was that of a serious, dependable and sophisticated corporate organisation.
Their key demographic deal with complex, high volume transactions every day, so efficiency and accuracy were a critical message that needed to be portrayed in the rebrand.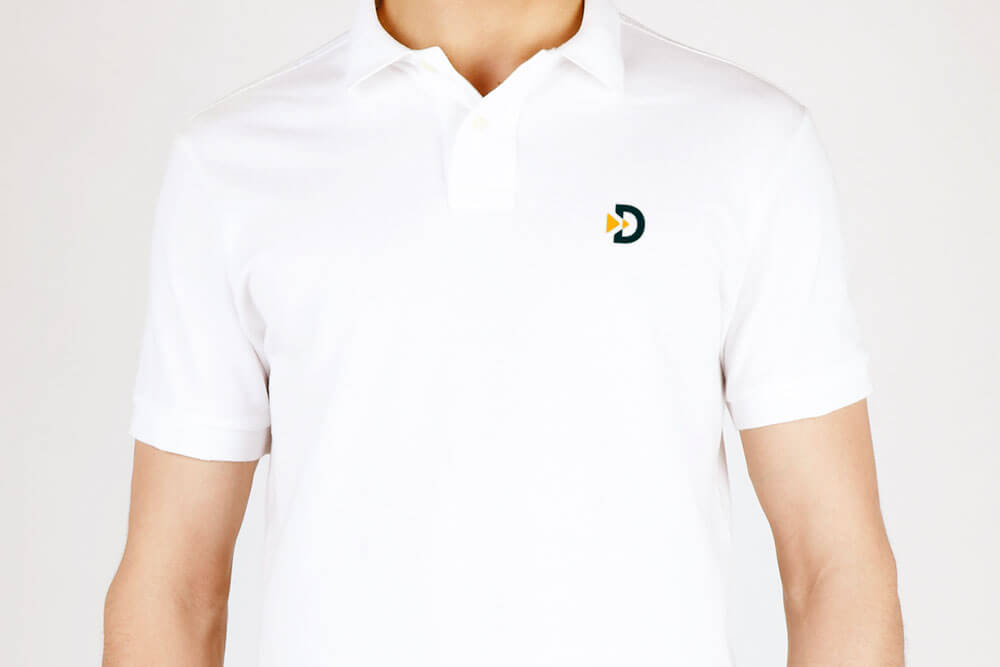 Looking to add personality to your Corporate Branding?