10 Law Firm Digital Marketing Strategies To Help Gain Clients
Landing a client for your law firm that you would represent can be quite tedious, especially when you are new in the legal industry.
Most lawyers get their clients through referrals and word-of-mouth, both of which could take much time to build.
On the other hand, due to the prevalence of the internet, many people are now going online to try and look for legal services – whether they need simple consultations, certification of certain documents, or even with legal proceedings.
This is an excellent opportunity for law firms to market their services and acquire more clients that are already seeking help online.
There are myriad of digital marketing techniques you can use to get the word out about your law firm.
Here are ten strategies you can utilise to market your law firm and get clients online.
1 – Build A Strong Brand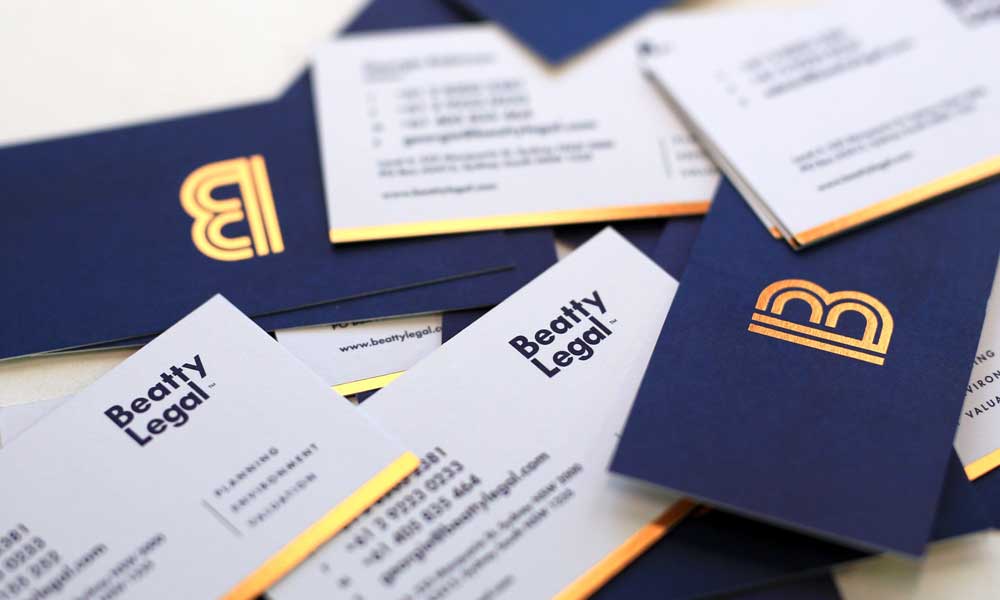 As with any other business, law firms can also benefit from a strong brand.
To create a strong brand for your law firm, you will need to reflect deep in what your law firm stands for.
Are you focused on environmental law? In corporate law? Are there certain law practices you're an expert on?
These characteristics will help you identify a critical message that will help you strengthen your law firm's brand.
Remember that strong branding isn't merely about having exquisite-looking letterheads and over-the-top business cards.
It's about conveying the ideals your company stands for and projecting your organisation's expertise on your chosen niche.
2 – Be Visible With SEO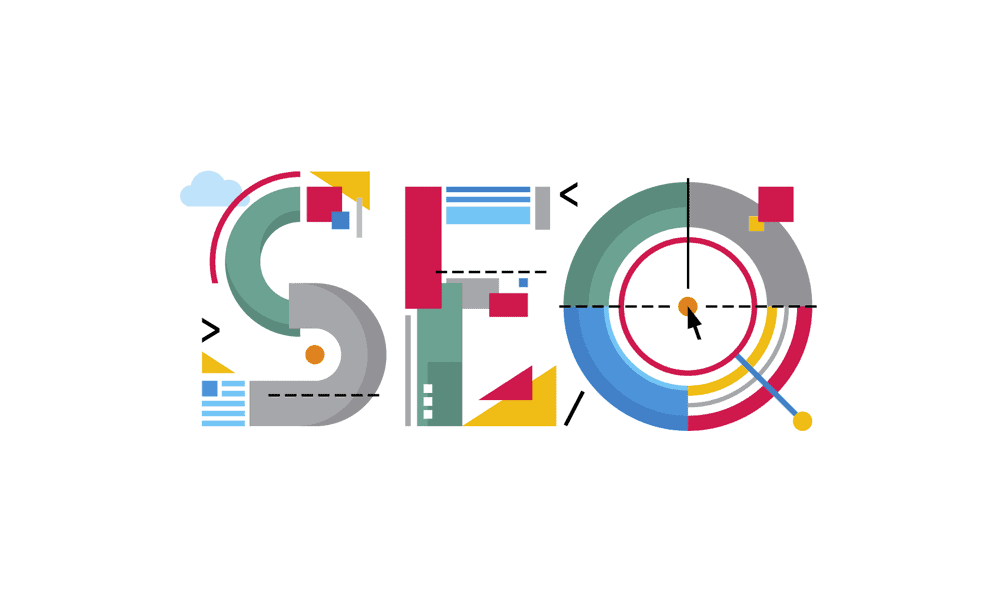 Due to the rise in popularity of search engines, people's search for information has drastically changed.
Many are now turning online to look for any information they need – from the mundane "how to" instructionals, to serious medical concerns, and even law-related queries.
If you're looking to get your website to rank well in search engine results pages, optimising your website for search will bring people to your website and generate more leads for potential customers.
Should you decide to become more visible in search results through SEO, you take a good look at which keywords to use.
For instance, if your firm specialises in general practice and litigation, the keywords you should focus on must be related to these.
In turn, Google and other search engines would give more relevance on your website for these keywords, and eventually bring people searching about these keywords to your site.
3 – Optimise Your Website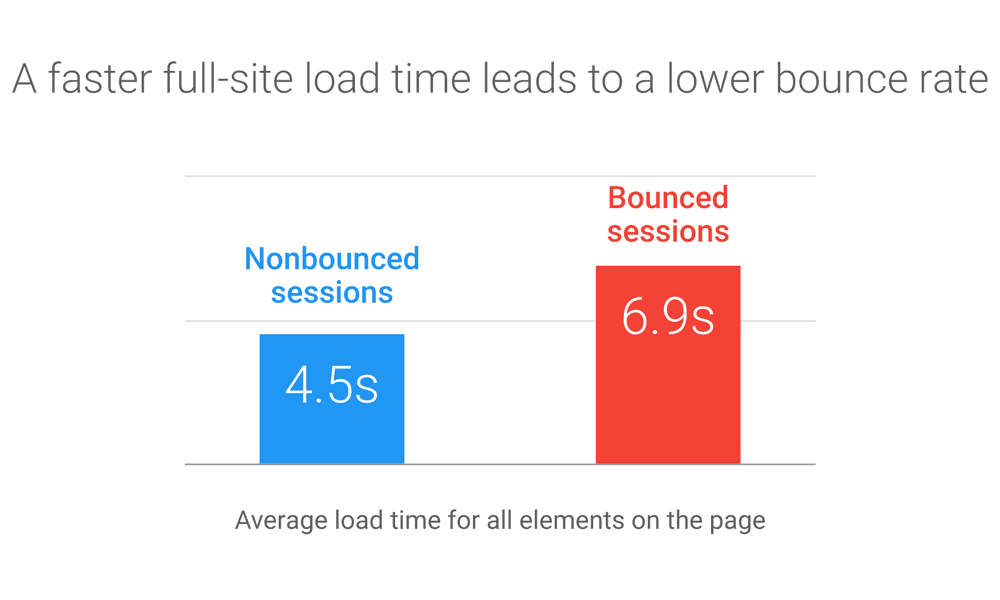 When marketing online, your website becomes a place where most potential customers have their first interaction with your firm.
Therefore, your website must represent your company well.
It should contain a comprehensive list of your services and other notable achievements relevant to your firm.
Keep design elements consistent with your brand and utilise navigation tools that create a pleasing user experience.
Aside from this, your website is also a strong marketing asset that could affect your search engine rankings.
Your website's loading speed is a significant factor in your optimisation process.
It will also affect the ability of search engines to pull search result content from your website.
Optimising your website regularly is definitely a must.
4 – Create Valuable Content
In digital marketing, quality digital content is a strong currency for success.
Writing excellent articles about the legal industry that resonates to your target audience and provides valuable information is a reliable technique when creating content.
Don't just use your website as an announcement board or as a place to upload your law firm's getaway photos.
Upload content that will be useful for your potential clients.
5 – Incorporate Video Marketing
Aside from articles, video content is also a great way to tell stories, share information, and keep potential customers informed and engaged.
With quality videos, you can put your firm on top of your potential customers' minds, especially if you plan to upload videos to market your firm regularly.
It's also a great way to encourage new lawyers to join your firm and bolster your roster of practitioners.
Also, as Google and other search engines give more search ranking weight on video content, your website is more likely to appear on the first page of SERPs, making it easy for potential customers to discover your law firm.
6 – Add CTA for Conversion
Once you have done the steps above and notice potential customers visiting your website, you will need to guide them towards conversion.
However, keep in mind that some visitors are just mindlessly wandering around for information, without them even realising that they can get legal services from you.
Adding call-to-action buttons throughout your website is probably the most straightforward way to lead customers into taking an action you want them to take.
Compel your website visitors to set an appointment or join your mailing list by putting out buttons that will help them do just that.
This could unsurprisingly increase your leads for potential clients down the road.
7 – Have a Live Chat Support
Because trust is a significant factor in the legal industry, establishing rapport and a relationship with potential customers is crucial.
Adding live chat support on your website can instantly create a connection with potential clients.
Make sure that your chat supports are knowledgeable in the legal industry so that each question can be answered and can be used as an opportunity to set an appointment.
Your website's chat support can also help your potential customers in getting the right information they need, which they will surely appreciate.
The work you do for them through chat support can go a long way in establishing your firm's credibility as well as in their minds.
Should they be unprepared to become your client at that moment, they'll surely have your law firm in the top of their mind once they decide to proceed in getting legal assistance.
8 – List Your Firm on Legal Directories
Nowadays, getting your business listed in a directory doesn't seem as relevant as it was a couple of years ago.
However, using online directories to get backlinks for your website can help give it a boost in online citations, and in turn, rank better in search results.
Having your website featured on online legal directories can also provide more website traffic without even spending money.
That's because most online directories offer free listing services.
This will allow you to allocate your marketing budget in more relevant avenues while getting the added benefits of online directories.
9 – Create Enticing Landing Pages
Whenever people visit your website, there is always a risk that they won't find what they are looking for and eventually stop browsing your site and look for at other options.
If you want to keep a connection with your visitors even after they leave your website, you may opt to put a landing page on your website that instantly pop-up to ask the visitor about their email and other contact details.
This way, you will have the opportunity to reach out to them and remarket your offerings.
This is a useful technique that helps turn cold leads into warm leads, and eventually push them through your sales funnel down to conversion.
10 – Practice Social Media Marketing
Aside from digital marketing tactics that are focused on search engines, your law firm may also benefit in social media marketing.
Because of the prevalence of social media especially among the younger generation that is determined to earn more and start their own businesses, there's a big opportunity for law firms to find a client through social media.
Make sure to choose the right social media platform that's appropriate for your company as well as with your target clients.
Depending on how you want to treat your brand, you can opt for a broad social media marketing approach on Facebook and showcase your expertise on specific aspects of the legal industry.
Oh the other hand, some law firms are also using Instagram to post about raising awareness in their fields of expertise.
Most law firms that use Instagram are usually focused on a specific cause such as humanitarian concerns as well as environmental issues, but the possibilities are endless.
You can partner up with the best Instagram advertising agencies to shape a robust Instagram marketing approach that will tap the right people and potential clients.
Additionally, if your law firm is focused on corporate law and business mediation, focusing your social media marketing tactics in LinkedIn might be the wisest thing to do.
Regardless of what social media platform you choose, you'll definitely gain potential clients by being consistent on your messaging and being true to your brand.
Need help with Law firm digital marketing?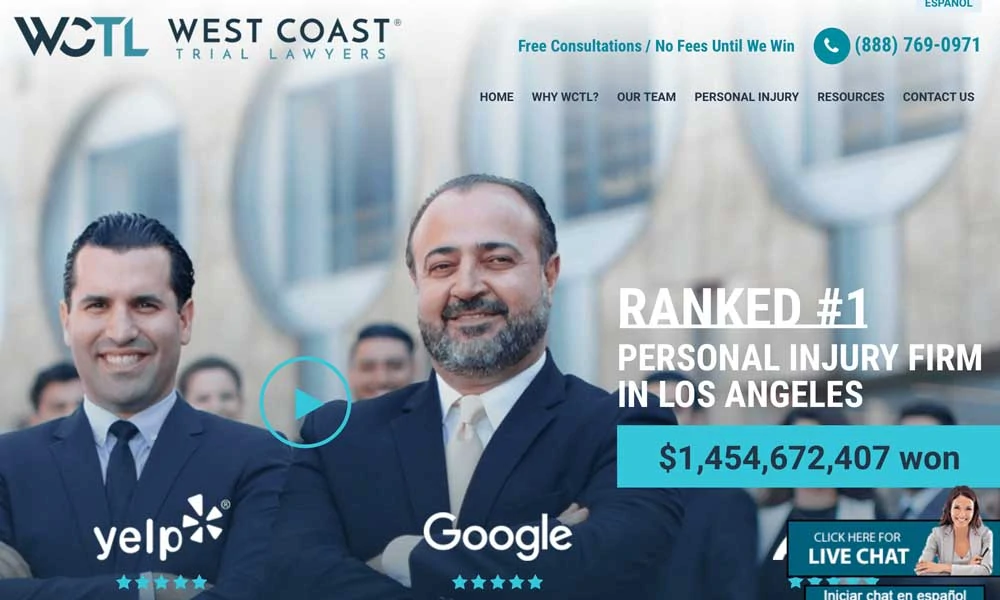 Marketing your law firm and getting the word out about your services can be a tedious task.
It can cost thousands, especially when you're not as hands-on in your law firm digital marketing techniques.
However, with the right set of tools and skills, you can definitely spark the growth your firm needs or sustain your growth or to become an even bigger organisation that's trusted among the legal industry.
Why Law Firms Should Invest in Digital Marketing for Business
Digital marketing for lawyers is vital to promote and market their respective profession and talent among the people requiring professional legal assistance. 
Understandably, law firm digital marketing firms would not work otherwise if lawyers did not find them helpful. 
Everyone enjoys some or the other form of marketing, but people always look for what they need and what catches their attention. 
Most of the time, marketing strategies are considered futile if they're not designed or implemented so that they're more likely to generate results and yield good results. 
As such, lawyers can at least use the following marketing techniques to boost and improve their brand recognition online.
Lawyers can make use of their expertise by creating a profile on major social media sites like Facebook. 
Many people today make use of this social media site to connect with friends and relatives. 
For lawyers, being part of the social media scene can help them market their services effectively. 
By setting up a page or group within the site, lawyers can connect with people interested in legal services and learn about their specialisation area.
For law firms, they should identify their target market and find out what questions they would have to ask those people. 
Surveying the internet will also help them find out what their prospects want. Online marketing law firms need to learn how their prospects think, what questions they would ask, how they could reach them and so on. 
Doing a webinar can be another form of online marketing law firm digital marketing that helps lawyers learn how their prospects react when they hear their legal services. 
There are many ways to engage the prospect and keep them interested. This will help lawyers to determine what questions to ask and how they can best present their solutions.
The next way online marketing law firms can benefit from social media is by building leads through their website. For example, if a user goes to Facebook and likes a page, there's an app that lets lawyers gain access to their contacts. 
These contacts will become possible leads because they've mentioned their interest, which internet users do daily. This is one of the best ways for lawyers to build leads. By following the information, lawyers will soon learn if it's a person who might be interested in their legal services.
Social media has changed the landscape of many online marketing law firms. If they want to succeed, they must adapt to the changes and keep up with technology and the new ways people are interacting with each other. 
Lawyers need to be visible to their clients and learn to interact with them. Using various social media tools, a lawyer can easily broadcast their messages and establish a presence on the site. 
However, if a lawyer doesn't know how to use the site effectively, they can get little benefit, which can have a devastating effect on their bottom line.
There are different platforms that law firms can take advantage of to communicate with potential clients. Like Facebook and Twitter, most sites allow lawyers to upload images and videos about their practice, post links to blogs, and write articles that give them more exposure. 
However, not all lawyers are taking advantage of this option. Some are missing out on the opportunity to connect with their potential clients and increase their bottom line.
One of the main reasons why lawyers neglect this option is that they assume that most people will ignore their website. They also believe that those who read their posts will do nothing else but stop searching for a lawyer. 
However, according to recent studies, lawyers who post exciting blog posts and engaging conversation on Facebook and Twitter stand out from the rest of their peers. 
Blogs and article writing are also proving to be useful for increasing the number of leads a law firm receives. By connecting with their audience on these platforms, lawyers stand to gain more business and generate new clients.
Law firms should not forget that these social networks also play a huge role in search results. The top positions in search results get more attention than the rest of the pages. 
That means that any posts that get hundreds of likes have the potential to open up doors. 
For lawyers, by hiring an effective marketing agency, they can ensure that they always get leads and retain their current clientele' loyalty.