Top 10 Unlimited Graphic Design Solutions for Your Business
Have you ever watched a cooking show? I bet you did. Let's go deeper: have you ever wondered why chefs pay so much attention to the food presentation?
Right! It's all about aesthetics, image, and thus design. Yes, graphic design builds the way you perceive the product. Psychology goes hand in hand with marketing. That's why high-quality designs make people feel fulfilled and pleased.
Graphic design helps convey ideas, present products, and tell the brand's story to make it recognisable and familiar. To put it simply, graphic design is a form of visual communication with customers for business owners.
How can you establish this communication?
The best way is to choose unlimited graphic design solutions that will perfectly meet the needs of your business. Nowadays, you can find everything up to professional teams online.
They are ready to deal with design tools to provide engaging designs created especially for you.
And now, let's consider top-10 unlimited graphic design solutions for your business. In this article, we will organise them into five sets. So, let's get going!
Set 01. Visual identity graphic design
Brand identity helps to define your brand personality; it can tell the story of your company and convey experience and emotions.
Designers involved in such projects work with logos, business cards, illustrations, and other visual elements of the brand. They create style guides to maintain your brand identity. Thus, all products and visual representations of the brand support the basic concept and have a unified style.
Let's move on with some solutions (top 1&2):
Logo. The logo design always works for the image of the company. It provides visual contact with the consumer. And it can visualise individual features, traits, and advantages of the brand. It reflects the brand's mission and essence.
Stickers. Stickers are a fundamentally new branding concept. Using stickers allows you to save money while making your brand memorable. Moreover, branded stickers are suitable for all types of products.
Set 02. UI/UX design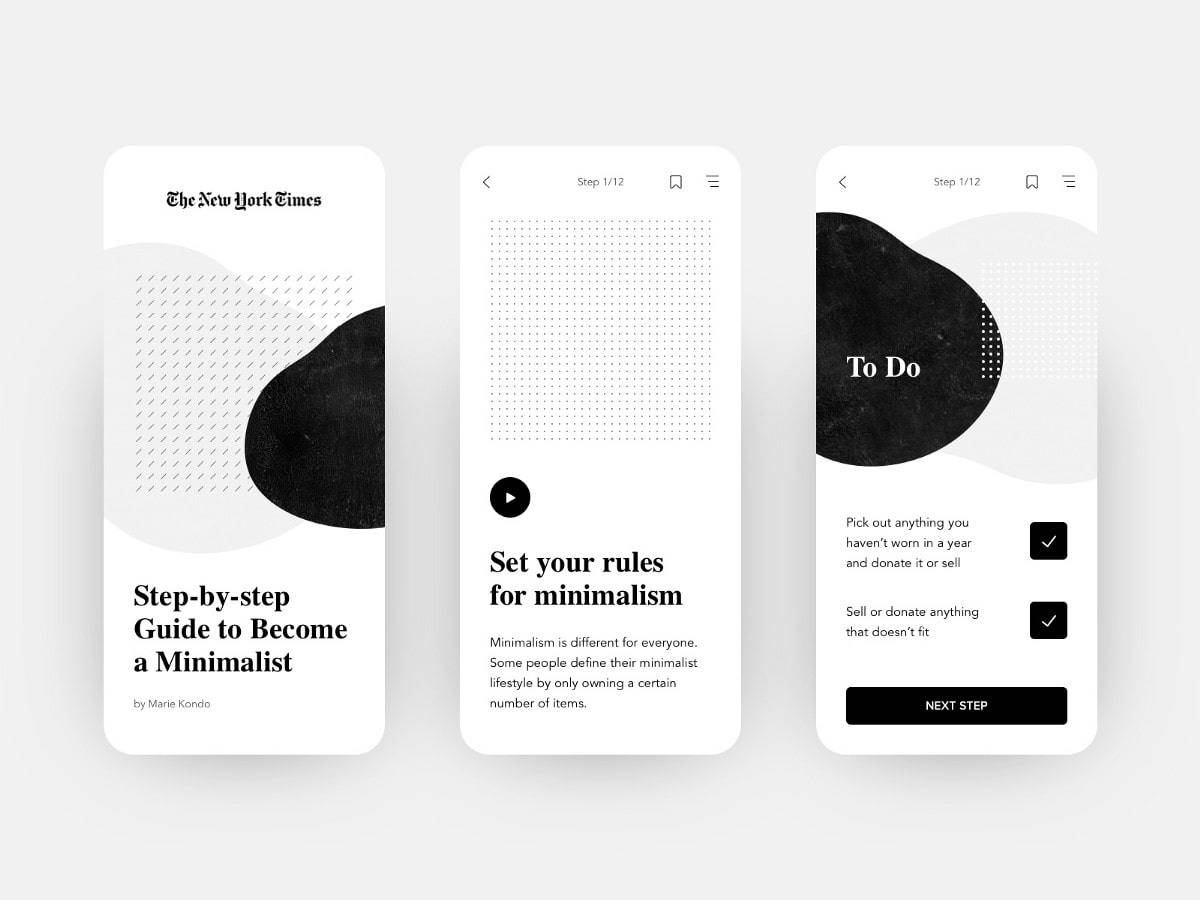 The User Interface (UI) is a tool for user interaction. Interface design requires a detailed design of all elements to ensure a user-friendly website or app for your business.
We carry on with our graphic design companies list (top 3&4):
Website. Today's website is a must in online marketing. It is the way a company presents on the web. A custom website with an eye-catching landing page will attract new customers and new partners beyond doubt.
Mobile applications. The application allows establishing permanent communication with customers. It helps a customer to be a part of the events that happen in your company. Moreover, you can enter the mobile app anytime and almost anywhere, which is very convenient for today's fast-paced world.
Set 03. Publication graphic design
Publications are long-form pieces that communicate with an audience through public distribution. They have traditionally been a print medium. Publication design is a classic type of design.
Let's keep up with solutions (top 5&6):
Infographics. Infographics are one way to convey the information you can use to engage the target audience. It helps explain complex concepts, present facts and figures, and make much information easier to digest.
Catalogues. Product catalogues are tremendously helpful marketing and sales assets that organise all your product information in one place. Thus, your catalogue must have a unique design. Do not hesitate to entrust this task to vetted designers.
Set 04. Graphic motion design
Simply put, motion graphics are graphics that are in motion. Motion design includes animation, audio, typography, imagery, video, and other effects. The medium's popularity has skyrocketed in recent years as technology improved.
Here are some popular unlimited graphic design solutions (top 7&8):
Banners. Banners are incredibly efficient for business promotion. A banner has several goals:
Present a product or service;
Enhance brand awareness;
Attract attention;
Increase the website traffic.
Presentation. Presentation is an essential marketing tool that helps you to communicate with partners and customers. Presentation slides make information easier to digest and inspire your target audience.
Set 05. Marketing & advertising graphic design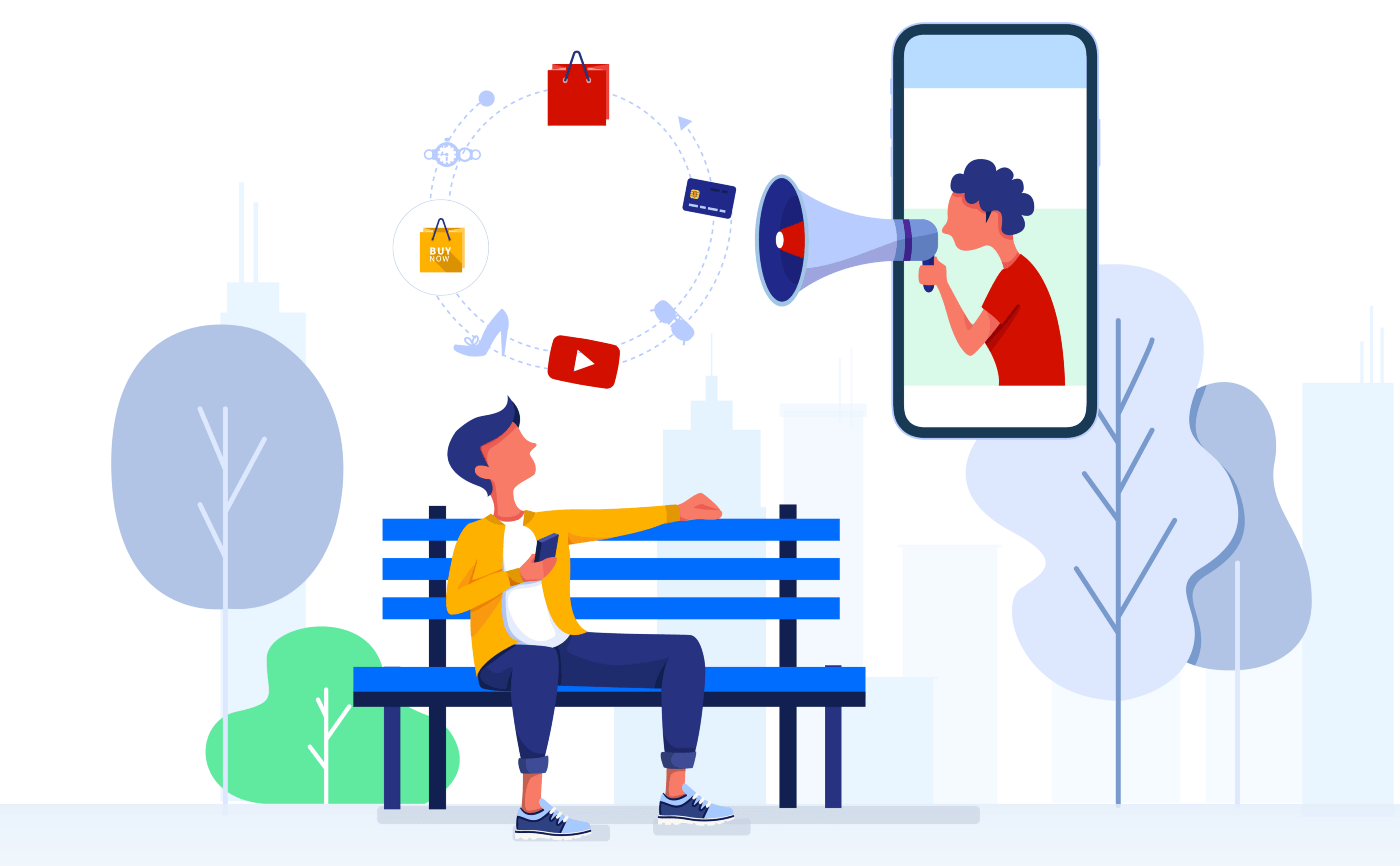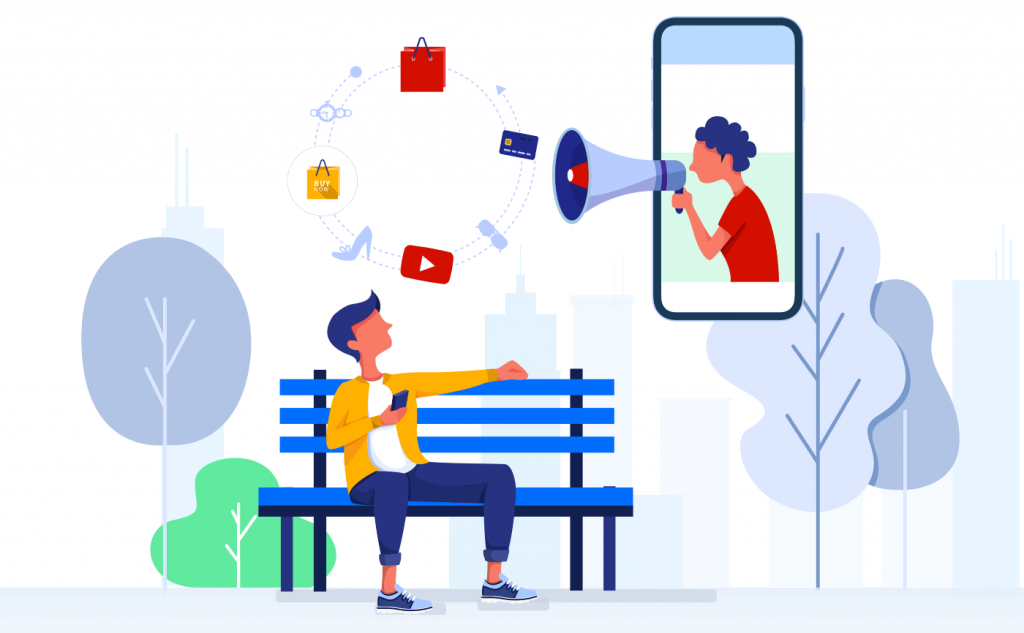 Effective marketing & advertising focus on the wishes and the customers' needs. Since visual content is more attractive, graphic design helps to solve communication marketing tasks and create efficient, jaw-dropping advertising.
We've found some graphic design solutions that will contribute to striking advertising (top 9&10):
Display advertising (aka digital ads). It is a type of advertising that brings together text, images, and a website URL where customers can learn more about the company's products or buy them. Display advertising is usually placed on websites, apps, and social networks. Well, everywhere we go day to day. Such a solution will certainly provide you with new customers.
Flyers. Flyers are one of the basic promo materials. They help business owners to announce their brand, its products or services, and special offers. The unique format, lamination, or fascinating font will enhance the flyer aesthetic.
Even if a person doesn't need your product or service today, an awesome flyer can be kept as a souvenir or an example of original design and creative vision.
Moreover, there is a chance that this flyer will be in the right place at the right time. So, the customer will consider the company's information and choose your company to provide some services or products. Furthermore, flyers are one of the solutions provided by the "Epiic" company.
To recap, graphic design is a vast industry that includes many solutions. Focus on creating a breathable, easy-to-navigate, and easy-to-understand design for your business.
Also, make sure all your graphic designs are high quality. And don't forget: when you're looking for the right design, knowing the different types of graphic design will help you identify the one you need.