4 Reasons Why Businesses Should Create Engaging Presentation Designs
Business presentation designs have become a mainstay when it comes to informing, educating, or persuading internal or external audiences.
In the corporate world, presentations are used to share the weekly progress with the team, discuss the company's performance and growth, and explain new ideas to the executive body.
Are you unable to grasp your audience's attention or can't you keep them hooked to your presentation to the very last slide?
Do you feel your presentation slides are always drowning in data?
The wide array of presentation designs can throw you a lifeline!
In fact, it wouldn't be wrong to say that your presentation design may be the difference between you delivering the best presentation of your career and you losing those brownie points.
This is the reason why every successful venture prefers looking for a professional presentation designer.
There are many benefits to creating engaging presentation designs. Some of them include:
1 – Boosts Focus and Attention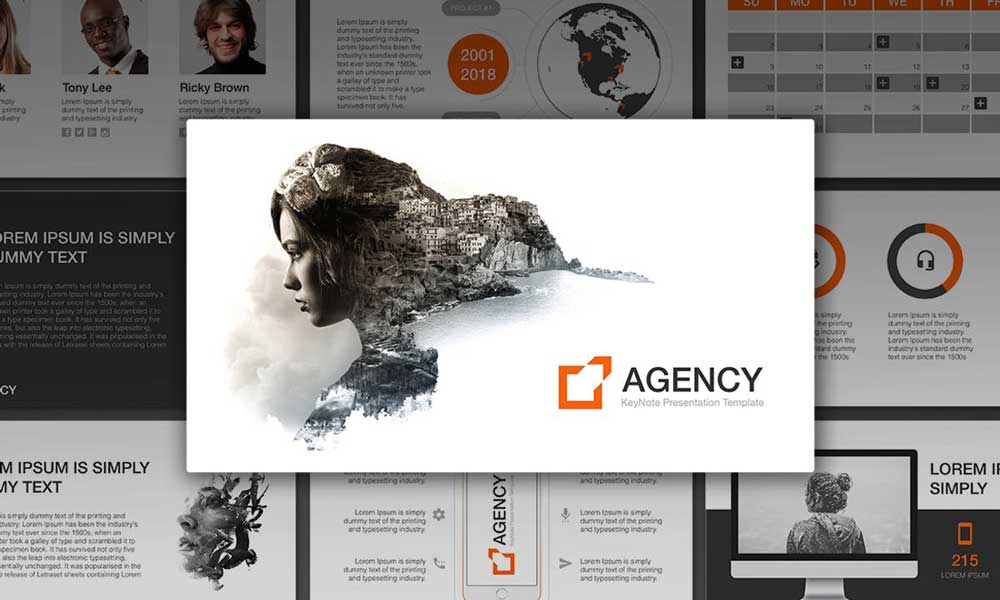 A well-designed presentation can speak to your audience in a way your words never can.
There's a reason why it is always recommended to add great visuals in your presentation slides – they grab viewers' attention and make them focus on what you are saying.
2 – Promotes Understanding and Retention
Let's be honest; business presentations can get boring.
With all the numbers, bullets, and data, it is easy for your audience to lose interest.
That being said, engaging presentation designs can be your greatest asset when it comes to winning an audience.
It will not only catch their attention but also increase their chances of remembering the content.
3 – Professional Image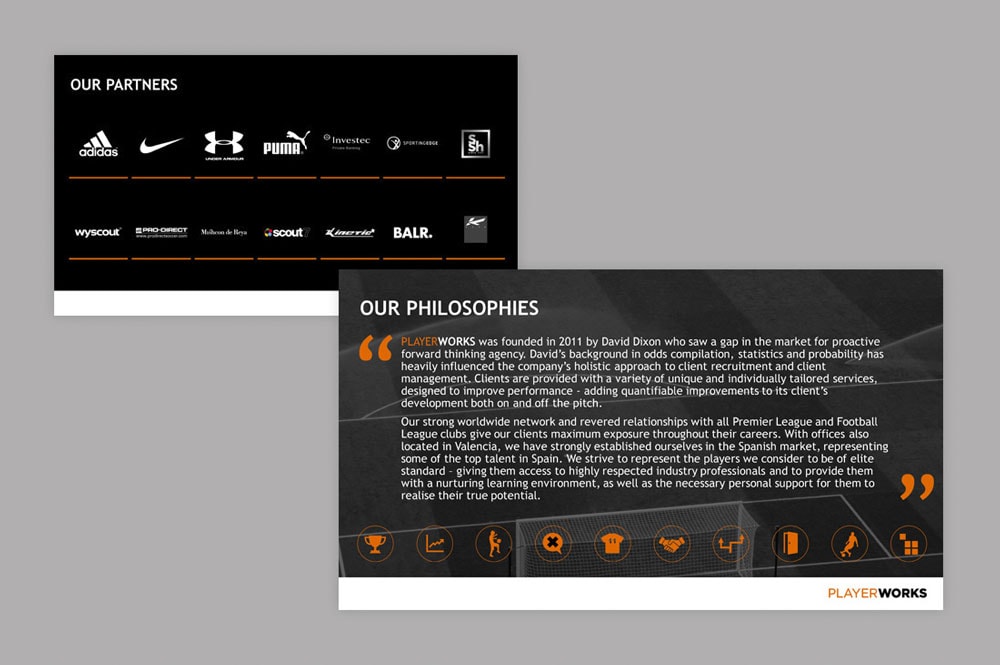 A business presentation is a medium that reflects your professional image.
If you want your audience to listen to you and understand the message that you are conveying, you should take care of the medium.
A well-crafted presentation design will portray you as a professional businessperson who values their ideas and cares about the audience.
4 – Efficiency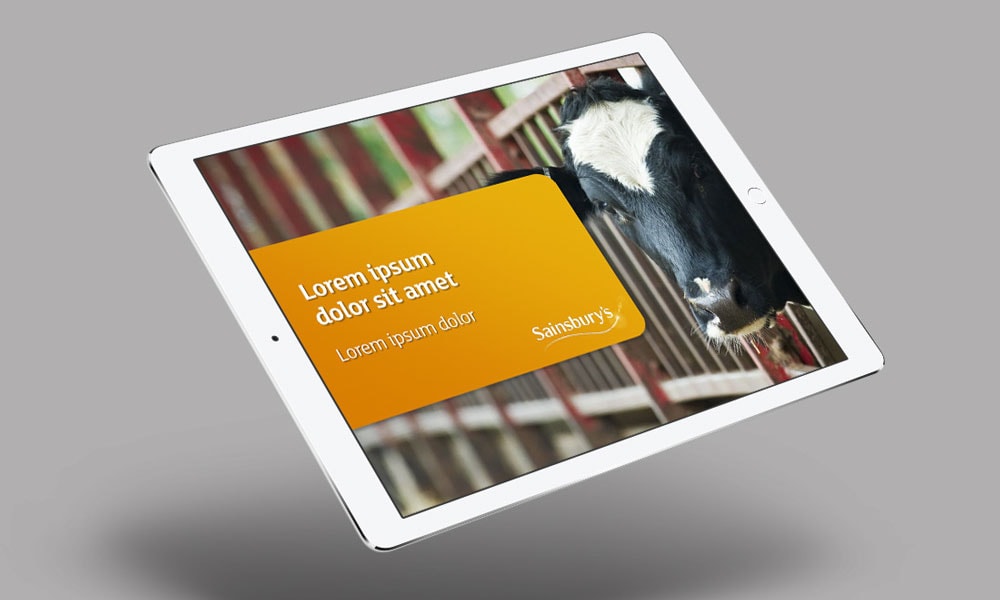 An exciting presentation design promotes efficiency by allowing a better and faster message conveyance.
It guarantees that your message reaches your audience in the most effective way possible.
The sooner you realise the importance of excellent presentation design, the earlier you will be able to deliver impressive presentations that increase your professional credibility.
More often than not, the design of your presentation is the essential factor that determines whether you win your clients over, close a good deal, or cast a positive influence on your audience in general.
How to Do It Right
While creating an engaging design for your presentation is essential, you wouldn't want to go overboard or fall short on the ideal standards.
Fortunately, now you can get in touch with a presentation designer to help you design slides that are bound to leave the audience wowed.
Here a few helpful tips for you to take notes of:
Use a Powerful Presentation Software
Choosing software that can help you create clean, professional-looking slides and can represent your business in the best possible way is a prerequisite to making a great presentation.
While PowerPoint remains the top choice for business executives, other software including Keynote and Google Slides are also quite popular.
Focus on Content and Style
Think of your presentation as a tool to portray your business identity and personality.
Create engaging content using innovative styles while keeping your business' personality in mind – and you'll be good to go.
Plan Your Presentation
Before jumping into the designing phase, it is vital that you have an outline of what you're going to include in the presentation.
When you have a solid plan of what information and graphics you need to include, you will be all set to focus on the design of your presentation.
Choose the Right Font and Colours
The font and colours that you use set the mood for your presentation.
The audience's perception of your message and their potential actions are greatly influenced by these simple things.
You should consider choosing less fancy fonts and a precise colour scheme for your business presentation.
Don't Forget to Include Your Logo and Additional Icons
There's no better way of making your presentation reflect your business identity than including the company's logo design in the display.
If you don't have a logo for your business idea yet, you should get in touch with a logo design agency before anything else.
Furthermore, it would help if you focused on adding a considerable amount of images in the slides as they speak louder than words.
While pictures surely work as great illustrations, you wouldn't want to stuff them in the presentation.
Add Visual Aids
Visual aids including charts, tables, and timelines allow you to convey relevant information in a structured and non-boring way.
They are not only quick attention grabbers, but they also increase chances of retention.
Keep it Simple
In the end, it all boils down to keeping it simple.
While your business presentation should be visually engaging, it shouldn't distract the audience from the core message it is supposed to convey.
The perfect presentation designs are the ones that helps you in delivering information effectively and draws the listeners in.
In conclusion, an engaging presentation design is essential to make your work stand out and engage the audience.
That being said, designing the perfect presentation for your business is not an easy task.
However, all the hard work is guaranteed to be worth the effort.
If you really want your presentation to knock it out of the park, you should consider hiring a presentation designer.
Author Bio: Richard Kearsey is a digital designer at Emerald Colour, a full-service marketing agency in London. Specializing in responsive website design and animation, it has made a reputation of being a leading creative design agency in London. Richard loves creativity and enjoys experimenting with various design techniques for both web and print. He also enjoys sharing his thoughts on the latest design trends and upcoming marketing ideas.