14 ​​Top Digital Marketing Trends in 2022
Digital marketing is an ever-changing business that is constantly evolving. There will be even further changes in digital marketing trends in 2022. We may even see some more dramatic changes in 2023.
Companies need to plan for the future of digital marketing and take advantage of what is available. Here have some of the top digital marketing trends in 2022 to take advantage of.
1 – Focus on Video Marketing
It is a mobile-first notion for all users and has been for a few years. Also, video streaming on your phone is a breeze with 5G to provide improved mobile data plans. 
Further, with TikTok becoming the forerunner online, you can record videos anywhere or watch them wherever you want. This was limited to the internet and megabytes in the past, but now it is all about gigabytes. 
You must agree with this even if you don't look at videos online. Why not grab this opportunity and go viral with your digital marketing and one of the best things to consider in 2022? 
When video marketing, remember to focus on your specific target audience, convey your branding, and develop unique and compelling topics that stand out from your competitors.
2 – Meta is Everywhere
Even Facebook has changed its name to META. If you remember, Google became Alphabet in 2015 at one point. What matters is choice.
Facebook is big on Metaverse, a term used to provide users with an augmented and virtual experience. As a marketer, start looking into ways to get your business into the same space.
Meta for business allows you to advertise in AR and VR formats. It's still relatively new, but this is one of the top digital marketing trends in 2022 to watch.
3 – A Growing Market, LinkedIn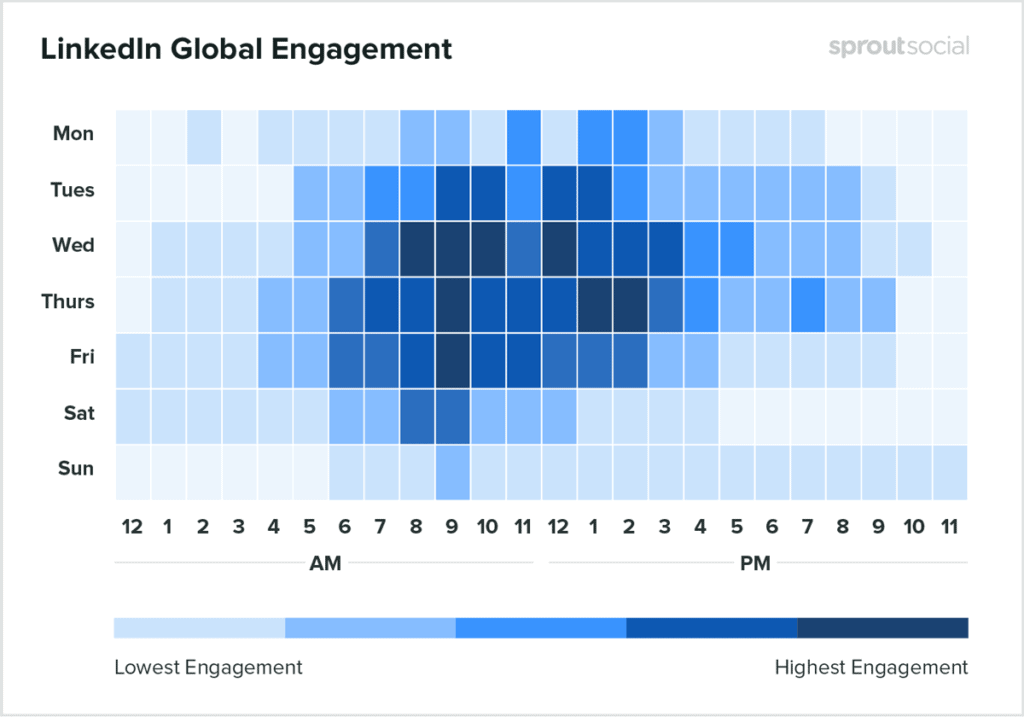 Yes, LinkedIn continues to be a fast-growing digital space for professionals. Each quarter you see considerable gains in their active user count. 
It is becoming an engagement platform to share news, advertisements, videos, group messages and more. The platform keeps presenting new features leading to better results when looking for business and marketing opportunities.
As a marketer, try LinkedIn. Don't forget to publish content consistently, cross-promote your other content from your blog and social networks, create and showcase your company page and join groups to network with professionals.
4 – The Continues Growth of Digital Jobs
When looking at digital jobs, you'll find they are the most in-demand on LinkedIn. Still, you can find a massive skill gap between businesses looking for digital skills in the marketplace.
Therefore, marketers should start upskilling to remain with leaders' digital skill plans.
5 – Voice Search is Catching On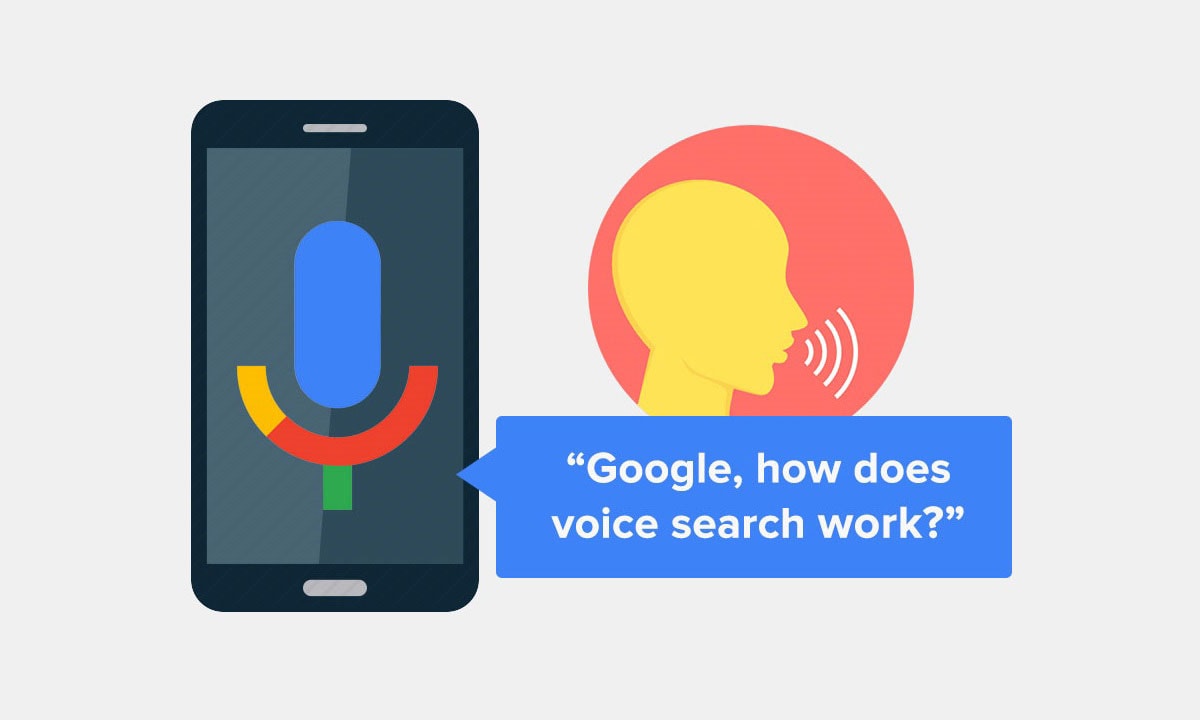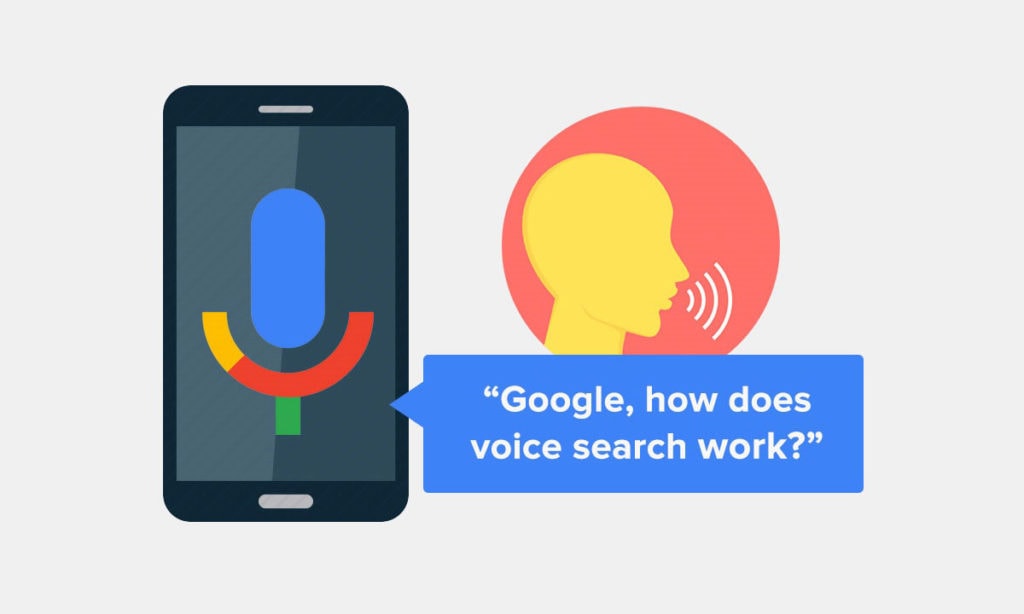 While the marketing gurus predicted in 2019 that voice search would be a prominent digital marketing trend, it was not.
But things changed in 2021, and you will need to rethink your marketing strategies to include voice search optimisation.
Though you still need to think about content marketing SEO, you will need to start fine-tuning your post to be first on the SERPs. Here are some voice search tips:
Be conversational
Think about your target audience and what words they will be typing in to find answers. Relevance is key.
Use longer-tailed keywords to target a less competitive audience.
Use question and answer topics or common frequently asked questions.
Try to use natural-sounding words and language.
6 – Utilise Micro-Moments
Many people's attention spans had shortened when smartphones came onto the scene. We decide in an instant what we want to eat or even buy. 
It would help if you remembered this when working on your digital marketing methods. According to Google, there are four types of instant micro-moments:
I want to buy moments
I want to go moments
I want to do moments
I want to know moments
To be one step ahead of these moments, you need to have a new speedy process for your brand regarding decision-making. But, then, having it in place is sure to capture your reader's attention in seconds. 
If you think of it, micro-moments are very closely related to targeted advertising. You need to present on your marketing platform as your visitors are.
Invest in a short ad to answer the questions asked at that moment. You cannot be basic; you must first consider your audience to capture and hold their attention.
7 – Personalise Your Content
It would help if you personalised your digital marketing messages to deliver them at the right time to the right audience. We, as people, want to see the content we desire when we need it.
The best part is finding loads of tools to help automate personalised ads or send a welcome mail.
Hence, when you work on email marketing, never forget to segment your customers by creating different subscription pop-ups.
You can divide your clients into different categories based on when they subscribed.
Social media ads target your followers and consider who will be interested in your products. Create ad sets tailored according to their preferences to get your Click through rates to skyrocket.
Still, take care as you do not want to be too specific when creating personalised messages. You may creep out your users.
8 – SEO and Search Still Remains King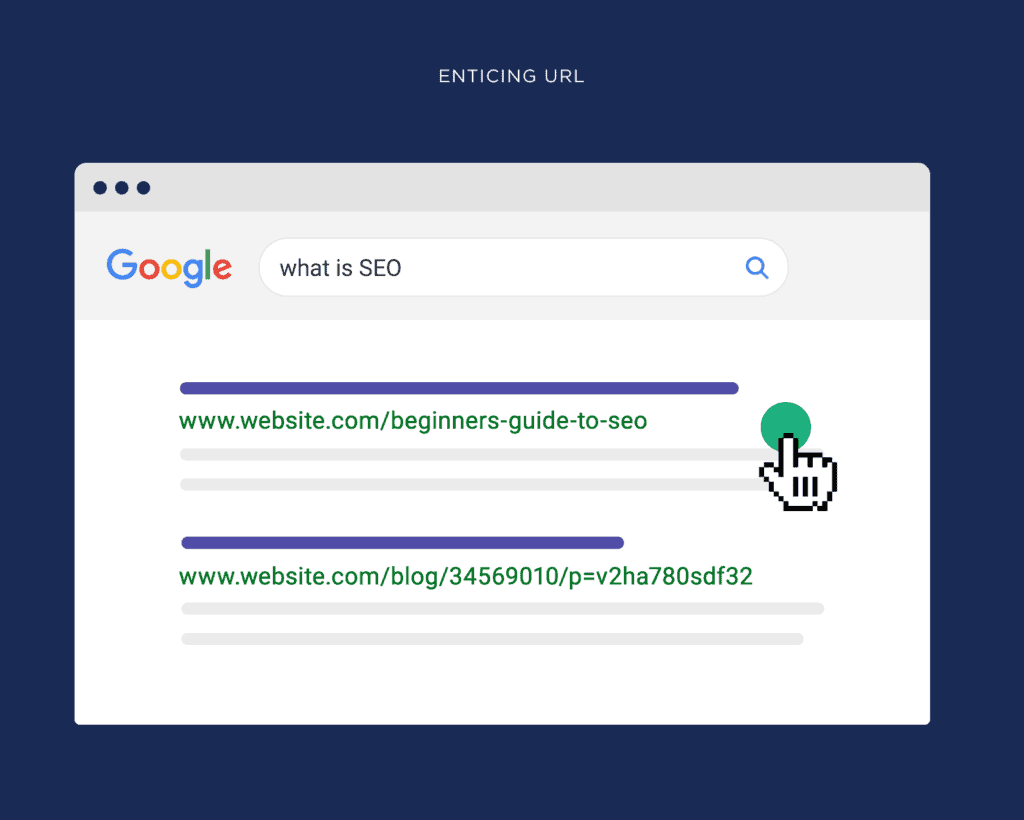 Google remains a top search engine and always tries to understand the search query when looking for things online. For example, if you want to know "how to bake a cake."
While for transactional queries, for example, Amazon and Google know that the user wants to navigate to the website using their location.
They keep optimising for humans and not the algorithms. Design your optimised content by keeping the search engines in mind.
The important thing is to identify the three Cs. Content-type: Keep in mind the type of content you plan to use. Is it a product, video, or blog post?
Consider the content format from a list post, comparison, review, or how-to guide. 
Lastly, look at your content angle regarding your selling point in the content piece. For example, is it the cheapest, best, etc.?
Once you identify each of the Cs, you should know what Google recommends in the search queries.
9 – A Must: Omnichannel Marketing
Yes, using Omnichannel Marketing is a must to provide your customers access to offers, all channels, product, devices, support services, and platforms.
You see this in commerce as the business allows you to order online in their store using a mobile app, or you can make a phone call.
The best part is you can visit their local store if you want. If you wish to visit in person, order online, or chat with someone, a business needs to make this happen. Thus, offer visitors what they need with a product site that extends with other free features.
Provide users with customer support, from live chats, and phone contact to email. Lastly, promote your products on a wide selection of channels and not only on Facebook.
10 – Real Stories Work
The key to brand marketing is storytelling. But when it comes to selling that product, consumers are tired of hearing how you use it or that your products are better than the competitors.
Customers want to know how you delivered the promise and lived up to the expectations. Thus, start with storytelling in your marketing. 
Not only by telling the benefits or why it is better but also with real customer testimonials that have used your product or service. 
11 – Provide Privacy and Build Trust
You are unsure when you see an advert that is true or just a scam. By 2022 create tighter privacy restrictions by altering how you track your visitor's behaviour. 
Also, as a marketer, you will need to start rethinking your strategies, as Google will be limiting third-party cookies.
Communicate with your clientele about the data you collect and its reasons.
Make it easy for your customers to opt-out. Only collect the information you need, so embrace the new digital era to provide clients with privacy and trust.
12 – A Trend That Remains Word of Mouth
WOW remains a king behind digital marketing to get your brand out there. A fact is that 83% of people trust family and friends' recommendations, while 66% trust online recommendations. Further, 74% of purchases take place by word of mouth.
Thanks to social media sites, word of mouth is a great advertising tool. Create an excellent service or product that exceeds users' expectations.
If people like the products, they start expressing their feelings, leading to positive results. You can allow users to share your images, videos, and products using a specific hashtag.
Share positive testimonials and product reviews, and engage in conversations.
13 – Remote Work is Here to Stay
Yes, it's been two years already, and the likeliness that the pandemic will change is still far into the future.
However, according to global statistics, Covid has changed the standard and remote work here. Home offices are a success and provide many upsides.
The Stanford study done over nine months with 16,000 workers proves that productivity increased by 13% with home workers. It is convenient; less sick days, and there are fewer breaks. Some other benefits include:
Employee loyalty
Lower commuting costs as fewer people need to travel
People get better job options
Lower cost of employment
Better mental health
Employers are also more eager to work remotely or even semi-remotely. An annual survey done by FlexJobs between July and August 2021 found that 97% of workers prefer working remotely from home.
So what do digital marketing trends in 2022 have to do with this? First, companies must adapt to the situation by employing a hybrid model with staff spending days at home or the office.
The same applies to marketers to adopt the model, as you do not often face client-face situations all the time. If you need a face-to-face conference, you can do it online.
Still, try to avoid the always-on mentality by thinking you are constantly working to make the most of the situation. Instead, take time out during the day as you would in the office.
Also, make sure to use the correct tools by keeping things hybrid to connect with others worldwide.
14 – Pay Per Click Marketing
In 2021 there was a rapid increase in the global automation market, which remains an integral part of digital marketing. As a result, you can expect Adwords PPC to become a must in 2022. 
Additionally, you will see the presence of ad testing to determine your non-performing ads and make adjustments as needed.
You will also be able to use the following:
data analysis,
identify your most effective calls to action,
the utilisation of stats,
to the PPC automation to achieve your marketing goals.
Furthermore, Artificial Intelligence will also help shape the paid-per-click world. For example, it will learn your ad performance using a quality score.
In addition, it will enable you to optimise your non-effective and long-tail keywords by recommending the best ones to use.
Even the bids will become automated and analysed to increase traffic. In addition, your upcoming Adwords PPC campaigns will benefit from Artificial Intelligence. It will extend through to predicting your click-through rates when using future ads.
A good example is using AI to help boost your Amazon ads to benefit from them. As a digital marketer, you must keep up with the latest trends to boost your business. Thus, grab the opportunity of PPC automation and AI today.
Final Thoughts
No one knows what the future holds, but if you are in digital marketing, you cannot afford to sit back and wait things out.
Thus, your only option is to take action regarding uncertainty. Hopefully, the path to success is brighter as you travel the road. 
We hope the list of the top digital marketing trends in 2022 provides you with some insight to make smart moves to build a brighter future.
Author Bio: Lark Begin is the president of Profit Parrot Marketing, an Ottawa SEO marketing and social media company. Lark is well established in social media, content marketing and SEO mastery. She has created multiple professional local and international websites and brands and strives to help small businesses grow an online presence and succeed.