Digital Marketing Trends in 2021 Businesses Must Follow
With the beginning of the New Year, business owners want to adopt advanced digital marketing trends in 2021 to shine and stay at the top of the business world.
It is an urgent need of every business to adopt ever-changing trends of digital marketing to remain active in the competition.
Today, it is quite hard to predict the needs, interests, and behaviour of the customers. 
The marketers cannot sustain in this business world if they keep on using conventional marketing method. 
They need to head towards technology marketing to shine in the age of innovation and growth.
The following are the digital marketing trends in 2021 that businesses should follow to attain colossal marketing success in the coming year.
1 – Artificial Intelligence
Many businesses have used this trend of digital marketing in the year 2020. 
Now it has become so common that it has already taken over many simple jobs. 
The best example of this trend is Knightscope K5 robots used by big companies like Microsoft and Uber. 
These robots patrol the parking lot and monitor the large outdoor areas. 
Their role is to monitor, predict, and prevent crimes by collecting data about suspicious activities and reporting them to the owners. 
Artificial Intelligence is a digital marketing trend that helps businesses analyse consumers' interests, behaviour, and search patterns.
 It uses data from social media platforms and posts blog.
This helps businesses in understanding how their customers find the products and services provided by them.
More and more big companies are now adopting A.I.
The following are some of the reasons why they are so interested in this trend.
It is so because this trend allows us to sustain the competition, it will help us enter a new market, it will also reduce costs, it will help us move into new businesses, etc.
2 – Programmatic Advertising
This digital marketing trend allows businesses to target more specific audiences by using A.I. to automate ad buying.
It is a quick and efficient type of automation, as it allows higher conversions by reducing customer acquisition costs.
This automation works in the following manner:
First, one has to click on the webpage.
Then the publisher will put the ad impression for auction.
Later, the ad marketplace will organise an auction for impression among the competing advertisers.
The advertiser who makes the highest bid for the impressions wins and gets right to display the ad.
Prospective customers will receive an ad.
Last, the customer will click on the ad, and the advertiser will convert those clicks into a sale and make a profit.
3 – Chatbots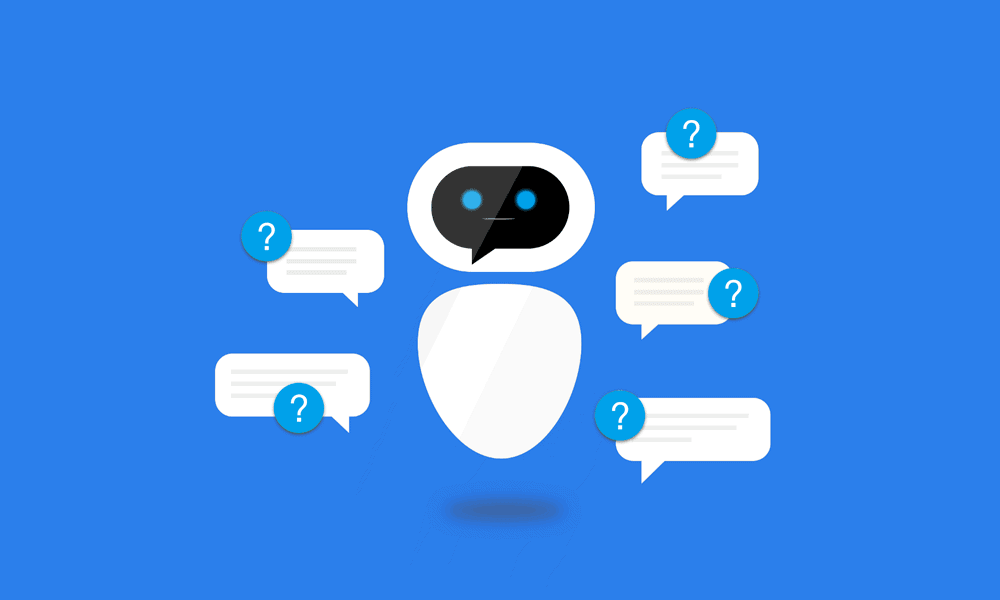 The emerging trend of digital marketing is chatbots.
This automation technology uses an instant messaging feature to chat with customers or website visitors in real-time.
Some customers like interacting with chatbots. It is so because:
These chatbots are available 24 X 7.
They give prompt answers.
They also recall customers busying history.
Chatbots offer the best customer services; they meet customers' expectations and automate repetitive tasks.
Many reputed brands use this technology to interact with their customers.
4 – Video Marketing
Another vital marketing trend going to prevail for the next few years is Video Marketing.
Video Marketing is one of the best ways to educate customers about new products and services.
Today, when almost everything is being done on a mobile phone, emails, or sales pages do not significantly affect sales as consumers find it difficult to read texts on small mobile screens.
Instead, videos can convey the same information in a better way than text on mobile phones.
The following are the video trends gaining much attraction these days:
Live video
1:1 video
Video SEO
360-degree video content
5 – Influencer Marketing
It is the most trending form of digital marketing nowadays.
 In this, the leaders/influencers promote or convey your brand message to a larger market. 
Influencers having many followers on Instagram or YouTube, spread the information about your brand, products, and services to their followers using their social media accounts.
This is a more effective type of marketing than corporate advertising because nowadays, consumers trust their role models and their opinions about the brand.
This marketing trend would work wonders with artificial intelligence as it would help brands find the right influencer easily and quickly for partnership.
Artificial intelligence will help find the influencer, who has better engagement, few fake followers, and higher chances to provide positive outcomes.
6 – Voice search and smart speakers
Customers broadly accepted this feature of voice search. 
This made the companies consider it again as one of the best digital marketing trends in 2021.
Voice search helps in providing people with all relevant information that they asked for using the audio feature. 
The AI-supported feature has become smarter and a reduced number of errors greatly.
Many big brands use voice search as their digital marketing strategy to deliver value-based content to the customers.
Domino's, Nestle, Campbell's, etc., are the big brands that took their great advantage and attained great acceptance by their customers.
This feature is more like an approach for better customer interaction. 
It provides them with a more connected brand experience than itself being a force to boost sales. 
7 – Social Media stories
Social media platforms like Snapchat, Instagram, and Facebook have introduced stories as 'My Story'. 
In this, the content or story disappears after a set time. 
This concept of stories is an excellent opportunity for marketers to use it as a marketing strategy.
The social media stories give the following benefits to the marketer:
It increases their brand awareness
It increases brands engagement with the followers
It is cost-effective
It allows targeting the interaction with the younger audience
These are various features introduced by social media platforms to make stories more compelling. 
These features are polls, add link option, mentions, geo-filters, location tags, etc.
8 – Shoppable posts on Social Media
Ecommerce and Social media have grown tremendously over the last few years. 
When brought together, these two platforms would make an excellent opportunity for marketers to increase their sales.
Social media platforms are like gold to digital marketers. 
These platforms offer visual commerce which makes customers willing to buy products that they see on their feeds.
Now E-commerce brands can create interactive ads that will allow people to shop in a few clicks. 
This feature of gathering together e-commerce and social media has made it easy for businesses to reach out the new customers and increase sales by giving them easy and quick access to the products or services they desire.
9 – Interactive content
Interactive content is one of the fastest-growing digital marketing trends in 2021.
Now customers do not want to spend their time on text-based content; instead, they happily accept and indulge in dynamic and engaging content. It gives them a more interactive experience.
Few examples of interactive content are:
Embedded Calculators
360-degree videos
Quizzes and polls
Reality ads
Brands having interactive content provide a more engaging, memorable experience to their customers. 
This would help them in generating what they desire for their business. 
10 – Progressive Web Apps
The Progressive Web Apps are websites that work more like mobile apps.
The functionality is just like mobile apps. 
They provide features like push notifications, working offline, fast load times, etc. without limiting the user to stick on one platform.
The development teams create web apps that work as a mobile app for any device.
11 – User-Generated Content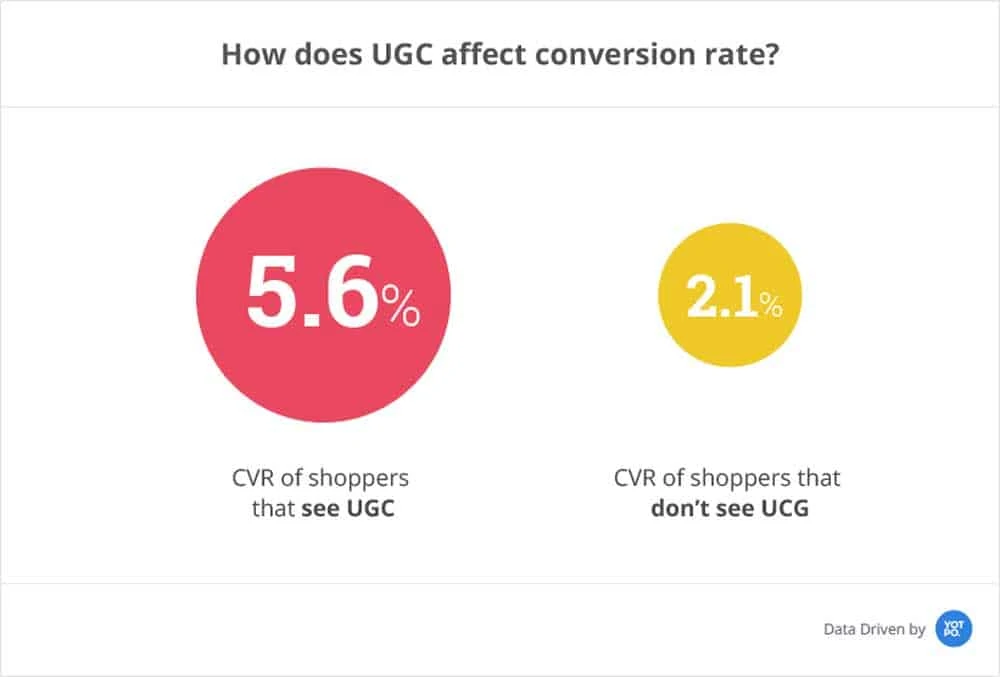 This digital marketing trend is suitable for the marketer who wants to attract the millennial and gen z market.
The marketer will encourage the audience to share their unique content by providing them with incentives like discounts.
This strategy helps increase brand engagement and boost conversion rate as more people will get to discover the brand, its products, and services.
People, especially youngsters, trust and follow others like themselves than trusting companies or brands. 
So, companies use this strategy to get a boost in their business.
The U.G.C. can be both introductory like blog comments, and it can be blog posts, images, and videos made by the users.
12 – Blockchain Technology
Blockchain technology is now making its way into the digital marketing world.
As explained by geeks, a blockchain is a time-stamped series of data records managed by a cluster of computers and not owned by any single enterprise.
These data blocks are secured and bound to each other with the use of cryptographic principles.
This technology eliminates digital marketing intermediaries, forms trust in transparency, ensures public accountability, and offers various other branding benefits. 
13 – Branding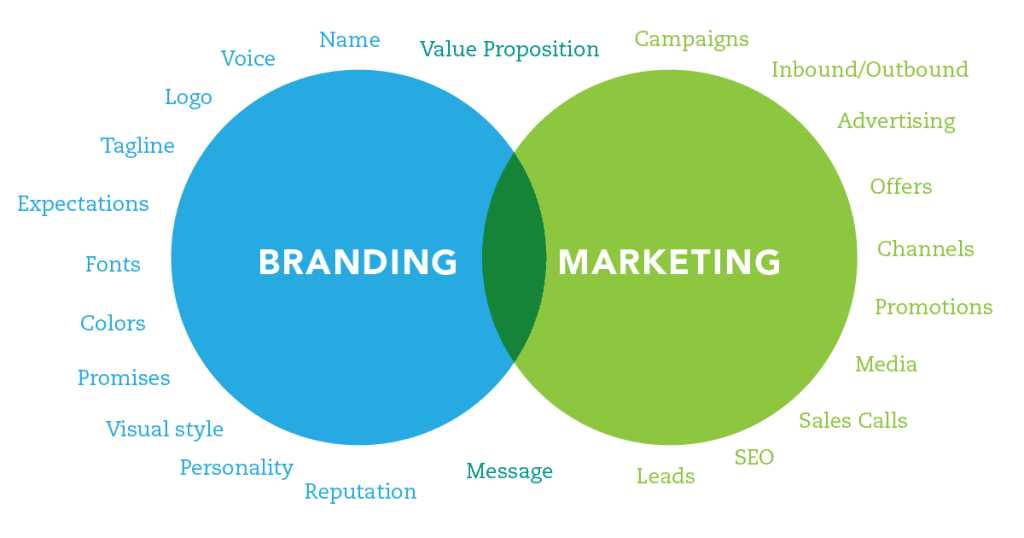 In times like these, where customers are the king, they must know how to establish a trustworthy brand.
The perfect example of the growing importance of branding is the Google E.A.T. ranking factor:
'E' stands for expertise which explains that the page must contain quality content written by an expert writer.
'A' stands for Authority which says that the site should have some authority over the subject.
'T' stands for trustworthiness which says that sites must have authoritative links directing users towards them from other sites.
This example shows that marketers must focus on building expertise, increase their image with guest posts, presenting themselves in conferences, and applying for the award.
All these pieces would help marketers in building brand recognition and earning the reader's trust.
14 – 5G technology
The fifth generation of mobile technology is another most significant digital marketing trends in 2021.
This will bring a new era of improved digital communication.
This technology will enable a digitally connected fully mobile society which will further unleash human and technological possibility.
This technology will bring significant business and financial opportunities.
15 – Website Security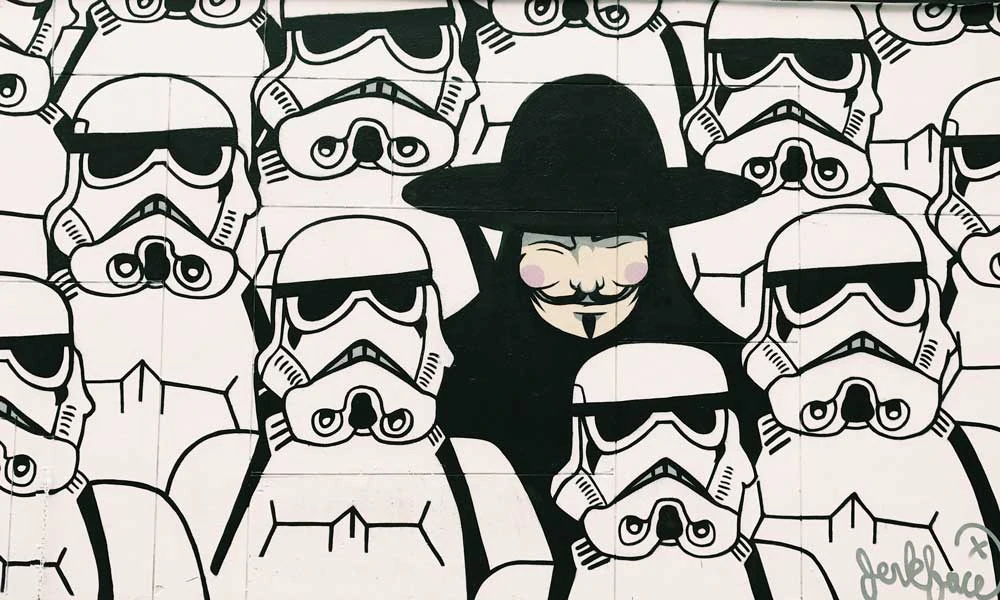 Every visitor of a website can feel insecure within seconds after visiting a site. 
This concern about site security will not allow them to browse, which means a considerable increment in bounce rate. 
Having a high bounce rate is not suitable for businesses.
This issue of website security needs to be dealt with in 2021.
Google announced HTTPS, which means it flags every site as unsafe unless it possesses HTTPS certification.
Enabling HTTPS protocol for your website will ensure security and trust to the website visitors.
They will feel assured to visit the site.
16 – Long-Form Content
Another critical strategy of digital marketing is to have posts that contain at least 3000 words. 
Long content posts attract more traffic as they provide a detailed exploration of topics to the readers.
Long content will also allow the creators to present themselves as experts on the subject.
Long content also increases the visitors' on-page time; it will be an excellent investment for businesses.
The following are some of the benefits of long-form content
It will decrease the bounce rate.
It will increase on-page time spent by the user.
It will provide tons of social media shares through backlinks.
It will boost the traffic of users on your website.
The word count and shares will give a high google ranking.
Digital Marketing Trends in 2021 – Conclusion
These are the digital marketing trends in 2021 that businesses must follow to sustain and compete in the highly competitive business world.
Businesses should keep adapting themselves and their strategies as per new technologies as it would help them gain an edge over the competitors in the business world. 
And skill assessment can play a vital role in judging the marketers' abilities to formulate strategies to beat the competition. 
The businesses can take the help of Mettl, an efficient cloud-based platform, which offers research-backed assessment and in-depth analysis in attaining desired results. 
The company organises customised assessment, including pre-hiring screening, skills assessment, training and development programs, certification exams, contests, etc. for the employees throughout their employment lifecycle.