How To Use Digital Marketing to Promote Your Business and Attract Clients
Digital marketing, online marketing, social media: these seem to be all we hear about these days when you want to promote your business.
You may be wondering, does digital marketing live up to the hype and really work so well to promote your business?
The simple answer is yes: online marketing and PR techniques, when done well, are highly effective in reaching new audiences, building your customer base, and bringing in more sales and more profits.
That being said, how exactly do you use digital marketing to promote your business and attract clients?
In this article, we will look at some of the critical tactics and strategies.
Improve Your SEO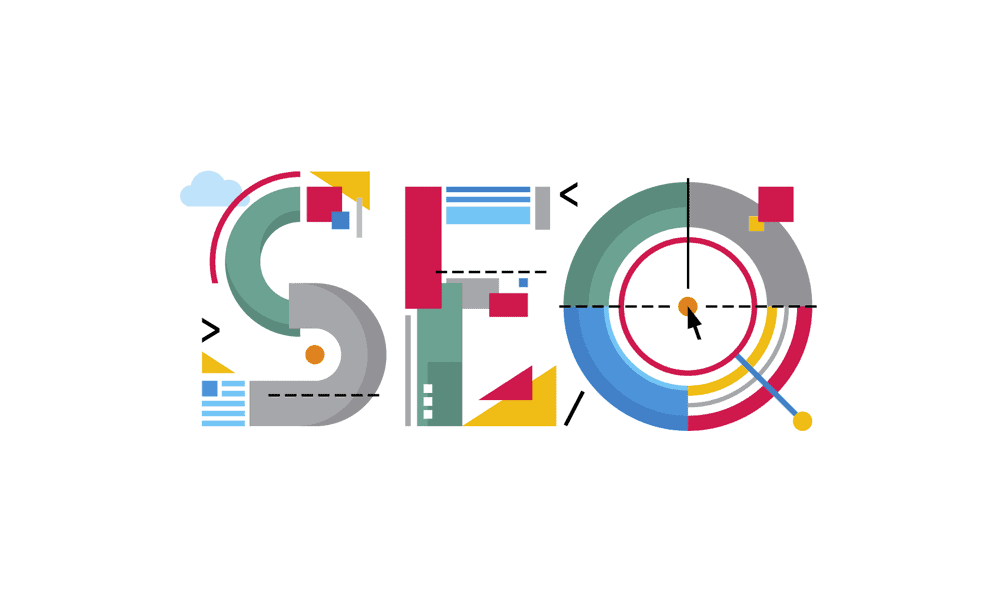 "Digital marketing" and "SEO" are two of the most prominent buzz words right now, meaning that people often get the two terms confused.
However, it is essential to know that SEO and digital marketing are not the same things, but SEO is a part of digital marketing.
SEO stands for "search engine optimisation" and means giving your site and your business the best chance at appearing on search engine results pages (SERPs).
This means any kind of search engine, but people primarily focus on Google, given that 63% of all online search queries were performed on Google in 2018.
SEO is essential because the majority of people look for products and services online; therefore by ranking highly in search results, you are more likely to attract new clients through online searches.
There are two main ways to improve your site's SEO: on-page optimisation and off-page optimisation.
On-page optimisation is the things characteristic to your site which encourage Google and other search engines ranking your website near the top of search results.
Keywords are a significant factor here: after all, search engines will look to see if your site is relevant to the search criteria, and the primary way they determine this is through keywords.
Use a tool like Ahrefs or Ubersuggest to research the best keywords for your site.
SEO is about more than just keywords, however.
Google and other search engines also look at other on-page factors when it comes to ranking page results: this includes placement and use of keywords, site speed, site navigability, internal links, and permalink format.
Off-page optimisation refers to the things external to your site which impact on your SEO.
When ranking your site, Google doesn't just look at the factors inherent to your sites like keywords and site metrics.
One of the most effective ways to improve your site's off-page optimisation is through link building, which is what we will cover in the next section.
Link Building
Link building is the process of creating or encouraging links from other websites which lead back to your site.
This is important for two reasons when you want to promote your business:
1) It drives organic traffic to your site as new people click on these links, which means more potential clients for your business
2) Your site's SEO will be improved, because having many links pointing back to your website from well-known sites indicates to Google that your domain is "reputable", which is one of the factors it values when ranking search results.
Planning a link building campaign can be a relatively complicated undertaking, but can also be highly effective when done well.
It involves two main processes: digital PR and content creation.
Digital PR means reaching out to other sites, blogs and online publications to pitch articles to be published on their website.
It is essential to pitch to high-quality sites (it is better to have a fewer number of high-quality links than a large number of low-quality ones), so this can involve a high degree of relationship building.
The second part of this process involves producing content, usually blog articles but sometimes other content such as infographics or videos, to be placed on these sites.
The content should include at least one link back to your own site: this is the central purpose of link building after all.
It is also essential that the content is well written, to have the best chance of it being published on quality sites.
If you are successful in your link building campaign, you will find both a higher level of organic traffic is generated to your site, and that your site's SEO is improved, which will also encourage more traffic.
This will mean more potential customers are visiting your site, more sales, more profits, and ultimately more business growth.
Build a Community
Digital marketing is not just about driving potential customers to your door; it can also be great for building strong relationships with them.
Having great relationships with your customer base means they are more likely to buy products from you and to continue to purchase products.
In this way, you want to build a community of followers, and digital marketing is excellent for that.
The two most common (and most effective) ways of building a community are through social media and email marketing.
Email is a powerful tool for connecting you with potential and existing customers.
Whether you choose to email your list daily with updates and offers, or only once a month in the form of a newsletter is up to you and will depend on your business and your audience.
Either way, it is essential to remember that your emails should offer something of value to your customers rather than simply spamming them with advertising.
Social media is also an incredible tool for building relationships with your customers.
Social media is a great way to communicate with existing customers as well as reaching new clients.
It is also a two-way conversation, and is most effective when treated as such: remember to allow your customers to talk to you too, not just the other way around.
Whether through SEO, link building, email or social media, digital marketing is one of the most useful tools modern businesses have at their disposal to attract new clients, strengthen client relationships, and promote your business.