Creating A Powerful Brand Identity In 9 Resourceful Steps
When running a company, you have your work cut out for you, because you need to keep an eye on pretty much every aspect of your business.
From making sure that your cash flow is optimal and that your staff are happy, to offering a great product and service and locating your target audience.
However, while all of those are essential, they wouldn't amount to much without one crucial piece of the puzzle: brand identity.
What makes the brand identify complicated is that it's only partially there.
What do we mean by that?
Well, brand elements such as colour, typeface, logo design, alternative logo, website, blog, as well as social media profiles, are all tangible parts of your brand identity.
However, your brand identity also exists in the minds of your target audience.
That kind of perception is intangible, but it is also one of the reasons why Coca Cola is so popular, or Apple.
The quality of their products is not the main reason why.
Sure, both Coca Cola and Apple make top-notch products, but so do their rivals, which means it comes down to a powerful brand identity, and that, they have that in spades.
With that in mind, let's take a look at how you can create your own powerful brand identity in nine steps.
1 – Identify Your Target Audience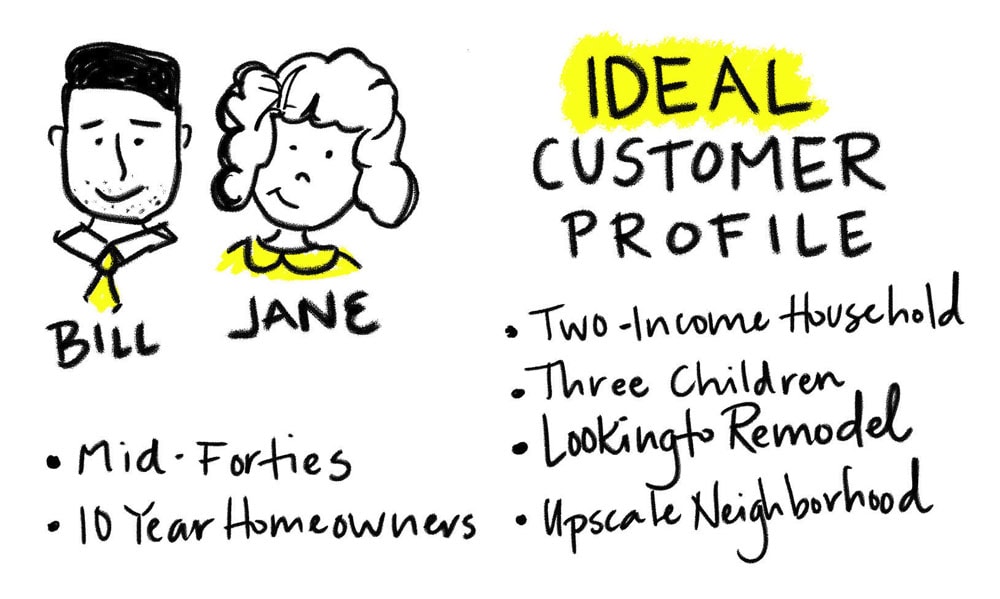 It is all about what your audience wants and needs; there is no way around it, which is why figuring out who your target audience is so important.
The first thing you need to do is do your research so that you can come up with a relevant target audience persona.
While it may be tempting to cast a wide net, your brand will never be important to everyone, and you will end up wasting your marketing dollars.
By creating a target audience persona, you are narrowing down your focus on those people who are much more likely to be interested in your brand.
If your target audience is college students, your audience might look like this, according to Jim Buckingham, who is a marketer:
Gender: Male and female
Age: 18 to 25
Education: High school degree
Income: less than $30,000 or none
Red Bull has realised this and has successfully targeted college students in one of their campaigns.
The brand has promoted its energy drinks as something that will help college students have more energy, whether it's because they are cramming for exams or partying all night long.
2 – Position Your Brand
Positioning your brand on the market is more important than you might think because it helps your brand stand out from its competitors.
The positioning also tells your audience what it stands for, and what they will be getting for their money if they decide to purchase your products.
According to Forex Broker manager, Thomas Monroe, while large companies have almost turned the brand position into an art form, that doesn't mean that your small or medium-sized enterprise can't fight its way to the top.
Let's consider the Dollar Shave Club as an example, which has been able to rattle large corporate brands such as Gillette and Bic, using a combination of humour, quality, and the fact they will deliver blades and shaving supplies to your house every month, which means you will never run out.
Their products are excellent, but without the usual bells and whistles and high price tags, which is something they have used to poke fun at Gillette.
3 – Design a Captivating Logo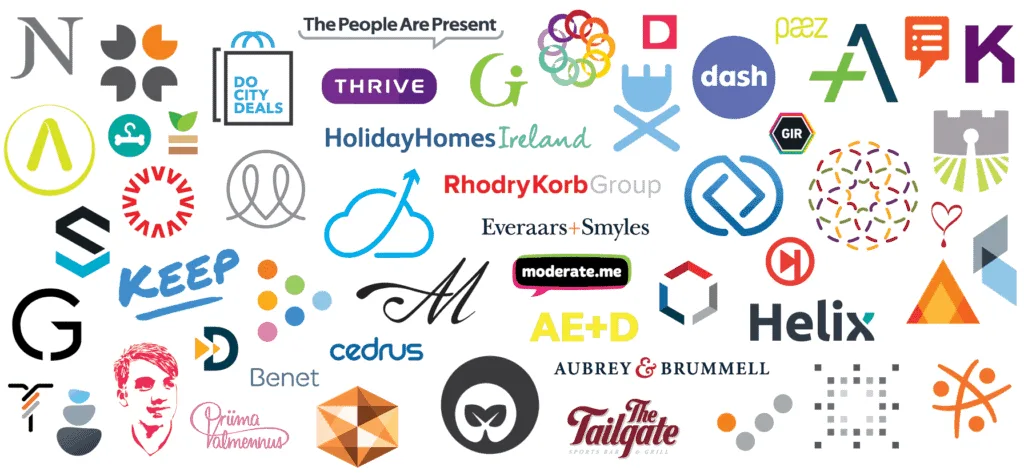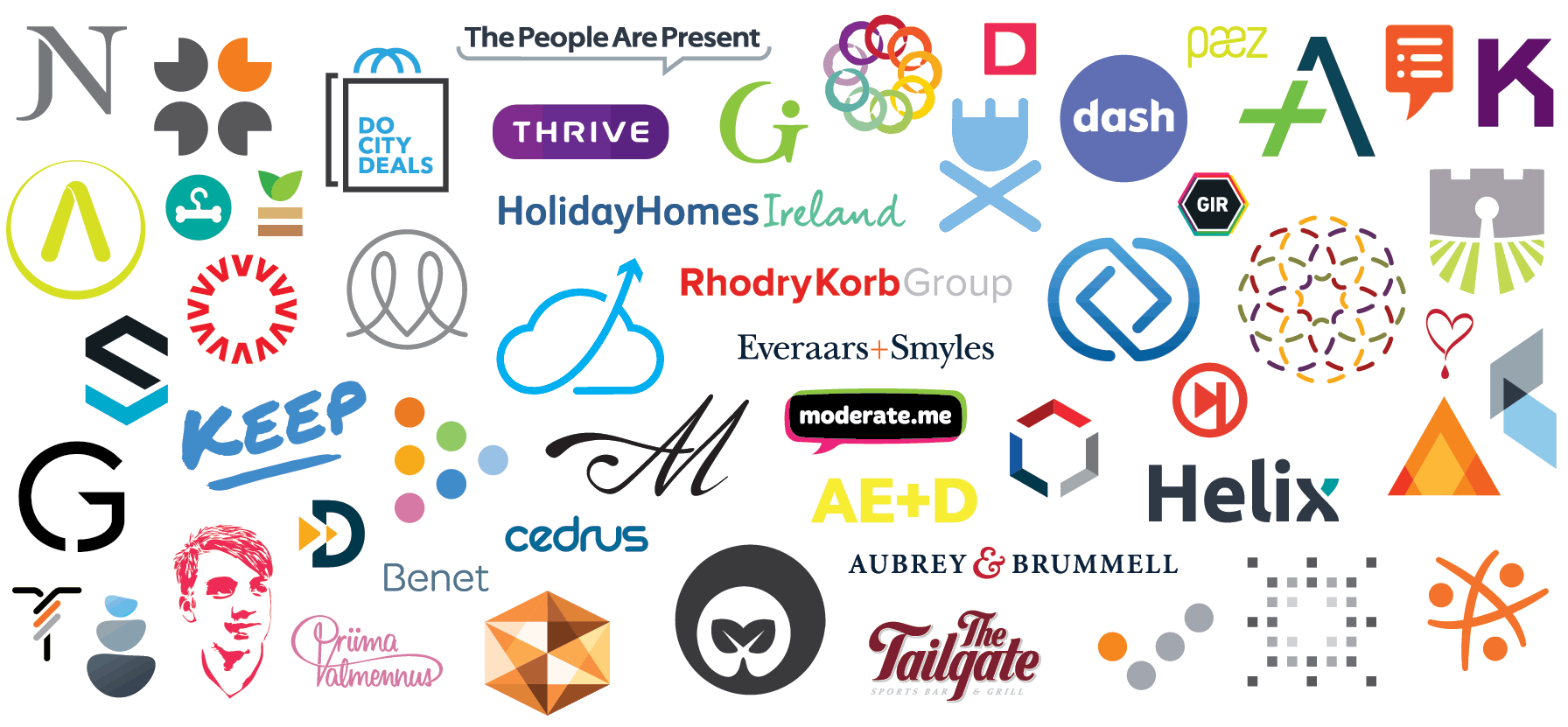 The logo is the main element of a powerful brand identity, not just because it's a visual representation of your brand, but also because it's going to be present pretty much everywhere: your website, blog, company vehicles, business cards, product packaging, as well as social media.
Now, to make your logo more effective, it needs to meet at least these criteria:
It needs to withstand the test of time – you don't want a logo that will look outdated in a few years. You also don't want to change it once your customers get used to your brand. Small tweaks and subtle redesign are always welcome, in any case.
It needs to be simple – it needs to grab people attention, which means it can't be too complicated. It needs to be memorable.
It needs to look good in different contexts – website, packaging, merchandise.
It needs to be appropriate – if you are a B2B company, you might need to make things more subtle in terms of logo design and colour
Some of the most memorable logos meet all of these criteria, such as McDonald's and it's famous Golden Arches, Nike's Swoosh logo, or Adidas' Three Stripes.
4 – Choose or Design the Right Typography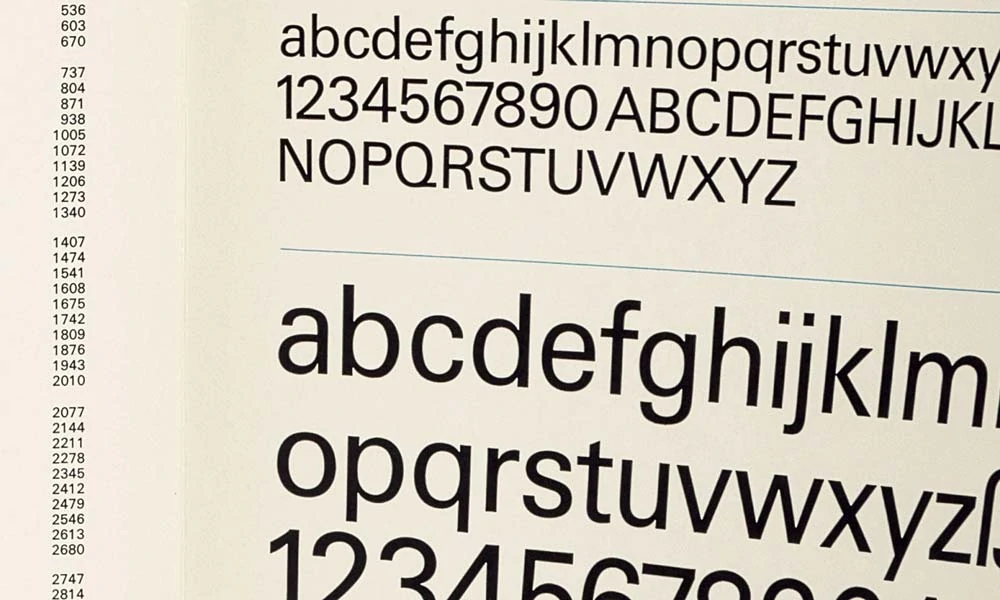 Typography may seem like an afterthought, but it's an essential element of a powerful brand identity.
In some cases, it will even have to replace your logo, so you need to make sure that it's both unique to your brand and readable.
Also, it needs to match your logo, as well as the message that you want to convey to your customers.
By all means avoid the gimmicky or trendy fonts, because those go out of style exceptionally quickly and aren't versatile.
Some good examples of typeface design include Coca Cola's famous logo, as well as Microsoft Segoe typeface.
5 – Tap into Influencer Marketing
Today's shoppers are incredibly savvy, and most types of advertising don't work on them.
However, they do respond extremely well to what influencers have to say, as opposed to some brand or corporate entity.
However, if you can get an influencer on your side to vouch for your brand, or even to become your brand's ambassador, it can help your company thrive.
They have the power to get your brand in front of their sizable audience.
Now, you can pay them in cash, sponsor one of their events, or simply give them free stuff, depending on what kind of deal you end up negotiating.
One great example of a brand working with influencers is Adidas, which worked with Selena Gomez as part of their #MyNeoShoot contest on Instagram, which generated considerable social media buzz, as well as sales.
6 – Be Active on Social Media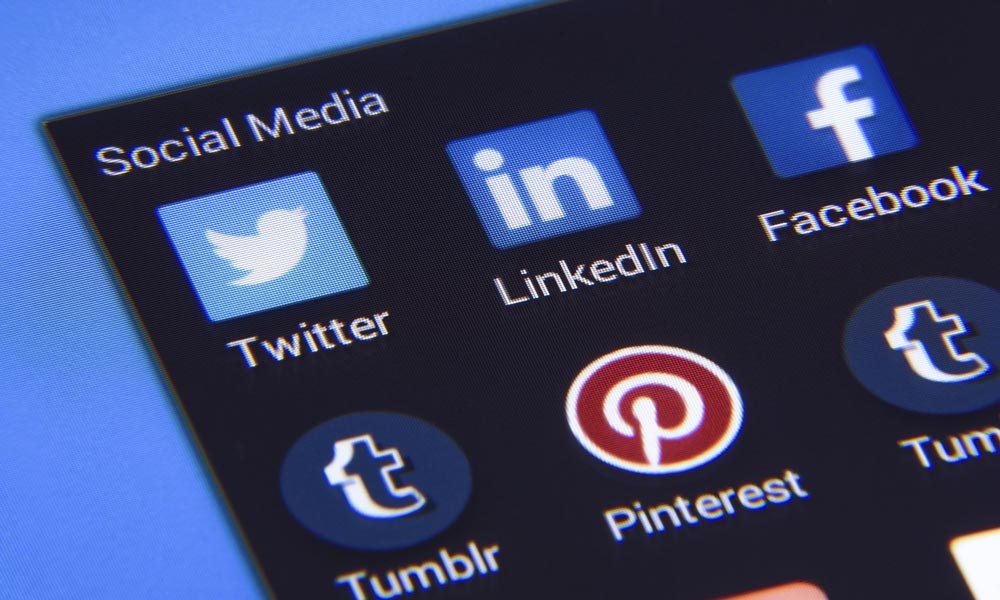 This one nearly goes without saying, but there are some things you need to pay attention to here.
While it's essential to be on all social media platforms that are relevant to your industry, you still need to claim your accounts on all of them, even if you are not going to use them.
Why? Well, simply because you don't want someone using your brand's name to post offensive, harmful, or inappropriate content.
You can take some real damage before you explain to everyone that it's not you.
As far as those social media platforms you will be using are concerned, speak to your followers directly, engage them, ask them to post their own content (in case of Instagram), and so on, to get social proof.
Nike's #Breaking2 is the finest example of this.
Their release of Zoom Superfly Elite shoes involving Eliud Kipchoge was streamed live on both Facebook and Twitter.
7 – Be Consistent
This can mean a lot of different things, including the quality of your product, social media activity, as well as your brand visuals, which need to be consistent across the board.
However, that also means sticking to your guns and not fixing something that isn't broken, which is something that Coca Cola failed to do back in 1985 when it introduced New Coke, which caused a backlash.
Not only were the visuals different, but the company also altered the existing Coke formula.
Fortunately for them, they bounced back quickly and re-introduced their old brand visuals.
How do you plan on making your brand identity recognisable if you keep changing it all the time?
8 – Implement Responsive Design
Responsive design is a must, not just because the majority of your audience will be interacting with your brand on mobile devices, but because Google prioritises pages which are responsive and ranks them higher than their non-responsive counterparts.
This means that your blog, website, emails, and your landing pages need to be redesigned in case you haven't done so already.
It's pretty hard to find a major brand nowadays which doesn't feature responsive design, since anyone from Sony and Jack Daniels to Grey Goose and Apple have already gotten on the bandwagon.
9 – Track Your Results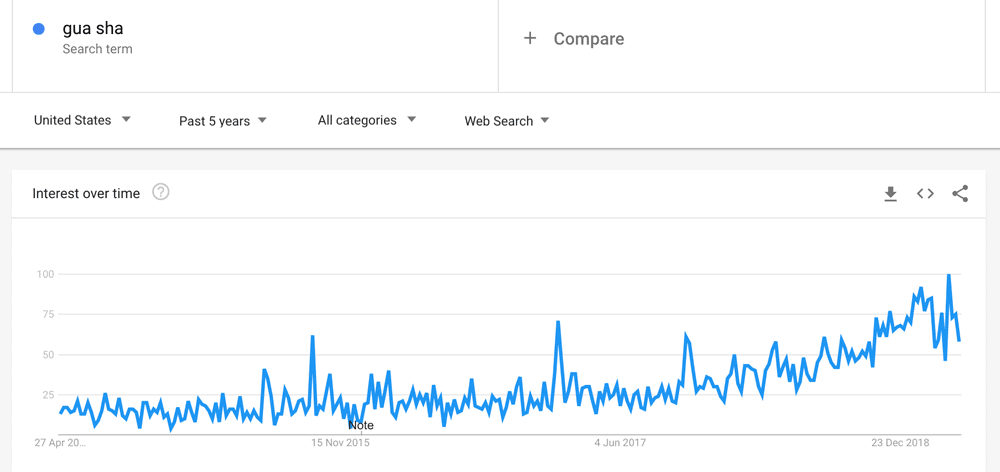 This last step is often overlooked by most brands, which is a huge mistake, because it makes all the changes and redesigns pointless.
Why? Well, if you aren't tracking how your brand identity has changed, then you have no idea whether if it was for the better or worse.
The solution would be to track not just your sales and revenue, but also your traffic, ranking, and social media engagement, among other things to see the results.
Final Thoughts
Establishing a recognisable and powerful brand identity involves much hard work, but it's far from impossible, even if you are a smaller company and don't have much cash to burn.
Start implementing these steps today. Good luck!