How to Create a Successful Brand Video Marketing Strategy
Successful video marketing strategy has become a central concern for brands and companies as the video format is at the heart of the uses of Internet users. 
According to Wordsteam (2018), a third of internet activity is spent watching video products, and more than 500 million hours of videos are watched on Youtube every day. 
According to Forbes Magazine, this format creates engagement and generates 49% more revenue for brands that use it. 
So, the question is: how do you create a successful brand video, or how do you properly implement your video marketing strategy? 
This post will offer you five tips illustrated with examples to make your video marketing strategy a success.
Why make a brand video?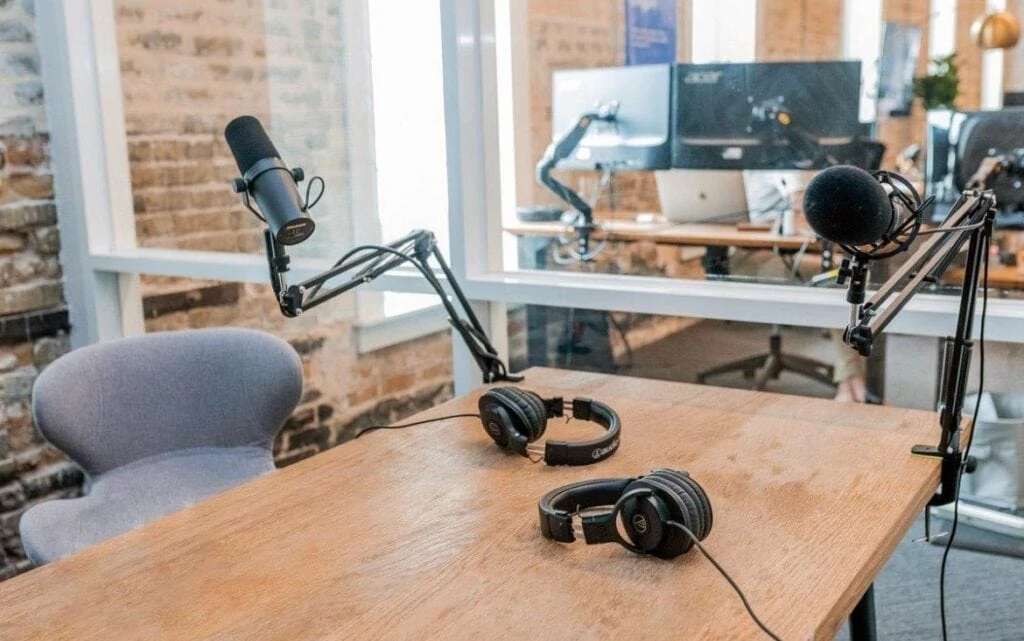 Video graphics, especially when combined with storytelling, is now a web design trend for brands. 
This has many advantages for brands: video is a message that is easily remembered and generates more reactions, comments, and up to 12 times more shares. 
However, engagement is significant on social networks since it will increase the organic reach of your publications. 
Therefore, it is easy to see why this format is chosen by different social media, making video content even more relevant for brands. 
On a brand channel, the presence of a video will also lengthen the time spent on the page, making it possible to give a positive signal to search engines while conveying its message more attractively and effectively than with simple text.
How to have an effective video marketing strategy?
Ready to create your company's branded video? Here are tips for you!
1 – Define your goals
As with each digital media marketing strategy implemented, it will be a question of the objective to be reached. You should not make videos merely because you have heard that it is the format in vogue. 
Embedding videos on your site and your social networks serve a particular purpose, which must be part of the company's overall marketing strategy. 
Faced with this objective, it will also be a question of adequately defining the metrics that will make it possible to know if you have achieved this objective and thus validate your video inbound marketing strategy. 
A successful branded video doesn't have to be advertorial. The goal is to attract prospects by providing them with quality, functional, and relevant content.
2 – Choose your message
The message must be directed to a specific target. Once again, clearly defining your demographics upstream is necessary to address them, especially with what message. 
According to your target (and your company's personality), you will define the tone used in your video marketing strategy.  
A startup, for example, will have every interest to show video using an offbeat tone and playing the card of proximity to its community. 
3 – Produce your video properly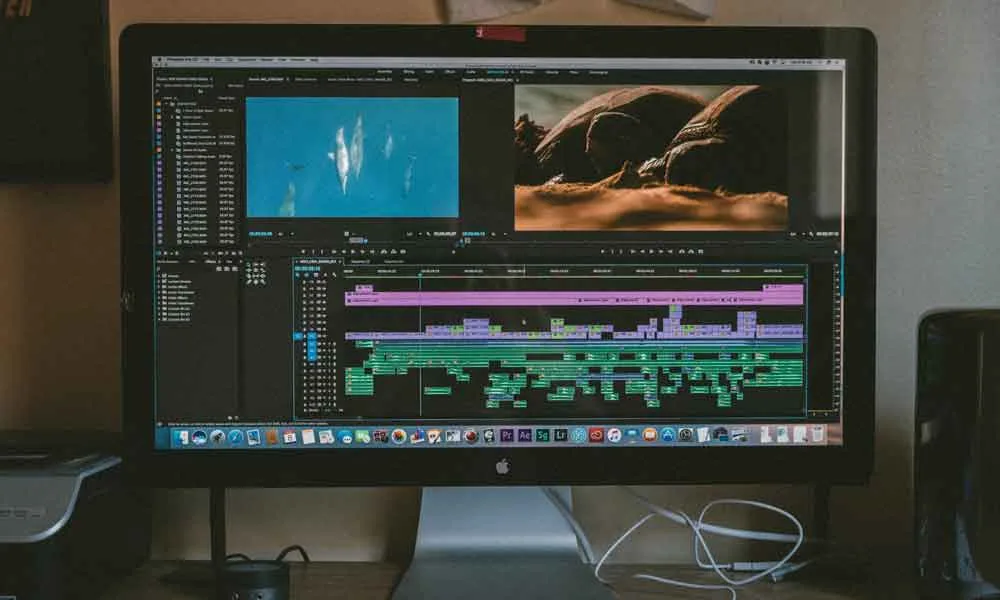 The style of the video must be in line with the message and the objectives (and, therefore, of course, with the target).  
It will also be necessary to consider the distribution platform to respect the format in force: horizontal on Youtube, vertical on Snapchat, square on Instagram, etc. 
Regarding the duration, it is advisable to stay below 2 minutes. Beyond that, you risk losing the attention of users who will not hesitate to move on.  
Here again, the duration must be following the uses of the platform on which you will broadcast the video: YouTube and Vimeo allow long formats. 
In contrast, shorter formats should be used on Facebook (1 minute) or even very short on Instagram (a few seconds for stories).  
Also, consider adding subtitles to make it understandable for users watching videos on their mobile without sound. 
Don't forget to include a call to action (depending on the objective) at the end of the video, which you can recall in the accompanying text. 
Brand names and logos influence customer perception. So, your brand logo must be embedded in the upper corner of the video. 
If you don't have a brand logo yet, you can customise your logo with many online sites or even order a professional logo with Inkbot Design. 
Do not neglect the quality of the video (image and sound); it will indeed be very unpleasant to watch a blurry video, poorly framed, unstable, with inaudible sound, or containing unwanted noise. 
Include titles, music. in short, make it attractive and professional.  
Make use of a professional video editor that will leave no watermark on the video. For example, the Movavi editing software leaves no watermark on your video.
Finally, be original and inspiring. Do not hesitate to play on emotion: sometimes, it is unnecessary to talk about a product to succeed in your video marketing strategy.
Making a quality video is only half the journey. Indeed if no one sees it, it becomes useless. 
Therefore, it will be necessary to properly reference your video to find it on Google or Youtube easily: this is the basis of the video inbound marketing strategy.  
Make good use of keywords, whether in the description or the tags of your video. 
Promote your video cross-channel: use your other social networks to post teasers and inform about this new video to generate traffic. You can optionally integrate advertising campaigns to boost its visibility.
Finally, choose the right time to publish your video according to your objective and the uses of your target to ensure that the most significant number will see it of people. 
5 – Evaluate the impact
This is the last step in your video marketing strategy, and it should not be overlooked. 
Once your video has been online for a while (depending on your strategy but noT later than one month for a first estimate), you must carry out a study of its impact.  
In a summary table, you will note the key indicators that you have chosen upstream to assess their effectiveness according to the defined objectives. 
Reach, engagement, number, and quality of reactions/comments are all information that will allow you to determine if your video is a success. 
Also, ask yourself the number of actions performed on this video (depending on the CTA you inserted).
Conclusion
Professionally produced videos for your company do not need to have a direct intention of advertising. 
Brand building can also be in the foreground and requires other priorities such as conception, valuable and relevant information, and technical implementation. 
When it comes to branding with videos, you have to think of impressions instead of sales targets and find out which social media is worth building your brand. Also, think of conceivable styles and formats. 
Author Bio: Ben Jacklin is an expert writer in software reviews and tutorials. He has qualifications in Media and Music Technology and has blogged about media and tech support since his teenage years.