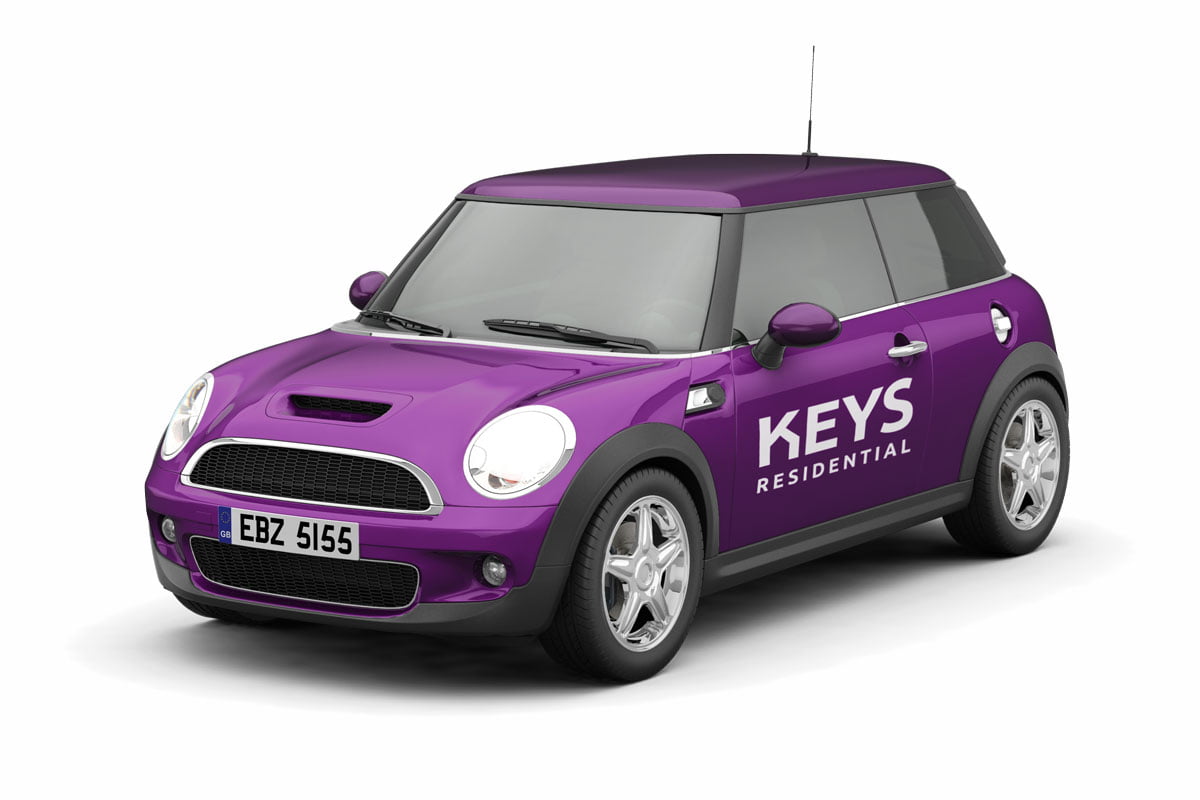 Promotional Design Services
No successful marketing campaign is without it's vast array of personalised promotional material – and Inkbot Design can help with a range of promotional design services. From the advertising in the business magazine to the packaging of your new product, I can develop an effective design to help you stand out from the crowd.
Promoting your new product or service can be a daunting task, but we can discuss every step of the process, from anonymity to being the talking point of the industry. There are a lot of media aspects to promotional design, if you have a set list of requirements I can quote for that; otherwise it may be worthwhile to organise a free consultation to see what it is exactly that you may need.
Need help with your Marketing efforts?
Looking to expand or improve your marketing materials to get people talking about your brand?
Get in touch today to see how Inkbot Design can help.
Get my Free quote
How can you promote your business through Branding?
The promotional design services listed here can be included in other brand identity packages – so, if for example, you require a logo design package plus a design for the exterior signage of your company, that can be arranged.
Furthermore, if you have an already established brand identity and require some packaging or merchandise design, I will happily take a look at the project –  even if the logo was not created by me personally. If anything is required from the list below please don't hesitate to get in touch or you can Request a Quote for any promotional design services.
Packaging Design
Ephemera Design
Signage & Exhibition Design
Business Advertising
Vehicle Livery Design
Presentation Sets
Promotional Gift Design
Merchandise Design
Corporate Gifts
Branded Environments
Uniform Design & Clothing
Don't just take my word for it!
Listen to what my customers have to say.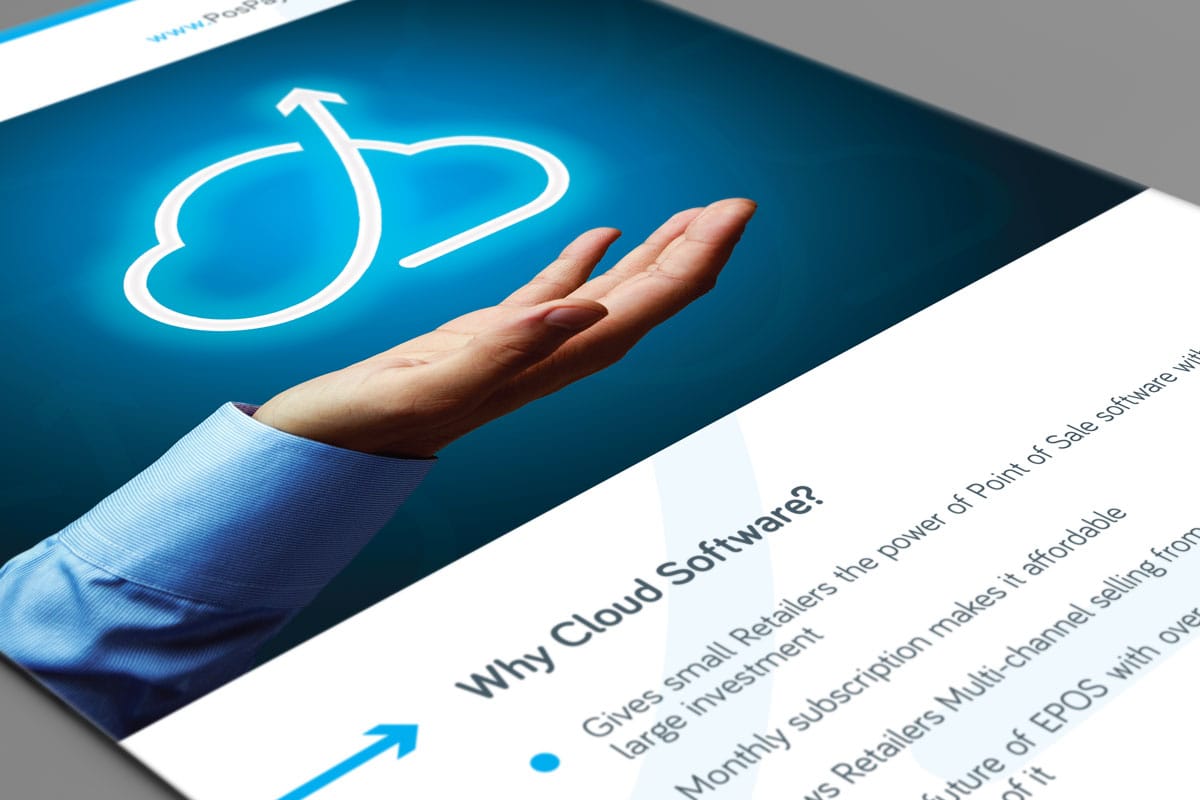 An excellent designer – I wouldn't hesitate to recommend & will certainly work with him again, given the opportunity.
Sophie Ballinger
Stuart is highly dependable, highly creative, timely, trustworthy and a pleasure to work with.
Nick Lange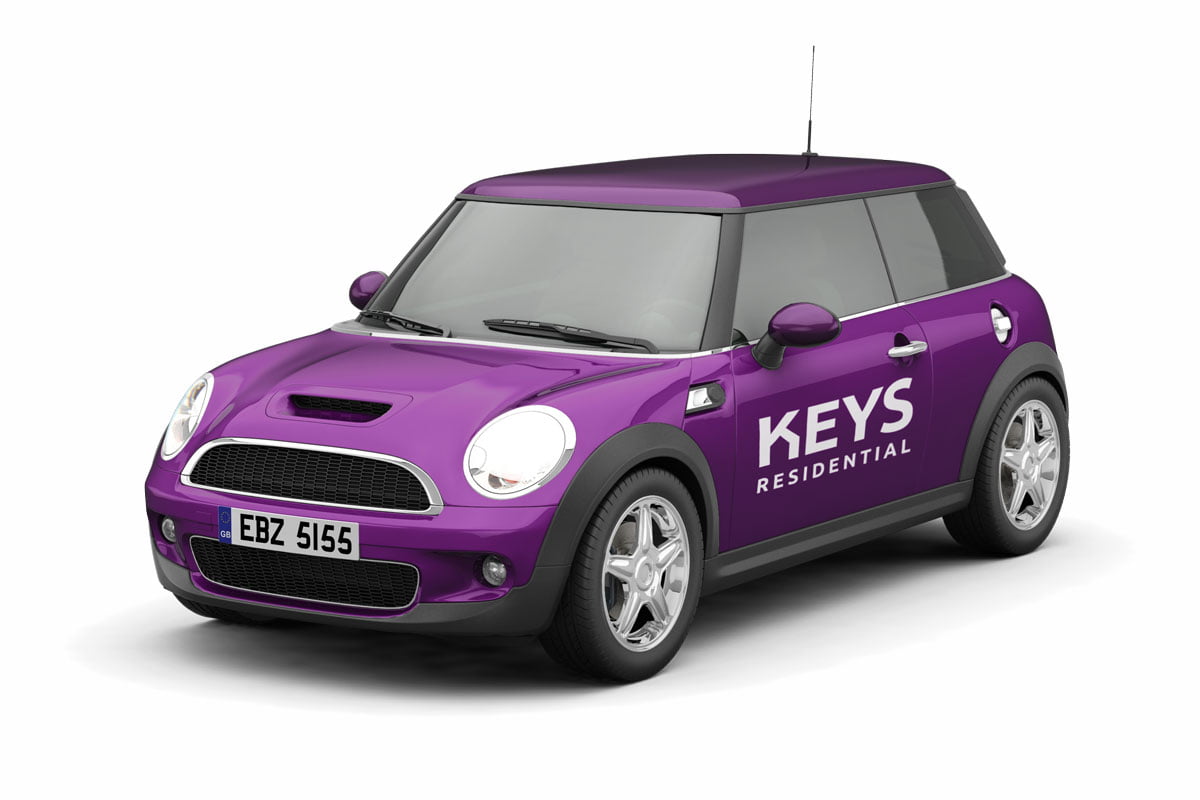 Stuart is the best designer I've ever met. He has deep knowledge of the logo design and cares about how to connect the brand value and business with the logo.
Christine Yang
Stuart has a big heart and gives back. I highly, highly and highly recommend him for your next design job.
Andy Kristian
Frequently Asked Questions
What are your Payment terms?
I require a 50% deposit upfront before starting a project, with the remaining amount to be paid upon completion. If the total invoice is over £5000, I will happily split it into thirds or quarters if preferred.
If you are wanting to pay 100% up front, that will open some advantages for yourself (ask me!)
What is your hourly rate for Graphic Design?
Additional graphic design services such as layout, consultation or amendments to existing design can be charged at my hourly rate of £50p/hr or a day rate of £500.
Can I get some free samples before making a deposit?
Unfortunately not. The deposit shows that you are serious and professional, if you are unwilling to make a deposit I will have to turn the project down.
How many changes / revisions can I ask for?
As many as it takes until you are happy. Many graphic designers restrict you to 3 or 5 revision cycles, but I am confident we will find something suitable to work from so it's not an issue offering 'unlimited' developments.
Do you provide printing services?
No. I can prep files for print specific to your location or even printer, but I don't physically print. This allows you to choose your own printer and save money on postage.
Since I work with a lot of printing companies and suppliers, be sure to get in touch and I'm sure I can get you a discounted price.