Does your logo design truly represent your business?
Does your logo sum up what is unique about your product or service?
Does your logo help your brand stick in people's minds?
Inkbot Design can help you say yes to all of these questions with a professional logo design.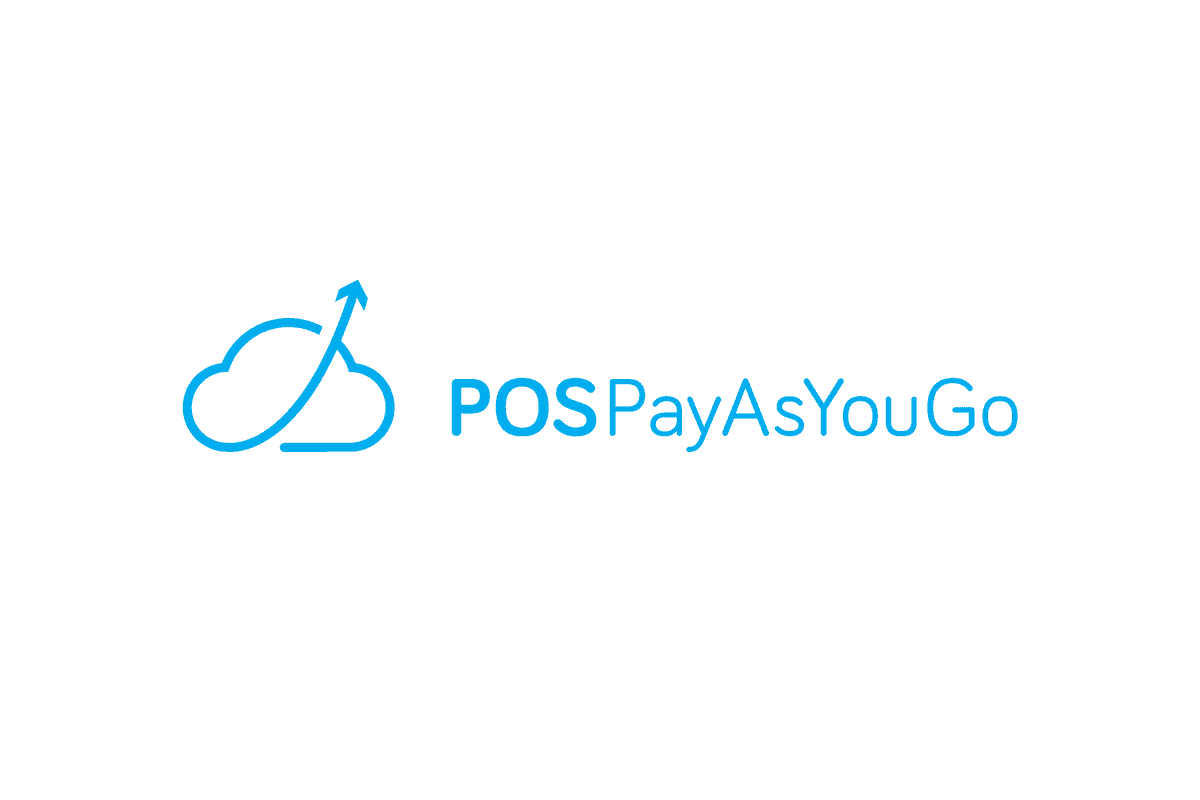 Professional Logo Design
Successful companies invest an enormous amount of time and money on… well, making money! However, often they pay little attention to a key ingredient in building a flourishing brand – a professional logo design.
The world's most successful companies have instantly recognizable logos – think of Apple, Nike or McDonald's. These companies understand that with just one glance, customers can immediately recognise the brand identity they have spent decades building. The visual representation of a brand can often have an impact on whether a customer purchases a product or service, or not!
Your company logo is the first thing customers notice.
It conveys what your product and brand are all about.
It's the key to branding and it must make a lasting impression.
Inkbot Design specialises in professional logo design. I can take the essence of your company and turn it into visual voice, one which will encourage customers to buy.
It's the most effective way to create and build a strong and consistent brand.
How much does professional Logo Design cost?
You can find people to "design a logo" for between £50-£99. Of course, you get what you pay for. When you settle for a bargain basement designer, it is doubtful that you will be working with a professional logo designer who has the skill to translate what makes your brand tick into a voice that speaks to your audience.
Many others won't even tell you what they'll charge. They'll first try to rope you in as a client, and then hit you with additional charges for amendments.
Inkbot Design is different. I believe in transparency. I'm up-front in discussing how much you'll be spending, and what you'll be getting for your investment.
My custom logo design packages start at around £800. That price is set deliberately low, to accommodate start-ups, sole traders and small companies. I've worked with a wide range of start-up companies, and understand how to help them succeed.
Have a look at my Graphic Design Portfolio to see just some of the companies Inkbot Design has helped.
Looking Professional help?
Clicking the button below will take you to the Quote Request page.
For a 100% FREE consultation mention the code: INKBOTLOGO
Click Here
Intricate projects which involve extensive research and design will inevitably cost more, but I don't charge by the hour. I'll give you a fixed price quote and stick with it. Inkbot Design provides a range of custom design packages to suit all price ranges. Learn more about my logo design prices and the actual process of designing a logo.
If you're a company that's just developing a brand identity, my brand design services take the process a step further. I will help you identify your most important message and work with you to find the best ways to convey that message to your customers. You can click here to learn more about Brand Design Services.
Your Business is your Brand. Your Brand is My Business
Professional logo design and branding services from Inkbot Design guarantee a high quality, well-developed design aimed directly at your target audience.
I have over 10 years of experience helping businesses build a strong and consistent brand – and I can do the same for you.
Some examples of successful brand identity design I've created for clients can be seen in the graphic design portfolio.
Everything's backed up by my Client Testimonials so be sure to check that out too.
I offer the services and quality of an agency, without the overheads.
You work with me personally. This means I can really develop a feel for your brand which all helps when I am translating it into a visual format.
I care about what I do. After all, my work is highly visible and if you are happy, you are likely to tell other people!
My logo designs have featured on many websites, been published in design books and also in the Computer Arts Magazine. If you want to see what clients really think then please check out my client testimonials.
Stuart was great to work with, professional and really helpful. The logo he designed for Visit Donegal has helped me create a strong brand identity across the various social media channels. Dependable, insightful, creative – all apply to his work. Highly recommended.
Do not give it a second thought – hire him.
Brian Deeney
Stuart is an exceptional graphic designer. He designed my company logo and my mom's boutique salon logo and we both could not be happier. Stuart is highly dependable, highly creative, timely, trustworthy and a pleasure to work with.
You'll get more than you pay for with Stuart!
Nick Lange
Having Stuart design my logo was one of the best investments I've made in my business. The concepts he designed were thought provoking, professional and in line with my brief. I wouldn't hesitate to recommend him to other businesses.
Sally Barrett