Here's how the right logo closes more sales and creates more profits
If you run a small business, or perhaps are just getting started, then this may be the most important offer you ever read.
You are probably here because you know you need a nice, professional logo designed for your company, right? Have you ever really thought about why?
What a professional logo design does for your profits
Investing in a custom logo puts you on a level playing field with your already existing competitors, and it lets you show the world why your company is the one to choose.
You set yourself apart from other small businesses and start-ups who think that a few hundred pounds, or even a few thousand, isn't worth their time.
You show your customers in no uncertain terms that your business is for real and that you're a company they can rely on and trust.
You create unity across all of your advertising, marketing and branding efforts – remember, to a buyer, perception is reality.
You establish a visual brand that lasts for generations.
If hiring a designer to create a truly outstanding, brand-building and profit making logo was worth it for Coca-Cola, Pepsi, Nike, the London Olympics, Google, Ford, Bentley and a host of others you know by heart… isn't it worth it for your business too?
At last, you get a professional logo designer who backs up his work with a 100% satisfaction guarantee!
It's your turn to create a legend.
Did you know that when the Nike logo was created back in the early 1970's, it did not cost $1 million like Pepsi's new logo, or $625,000 like the London 2012 Olympics? Believe it or not, Nike's logo could have been purchased by any small business, including you!
What is that brand worth today?
What would you spend for the same brand recognition and profits that Nike gets every year?
I want to give your company every possible chance to succeed. I want to get you started on a path to creating a brand that your customers' grandchildren will recognize instantly.
I'm making you a very special, limited time offer that's so good, you'll probably think I'm doing myself a disservice. I'm not, though. My clients are worth it and I want each and every one of you to attain the success you deserve.
With my background in professional logo design, I've created award-winning brands for many companies, from start-ups to small businesses to major corporations. Just take a look at the samples I've provided.
Now you can take full advantage of my services and get your own custom designed logo backed by my full satisfaction guarantee.
What you get when you work with Inkbot Design:
A custom designed logo to fit your budget.
A one-time price that we agree on up front – no hidden fees, no upcharges.
Once work begins, I'll work until you're happy, no matter how long it takes or how many revisions you request.
A final product that acts as a beacon to set your business apart.
You will be satisfied! I'm ready to serve you, just fill in the form and let's create something together that will live in the hearts and minds of your customers for years to come!
**Act now and get 2 free bonuses**
You're only a click away from establishing a visual dynasty for your company and I'd like to make it even better for you.
For a limited time, I'm extending a special offer to everyone who fills in the form on this page. At no charge to you, I'll give you a 1 hour no obligation consultation. You get a full hour with me to discuss your brand, your company and how it can be made more profitable through professional design.
Should you decide to work with me, I'll not only create a professionally designed custom logo for your business, I'll throw in a free business card design too!
Why not get started on the right foot?
Don't go into a competitive market without the advantage of a truly effective brand supporting you.
Don't you want your customers to know you instantly?
Your profitable future awaits!
Simply fill in the form above and get your free consultation and get your free business card design when you hire me to create your company's visual masterpiece.
Tell me a little about your business and what you think you can spend on a logo design. This is not a set in stone price, it simply lets me know where you stand. Remember, that the more you can invest in your company now, the brighter and more profitable your future becomes!
Four Reasons you should Hire a Freelance Logo Designer like me:
Your Business is your Brand. Your Brand is my Business.™
Logo design and branding is part science and part art. Like any piece of art, it has my signature on it, even figuratively, and I treat your project as if it were my very own.
Agency quality at Freelance rates
You only pay me for my work, not my overheads. You're buying a lifetime of skill, a lot of passion and a personal dedication you do not get with a big flashy agency. Not to mention I deliver such quality at a fraction of the cost!
I make small companies big and big companies huge
Whether you're a sole trader just starting out, a small business carving out a healthy segment of your market or a major corporation that needs a new look, you get only the best from me. I treat each client as if you were my only one.
Your logo will be timeless
When I create a logo for you, it's not based on any fleeting fashions or trends. This means your brand can establish itself and flourish, rather than need an expensive update in a year or two.
General guide to Professional Logo Designer Pricing
First things first, there are no set 'rates' for Freelance Graphic Design, Logos and Branding, since every project's different. The general rule is that the larger your budget when you request a quote, the more time I can personally invest in it.
If you have a budget in mind already, please mention that above, it will not affect my pricing system – but will allow me to tailor a package that's meets all your requirements.
The figures below are rough estimates as to how much I would advise an investment in a project, based on what I can create in that time allocated.
Suitable packages for small startup businesses or sole traders looking to get up and running with a logo design.
Custom Logo Design, with files exported into all the vector formats you may need.
Social media aspects.
Advice, Assistance and Consultation on how to launch your new brand.
Logo Design Packages
around
Perfect packages for medium businesses looking for a developed logo design or small companies looking a brand created.
Everything from the Startup packages plus branded elements such as stationery, business cards, letterheads and envelopes.
Brand Design Packages
approximately
A sensible budget for medium to large businesses requiring a logo design (or redesign / refresh) or smaller companies wanting to make the step up into a fully-fledged brand design.
Everything from the first to packages plus Brand Guidelines documents, additional packaging materials or branded correspondence for example.
Brand-Identity Development
upto and above
Generally the higher range packages can cover all your needs – maybe you want more time allocated to the development process, maybe you require uniforms designed along with exterior signage for your shop-front.
If your budget is in this range be sure to mention when requesting a quote – I can include an initial consultation to work out the best approach for the project.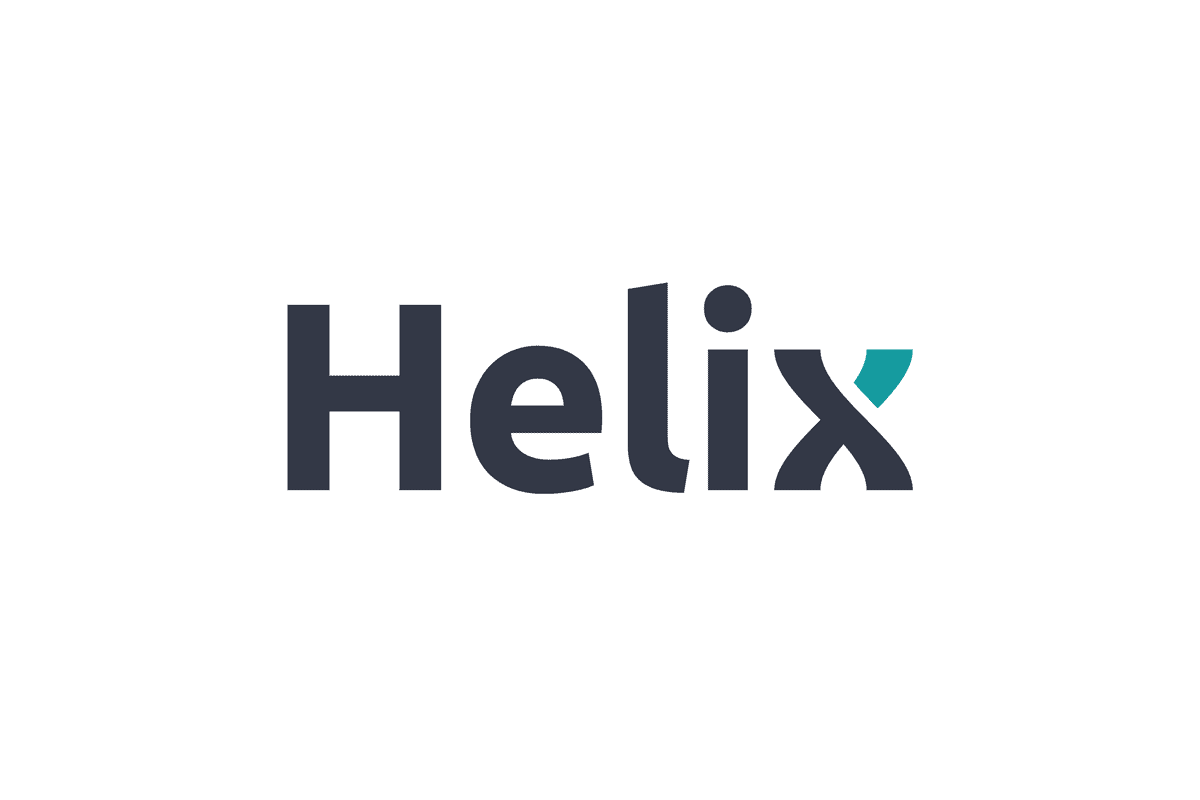 Just a few of my happy clients…
The cooperation with Stuart was like a good marriage, painless and inspiring.
The result of Stuart's work is just perfect because he really listens to his clients.
Vera Tamminen
Dependable, insightful, creative – all apply to his work. Highly recommended.
Do not give it a second thought – hire him.
Brian Deeney
We were really impressed with both his creativity and the professional way in which he works.
We recommend him very highly.
Laura Quick