covibe
Logo Design and Branding for a Tech Startup
covibe builds software products that encourage remote employees to engage socially with each other.
covibe is a unique product In that you can join and instantly connect with everyone in your company. It's the virtual water cooler, where people can go to blow off steam in between meetings to talk with coworkers about common interests, hobbies, books, or anything. Other products focus on making humans more efficient workers. Our product focuses on letting humans connect with other humans at work.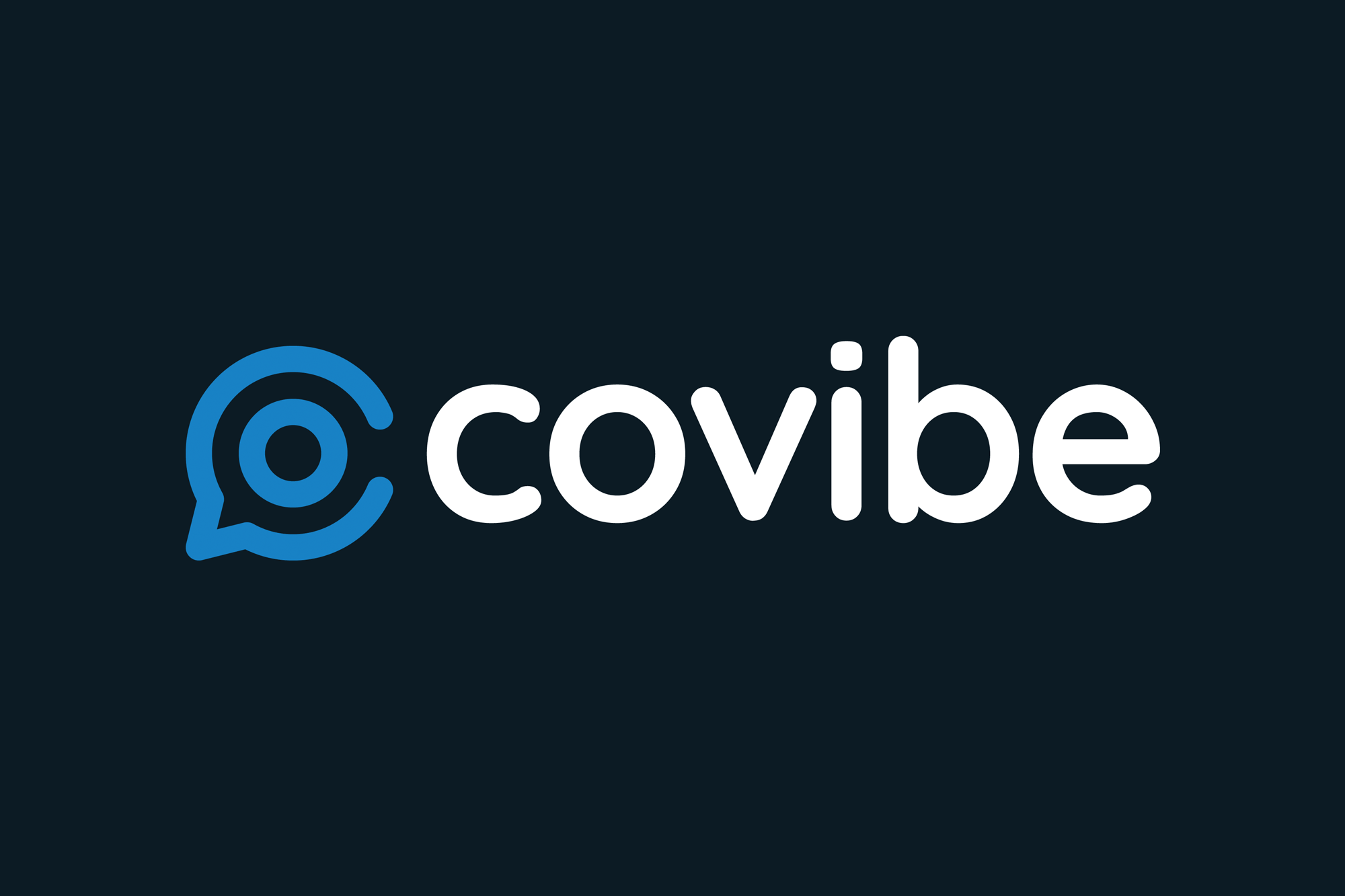 Does your Startup Need Professional Help
Get in touch with a Professional Branding Agency today to learn how YOUR Brand can grow in the coming years!