Essential Features for Your Brand Logo Design that You Must Consider
The word 'logo' is an abbreviation of the word logogram that came into popular use during the 1930s.
It is defined as an inscribed character or specific pattern that holds meaning such that it represents a phrase or a word.
In ancient China and Egypt, a logographic system was used to represent specific actions and define particular objects.
In modern-day history, Stella Artois, a Belgium based brewery has been accredited to have first used a brand logo design way back in 1366.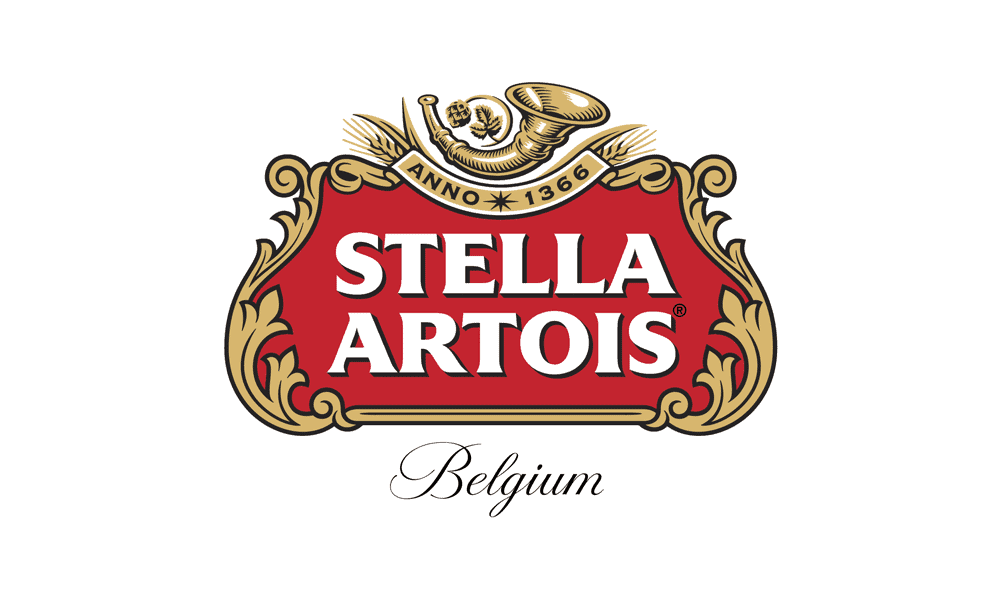 Ever since then logos have become popular around the world, being adopted by various international and multinational corporations as well as small business owners as well.
Logos are considered vital for your branding and businesses since they represent your brand's identity, its recognition, creating differentiation from competitors, and adding a touch of professionalism to your venture.
A well-crafted brand logo design delivers appeal and attraction for onlookers, creating a strong impression, and in short, it is a power statement for your business.
However, there are some critical aspects and features of logos that make them stand firm against the test of time, which is why in this post we would like to share with you these facets that can transform your logo into an incredibly alluring and appealing form of symbolism for your brands.
So without any further ado let's get right into them, shall we?
Capturing the Essence of Your Establishment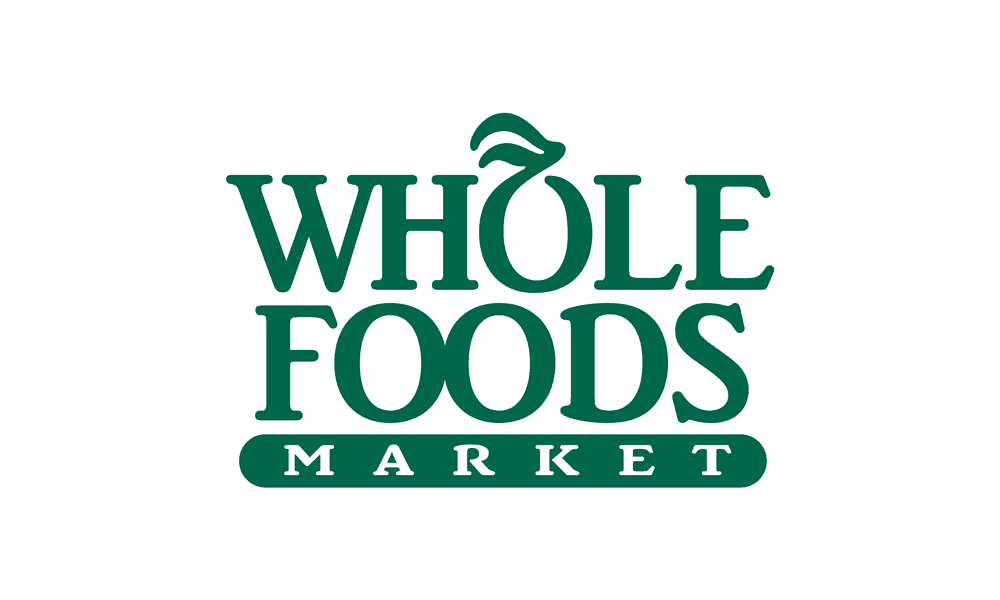 The first and foremost important thing to realise is that the brand logo design must be able to embody and epitomise what your brand and business are all about.
Hence a computer and IT related company should never opt for a logo that either has a chef's hat or a motor wheel tire in its logo.
What it does need to focus on are the comprising elements that showcase the actual nature of what you do at your establishment.
This may feature considerable viewpoints of your offered products or services.
On the other hand, a great deal of symbolism also goes into creating your logo that displays the actual essence of your brands and business.
It can covey some secret messaging for smarter audiences as well as a clear cut indication as to what your brand logo design stands for.
This may include components like:
Double or more meaning geometrical shapes, innuendos, and signs to convey meaningful messages.
Symbols that represent your area of work or industry, your expertise, and field of study.
Colours and themes of your brands and businesses that are visible on other platforms as well.
Vital aspects of your brand's identity and the image that you have created over the years.
Differentiating factors that make your venture distinguishable from others.
The core of your brand's personality and that which represents you as a unique establishment.
Aims, objectives, underlying missions, and the vision of your company.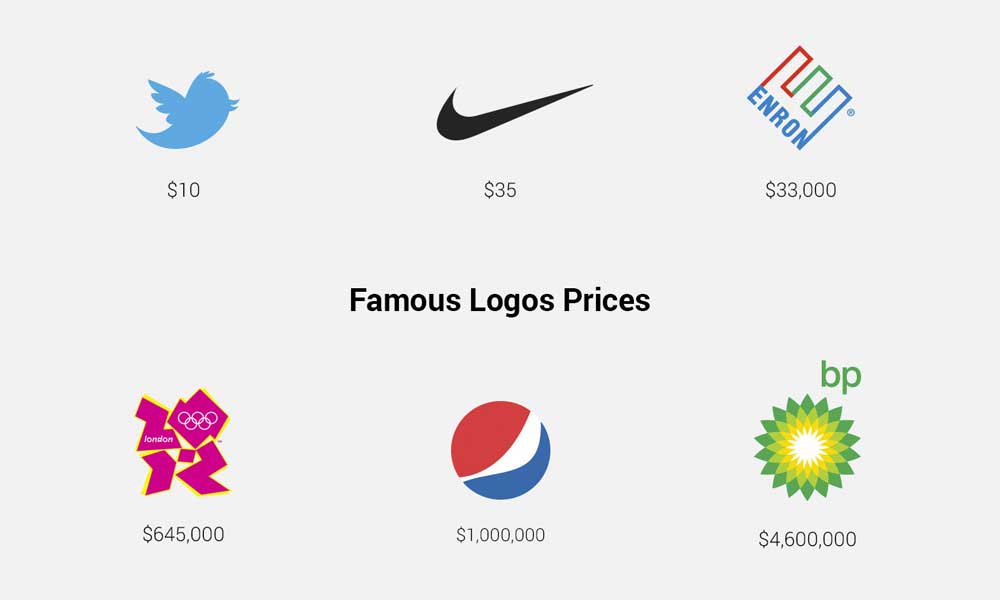 When it comes to the top-tier, there are some common traits which some of the greatest logos depict which can serve as the starting point for you to consider when opting for a logo to present your own venture.
They are:
Catchy/Notable: it has to deliver an impact and be memorable enough so that it can capture the attention of your viewers. Leaving a positive impression is what you are aiming for over here.
Relevancy: the constituent elements of your brand logo design should play well with the overall theme, and nothing should be out of order. It should deliver on your business and its practices while relating to the work that you do.
Simplicity: able to create a distinct feeling without overdoing colours and shapes. A simple design allows your target market to identify and familiarise with your logo without much of a hassle, which works great for retention and easy remembrance by whoever recognises your logo.
Scalability: this enables you to make room for adjustments in the future, a change in size for its simplest of alterations. A scalable logo will allow you to this feature and still look stunning in the end.
Selecting an Appropriate Style for Your Brand Logo Design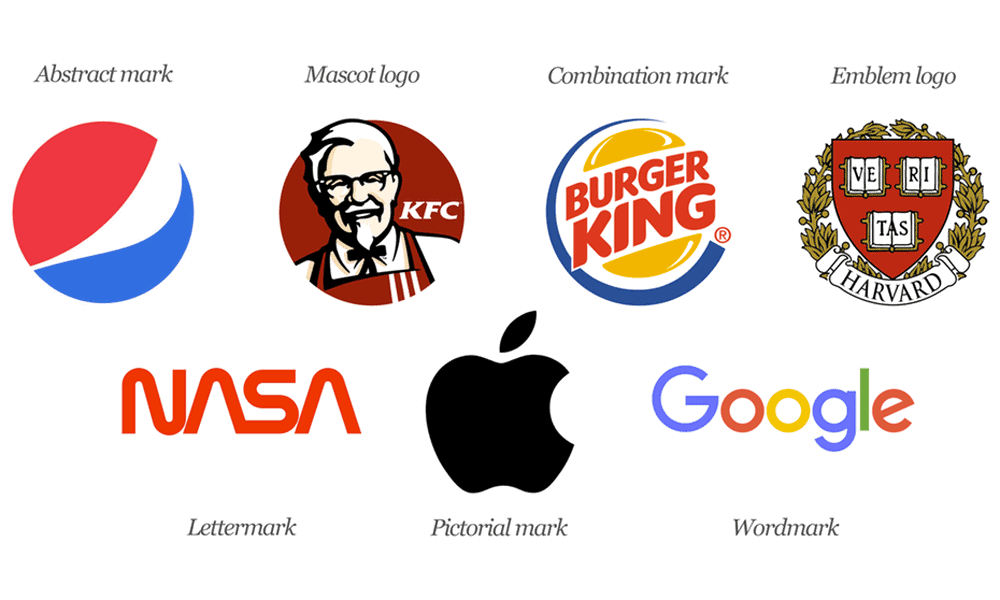 Over the years we have observed some very conjoint variations when it comes to designing and styling of logos by mainstream business across the globe.
This is a hectic decision and must be given considerable thought before making your final choice.
Here is a quick overview of commonly used variations:
Brandmarks are those type of logos that display a symbol or insignia that is affiliated with your brand or business without the help of any words or written text. These are great for acquiring universal recognition such as in the case of Microsoft's Windows and Starbucks.
Wordmarks are logos that are entirely based on exclusive and selective text such as the logos of British multinational conglomerate by the name of Virgin and the American cookie brand called Oreo. It is visible that both of these logos use the wordmark type of style for their logo design.
Lettermarks are probably the easiest to identify since they apply a minimalist approach to logo design by simply featuring the initials of the company as their choice of style. Who can forget Hewlett Packard, International Business Machines Corporation, and General Electric in this regard?
Combination/Emblems: there are many logos out there that prefer to use a combination of both text and imagery to create a differentiable design to generate an impact such as in the case of Paramount Pictures and American Retail Company called Target Corporation. This style is also known as creating a badge or a seal.
Target Audience-Oriented
One of the most fundamental characteristics which your brand logo design should involve is the customer.
Their demographics, lifestyles, age groups, genders, locality, and various other aspect play a vital role in defining your offered products and services.
They are the key to understanding what your logo should look and feel like.
Hence your logos should be designed in such a way that it speaks directly to them and instil in them the liking towards your brands, businesses, and what your venture is all about.
For example, if you are a company who runs a toy store for young kids, then there is no doubt that your logo will incorporate vibrant colours and playful fonts.
This is all done to create the appeal for your targeted audience.
Therefore when the time comes for you to create a logo for your company, your managers and decision makers should sit down and have a comprehensive discussion regarding how you would go about doing just that.
During this evaluation, taking into consideration your esteemed and valued customers would eventually make things easier for you and thus assist you in bringing out the perfect design that sits well with your local and international clientele depending upon the scope of your business.
Many clothing brands create a zeal for a particular type of taste and social class amongst the masses.
Hence if you are dealing with luxury items, then your brand logo design needs to speak off the amount of quality and extravagance which your offered amenities are positioned for in the market.
This is something which UK Assignment also practices.
Timeless Appeal
Companies like Coca-Cola, General Motors, JP Morgan Chase, have all withstood the test of time and have lasted over 100 years.
Their continued success needs to be captured within their logos, and that is why we urge you to go after a design that provides you with longevity.
It doesn't have to be too trendy.
Instead, we all know that fashion comes and goes with time.
Similarly, trends also do not remain the same over the years.
Therefore, your brand logo design needs to be timeless.
No matter which age group you are in, it should deliver the complete message for multiple generations.
It is not about being relevant for this current year.
Instead, deep insight and thought-provoking acumen should be involved during the logo design process so that they turn out to be enduring and stand firm against the test of time.
Some of the best examples of such logos include Good Year, Volkswagen, Shell, and Nike.
They are memorable since these iconic logos lead the audience towards the company with an instant glimpse.
They serve as the point of verification, and little effort is required to jog your memory to trigger the right responses.
Not only are they aesthetically pleasing but they bring about the positive reputation that the company has achieved through hard work and perseverance.
Likewise, it would be best if you also considered something close to this nature and always be on the lookout for what lies in the distant future ahead when it comes to designing your logos.
We hope this post was able to offer you some meaningful insights regarding how you should go about creating your brand logo design and which aspects or features you should give considerable thought to.
However, we are pretty sure that there is a lot that you would like to share with us regarding the topic.
So please let us know of your feedback and opinions in the comment section below as we are eager to know your response.
Author Bio: Danielle Phillips is a Digital Content creator for a renowned marketing agency in the UK. In her spare time, she likes to read and write online blogs. You can get in touch with him on UK Assignment where she offered you students guidance regarding their academic written work.