Agency Branding
Logo Design and Brand Identity for Azenby Consultants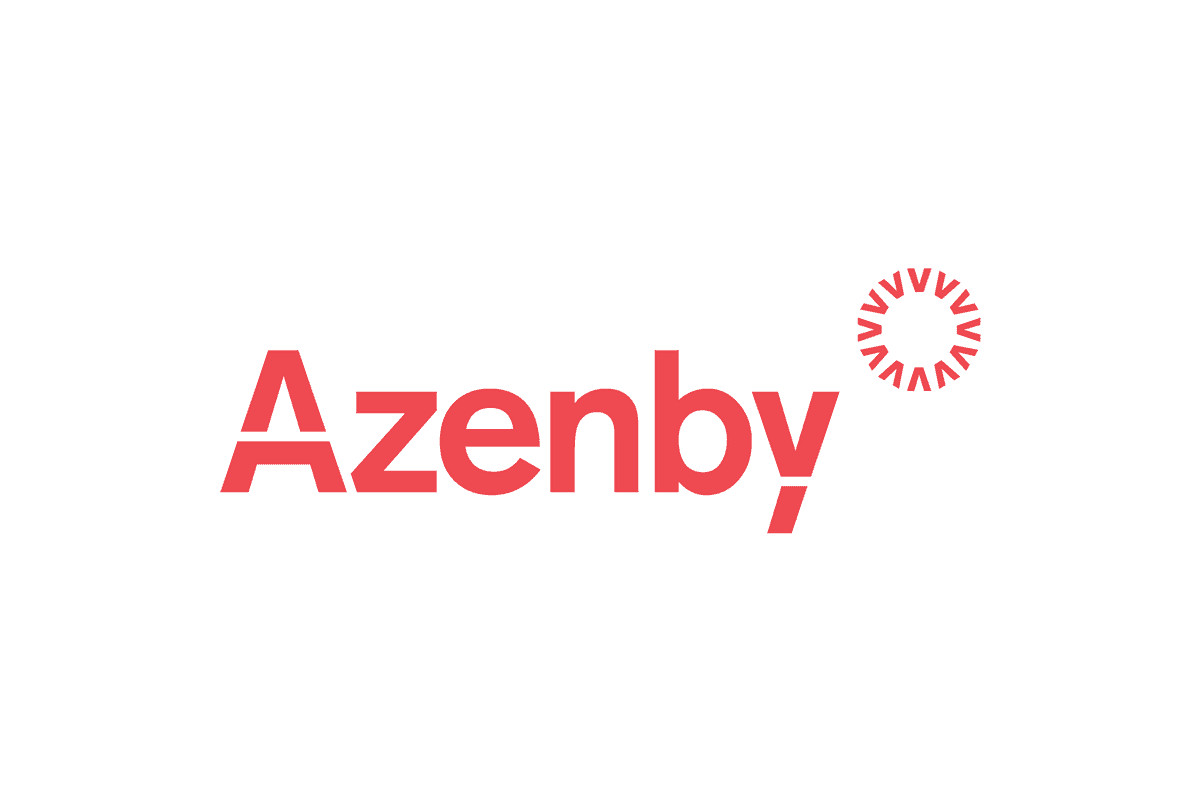 Background
Azenby is a specialist advisory firm of seasoned practitioners who have been on the field of play throughout the mobile industry's key inflexion points. They hired Inkbot Design to oversee the agency Branding, starting with the agencies logo design.
Objective
The major requirements for the UK agency's branding were to be clear, simple and elegant. Showing reputation was important, based on their experienced team and bold integrity.
Outcome
We loved the "beacon" above the "y" (we named it the "beacon" as in the light on top of the lighthouse a torch that guides the way). We were also into the edgy-looking "z".
I engaged Stuart to help with our agency branding. The brief he required was excellent, ensuring that we had thoroughly thought through what we were trying to achieve. He turned around each stage of development very quickly and made himself available to work outside of standard working hours to suit us. He was never afraid to be honest when our suggestions were, in his expert opinion, not going to work.
The creative concepts he produced has enabled us to move forward to quickly create a website, presentations and other paper-based collateral. We worked really well as a team and I hope to be able to engage him on future projects.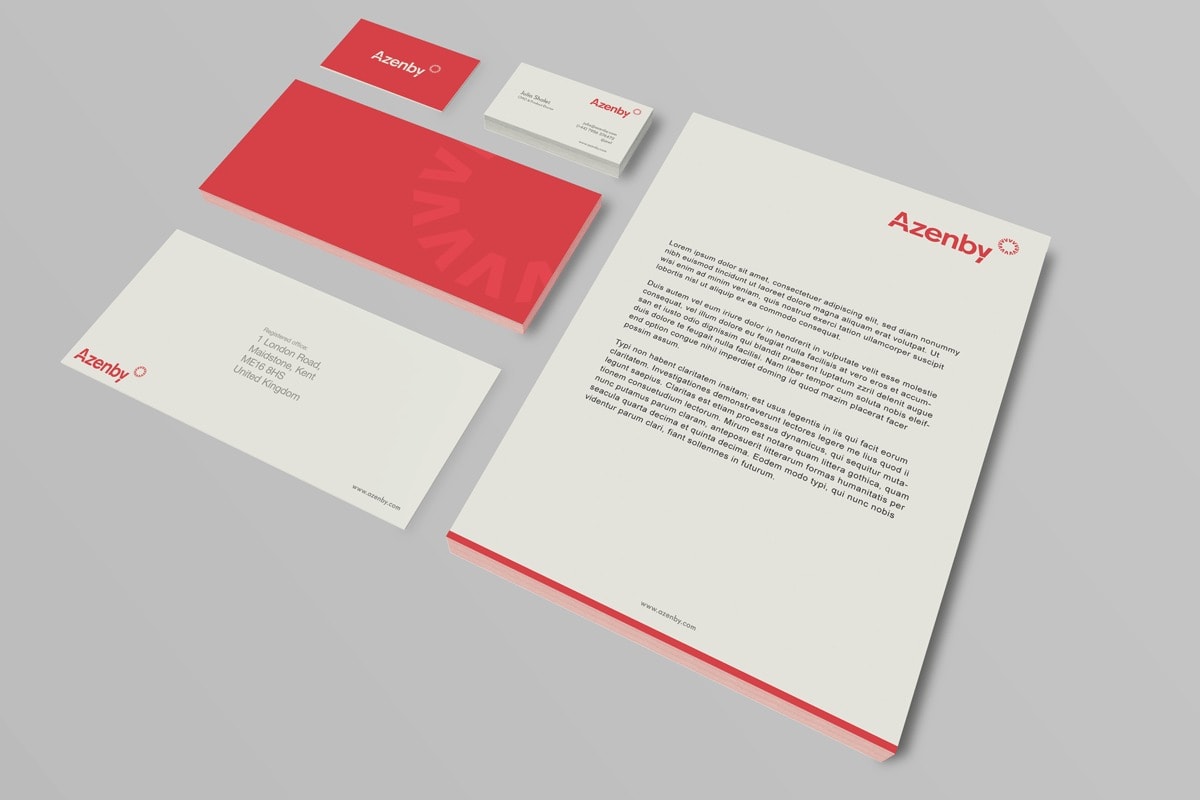 How can you improve your agency Branding?