How a Coworking Space Will Bring the Best out of Freelancers
We live in the best time of human history – a time where people get to work whenever, wherever, and on whatever they like.
A whopping 115% growth in remote workers has been witnessed in the recent past.
These stats have attracted designers, and indeed other remotely-possible-work workers, to shift from the traditional offices to freelancing or remote working.
It must look like paradise to those working at offices under employers and managers.
Sure, it is, but there are mini-hells in this heaven – Hells in the form of anxiety, laziness, closed-thinking, procrastination, and many others.
But…But…
These mini-hells can be diminished, if not removed; and that's what I am going to discuss in this article.
So, if you are a freelance designer, get ready to find a coworking space nearby!
People thrive in coworking spaces, according to studies and surveys by Harvard Business Review.
Also, guess what? Designers are people!
For freelance designers, coworking can bring the best out of them due to the following factors:
Distractions? What are those?
One of the primary reasons why not work from home is distractions.
People working from home will relate to these: "Let me make a sandwich and then I will get started", "I will sleep one more hour, after all, I am saving commute time", "Yeah, bro. Will be there in five minutes", and many similar time-wasters.
This is the time freelancers waste instead of being productive, and virtual offices or coworking spaces can keep one away from such distractions.
When you are in a coworking space, you are at a place of work – something similar to the traditional office but with an exception that you are your boss.
Coworking space gives you the discipline of 9-5 office but the flexibility of freelancing.
Overall, coworking space is an excellent mix of both – a blend that benefits freelancer(designer or any) both ways.
Surrounding? Toxic people stay away.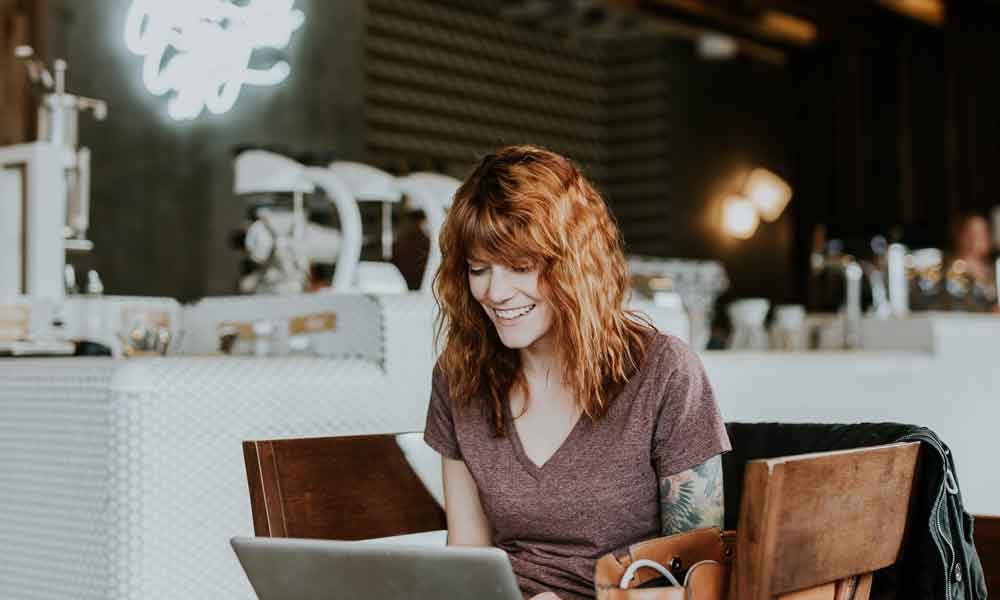 Fixed timing is not the only reason why freelancers don't want to do a job.
Workplace toxicity is right next to that when individuals choose to become a freelancer/remote worker over a full-time employee.
Surrounding matters, especially when creativity is a significant part of the job.
Being a designer and not being given creative wings and getting micromanaged is a big let down of the corporate culture.
On the other hand, coworking space gives wings, hands, legs, and every openness one needs.
Most of the coworking spaces are rented by startups and freelancers, i.e., like-minded people.
These people are walking in the same shoes as yours.
Therefore, they help, give a new perspective to what you do, motivate you, inspire you, and give a surrounding where you nurture best!
For example, A designer friend of mine who works from a coworking space told me his story of getting more leads.
He said, "A remote worker of omnisend used to rent a desk sometimes. He advised me and directed me in Email Marketing. With his help, I got seven more leads through Emails only. We partied, of course."
In short, a positive surrounding brings positive results.
Services? Is this nirvana?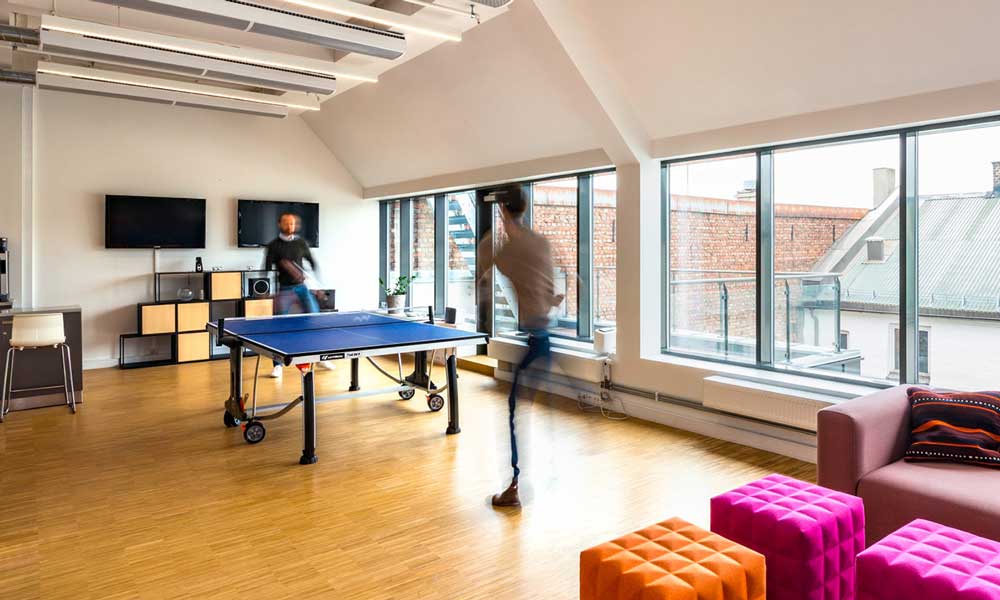 If not for a fantastic atmosphere, renting for excellent services is in itself a winning deal.
Most coworking spaces provide essential services which help in being active and productive.
From ergonomic setup to unlimited coffees, and printers/scanners to dedicated offices for meetings (something which can get awkward at home), coworking spaces have got it all.
For starting-out designers, some virtual offices also have rentable high-end PCs, which one can't afford during initial days.
All in all, for the bang for buck services coworking space provides, Freelance designers should rent them.
Final Words on Coworking Spaces
There is a bit of rent-investment when it comes to coworking spaces, but for the ROI it gives in the form of getting the best of you is irreplaceable. Surveys and studies have proven that.
Thus, if you are a freelance designer, coworking space is a way to go, period – End of story.
Author Bio: Juhil Mendpara is a freelance content writer and digital marketer helping business leverage the power of impactful content. He is an aspiring e-book writer as well. You can know more about him via his blog, socialmediadominates.com.