How to Use Content Marketing to Increase Website Traffic
Content and marketing are the pillars of success when it comes to generating website traffic.
Quality and consistency are essential to have, but useful content marketing goes beyond that. Yes, creating stellar content that people will link to is the basis.
So, never neglect to post only your best work.
Throwing out short work with little effort won't go far. Even if you are posting something every day, the key is always to be providing value to the viewer.
Beyond that, there are further ways to use content marketing strategically. In this guide, we will discuss significant factors to build the best content to boost your web traffic.
Set the Foundation with Keywords
Researching your keywords is one of the first things any good marketing strategy will do.
Keywords guide your content towards the kind of topics that viewers want.
It also ensures that your content is being discovered through search engines. That might be the most critical aspect of increasing website traffic.
If you can't be found, then the hopes for more web traffic stop right there.
Take advantage of keyword tools online to figure out what is being used the most.
You can find info on the level of competitiveness of the keyword, how popular it is, and who are already targeting these keywords.
Develop a list of primary keywords that represent the core focus of your website. These are words and phrases that should tell a person exactly what it is you offer.
After that, look at secondary keywords to help add structure.
These keywords might not be your main focus but will give you ideas on what to add to your usual content.
Typically, you won't need to dedicate whole pages on your website to secondary keywords.
This is also an excellent time to look at long-tail keywords and phrases. Incorporate these into subheadings and FAQs to guide users who are searching for specific questions.
Finally, with keywords in hand, you can start looking at general trends of topics.
Sure, you want to incorporate all these keywords into your work, but you also want it to be valuable content.
Any SEO expert will tell you the same thing. Providing value is the most crucial goal of the content creator in their marketing efforts.
So, find out what keywords are working. Then, discover topics that people want to know more about.
Know Your Demographics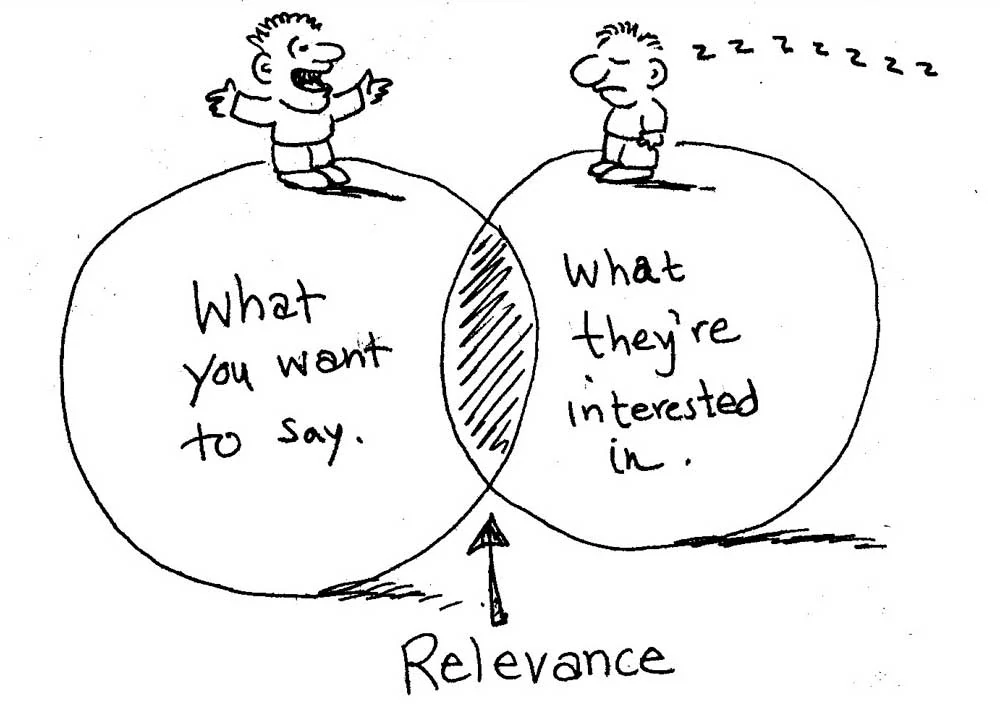 To drive more web traffic, you need to know who it is that you are providing content for. Be prepared to analyse all the details of your visitors.
Use analytic tools to gather the data from your website. Establish who generates the most traffic. Look at facts like age, gender, location, and whatever else you have access to.
Once you have a clear idea of whom you are catering to, you can develop more focused content for your marketing strategy — appealing to the things that your viewers can relate to.
This will give your content what will feel like a more personal touch.
Other viewers who fall into the demographic will be much more likely to increase engagement. Then you can watch your web traffic numbers climb!
Often, the key is to find a niche and grow from there. Knowing the audience for the niche is a significant step.
Learn How to use Content Marketing from Competitors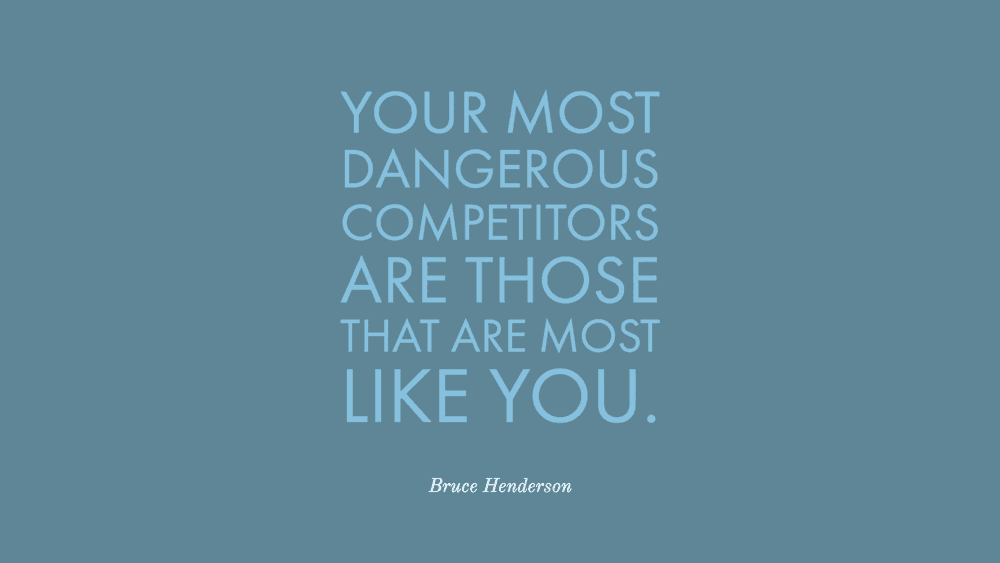 Before you start creating content, you should be aware of what is already in circulation.
The competition will have its own content marketing strategy to boost web traffic.
If you end up copying what they are doing and bring nothing new to the table, that is just a recipe for failure!
Take a look at the competition, and make sure to build something even better.
Studying your competitors will help you set a bar to beat. But it can also help learn what is working, and what doesn't.
It will give a baseline for what your potential audience and current viewers will probably be interested in.
Remember those same tools you used to track your analytics. Well, there are other tools built to do the same thing, but track your competition.
You can look at their performance, keywords, and set up alerts for whenever they post something new. Very comprehensive information is available.
Use it to stay ahead, and beat them to the top of the search results.
Use Media for Powerful Visuals
Visual elements of content can capture web traffic with incredible ease.
It is human nature to be drawn imagery and video. It is how people remember things much more effectively, compared to just text.
If you want to make a lasting impression, you must incorporate useful visual elements into your content.
For content marketing, this will be more than just flashy logos. Appealing styles help get a viewer on the page, but again, you need to provide something of value.
This means you'll need to start using diagrams, infographics, and charts to supplement the content you provide.
Whatever information the viewer is looking for needs to be new and fresh. And at the same time be presented in a uniquely visual way.
This will give your content a much more powerful effect. Meaning there is a better chance that the viewer will share that content with others.
It is driving more viewers to see the exclusive content that can't get anywhere else — resulting in the increased traffic numbers we want!
Design isn't easy, however. You can use tools like Canva to help you put together some visually striking material.
But reaching out to experts to help you build professional graphic design content is a good idea.
With media, this is the kind of area where it pays to invest.
Incorporate Social Media Content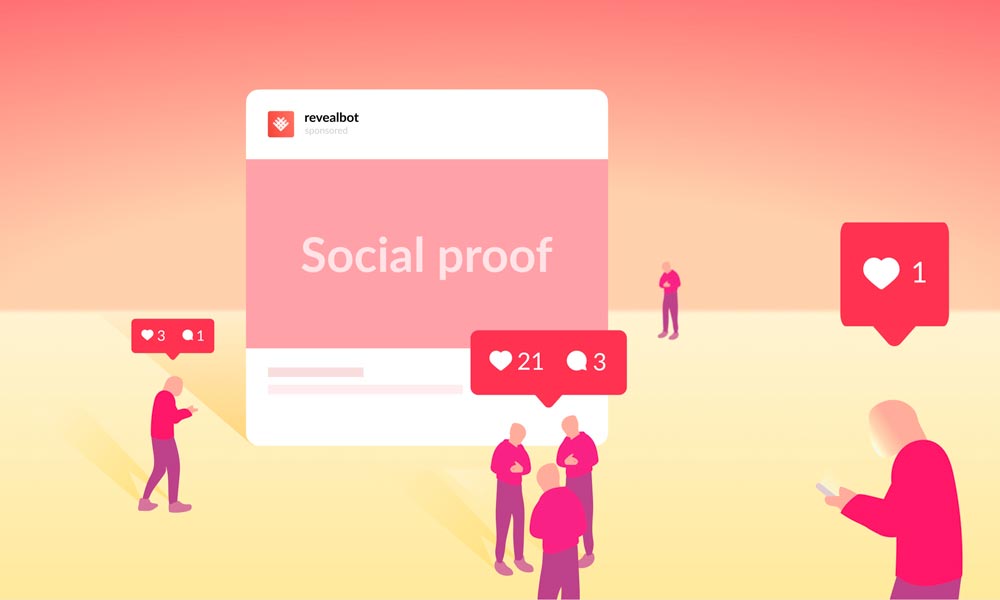 Social media is a gold mine for potential ways how to use content marketing yourself. You have access to tons of tools across every platform to build excellent content.
The audience for these websites is vast, and it is easy to market-specific content to tons of viewers all at once.
Even though it is not your main website, building content and traffic through social media is the perfect way to boost your primary traffic.
All the engagement on social media can be funnelled directly into the content of your website. There is the potential for huge returns and a massive boost in ranking.
Content marketing on social media is a little different from personal websites. It is a bit more personal in nature and less focused.
But the same main principles still apply. Creating valuable posts and understanding whom you are posting for.
With these things in mind, you can build fantastic content on social media to promote yourself across the web.
Social media is a powerful tool in content marketing. It is a significant factor in building more web traffic for your site.
Posting Guest Content
Part of your content marketing plan should involve generating content on other websites. There are a couple of main reasons to do this.
First, it will help you build up your brand.
Posting on already established websites gives you the opportunity for exposure to a whole new audience.
Now, any traffic that site is getting can add to yours. Even if the content you write is posted for free. That is okay, the returns on your web traffic will be well worth it.
The second main factor is that guest posts establish credibility.
If your content is good enough to get on a well-rated website, that must mean your content is good too.
Use your guest posts to show off the expert that you are. Starting new has its many challenges. But one of the most difficult is proving to viewers why your content is valuable.
Once you do establish credibility, it opens the door for a ton of new web traffic direct at your site.
It also helps if you focus on guest posting on websites that are least related to your content.
It shouldn't be the same offering (because that is your competition), but it should be something that complements your content nicely.
Remember to consider your demographics, and who will enjoy seeing your guest post.
Create Sources for Linking
In the same way, you can guest post, you can also build visual content or resources for linking.
Try searching around for websites with keywords and content similar to you.
In this case, maybe their primary keywords are your secondary keyword. As well as the other way around.
Try making a cool infographic or video, and share it with as a supplement for their content.
Ask that they link it to their website, and perhaps provide some small text to go along. If they agree, you can earn yourself a natural link.
This is especially useful because it will be in the context of your keywords.
Now, more people will discover you through this link. Plus, getting authority links like this will boost your overall search rank.
With these two factors helping you, your website is sure to experience a bump in traffic.
Developing content for others is a great content marketing strategy.
It is much easier to find success when you work together. Be open to guest posting, and sharing content for links. You'll get much further in increasing your web traffic!
Summary
You should now have everything you need to understand how to use content marketing to increase traffic on your website.
Use these strategies and tips to create an effective plan to start building content. Then market that content in all the right ways.
Within no time, you should see a tremendous number of new viewers coming to your site.
Before we wrap up, just one final reminder – the goal of content marketing is to create value for the viewer.
That will always be your priority. As long as you can continue to create engaging content, the rest will come easy.