7 Simple Rules to Better Explain Web Design to Your Clients
Web design is two simple words, but it encompasses so much more than that that it's often difficult for clients to understand what they want, never mind what they are getting.
Clients often want the world for their money, and who doesn't want the most value for their hard-earned cash?
However, what the client wants and what they need are often entirely different things.
They often want all the bells and whistles; video, pictures, fancy graphics and something that might look great, but will be ultimately unsuccessful in achieving their primary aim, in selling their product or service offerings.
Here are seven basic rules to help you explain to your clients what web design is and how you will build a site to suit their business objectives.
1 – Manage expectations up front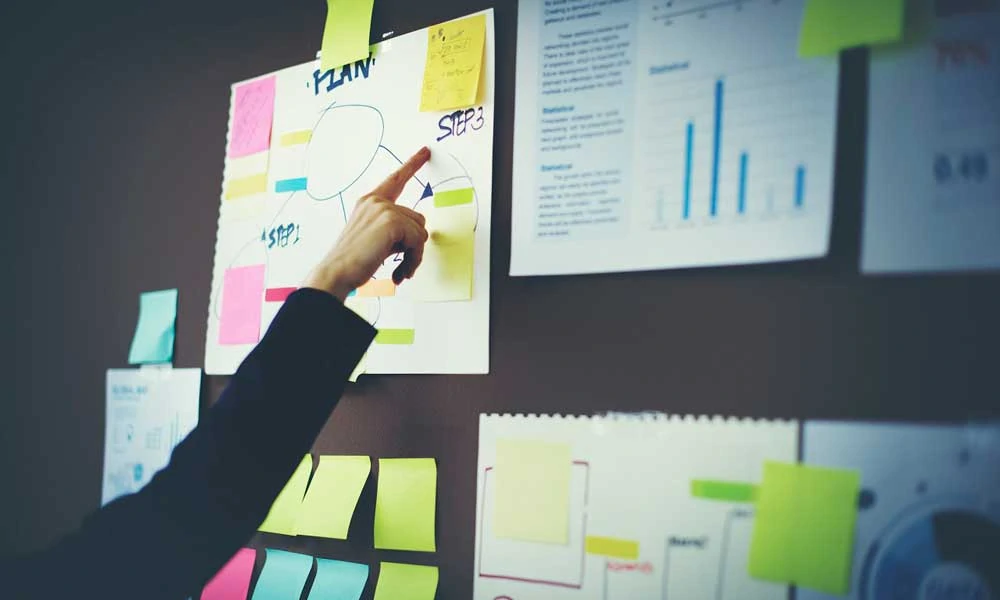 Communication is vital when explaining to your client what their site will entail.
Discuss up front before you've even put together a quote for them.
Get them to explain their requirements and needs.
Ask them for examples of other sites that they liked and what they liked about them.
Then explain what you are going to do and why you will do it that way.
Finally, put it in a proposal in very clear point form, so they know exactly what to expect.
It's also important to keep all communication in some written form; email is best.
Even if you have a live meeting with your client or a phone conversation, put all points discussed in an email afterwards, and get them to confirm that it is all correct.
This way you always have documented proof of any conversations or agreed upon points to refer to later if necessary.
2 – Make it a problem and solution scenario
Keep your explanation as simple as possible.
If you present the client with a list of problems or requirements and then present a list of your planned solutions, this makes the site easy to quantify and explain for you, and easy for the client to understand your approach.
Most important is to explain the business side of your site, why this will benefit your client's business.
Also, make sure to explain it from your client's point of view.
I.e. How, what you are doing will benefit the business in question.
While doing this, it's also critical to show your client that you understand their business and what their objectives are.
3 – Explain that you are the expert
This is critical.
CEOs, especially those of large corporations, think they are experts on everything, even web design.
Explain that you are an expert in your field and this is what you do day in and day out.
Back up your expertise with your portfolio and explain why those websites were successful.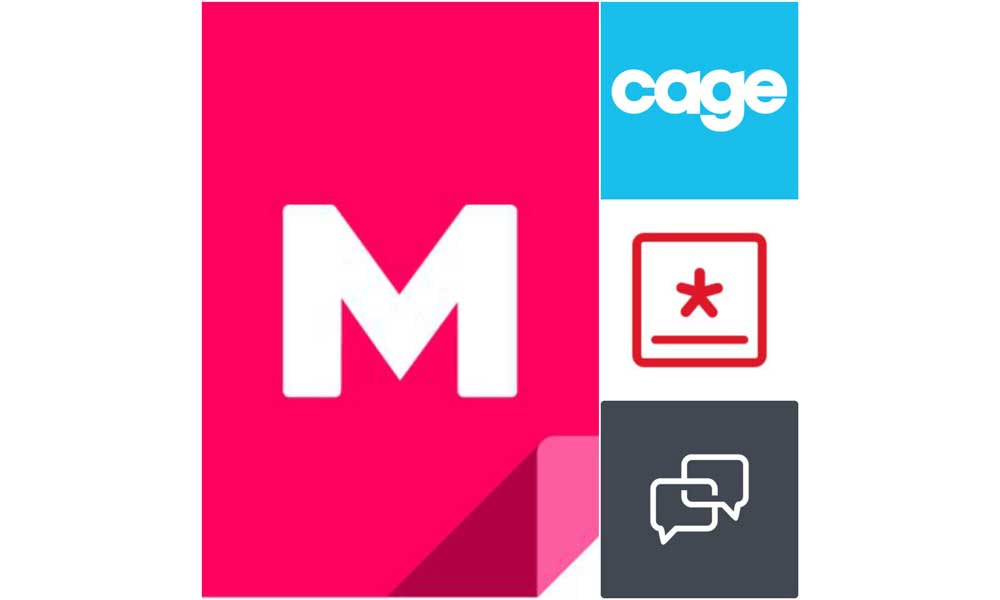 Collaborative platforms like Mural, Cage, Go Visually & Notism make client approvals and changes easier.
4 – Web design must be goal oriented
This is important. Set clear goals for your client.
Is it just a web presence?
Are they selling any specific goods or services?
Is it an e-commerce site?
Remember to explain to your client that your site is geared towards the buyer or target market.
CEOs might have some grand idea of their site being sophisticated and top of the line – but this might be inappropriate for their target market.
5 – Offer choices, get continuous feedback and involve your client in the process
When you start with your initial design, it's essential to offer a variety of choices for your client; this forces them to become involved in the decision making process up front.
Don't wait to finish the website before showing your client.
Make sure they see the progress, and like the look, feel and functionality.
Once again, make sure to explain the process, why you have designed the site the way you have and why it will be effective.
6 – Present in phases
When you put together your proposal, ensure that you have a multiple phase approach; i.e. if you have four phases that are easy to understand then this allows you to present each step to the client.
Get them to sign off on each stage.
An example:
Phase 1: Options
Present a range of options and templates for the client to peruse, explain the difference between each one and get the client to choose. Make sure they sign off on the one they like.
Phase 2: Functionality
You've already decided with the client on the look and feel; now you need them to agree on all functionality, e-commerce, search function, order forms, etc. This often involves the most work, so make sure the client gets everything you promised. You don't want to be redoing functionality at the end of the site.
Phase 3: Content
Almost done, but you need to get the client to sign off on all content on the site, this often takes time and clients are reluctant to read and look at every page. Even if they don't, get them to sign off.
Phase 4: Final delivery
Make sure the site is perfect. You've tested it on multiple platforms including mobile, checked every page, every link and all content is uploaded and accurate.
7 – Be firm but nice
Building a good relationship with your client is almost as important as creating a good website.
This means that you want to be as cordial as possible, but that you also need to stand your ground when necessary.
Know when to draw the line.
For example, when you have made too many changes and the client is still not happy.
This process can sometimes go on way too long wasting your time and still having a client who isn't happy and probably never will be.
Be firm about this and make it clear to your client that they only have so many changes you can make.
This should be in the proposal.
Right, you're now on your way to another successful website completed and a happy client.
By including them in the process and making sure they sign off on each phase, you make sure that you don't come to the end of a project and your client is unimpressed.
This way, your client is involved throughout the project and is invested in the site, not just financially.