12 Things Every Student Should Know Before Becoming a Graphic Designer
Pursuing a career in graphic design may sound a little overwhelming, but know that graphic design can open many doors.
So, here is advice for students like you on how to become a graphic designer.
Let's start with 12 things every student should know before becoming a Graphic Designer.
Innate creativity sparks the question "should I be a graphic designer", followed by a lost call, wondering where to start with graphic design, and mainly what is graphic design in the first place.
Perhaps the best career advice for students about graphic design is to seek for every bit of information you can absorb, master the technicalities and processes of graphics and graphic designing, fill up your cup.
Once you are out in the field, you need to empty your cup and proceed on learning new things. Why? What for?
What do you need to know about graphic design?
There is no template for beginning graphic design
Becoming a designer does not end when the class ends with the lessons, software mastery, and practice.
As you go on in this career, you will have to adapt to the everchanging societal norms in design.
You will have to let go of what you have learned to continue surviving in the field of creativity.
There is no cheat sheet on how to become a graphic designer
You have to go through learning from day one to infinity and beyond.
No matter how many articles written about the different things every graphic designer should know you read, there is no definite way to succeed but to trust yourself and understand your client.
You see, you will have to read all the books you need to learn, digest every concept you need to understand, despite knowing that later on, you will have to forget most of them.
This is how any designing industry prosper.
If you start doubting yourself, ignore it and keep going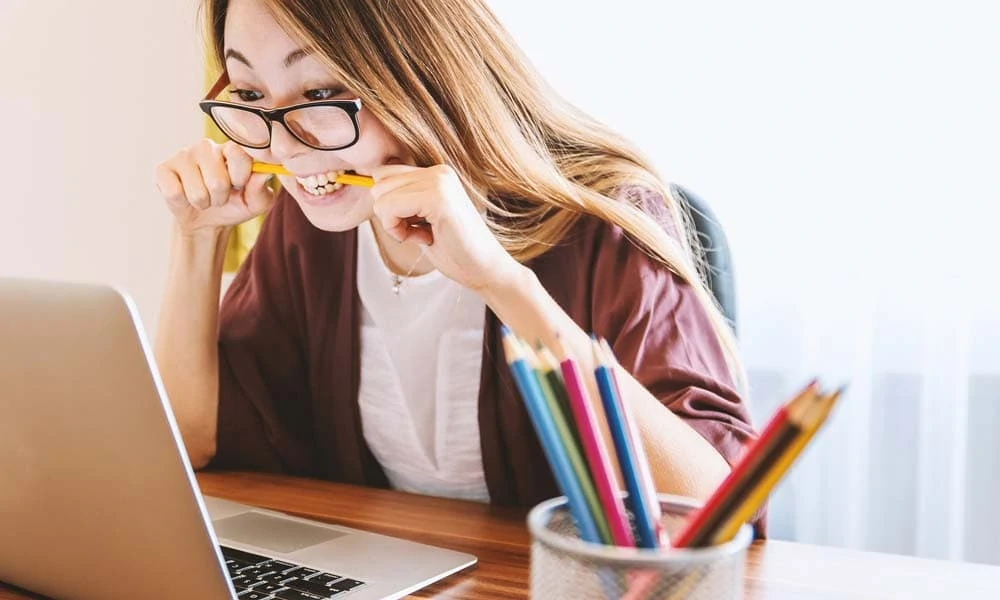 A graphic design student will, at one point, ask her or himself "should I become a graphic designer?", amid a challenging scenario.
Being a graphic design student, or a student of any other course will require patience.
So, when you start doubting if you can still do graphic desig, it means you are on the right track.
You are about to learn something really important.
Your professional designs will never be about you or your preference
It's not about what you like, what you think looks perfect, or what feels right for you.
One of the things students need to know is the fact that graphic design is not made for you, your designs should cater your clients' standards, no matter how questionable it might be — not yours.
Start building up your portfolio now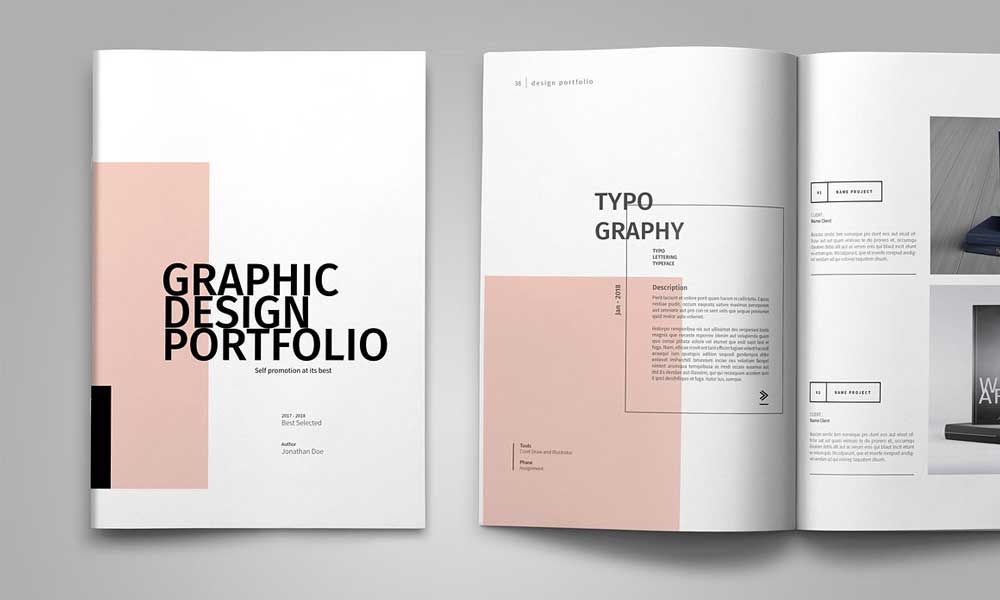 The best advice for students taking graphic design is to allow time in compiling your graphic design portfolio – school requirements or some random artwork – to have a showcase of your talent.
Also see: How to Build a Graphic Design Portfolio for the Clueless Beginner
Never take anything personally
Always keep in mind that the graphic design industry is highly subjective by default.
What you perceive as perfect can be a lost cause to a client, and what falls below your standards may appear brilliant to others.
Always take everything professionally – know when to speak and when to listen.
Practice with deadlines
This is one study advice you should never take for granted – always keep your schedule on track.
Once you are out there, competing with a million graphic designers coming from various places and of diverse backgrounds, the one things that can boost you up is your regard for time.
Do not ever attempt to procrastinate creative work because the last thing you will need in being a graphic designer is disapproval from yourself.
Never think that what you know is enough
Again, learning about graphic design does not end when you graduate.
You need to keep track with what is trending, understand why it is clicking with your clientele, always step out of your comfort zone.
Do not let yourself get stuck with what you know, strive to continue learning.
Do not dismiss any idea, even if you think it's bad
Another significant thing about graphic design is that there is no doubt that you will need tons of ideas up in your sleeve, so do not even think about ditching any of those ideas, no matter how random or risky it may be.
An idea can always be transformed into something outstanding, and the more bullets you have, the more likely you are to win the race.
Broaden your scope – get out there!
Some say opportunities can come knocking on your door.
We at Custom Essay Meister say that you go out there, and knock on the opportunity's door.
Do not wait for it to come around.
Experience other cultures, and learn how they do things in other places.
That is the only way you can improve your ideas and evolve your designs.
Remember that everybody thinks they know what they want, but having enough knowledge to aid you in understanding where your clients are coming from is one of the best study advice or graduation advice you can take in your journey to becoming a graphic designer.
Release the stress
One of the most important things every student should know before becoming a graphic designer is that graphic design is not a walk in the park.
You will encounter many questions to be answered, you will have much explaining to do, and your patience will be tested all the time.
So, do not forget to take care of yourself.
Find an outlet, secure a hobby, or create a safe space where you can unwind and ready yourself for the next challenge.
Love what you do
Remember that ancient teaching: Choose a job you love, and you will never have to work a day in your life?
That thing is 100% true.
When the going gets tough, go back to square one.
Ask yourself why you chose to take graphic design in the first place.
Find your reason and always remember it.
Should I become a graphic designer?
Maybe you heard somewhere that being a graphic designer is cool; perhaps you heard someone speak of the industry so dearly.
Alternatively, maybe you heard about the massive projects and the pay.
Whatever it is that sparked your interest in graphic design, it should not be the reason for you to become a graphic designer.
If you are very particular with designs, for instance, you have an amazing social media feed, you ace your lay-outing projects effortlessly, and you know to yourself that you have a creative soul, then by all means, please go ahead and become a graphic designer.
However, always keep in mind that no matter which course you take, you will still have to deal with a few rocks under the water.