Packaging Design Services
Custom Product Packaging Design, from Luxury boxes to Creative Food Packages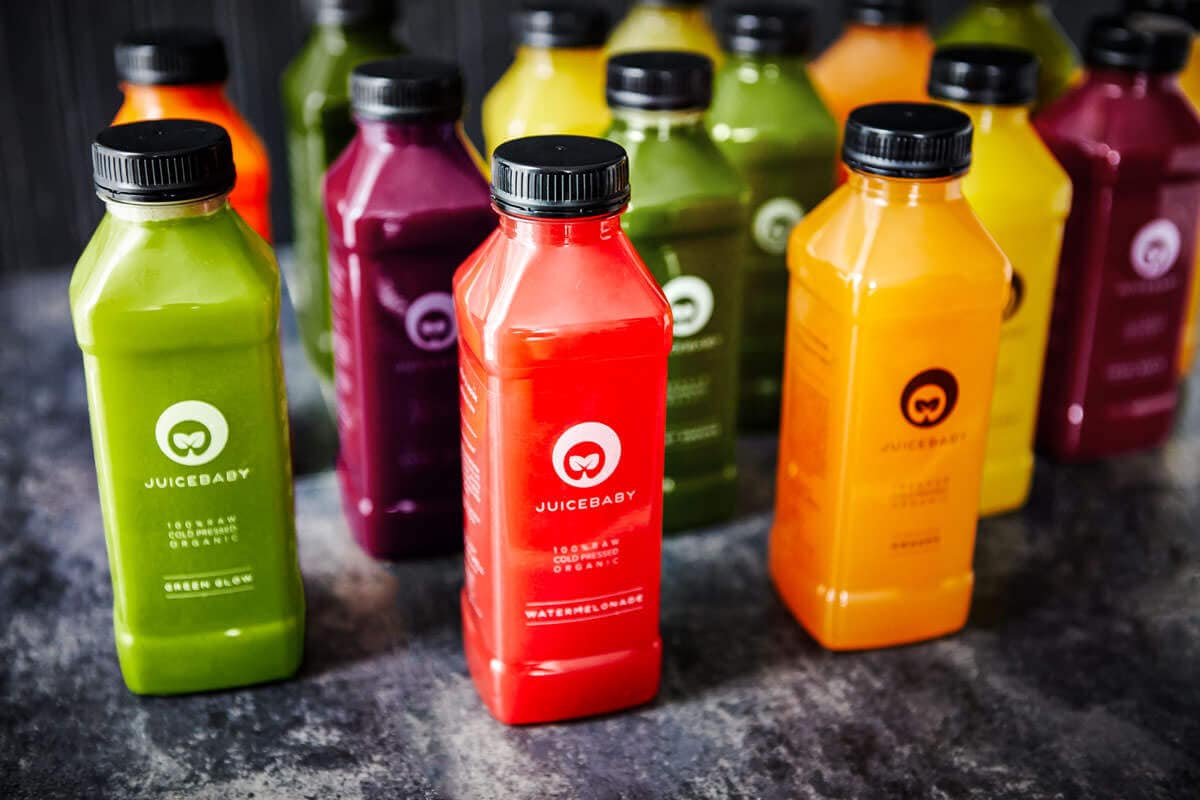 Does your product packaging need a lift?
Launch your product above the competition with creative packaging and graphic design services from Inkbot Design.
Whether you are selling your product in a physical retail store or through e-commerce, the objective is always the same: connect with your customers and capture their attention visually, so they keep buying again and again.
Retail shoppers have endless choices.
That is why it is critical to your brand's success that whatever you are selling must stand out from the noise.
Studies show shoppers do not always use logic to make a buying decision.
Instead, they react on emotional "clues" buried in the human subconscious.
The correct use of colour, shape, and typography are essential to capturing their short attention span.
That is why simplistic design is needed to help your customers gravitate to your product and not your competitors.
You must guide shoppers along a path to choosing your brand.
Just look at any successful retail company in the world, and you will find they all use elegant and subtle design elements that propel customers to seek out their products over and over again.
Listen…
you need to make it easy for customers to find your product.
And a great package design will do that for you.
The same fundamentals apply to e-commerce conversions too: website branding, copy, and the perfect product design.
If you are selling online, I am sure you are spending money optimising your shopping cart and website tech right?
All that investment is worthless if your package design fails to communicate.
Often, clients come to us overwhelmed with the whole branding process.
Luckily we can get you turned around in the right direction.
It is vital you find a professional product packaging design agency to do the work right the first time.
Our talented team of designers will get the work done within budget, on time and we will be sure to help propel your product off the shelves!
After all, you have a great product, and your customers deserve to know about it!
At Inkbot Design we offer luxury packaging design services in Belfast for many retail sectors including food, beverage, beauty, luxury goods, and so much more.
We will handle any package design project you have including designs on boxes, bags, bottles, digital product displays and any number of odd package shapes and sizes.
We will even create your signposts and banners to promote your products when you launch in stores!
As a business owner, you have got enough on your plate.
Let us help you with a new product packaging design or revamp an existing one.
We will guide you step-by-step to ensure a positive experience and ROI.
There isn't a package design project we have not seen before.
Regardless of your company size or ambitions, we can help.
We have helped companies big and small launch some of the most successful brands in the world.
You can put your confidence in Inkbot Design, the premier packaging design agency in Belfast UK.
Let's get started today!
Complete our quote request form, and we will be in touch with you quickly to arrange our first meeting!
Great custom packaging awaits you on the other side!
Get in touch today for a free quote!