Brand Identity Services
Inkbot Design offers a range of specialist brand identity design services for businesses of all sizes. Your brand is the core of your business and you need to get it right to be successful. Before you can begin to contemplate your brand (or rebrand) you need a clearer idea of how my brand identity services work.
Understanding the different elements of brand design from corporate identity to brand strategy to brand marketing can be difficult. Here I hope to make more sense of these terms so you can understand the services I offer.
Brand Design in the UK
Your Brand or "brand image" is the reputation that your company has built up within the marketplace and how it is viewed by the wider world – this includes your current and potential customers.
Your brand is also a powerful communicative tool which connects your product or service to the target customer. When a brand image is executed correctly it creates a powerful connection between the customer and the product or service.
Successful brands get across the message that they are designed for, which could be anything from 'Buy Me' to 'Choose me over the competitors'. Ultimately, a designer cannot create a brand image, as the brand image is how the public respond to the devices created under the larger umbrella called a Brand Identity.
Brand identity is the collected principles and visual elements that make up your company's public face. It paints a picture of your business and basically tells the world what you're all about, what you do, your beliefs and how you represent yourselves. The aim with brand is to ensure your identity and ethos meshes perfectly with the image.
I explained that brand image can't be designed but identity can, and this is what's on offer through my brand identity services.
With the right branding, businesses can increase their product's perceived value, establish relationships with their customers that span ages and borders, and nurture those relationships into a lifelong bond.
Your brand identity can be the key to your success or it can be the reason it fails – it's that important. If your brand identity fails to represent and put across your business' principles and it doesn't show a customer what is on offer then it's unlikely to be a success.
If you feel your business needs a more developed brand identity then working with Inkbot Design is a great move. Our brand identity services are tailored to the individual and I design specific materials to your business requirements.
Company Rebranding
Collateral Design
Branding Guidelines
Brand Consultation
Web Branding
Mobile & App Branding
Social Media Branding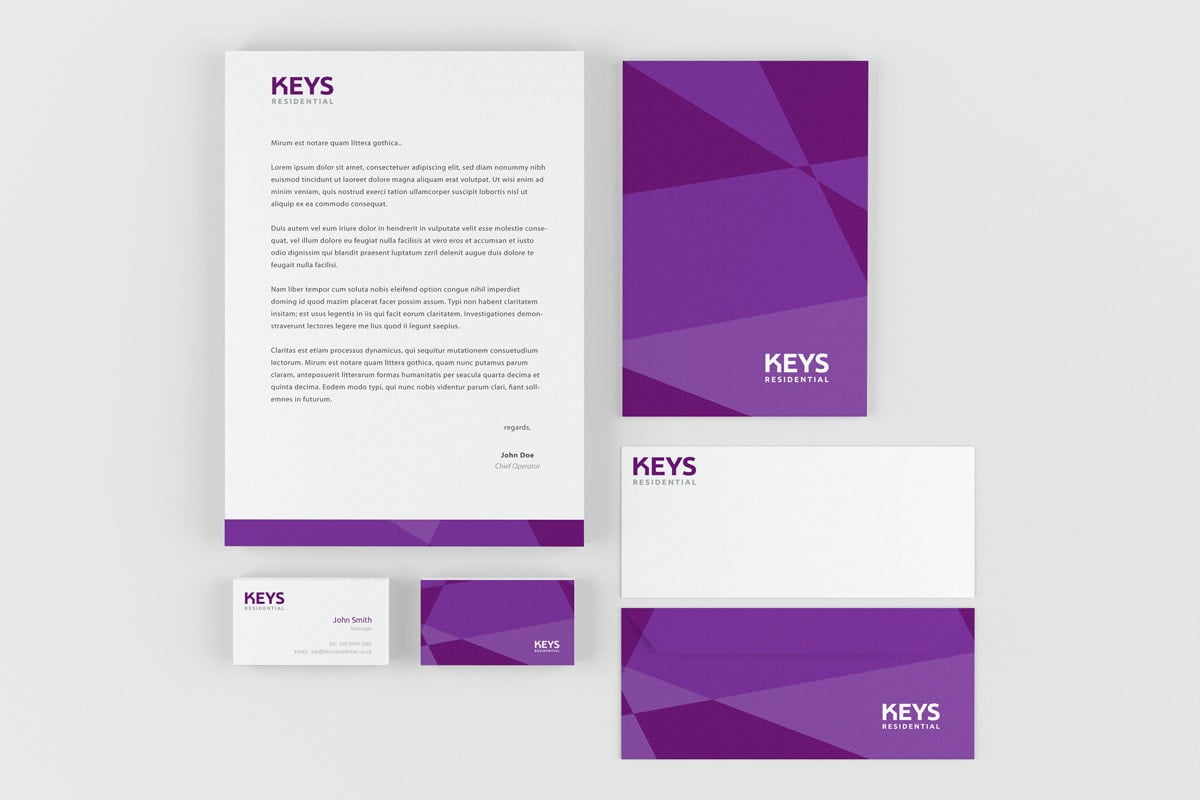 With the experience to help companies of all sizes on a complete rebranding project, I am just as happy to work on those small but essential tasks such as designing your business cards or corporate stationery.
Branding is a minefield of confusing terminology but I hope I've cleared up a little of it. Working with Inkbot Design means you can discuss your project every step of the way and I'll be on hand to clear up any confusion or ambiguity. If you need any or a combination of my brand design services please request a quote.
There is also a wide range of my brand design projects in my portfolio for you to browse.
Here's how I've helped other Brands succeed
Get in touch to see how I can for yours!
We asked Stuart to design a new logo and help with rebranding our company. We were really pleased with the results. He listens and really takes note of what you want to achieve, he is creative and inventive and quickly produced lots of beautifully presented ideas for us whilst remaining within the boundaries specified. We were really impressed with both his creativity and the professional way in which he works. We recommend him very highly. Thanks Stuart – we will definitely be in touch soon with another assignment!
Laura Quick
I approached Stuart to design the logo for Aubrey & Brummell based on the strength of his portfolio and the glowing recommendations he has received.
I'm so glad Stuart was able to help, as he has done a fantastic job which reflected the intricacies of the brief. He was always available to answer questions and provided a very professional service. I was delighted with the initial concepts Stuart put forward and the final logo we settled upon required very little adaptation, which is a testament to his skill.
I would recommend Stuart to anyone serious about their branding needs."
Keir Aubrey