Proper advertising design encompasses everything from the company logo design, branded collateral, and identity.
Choosing the right company to handle your advertisement design can make all the difference.
If your customers do not know who your company is, what services you provide or products you offer, your business has already fallen behind.
No matter how great your company is, how great your products or services are, without proper advertising design, consumers cannot, nor will they, seek you out.
Effective promotional design from a professional graphic design company is essential in ensuring that your customers not only know who your business is, as well as the services and products you offer but also remember you.
Graphic Design advertising consists not only of traditional mail pieces, flyers, coupons, websites, store displays, marketing materials, and the likes – it cuts to the very core of your business.
It is your logo design.
It is your branding.
It is how the public perceives your company and its products and services.
Branded advertising design defines your company.
The Company Logo
A poor logo does not mean the business will fail and a good logo does not mean it will succeed – it helps. Ultimately a good logo design is something that people recognise instantly and relate to.
~ Matt Mickiewicz – SitePoint co-founder and entrepreneur
As the graphical "face" of your company, your logo represents your company just as much, if not more so, than you, your company name, or your employees.
To the consumer, your company logo is your company.
It is an integral part of not only your promotional design but also your brand identity.
Consumers use this to identify your products or services and differentiate your company from your competitors.
Your logo is obviously hugely significant regarding your visual identity as it serves as the graphical anchor for the fonts, colours, and design choices in all of your company's marketing materials.
Company logos are so ingrained in the psyche of consumers that a recent study conducted by the University of Michigan revealed that children as young as three were able to identify or connect what logo went with which company.
The importance of your company's logo cannot be overstated.
It immediately identifies who your company is, and what it does.
It serves as both an avatar and the symbol of your business.
Consumers must have a connection to your logo – your logo must resonate with your customer.
Bear in mind that the majority of consumers form emotional attachments to companies and their products and services based on their logos (e.g., Coca-Cola, Apple, Nike, etc.).
Often, customers will completely disregard better products or services technically for those that have higher visibility and brand recognition.
It is these products and services that reverberate with the customer.
More often than not, this resonance is based solely on their emotional attachment to the logo.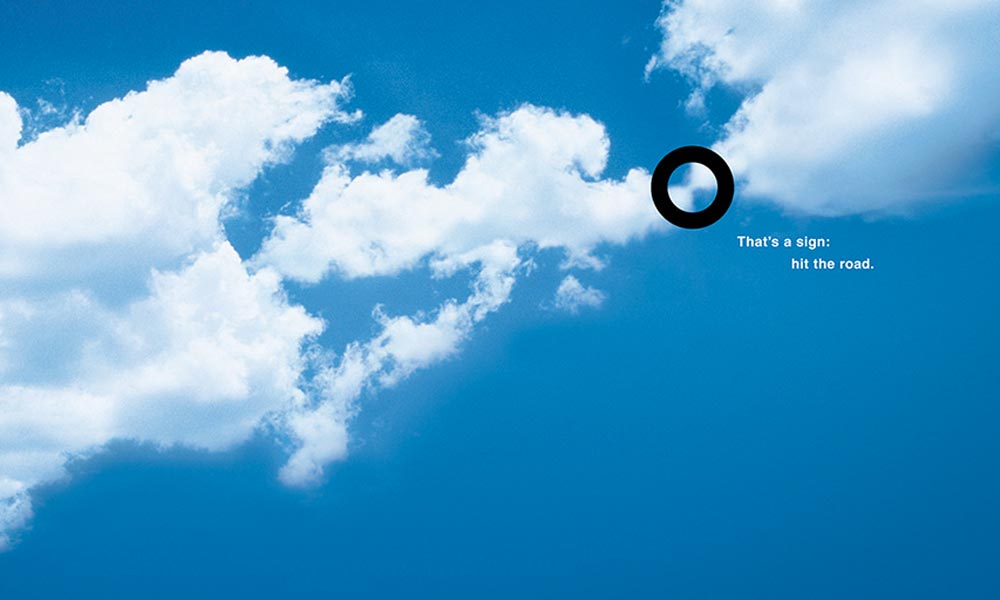 Branding
Your Brand is what other people say about you when you are not in the room.
~ Jeff Bezos – Amazon co-founder
Your company's brand is not just its logo, its design, or even its visual identity.
However, your logo design and identity are integral parts of your company's brand.
Your brand is the perception of your company and its products and services by consumers, as well as their ensuing emotional response.
The very moment that two or more people have an emotional reaction to your company, products, or services, your brand is born.
As you can probably tell, a company's brand is extremely complicated.
Not only are the logo, design, and essential identity parts, equally vital are the intangibles such as your company's core values, aims, ethics, and culture.
Your company's brand is its personality.
Amir Kassaei, Chief Creative Officer of DDB Worldwide, defines it rather succinctly,
A brand is not a product or a promise or a feeling. It is the sum of all the experiences you have with a company.
Done correctly, branding ensures that consumers both recognise and respect that your company and the product or services that it offers.
Advertising Design
There are three responses to a piece of design – yes, no and WOW! Wow is the one to aim for.
~ Milton Glaser – Graphic Designer
The promotional design is what defines your company's identity or "image."
It is through proper implementation of this design that your company's logo and brand are combined visually through various mediums to create coherency of the brand and ensure instant recognition by consumers.
Your company's identity is comprised of many different visual devices:
Logo Design
Marketing Collateral
Web Presence
Products (including the packaging they come in)
Apparel Design (Mandatory clothing worn by employees – uniforms)
Signage – (Interior and Exterior Design)
Messages and Actions (Messages conveyed either indirectly or directly)
Anything visual which represents your company
It is through the design that everything is 'tied together'.
In this process, brand consistency is crucial.
This prerequisite uniformity includes not only what fonts and typefaces as well as what base colours should be used in your promotions, but also such seemingly trivial matters as the proper placement of your company's logo.
It is with the design that most companies "drop the ball" and alienate the consumer.
This is why having an intelligent and experienced Graphic Design company can mean the difference between success and failure.
Industry expert Naz Riahi said it best in a recent article in the Huffington Post,
Of course, logos are important, and branding is important. However, what it all comes down to is design.
The bottom line is that no matter how hard you and your employees work, the success of your company is inherently tied to your company's logo, brand, identity, and design.
If handled correctly, your consumer will stay loyal to your brand and help your company grow.
Trust your Branded promotional media, marketing and advertisements to Inkbot Design and ensure your company's success.
Sign up now for a free consultation.
---
If you wish to discuss how we can develop your brand or provide graphic design for your product or business, email us: [email protected]
Inkbot Design is a Creative Branding Agency that is passionate about effective Graphic Design, Brand Identity, Logos and Web Design.
T: @inkbotdesign F: /inkbotdesign
---