What is Local SEO? And How Does it Work?
SEO is easily one of the most critical tools in any marketer's framework and a crucial solution for businesses in search of growth. 
However, what most people don't realise is that there's more to optimising for the search engines than trying to get as many people around the world to connect with your brand as much as possible. 
While achieving global reach is great, it makes more sense to focus your efforts on something closer to home, mainly if you can only deliver your products and services in a specific location.
That's why so many business leaders prefer to look at local solutions instead. 
With local SEO, you ensure that you're targeting the people closest to your business, and most likely to make a purchase. 
More importantly, looking at the benefits of local SEO could make it easier for you to figure out exactly which keywords and terms you should really be competing for.
The Importance of Going Local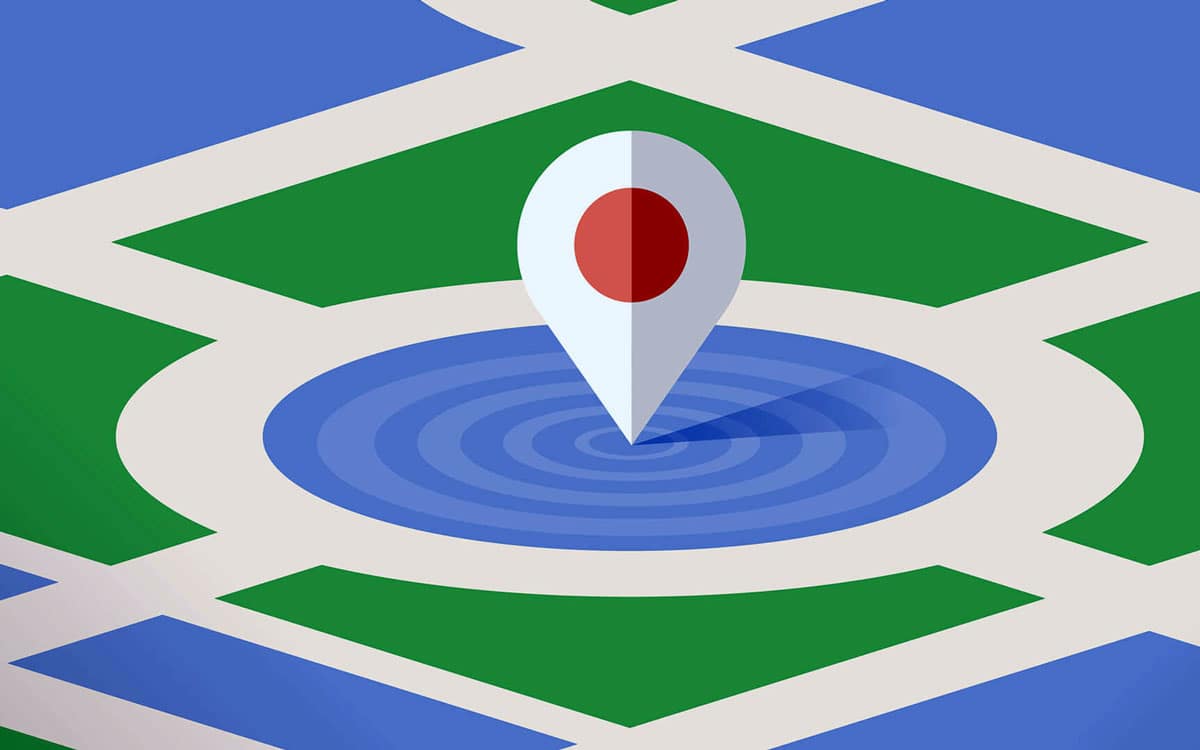 Local SEO follows a different pattern to standard search engine strategies. 
After analysing millions of search results, Google discovered that people who are searching for specific businesses often need results in their immediate area. 
Now, Google's search engine algorithm for local searches includes a proximity factor, which means that Google automatically takes your location into account when searching for a keyword. 
Google's decision to update its algorithm means that today's businesses need to ensure that they're definitely thinking about the location of their customers when they're looking to rank in the search results.
This doesn't just mean adding long-form keywords to your content where you frequently mention the locations that your business serves either. 
Working on your ranking in a local environment also means that you should be thinking about things like local landing pages for your customers in different cities and countries and making sure that you have the right localised content available for these clients to read. 
Even ensuring that your Google My Business Page is up-to-date and checking your references and citations from local companies can make a massive difference to your success.
Local SEO Makes You More Competitive
Although all companies can benefit from various kinds of search engine strategy, going local is the key to making yourself more competitive in the areas where it matters most. 
First of all, focusing on a specific area allows you to reduce the competition that you're exposing yourself to, so you're more likely to rank for competitive terms. 
If that wasn't enough, the right strategy from Granwehr could also ensure that you have what it takes to reach customers with the right intent.
Usually, when customers begin to search for companies in specific places, they're already ready to make a purchase. 
This means that targeting the right locations and particular keywords could help to bring in more clients ready to buy products to your doorstep. 
Although it's worth having a more comprehensive strategy for the search engines that looks at a broader audience, don't underestimate the value of narrowing your focus. Local SEO could transform your business.