Your Website is a Marketing Tool – 8 Ways to Use Your Websites
The internet is becoming a crowded place.
In fact, over 3 billion people are using the internet today.
How many of these users visit your website?
They're out there clicking away in cyberspace, and a percentage of them certainly need what you're offering.
How do you know if you're reaching the right people with your website?
More importantly, how do you know that once you reach those people, they'll make a purchase?
It all comes down to your marketing.
The world of online marketing is evolving rapidly.
It often seems intimidating to market your business online, especially if you don't have extensive experience.
Luckily, the most effective marketing tool is probably something you already have.
What is this magical marketing tool that's hiding in plain sight? Believe it or not, it's your website.
How do you yield your website like the mighty marketing sword it is?
In this guide, we'll explore eight ways to use your website to find the right audience, build trust with your users, and land more sales.
1 – Choose the Right Theme
The first step to transform your website into a marketing tool is to make sure it's well designed.
While the function will always reign supreme, having a website that looks good is still relevant.
It only takes users about 50 milliseconds (less than half a second) to form an opinion about your website.
How do you choose the right theme? Keep these things in mind:
Mobile-responsive – First, make sure your theme is optimised for mobile devices. In 2018, Google announced its mobile-first initiative, and that means mobile-friendly websites will be listed higher in search results.
Browser Compatibility – Don't assume your users will all be using the same browser as you. Always test your new theme in different browsers.
Continued Support – Not having developer support could lead to security problems down the road, so be careful about what support options are included in your theme. This is especially true if you choose a free theme.
Simplicity – Last but not least, choose a theme that's not too overwhelming for users. Simplicity is always in style.
Because you don't want your website to look cookie-cutter, it's best to opt for a premium WordPress theme whenever you can.
Browse premium WordPress theme options to find one that represents your brand's style.
2 – Choose Your Colours and Typography Wisely
The colours and typography you choose are a way to communicate with your audience.
Colour, in particular, affects how your users feel.
Think about your favourite brands.
They've likely been communicating with you through colour all along.
For instance, Coca-Cola uses red for its branding since this colour evokes excitement.
Consider what you want your users to feel and look for colours that help you accomplish this.
When in doubt, refer to this cheat sheet on the psychology of colour.
Similar to the symbolism behind colour, there's similar logic to typography.
Typography refers to the text on your page, namely, your fonts.
Fonts are another way to say something with your design, whether you choose a classic serif font or a fun script font.
However, ensure that whatever typography you choose is easy to read.
If users can't read it, then it hardly matters what it looks like.
3 – Make it User-Friendly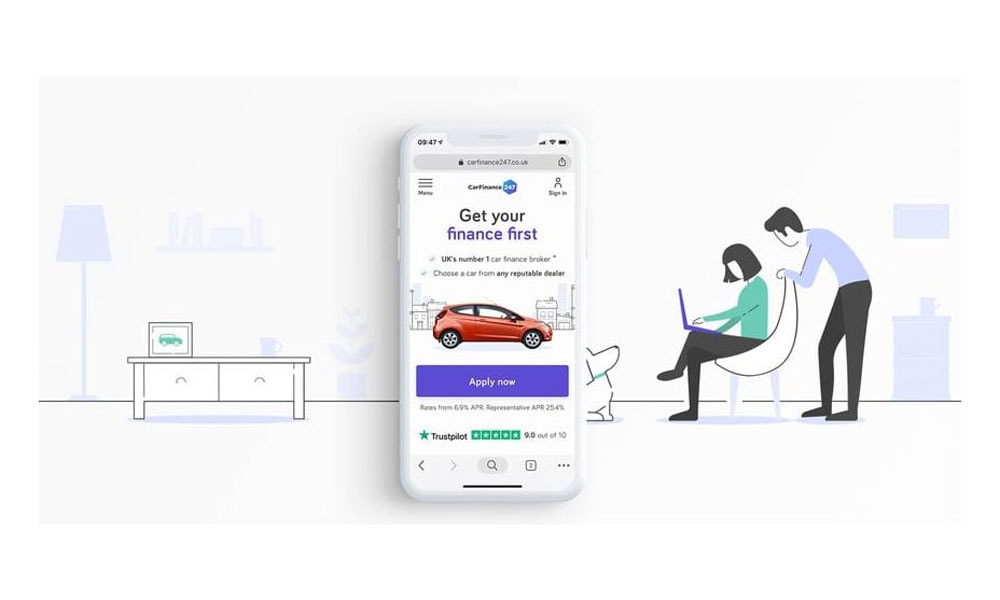 If your website is user-friendly, you naturally guide your audience through the customer journey.
This makes it easier for them to spend time on your website, giving them more opportunity to know, like, and trust you.
What exactly is a user-friendly website?
Weirdly enough, great user experiences go unnoticed while bad user experiences are always noticed.
An unsurprising 88% of online consumers are less likely to return to a website after a bad experience.
Since the internet doesn't give out second chances, you need to take those first impressions seriously.
A user-friendly website is one that's fast, responsive to all devices and browsers, functional, and easy to navigate.
4 – Develop Your SEO
Another way to turn your website into a marketing tool is to optimise it for search engines.
Search engine optimisation (SEO) is much easier than it sounds.
You don't have to go overboard optimising your SEO, especially if you're just getting started.
Start with these effective strategies:
Keyword Targeting – Choose a handful of keywords in your niche to build your content around. These should be both long-tail and short-tail keywords related to your audience. Try to target terms you suspect people will be searching for in your niche.
On-Page SEO – To rank higher, you'll need to use on-page SEO. A great tool to help you do this is Yoast SEO, but mainly you'll want to focus on naturally placing keywords in your content, optimising images, and utilising headings.
High-Quality Content – Finally, creating great content that's easily searchable is the best way to rank in search engines.
5 – Create Useful Content
As we just mentioned, content is an effective way to rank in search engines.
Think of content as the backbone of online marketing.
"Content is king" might be a cliche, but that doesn't make it any less true.
You can research keywords and SEO tactics all you want, but if you don't have quality content, you're wasting your time.
When creating useful content, think about how you can offer value to your users.
For example, if you sell cooking supplies, write recipes.
If you're a marketing agency, write articles about the latest marketing trends.
It doesn't have to be complicated. It just has to offer value to your users.
6 – Make a Call to Action
Do your users know what you want them to do?
You can't assume your users can read your mind.
They need some direction; whether you want them to sign up for your email list or make a purchase, you have to be clear with your calls to action (CTA).
Don't overwhelm users with your CTAs.
Have only one desired action per page or post.
That means each page or post should have a single purpose, no matter how big or little that purpose is.
Of the visitors who read your headlines, 90% of them also read your call to action copy. Make sure it drives real action.
7 – Engage with Visitors
Comments, likes, shares, email signups, and more are all forms of user engagement.
Are you letting these visitors engagements go unnoticed?
When you don't pay close attention to these small interactions, you send the message to your users that you don't care about these moments.
They're just another number on the page, not a human being.
You value your visitors, and you want them to know they're valued.
This is what sets the "little guys" or smaller businesses apart from big-name companies.
Build real trust by engaging with your visitors.
Respond to comments, share their user-generated content, and answer emails in a timely fashion.
These might seem like small things, but they add up quickly.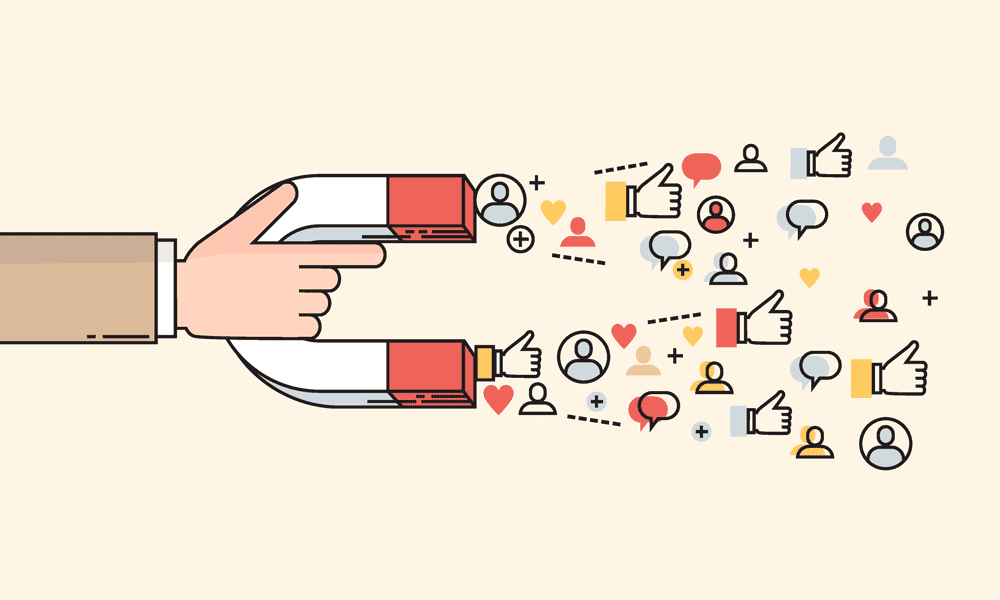 Finally, you need to share your website on social media.
Creating fresh content on social media is hard, and that's why you should use your website as a source for new content regularly.
You can promote your pages, blog posts, customer stories, products, and so on.
Your users are on social media, so why not meet them where they already are?
If they're engaged with your brand, they'll want to see value-driven updates on social media.
This is especially true of younger generations.
Over 90% of Millennials are active on social media, so you should be too.
Put Your Website to Work as a Marketing Tool
Now that you know what a powerful marketing tool your website can be when it comes to your business, you have no reason not to revitalise your website.
When you focus on designing a high-quality, usable website and engaging with users, everything else falls into place.
A startling number of businesses still don't have websites.
In fact, less than two-thirds of small businesses have a website today.
An even smaller percentage have functional, action-driven websites that convert users.
By taking these tips above seriously, you'll already gain a noticeable edge over the competition.