8 Web Design Tips For A Successful Business
There are various styles and directions in which your website may go. Depending on your preferences, you can consider minimalistic or classy designs. It's also good to go for vibrant and sleek or modern designs.
While your website's final look should exude your brand identity, nature of the business, or personal style, some rules are always applicable. 
Remember, good web design feeds into your overall functionality and user experience.
When designing a website for a successful business, make sure to keep the following tips in mind:
1. Consider Hiring Professionals
According to Toronto web development firms, it's always wise to hire professionals for your web design needs instead of doing the job on your own. 
Working with a team of web design experts can help you achieve a stunning website in a short period. 
With the expertise and experience of professionals, it's also possible to personalise your website and improve its overall interface and user experience.
2. Keep Visual Hierarchy In Mind
Hierarchy is an essential web design principle that allows you to display content effectively and clearly. 
Through the proper use of hierarchy, it'll be much easier to lead website visitors' attention to particular page elements in order of priority, starting with the most crucial one.
Visual hierarchy has main components, which include:
Element Placement. Use the proper layout to steer your audience's eyes in the right direction. For instance, you may place an essential button at the centre of your page or place your logo at the header.
Weight And Size. Consider highlighting your top assets like logo and business name by making them bigger and more prominent. Readers tend to focus more on bold and large titles before moving to more minor paragraph texts.
3. Use Purposeful Images
It's easy to go overboard by adding videos and images to your website pages. Besides, videos and images see more engagement than texts alone. 
One of the tips on using images in your website design is never to overwhelm your pages with unnecessary ones.
If possible, try to pay attention to balancing appealing images and text to fulfil a purpose. For example, place a video or image after a block of text that supports what the content said. 
This way, you're engaging your customers while reiterating your point without overwhelming them with visuals.
4. Opt For A Mobile-Friendly Design
All of your website visitors must be able to enjoy your business website at its best, regardless of the device they're using. 
Therefore, be sure to opt for a mobile-friendly design that allows your visitors to use your website on various mobile devices. 
Your design should be less cluttered and cleaner, so consider scaling down various assets like your website menu and minimise page elements.
5. Include Call-To-Action (CTA)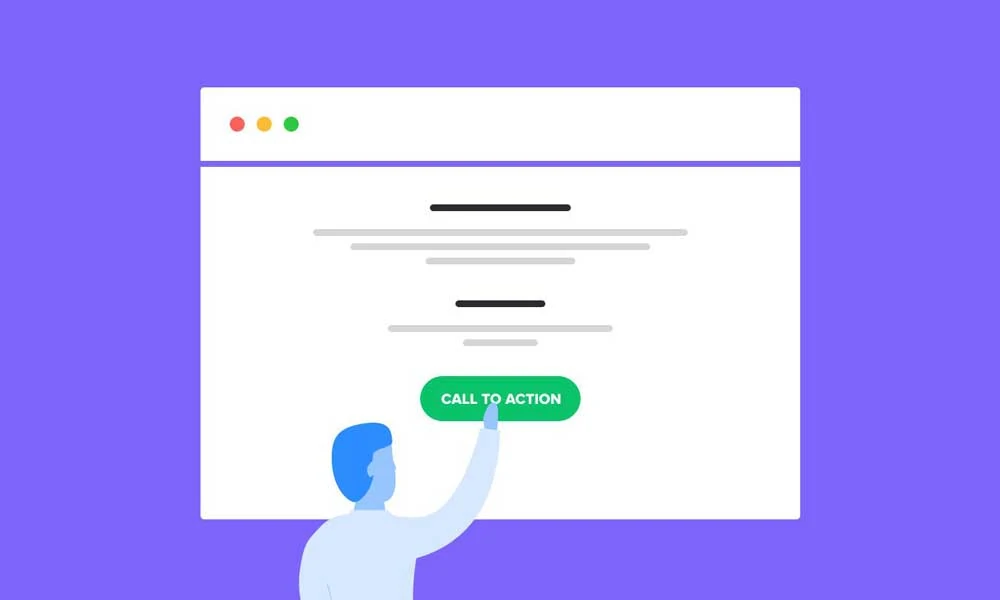 A CTA helps you direct your customers to complete a specific action. For instance, you can use CTA for a newsletter subscription. 
Make sure it's eye-catching and clear. It's also a good idea if you confirm it with your branding.
6. Focus On Accessibility
An easy-to-navigate or accessible website with straightforward content won't only help you make your visitors longer, but it can also help you rank better on search engines. 
Most search engines use accessibility as one of the ranking factors. If you want to rank high in search engine results, focus on accessibility and make your navigation easy.
7. Keep Your Design Simple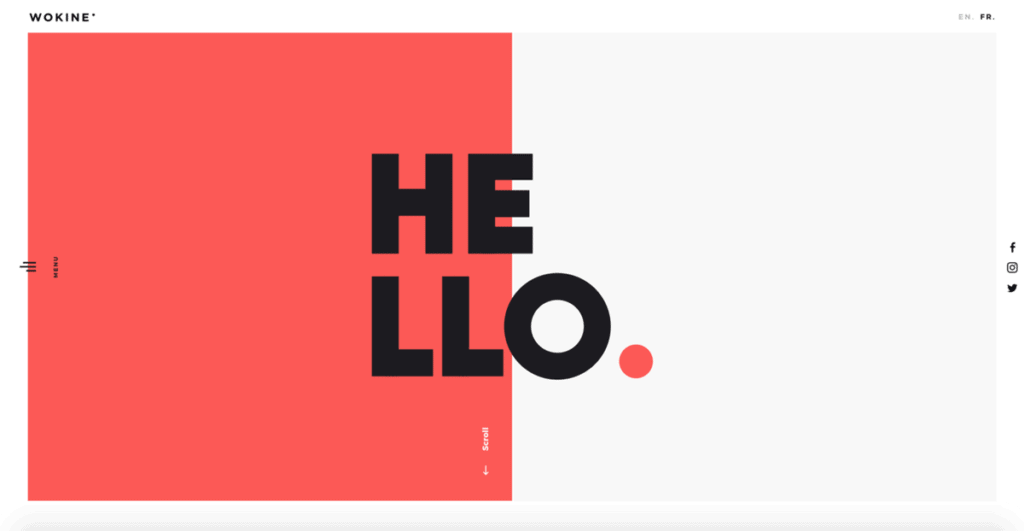 These days, websites have migrated from dull static sites to incorporating impressive designs like animations. 
Although they're all excellent to improve your website's user experience, using too many of them may cause clutter to your website, making it more challenging to navigate.
For website design trends, simplicity is a trend you should consider for your business website. 
Since online users' attention is short, your website should be compelling enough to attract your target audience in a few seconds only.
To make your web design simple, you need to take advantage of the white space between elements. 
Leaving some areas blank can give your design a well-balanced feel. Just be sure to write in legible and bite-sized paragraphs.
8. Incorporate Social Media Buttons
Social media is an excellent way to help your leads connect with your business. Once you create your design, you might include social media buttons. 
If your leads use social media, it's the fastest way to connect them directly to your page.
If they're interested in your content, products, or services, they may even decide to follow your page. 
So, don't forget to include social media buttons in your website design to help your business connect with quality leads, enabling you to improve your conversions in the long run.
Conclusion on Web Design Tips
Designing a website for a successful business may seem easy, but it can be not very easy if you don't know these web design tips. 
So, make sure to follow the tips above and never hesitate to work with professionals to get the best results.