5 Valuable Skills to Build a Stellar Design Career
As a designer, you're in a tricky spot.
On the one hand, the demand for your skills has never been higher.
On the other, there is more competition than ever for lucrative design gigs.
Then there is the ever-changing design skills landscape.
You might think you know enough, but a new design vogue can catch you off-guard and make your current skillset irrelevant.
How do you keep up with all these changes?
Moreover, how can you build a lasting, profitable design career?
I'll share five essential tips in this article.
1 – Learn Design Skills Outside Your Industry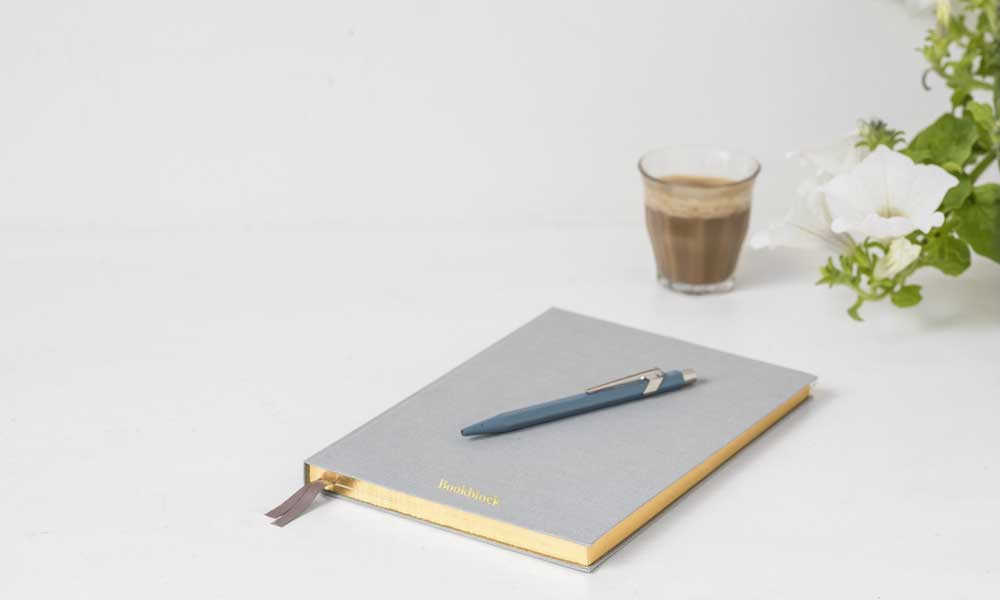 As a designer, it can be incredibly easy to cocoon yourself within an industry.
You can build up some sharp skills this way.
Also, you even have some modicum of job security, especially if you have experience behind you.
However, the problem with this approach is that your skills can quickly stagnate.
Designers within an industry often tend to focus exclusively on a fixed set of practices and skills.
If you don't look outside your cubicle, you might miss some of the more exciting developments happening in other industries.
For instance, motion design is currently a much-needed skill in the tech industry.
Much of the best work in this field, however, has already been done by animators and designers in the creative industries.
You can learn more about motion design from an old-school Disney animator than some Silicon Valley design course.
So try to expand your boundaries.
Look at jobs in the creative industry if you're a tech designer.
Alternatively, learn from the animation industry if you create graphics for agency clients.
The more cross-domain, cross-industry skills you have, the better.
2 – Focus on Solving Business Problems
One of the fundamental mistakes you can make as a designer is to focus too much on design skills, and not enough for the problems they solve.
Businesses don't hire designers because of their Photoshop abilities or their knowledge of UX patterns.
No, businesses hire designers because they have a business problem that needs a design-oriented solution.
Think of your typical UI/UX designer.
Is their goal only to create website/app wireframes?
Alternatively, is it to:
Improve engagement by creating more intuitive designs
Improve conversions by creating marketing-friendly landing pages
In both these cases, design serves a business purpose – increases engagement and conversions.
Always remember that businesses don't do "design for design's sake".
They do it because it helps them accomplish a goal.
Even Apple didn't invest in design for the sake of it; they did it because it helped them sell products.
Whenever you encounter any design challenge, think from the perspective of a business.
Ask: what business problem does my design solve?
How can I make it more impactful and efficient?
The day you start understanding business fundamentals is the day your career will explode.
3 – Master Design Theory
While there are plenty of designers who went to the likes of RISD and Pratt Institute, there is an equally large number of self-taught designers.
It's fortunate that the design industry doesn't believe much in credentialism and accepts anyone, as long as you have the skills.
However, being a self-taught designer often means that your theoretical knowledge isn't quite up to par.
You know what works and you know how to create it; you don't know why.
As you move higher up the design ladder, you'll realise that your lack of theoretical knowledge can hold you back.
Once you're managing other designers (instead of creating yourself), knowing why something works can help you delegate better.
Then there's the matter of keeping up with skills.
The techniques you learned during your self-learning years might go outdated.
If you have a sound theoretical background, you'll be in a much better position to adopt new skills and techniques.
4 – Understand Marketing Fundamentals
Rare is a design that's not in the service of marketing.
From the humble pamphlet to $1M TV spots, most creative undertakings in the commercial world are done to market a product or service.
Yet, few designers actually understand marketing.
They focus exclusively on the creative side of things, leaving all matters of understanding the "why" and "why not" of a campaign to marketers.
As you can imagine, this puts you at a disadvantage as you advance in your career.
An implicit understanding of marketing will help you get to the heart of a campaign.
Your ideas won't just be creative, but they'll also help your clients sell more.
More sales mean higher revenues for your employer, which means that you look good in everyone's eyes.
However, there is a baser, more fundamental reason to learn marketing: it helps you promote yourself better.
It doesn't matter if you're working at a 5,000-person creative agency, a 10-person boutique firm, or freelancing on your own; you need to know how to market yourself.
A blog, a social media presence, some outreach – these all can make you drastically more visible.
Also, this higher visibility can help you get spotted by recruiters and potential clients alike.
5 – Discover Yourself
Why does Shepard Fairey get to charge six-figures for a single design?
Surely, you've looked at his portfolio and thought, "I can do this too".
The truth is that the best designers in the world aren't the best because they have the most exceptional skills.
They're the best because they've managed to create a style, a process, and a voice that is distinct.
In this age of cookie-cutter designers, being distinct is critical for building a thriving design career.
Your portfolio shouldn't reflect a dozen facsimiles of other art styles.
Instead, it should have a bold, cohesive voice of its own.
Something that makes a recruiter or client sit up and notice.
Something that says: "this is who I am".
Finding your creative voice isn't an overnight process.
However, it always starts with self-discovery and a dash of bravery.
You have to be willing to ask yourself: what do I care about as a designer?
What style reflects who I am?
What are my values and beliefs?
Once you zero in on the style that most accurately reflects you, you need that dash of bravery to put it out there.
In this world of copycat designers, honesty and authenticity are far more valuable than you realise.
Over to You
Building a thriving design career – as a freelancer, an employee, or a consultant – isn't easy.
However, it also isn't ridiculously hard.
All you need is some grit, honesty, and elbow grease.
Build up your skills, pick up marketing and business knowledge, find your distinct voice and you'll be unstoppable.