Unlimited Stock Photos, Vectors, & Graphics and Where to Find Them
Stock photos are viral these days, and not because it's too expensive to hire a full-time photographer, though it can cost a pretty penny. 
Experience shows that the best way to build and solidify the brand imagery is to combine original and stock photos from paid and free websites. 
After all, in a dog-eat-dog environment, everything is fair, and nobody cares whether your leaflets were carefully crafted by a group of designers and scientists or 'shamelessly' taken from a free photo stock as long as they hold the full attention of the audience and convey your key message(s).
So if you are one of those laggards that still believe stock photos are all unoriginal, vague, low-quality, and just unable to fit, it's high time to reconsider this attitude before you get hurt. 
Be you a businessman, a designer, or a carpenter; you cannot be unaware of loads of free and premium stock photos awaiting you on the best stock image websites. 
Yeah, tons of exquisite photos, vectors, and graphics are craving to be discovered – just go and grab!
Getty Images: Premium Content for Queen Elizabeth II and Co.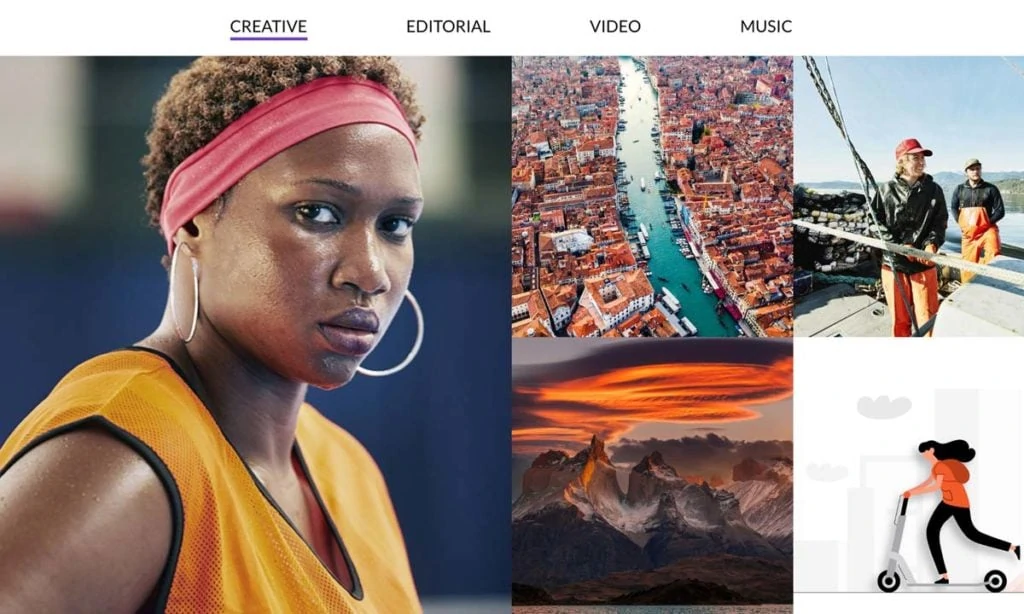 With more than 200 million high-quality images, editorial photography, music, and video, Getty Images is all about impeccable quality and…unfortunately, high prices that will immediately knock your socks off. 
Yet sometimes it happens that you fall in love with the photo once and for all – and if that is the case, you are doomed to spend at least $175 for a single small-sized image or $499 for a large one.
Adobe Stock: 3$ for an HD Photo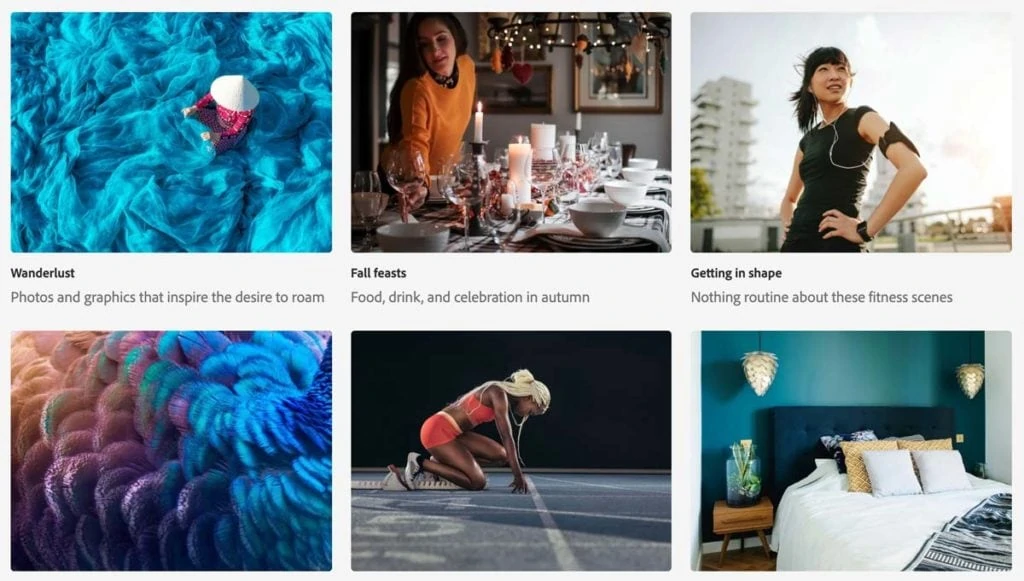 If the 3$ tag does not scare you off, Adobe Stock is an excellent choice to load up on photos, illustrations, vectors, 3D assets, Photoshop & motion graphics templates, and all the imaginable bells & whistles accompanying the designer's routine. 
For only $29.99 per month, you get access to the most beautiful royalty-free Adobe Stock's images, 10 of which you can take and use for commercial purposes. 
Besides, the service offers a 1-month trial so that you can seize the items you need and run away.
VectorStock: a Gold Mine of Vector Images
While most other photo stocks are all-encompassing, VestorStock offers nothing but 17 million of royalty-free vector images, more than 330 000 of which are delivered on the house. 
So if you suddenly realize you miss high-quality vectors for illustrations, logos, icons, etc., feel free to subscribe to VestorStock for $49 only and grab up to 60 exquisite vector images (retail prices are out of the table since $14.99 per copy is a real rip-off).
DepositPhotos: Undervalued Photo Stock with Cheap & Refined Images
A great bargain is when the price meets quality, and that can indeed be said about DepositPhotos, a 10-year-old yet still undervalued photo stock with more than 125 million images unfolding untold stories & precious life moments right in front of your eyes. 
It's quite easy to find the picture you need since the website provides flexible advanced search options and reasonable price policy. 
For as much as $9.99 you can get 10 hi-res photos and vectors per month; every additional item will cost you $1.
Pixabay: Stunning Free Stock Photos for Download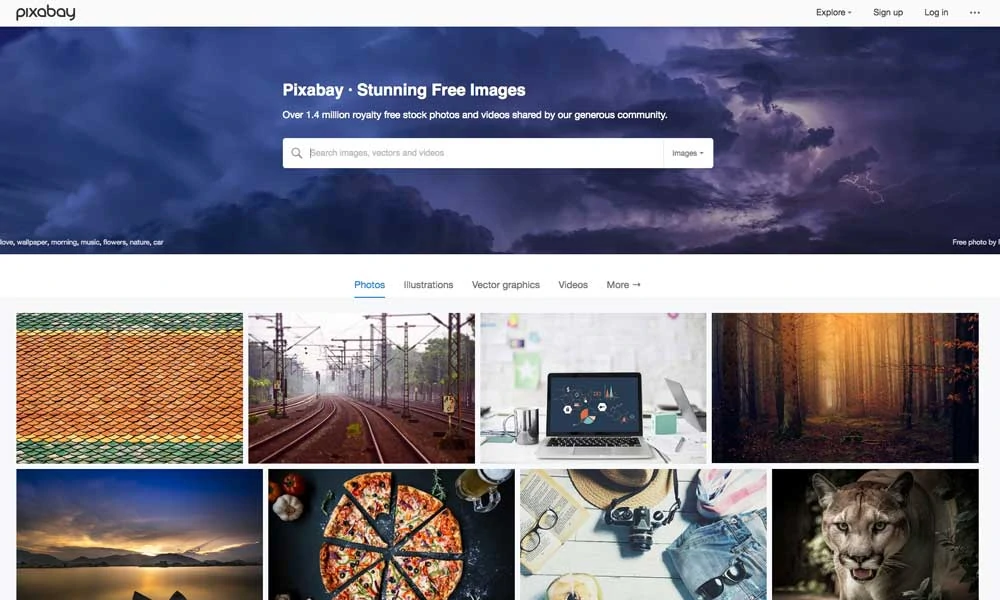 Home to more than 1.6 million royalty-free stock photos, Pixabay does not charge you for downloading images. 
Even though some customers claim Pixabay to be unresponsive, all the images (except for a collection of paid Shutterstock pictures) are free, and that makes up for insignificant shortcomings you may experience here. 
Just enable search by category, name, orientation, type, etc. to unlock the picture of your dreams in no time!
Unsplash: Bring Your Innermost Fantasies to Life
If you don't want to be burdened by legal hiccups that you might encounter even with royalty-free images, then Unsplash is likely what you need. 
The service is the place where photographers share their HD images while being well aware that their masterpieces can be downloaded, modified, copied, and distributed across the web without permission. 
In other words, you are free to bring your wildest dreams to life with images from Unsplash. 
No strings attached – download what you need and use it to good advantage.
In a Nutshell
To breathe life into your brand, you do not necessarily have to shoot by yourself or hire a professional photographer.
As a rule, it all comes down to selecting the best available stock photos, and – as long as you know how to search – it doesn't matter whether these are free or paid. 
Good luck in your search for perfection!