Why a Trendy Logo Design is Crucial for Your Business
For businesses and organisations, a logo design is an asset that speaks volumes of professionalism. 
No matter if you want to maximise your brand awareness, or you want to elevate your ROI, a trendy logo design has the capability to ace your marketing goals. 
It helps to build a positive connection with your target audience by conveying your brand message in a blink of an eye.
However, if you want to bring your brand into the limelight in 2020, then you are reading the right post. 
Here is how you can strengthen your brand foundation with a trendy logo design. 
1 – Grabs the Attention
No doubt a trendy logo can grab the attention span in a short time frame. 
In other words, it provides you with an opportunity to convince the target audience regarding your products and services immediately.
The audience judges the products of the brand by the logo as it instantly represents the business. 
You should develop a strong logo that can showcase your brand or company's core values in a crystal clear manner. 
Once the audience is attracted to your brand, it will help your business to grow to the next level.
So, take every measure to develop a trendy logo design that has the potential to keep you ahead of the competition. 
Or, else you will miss an excellent opportunity to stand out from the crowd.
2. Best for Promotion
The company logo design plays a crucial part to interact with your target audience for nonstop promotion. 
The first interaction is considered the most critical step as it helps the audience to decide whether they should invest their time in a particular brand or not. 
The logo serves as the foundation of a brand's identity for the marketing purpose as well. 
With a trendy brand identity, you can convey your brand message to your target audience clearly. 
The kind of products later helps in maintaining the identity that your brand has set at the first interaction.
Thus, consume sufficient time with logo designers to bring your brand into the limelight via a trendy logo. 
If not, it might become a daunting task for you to promote your brand to the target audience in a blink of an eye. 
3. It's Memorable
No one can deny the importance of a logo design to create an everlasting impression in the eyes of every passerby. 
There are hundreds of brands people interact with daily across the world. 
In today's stiffening competition, it is hard to remember the name of all the brands you encounter. 
A logo is a symbol that you can use to highlight your brand to ensure you make the most of it. 
A trendy logo design would connect your brand with the target audience in a rapid manner. 
Consequently, the name of the company might not be able to make the audience recall your brand. 
But a captivating identity will help the target audience to make your brand memorable.
4. Standout from Competition
A unique logo makes the audience believe that your brand is different from others. 
Consider this – there are many restaurants in a town, and your restaurant is the only one that is offering vegetarian food. 
By representing vegetarian food in your logo, you can take your restaurant business to the next level. 
A well-defined logo can reflect your business in the eyes of the target audience appropriately. 
It's the perfect way for recognition of your business and to differ from your competitors. 
Otherwise, you will miss a great chance to stay ahead of the curve with a stunning brand identity.
5. Avoid Confusion
A trendy logo design is the most popular technique to showcase your brand to the target audience without any confusion. 
It helps to freeze the attention of current and potential clients appropriately. 
By developing a trendy logo design, you could easily surprise the viewers. 
It takes a few seconds to find out an eye-catching image when surrounded by a crowd. 
Business marketers around the world consider trendy logo design as the best technique to stand out from the crowd. 
Ensure to develop an exclusive logo design to highlight your presence with no regret.
6. Showcase Professionalism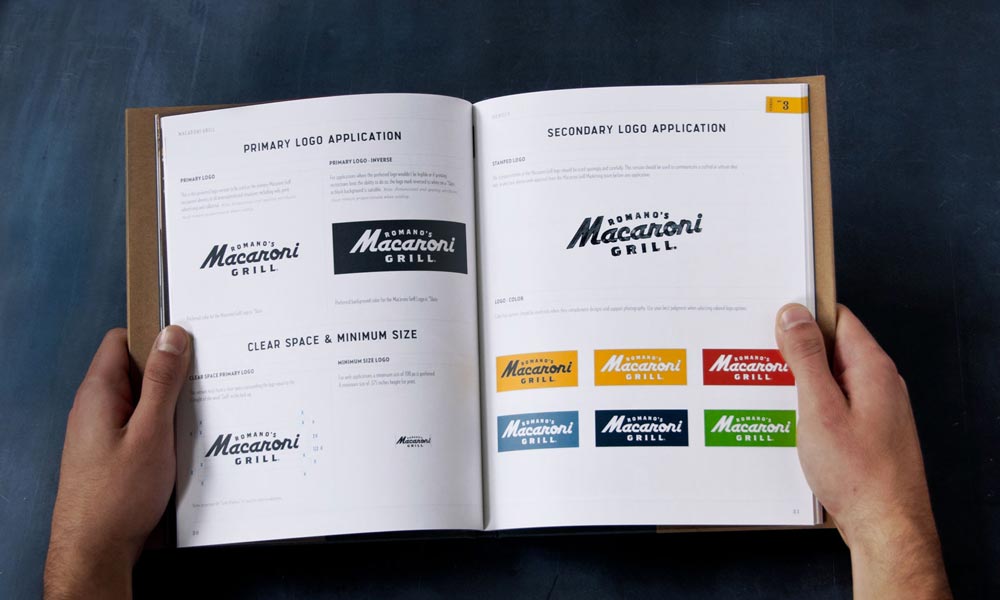 It is rightly said that a trendy logo is the most appropriate way to showcase your brand's professionalism. 
This technique is the favourite of graphic designers and marketers to stay ahead of the curve. 
It is noticed that professional yet trendy brand identities attract most of the audience in the tradeshows and exhibitions. 
By designing a trendy logo design, you could also represent your brand professionally in the eyes of every passerby.
Moreover, it will also enable you to create an everlasting impression in the mind of your target audience so that they will prefer you among the competition.
7. Keep Up with The Technology
When it comes to designing the most influential brand identity, logo designers must keep up with the technology trends. 
This technique helps business operators and marketers to entice current as well as potential clients, no matter how fierce the competition. 
From a recent survey-based report, a trendy logo design is the best tool for marketing for maximum user engagement. 
By keeping up with what is trending in the business world, you could quickly grow your brand popularity through powerful visual identity.
8. Leverage 3D Animation
3D Animation has taken the logo design art to the next level. 
The 3D logo design techniques consist of twisted lines that are layered together to brings a three-dimensional effect in the brand identity. 
You too could develop a 3D brand identity by using different colours and elements.
It creates a grid within the object, in which different colours can be applied to each grid point. 
A gradient mesh is best for stylishly showcasing the brand message. 
It gives the logo a 3D effect that is most trending in logo design these days. 
A 3D Gradient Mesh makes the logos look attractive with a variety of changing colours that instantly grab everyone's attention.
9. Killer Impression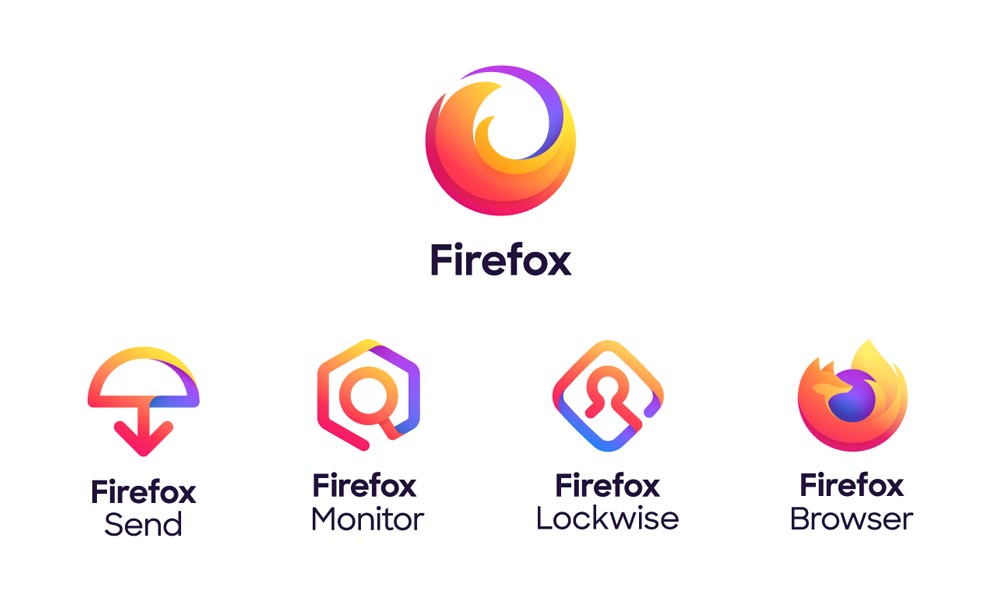 The logo is the first step to communicate with the audience, helping you to gain their trust. 
It immediately tells the audience about the type of products, services your company deals in. 
Ensure to connect with a professional designer that will enable you to build your company logo design correctly. 
You have only one chance to develop a target audience's interest in your brand. 
The logo is the first impression of a brand or company that can make or break a business reputation. 
If you want to deliver a killer impression of your business or organisation, then you must develop a trendy logo design. 
Otherwise, you will miss a great chance to build a strong foundation for your brand name.
10. Maximise Engagement
Your logo should remain in the mind of your audience so that any product with your logo can be distinguished among other products of different brands. 
It should be the centre of marketing of your products, cards, advertisements, etc. 
Logos can stick in people's minds if seen regularly, and 'stickiness' helps grow businesses, as they're the ones audience crave for. 
If you want to maximise engagement for better ROI, then you must design a captivating logo to open up new doors of opportunities. 
Or else you will miss a great tool of marketing that can ensure maximum engagement of your targeted audience. 
A Trendy Logo Design Fosters Brand Loyalty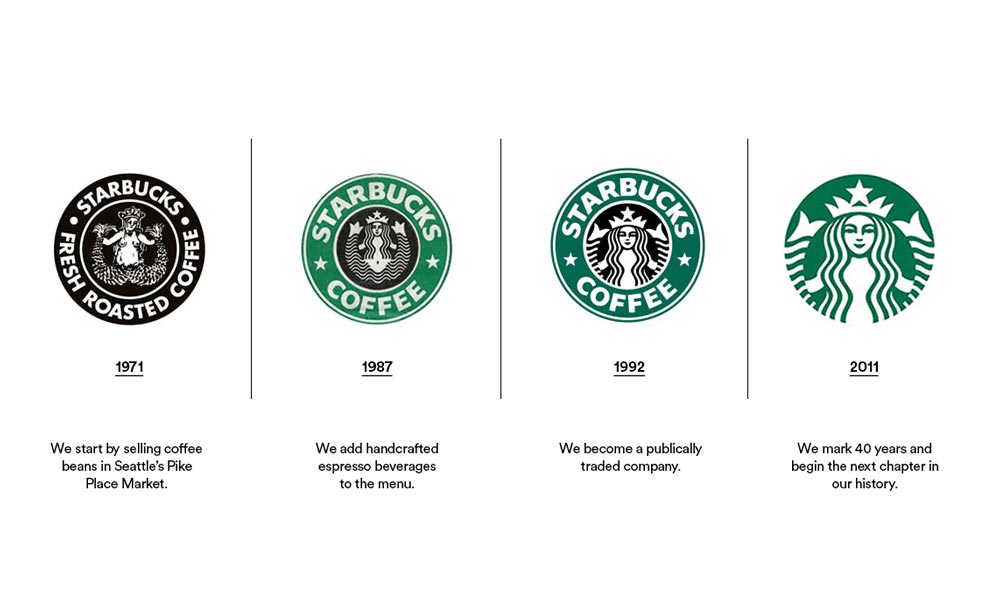 It is true to say that consistency is the key to gain the trust of your audience. 
Your logo is the first thing the audience will look at to make a perception of whether you're trustworthy or not. 
When people see a trendy brand identity for a long time, they become familiar with it and start trusting the business and organisation. 
By developing a trendy logo design, you will not only enhance your brand popularity but also foster brand identity. 
Once the targeted audience likes your trendy brand identity, they'll always choose you over many other brands because of your consistency and loyalty. 
In this way, you will not only enhance brand loyalty but also grow your business graph in an upward direction.
Conclusion
In the end, it could be stated that as the logo is the face of any company, it must reflect the company's core values accurately. 
Ensure to develop a trendy logo design that would quickly convey the message of your brand to the targeted audience by giving your brand a unique identity. 
It the first thing the audience looks at in any brand and makes a perception about any brand. 
If it is powerful enough to grab the audience's attention, then it will eventually attract them to your products making your business grow day by day. 
Online and offline marketing should be done to make them stick to the minds of the people. 
Once your logo sticks in the minds, the audience will remember your brand among so many brands in a hassle-free manner.
Author Bio: Mike Williams is a professional graphic designer at Logo Magicians. He likes to share our experience with designing through blogging. He likes to socialise in different online forums where the professionals belong design industry share our experiences.