How to Transition Your Business From Traditional to Digital Marketing
There's no doubt that integrated marketing campaigns are becoming increasingly prevalent in the modern age.
There appears to be an issue with execution from the perspective of consumers.
While 89% of marketers believe that their strategies are well-integrated, for example, just 58% of customers would agree.
This has a great deal to do with the successful transition between traditional to digital marketing techniques, as businesses look to embrace online channels and adjust their budgets accordingly.
But how exactly can you complete this transition to create effective and fully integrated campaigns? Here are some ideas to help you on your way!
Start Simple and Move Slowly
Your transition will typically include three key stages, as you start with a traditional marketing strategy before evolving to offer blended and integrated campaigns.
Then, you can transition to an entirely digitised approach over time if you wish to, although we'd also argue that a blended approach is most effective even in the digital age.
After all, offline materials such as leaflets and brochures are highly engaging and enable smaller businesses to connect with local audiences.
At the same time, ad channels such as traditional billboards are also expected to experience increased demand through 2021 and beyond.
As you initially move from a traditional marketing strategy to an integrated alternative, it's important to transition slowly and incorporate just a couple of digital channels.
For example, you should consider creating a website to sit at the focal point of your firm's digital presence while also building a selection of social media profiles across the platforms that are most relevant to your target audience.
This way, you can build SEO and PPC campaigns to help increase brand awareness and increase your brand's visibility online while simultaneously engaging customers through social media and creating the opportunity for real-time interaction through channels such as customer support.
Over time, of course, you can also look to create digital alternatives for fundamental aspects of your traditional campaigns, such as email newsletters.
However, this is entirely up to you and will depend on the nature of your business, its unique products and services, and the behaviours of your consumers.
Identify the Transferable Skills Across Digital to Traditional Platforms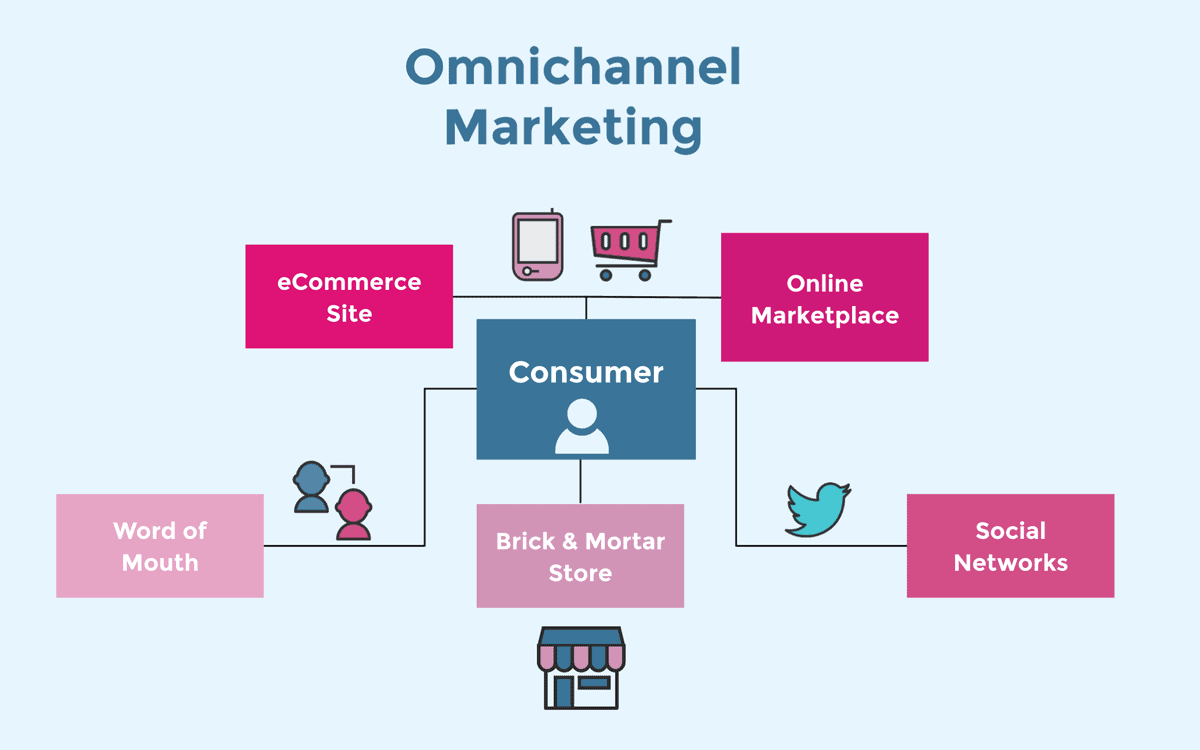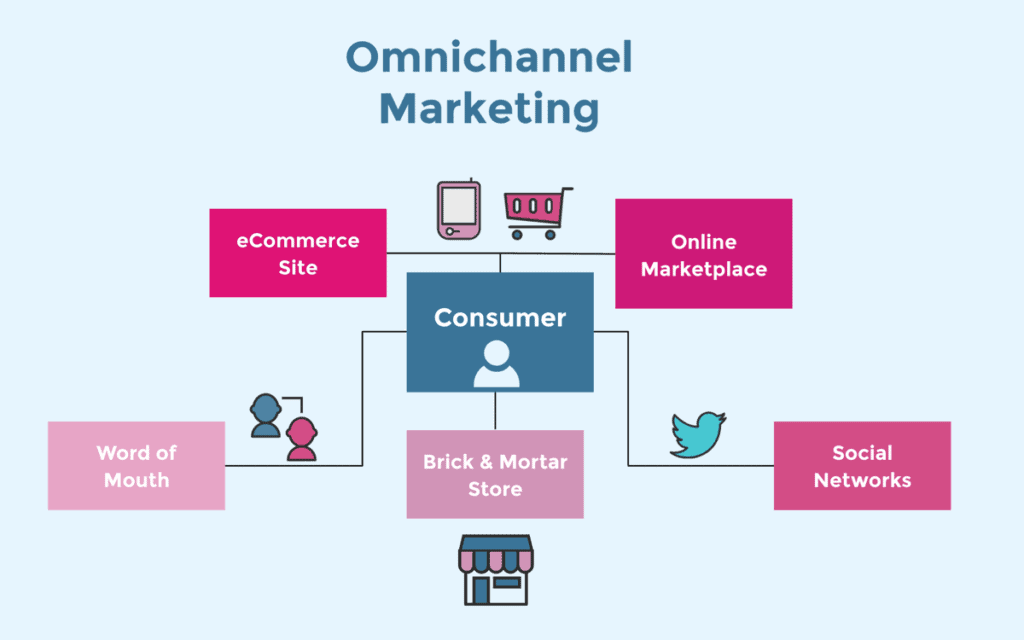 We've already touched on SEO campaigns exclusive to digital marketing and require a clearly defined set of skills to run successfully.
However, there are also many transferable skills that you can deploy across both traditional and digital channels, and identifying these can prove crucial when managing your workload and guaranteeing a smooth transition.
For example, writing persuasive and compelling text is crucial across all marketing channels, both on and offline.
This requires multi-skilled and versatile copywriters who can perform many tasks, from creating concise and active text for billboards to developing conceptual slogans for television ads.
Similarly, graphic designers and other creatives can deploy their skills across traditional to digital marketing channels, from developing glossy brochures and posters to online ads.
Make no mistake; identifying this type of skill can help to create a more efficient and cost-effective workforce while also contributing to more consistent visuals and marketing techniques across the board.
Understand the Different Types of Digital Media
When embracing digital media and incorporating different channels into your marketing strategy, it's crucial that you understand the various types of categories available.
Let's start with owned media, representing the starting point for most transitional firms as it includes elements such as a company website and blog.
You'll have complete and direct control over this media, so you can leverage such channels to establish an initial digital presence.
Paid media refers to the procurement of ad space across different channels, such as Facebook and Google.
This will typically take up a relatively small amount of your budget overall.
Still, it can provide a measurable way of initially advertising online and securing a possible return on your investment.
Another category is earned media, which is essentially free advertising through word-of-mouth and customer testimonials within the digital realm.
Online customer reviews are also central to earned media, especially when they're shared across independent platforms such as Trust Pilot.
By understanding these digital media categories, you can create a viable online strategy and strive to spend your marketing budget as effectively as possible.
This also aids the process of transitioning successfully from a traditional to an integrated or fully digital strategy, as you can scale your efforts over an extended period.