6 Tips in Choosing a Top SEO Agency
These days, a solid search engine optimisation or SEO campaign is a vital digital marketing component for all businesses across every industry. 
But it's not an easy strategy to implement when you consider that every other entrepreneurial venture aims to rank high in the search results. 
To increase online visibility and stay at the top of the SERPs or search engine results pages, a company has to hire experts who can deliver the desired results. 
However, selecting a top SEO agency can be daunting, especially since many emerging agencies are out there. 
To make things easier, we've laid out some of the things you must look out for in this article when choosing the right SEO partner.
1 – Look at their portfolio
Before committing to a top SEO agency, you must check their work first. And there's no better place to start than their online domain. 
Have they optimised their website successfully for the search engines? Does it appear high in the search rankings for the targeted keywords? 
If the agency hasn't developed a solid online presence for themselves, there's a good chance that they'll fail to produce results for you. 
Don't forget to check the businesses they've promoted and look at their search rankings as well.
2 – Make sure it's an ethical company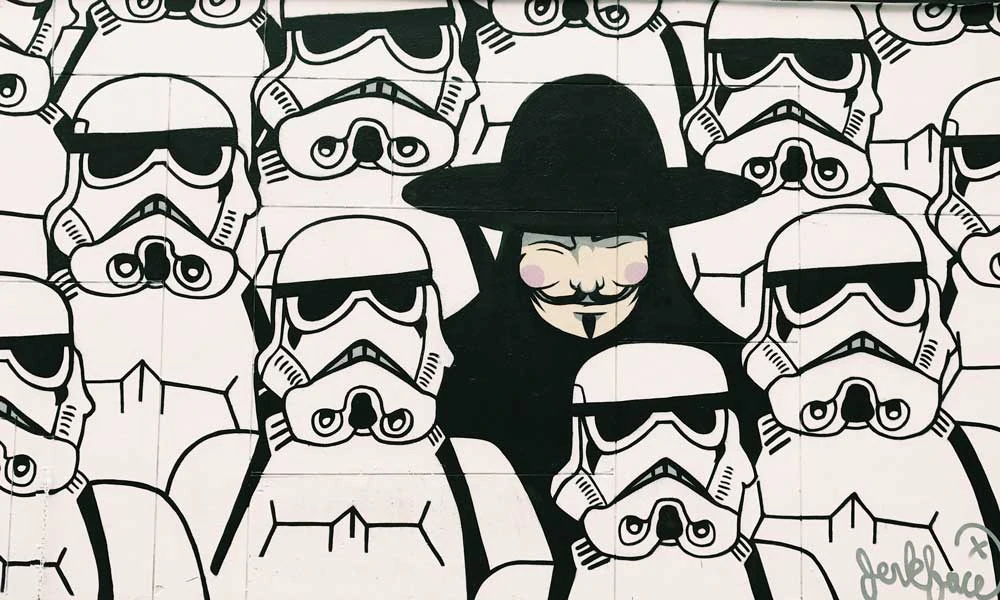 It's always a good idea to become familiar with the fundamental principles of SEO. 
Understanding how the strategies work and how they achieve the intended results realistically will enable you to distinguish an ethical SEO agency like ocere.com from those that use Blackhat practices. 
So always ensure that the firm adheres and complies with SEO guidelines. In this way, you'll avoid penalties that can potentially set your SEO efforts back. 
3 – Be wary of unreasonable claims 
To follow up with ethical practices, you must pay close attention to the claims and guarantees that the chosen agency makes. 
Those who make unreasonable promises are either using Blackhat techniques or don't know what they're talking about. 
In either case, it's best to avoid these types of SEO companies at all costs and look for experts elsewhere because they're likely to cause more damage than help your business to achieve good search rankings.
4 – Read up on reviews 
It would be best if you didn't take the word of a business as gospel. They need to draw in customers, after all. 
And if you want to get more objective insights, you'll find them from both past and present clients. 
So read up on some reviews, but don't just limit it to testimonials on their web page. 
Look to other sources like social media and review websites. You'll have a greater chance of getting the truth about the business by doing so.
5 – Look for transparency 
It's always an excellent sign if a top SEO agency is more than willing to address your concerns and respond to all inquiries. 
Conversely, those that are more secretive regarding their practices and processes might be using shady techniques and operating with less than ethical standards. 
Therefore, you must look for transparency from the agency you choose to partner with. 
6 – They provide detailed reports
One of the reasons SEO has become commonplace in the digital marketing world is that it's as measurable as effective. 
It can show you what areas are working and those that require attention and adjustment. 
While tools like Google Analytics can help, you need to look for SEO specialists who can carefully analyse the campaign and deliver a detailed and comprehensive report.
More importantly, they must also know how to interpret and analyse their observations correctly. 
If they do, they'll be able to make the changes and improvements needed so that they can help your business move forward.
Conclusion
Today, every business needs a robust SEO strategy to attract consumers and remain relevant in their respective industries. 
But to achieve the intended outcome, you must have a top SEO agency as your partner. So be sure that you consider the above tips when looking for an agency. 
It will help you find specialists who can best fit your needs.