Top 12 Tips to Increase Blog Traffic to Your Website
Bringing more traffic to your website is a challenge faced by many business owners. 
Your website serves as your online storefront, and it is where prospective customers learn about your brand and your business as a whole. 
However, regardless of how attractive and user-friendly your site is, it becomes irrelevant if no one can find it. 
If you want to ensure that your website is discoverable online to increase blog traffic to your business, here are a few proven tactics you can try. 
1 – Research the competition
If you want to stay ahead of the competition, you need to check what your competitors are doing. Various software or platforms can help you discover what topics resonate well with your online audience. 
By utilising these services, you will be able to craft engaging content that can increase blog traffic quickly. 
Make sure that whatever you share on your website is relevant to your brand and has the potential to establish you as an industry expert. 
In addition, check out how your competitors are managing their websites. Are they utilising a lot of graphics or visuals? 
How well-designed are their sites, and do they have a landing page? If your competitors are racking up on page views, that means that their strategies are effective. 
Try to learn what works for them and apply these strategies to drive more traffic to your site. 
2 – Write and accept guest posts
Guest blogging is another effective strategy that has been used for several years. Writing a guest post on a reputable site will drive more traffic to your website and improve your brand awareness. 
When writing guest posts, make sure that your content is helpful to their readers. Write content that can add value to their audience and make sure to align it with their brand. 
Aside from writing for other blogs, it would help to invite other industry influencers to post content on your website. 
Ask them if they can mention your site on their websites or post the article they wrote on their social media platforms. 
Remember to choose individuals that are within your niche and those that can craft original and quality content. 
3 – Utilise email marketing
Many entrepreneurs are more focused on getting new customers, and they tend to neglect their existing ones. 
Sending out offers, updates, helpful information, and newsletters to your customers through email marketing is another proven method to increase blog traffic to your website. 
If done correctly, your customers will feel valued and appreciated, making them more interested in visiting your site. 
Just make sure that you don't bombard them with emails, as they may unsubscribe or flag you as spam. 
Moreover, think carefully of your subject lines, as they can either motivate the receiver to open your emails or move them to trash. 
4 – Collaborate with influencers
Modern consumers no longer rely on companies or brands alone to tell them what they should do or purchase. They shifted their focus to individuals who are experts or well-known in their fields. 
If you want people to discover you online, you need to have someone influential in the forefront who can direct them to your website. 
Reach out to social media influencers or content creators relevant to your specific niche and ask them if they can partner with you. 
Since they can either make or break your brand image, it is essential that you do your research correctly and check if they can represent your business well. 
Remember that your collaboration should be beneficial to both of you, so make sure you create a mutually profitable strategy. 
5 – Collaborate with brands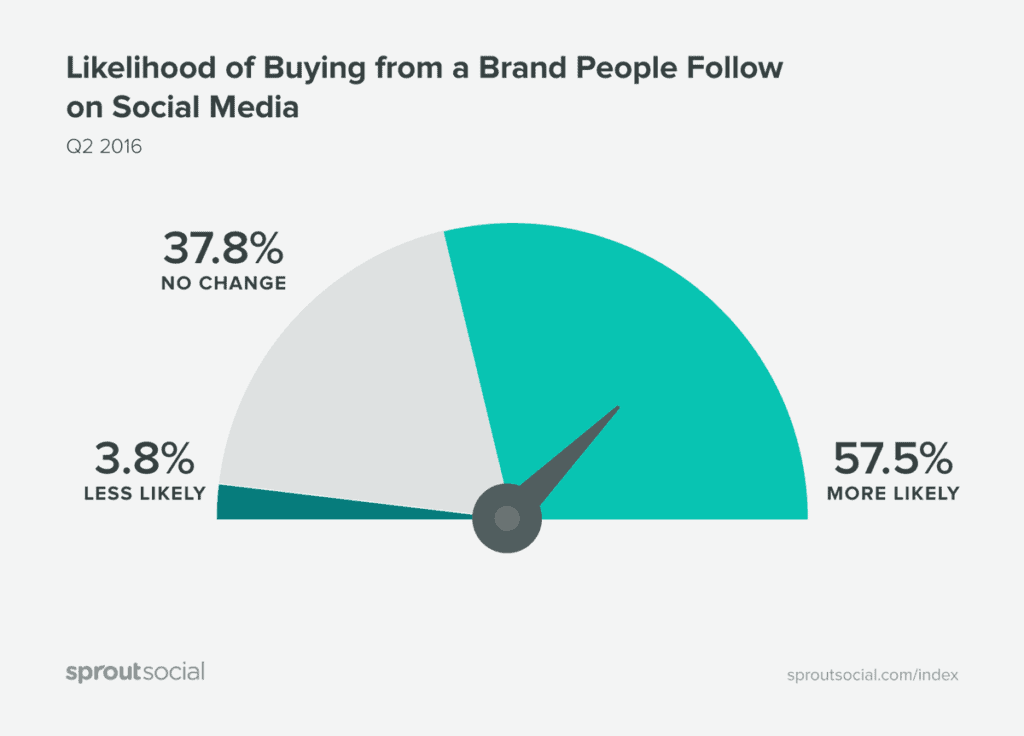 Aside from collaborating with industry influencers, you can increase blog traffic by working with non-competing brands with the same goals and audience. 
Choose brands that complement your business and don't offer the same product or services. They should preferably be within the same industry so that your target consumers overlap. 
When you collaborate with other brands, you can cross-promote, gain a more extensive network, and get more traffic to your site. 
Both of your companies can obtain access to a different and new market, which will increase your brand exposure and awareness. 
Moreover, through collaboration, you will learn new techniques and tools that can help your business grow and save money. 
6 – Check your analytics
To determine which strategies are efficient, you need to learn what your online users generally search for on your website and social media platforms. 
Make it a point to check your website and social media analytics regularly. These analytics will inform you how many website visitors you have and the number of views per page. 
You can analyse and measure your web data and know which content can increase blog traffic moving forwards. 
By doing this, you can adjust your strategy accordingly and enhance your customer's overall user experience. 
7 – Create content with traffic potential
When writing content or posts, you need to target topics with a high search potential. Research keywords that are highly ranked and relevant to your business. 
Focus on those who can provide business value or where your product or service can serve as a solution to an existing consumer problem. 
In addition, these topics should have low competition. If you wrote an article that has been shared or posted repeatedly by high-profile websites, chances are it may never be seen by anyone at all. 
Also, use compelling headlines that can demand a reader's attention. 
Use headlines with numbers and be direct to the point. However, never mislead your users by creating a catchy headline that doesn't match with the article or blog at all. 
Your goal should make your online visitors stay on your website and learn more about your business. 
8 – Interview experts 
Interviewing industry experts and sharing a video or article on your website can generate more views and traffic. 
Choose professionals who are well-regarded in your field and have a lot of social media followers. 
Like working with social media influencers, interviewing experts in your niche can boost your business credibility and widen your network reach. 
Make a list of experts who can talk about topics that your users are interested in. 
Do not hesitate to contact even the high-profile experts in your industry, as some of them may be interested in your business. 
9 – Promote your site with paid ads
If your budget permits, using digital or paid ads can help you get more online visitors. 
These ads are designed to attract your client base and drive them to your website. They can be placed on various social media platforms to target different groups. 
If you know what your online visitors are more attracted to, you can manage your ads accordingly. Just make sure that before you invest in these advertisements, you already weighed the pros and cons of each one of them. 
Go with the ones that can generate interest in your site and convert your visitors into loyal patrons. 
10 – Enhance your website
If you want to attract more people to your site, you need to ensure that it is visually appealing, user-friendly, and highly efficient. 
If your website is constantly unresponsive or takes much time to load, you will surely lose many visitors. Since your website is the face of your business online, you should optimise it to ensure that it is as effective as it could be. 
It may cost financially initially, but it will prove a worthy investment in the long run. 
Moreover, your site should be viewable and accessible on any device so that they can visit it anytime and anywhere. 
Social media is one of the most effective marketing tools that can increase blog traffic. Several social media channels are available, but not every one of them is a good fit for your brand. 
Each platform has a different audience and purpose, so invest your time and resources in those relevant to your business and provide the most value. 
Make sure that all your social media platforms are linked to your website. Share intriguing and exciting content, and remember to include hashtags in your posts. 
To drive more engagement, share your content when your target audience is most active online and make it easy to be shared on other platforms.
Using relevant hashtags can widen your audience reach, boost your brand image, and improve your visibility. 
Choose your hashtags wisely and avoid those that can damage your business credibility. For instance, you shared a post on the elements of a medical website; your hashtags should be professional and are not discriminatory or controversial. 
In addition, you should make it a point to regularly interact with your social media followers so that you can turn them into permanent website visitors.
There is no universal strategy for generating more traffic to your website. 
Still, with careful planning, proper research, and continuous effort, you will be able to increase blog traffic and grow your business.