6 Tech Tools That You Should Consider Investing for Your Business
Keeping up with the times and staying current is essential to staying relevant and scaling your operations when it comes to small businesses.
As the technology industry changes rapidly, we see new technology tools on the market left and right.
Investing in intelligent tech tools can benefit your business's short and long-term success.
Reasons to Invest in Technology
Investing in new technology and tools for your business as they emerge has so many clear advantages. To begin with, it can help you reduce your overall costs.
Innovations allow you and your employees to use technology in previously unavailable ways, which can help increase your efficiency and productivity.
By increasing your efficiency, you can reduce costs by streamlining processes that once took a long time to complete. You can use automation effectively to help reduce the time spent on mundane tasks.
Interested in learning more about automation options? Check out this comprehensive list to spark ideas on intelligent new automation methods.
In addition to decreasing business expenses, investing in technology can help your business drive increased revenue.
New technologies allow your business to provide exceptional customer service and attract new customers.
As small businesses emerge and competition increases, investing in new technology will allow your business to stay competitive and stand out from the competition.
Adapting new technologies allows your business to stay relevant and remain a lead player in your industry.
Below are some new technology tools to consider investing in for your business:
1 – Cybersecurity Software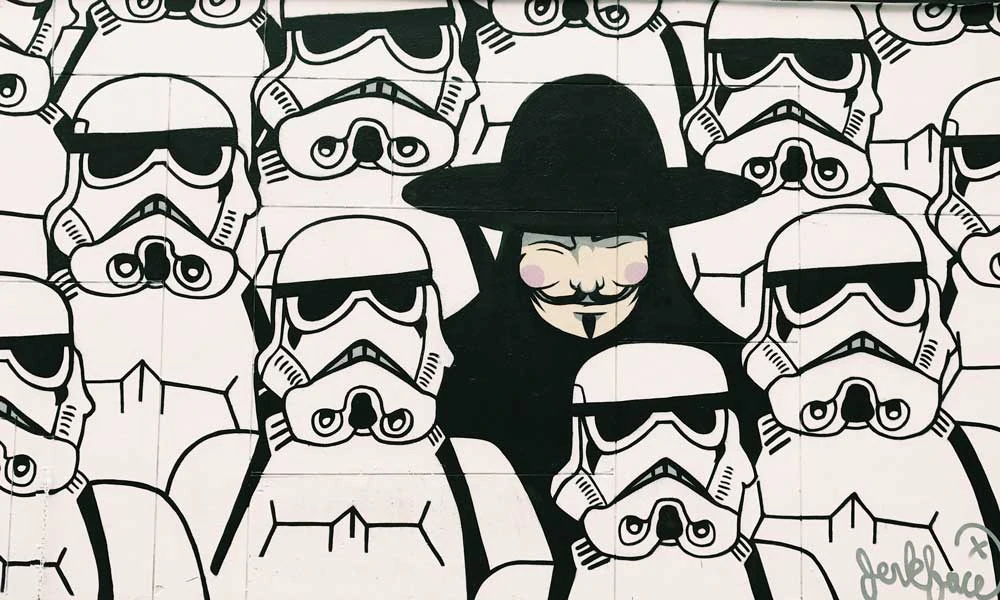 Protecting your company's data and privacy is a clear investment for every small business. Most businesses store internal data but do not have the proper software to protect them against data breaches and cyber-attacks.
Purchasing high-quality cybersecurity software immediately is an excellent investment for your business to protect your assets and ensure safety.
To get started, look to purchase antivirus software that helps protect you against malicious attacks.
2 – Utilise the "Know Your Customer" (KYC) Method
Along with cybersecurity software to help increase data protection, another technology tool for small businesses to consider using is the Know Your Customer process.
Many companies use this process to help verify the identities of their customers and assess the risk of potential fraud.
This can include identity verification, an assessment of their financial activities and other ways to identify the customer. This process helps protect your company against crimes and illegal financial activities.
3 – Customer Relationship Management (CRM) System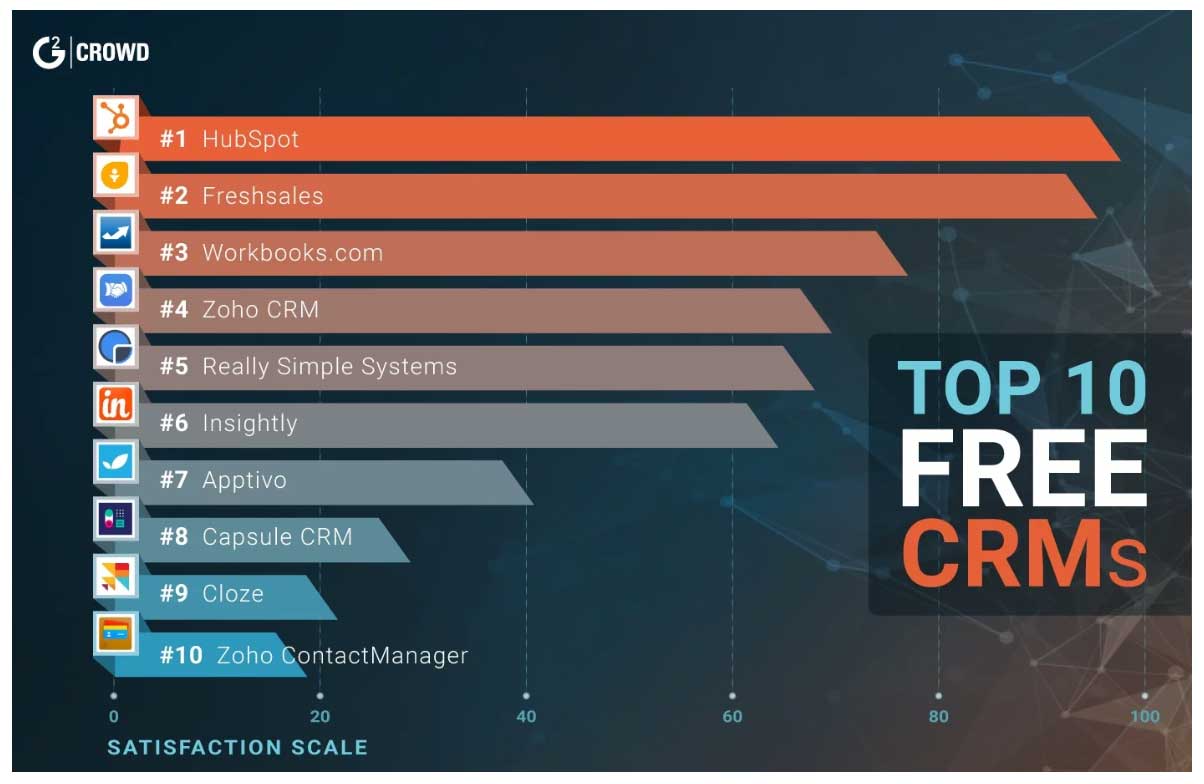 Depending on the nature of your small business, investing in a platform known as a customer relationship management system or CRM can be a wise investment for the success of your business.
These platforms allow you to store, collect, organise and analyse critical information about your clients.
You can foster and build relationships with your existing customers and help strategise to attract new customers through these platforms.
You may have heard of programs such as Salesforce or Hubspot by many large companies. These are types of customer relationship management systems.
4 – Project Management Software
Another type of tech software to consider investing in for your business is project management software. These can help you streamline your workflow to remain organised and, most importantly, efficient.
These tools are popping up everywhere! For example, Trello and Asana are two recent options that allow employees to internally communicate, share information and stay up to date with several projects within the business.
Depending on your specific needs and industry, there are endless choices of different project management software types.
5 – Financial Management Tools
Every small business owner needs a way to manage finances, stay organised and monitor their overall financial activities and health.
One way to do this is by using accounting or financial management software to help you manage payroll, track expenses, and much more. 
Many businesses use QuickBooks, though many platforms are available to choose from.
Which financial management software your business should choose is based on your business size and the types of features you need to include.
6 – Online Cloud/Data Storage
Many businesses use cloud-based and online storage services to back up their data. Many businesses would only need in-house services to store and protect their data in the past.
No longer is this the cause, as online and cloud-based data storage is more critical than ever to ensure your business's data is protected and accessible.
You can use programs such as Dropbox and Google Drive to allow your info to remain in the cloud, where your employees can access this data from anywhere.
While some companies operate entirely on cloud-based services, internal and external storage can help provide extra storage and protection in an attack.
The six technology tools mentioned above are just a few available technologies to consider investing in for your small business.
Investing in new tech tools can help your company stay relevant and up-to-date, save time and money and be a leader in innovation.