Branding – How does Stock Price Correlate with Google Searches?
How do we build the amount of Google searches we get?
Is there a correlation between a businesses Google searches and their stock price?
Businesses can adopt a robust marketing and branding strategy that allows their Google search volume to increase.
Branding is a Google ranking factor.
When we say ranking, it refers to an algorithmic input that Google measures directly and uses to determine ranking position.
When a successful brand strategy is in place, there will be a clear correlation between branding and Google search rankings.
Strong branding usually shows there is a good impression of the company among users and consumers.
The most critical reason branding is vital to a business is because it is how a company gets recognition and becomes known to the consumers, which also allows for increased in Google searches and best of all a page 1 Google ranking.
Branding is vital when trying to boost future business, and an established brand can increase a business' value by giving the company more leverage in the industry.
This makes it a more appealing investment opportunity because of the business' established place in the market.
Therefore, we see a growth in stock price.
So what is a stock price?
Well, a share price is the price of just a single share, of a number of saleable stocks within a company, derivative or financial asset.
In layman's terms, the stock price is the most significant amount a person is willing to pay for the stock or the lowest that it can be bought for.
You would think with increasing Google searches, a business' stock price would grow.
However, a correlation doesn't always mean they are moving in the same direction.
'Bad Press is Better than No Press' – PT Barnum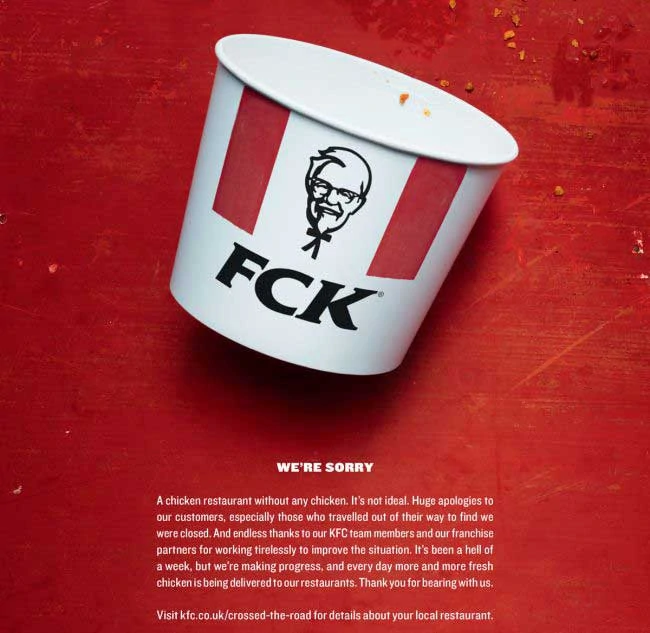 You've heard the expression there's no such thing as bad publicity.
The thought behind the proverb had been initially expressed earlier by Oscar Wilde.
The only thing worse than being talked about is not being talked about.
So why is this relevant?
You want your brand to be talked about, to be seen and to be recognised surely, but not if it is linked to your brand.
Your brand may suffer, and consumers may recognise it for the negative press they have seen.
Businesses, of course, suffer from bad press for a variety of reasons and Google does not discriminate.
Websites that have Google ranking them on the 1st page of its search results for any given search are the ones to be considered most relevant or useful.
Rankings are rankings, and can still increase whether the information on page 1 is positive or negative.
We wanted to look data behind the brands we know and their Google rankings.
If a company was doing very well for themselves they might have a high ranking but what if there has been a scandal within a company?
Their stock growth may drop, but there google search might increase due to consumer curiosity or concern!
We have pulled data from FTSE 100 companies to see how their Google rankings correlate to stock growth.
A piece of cake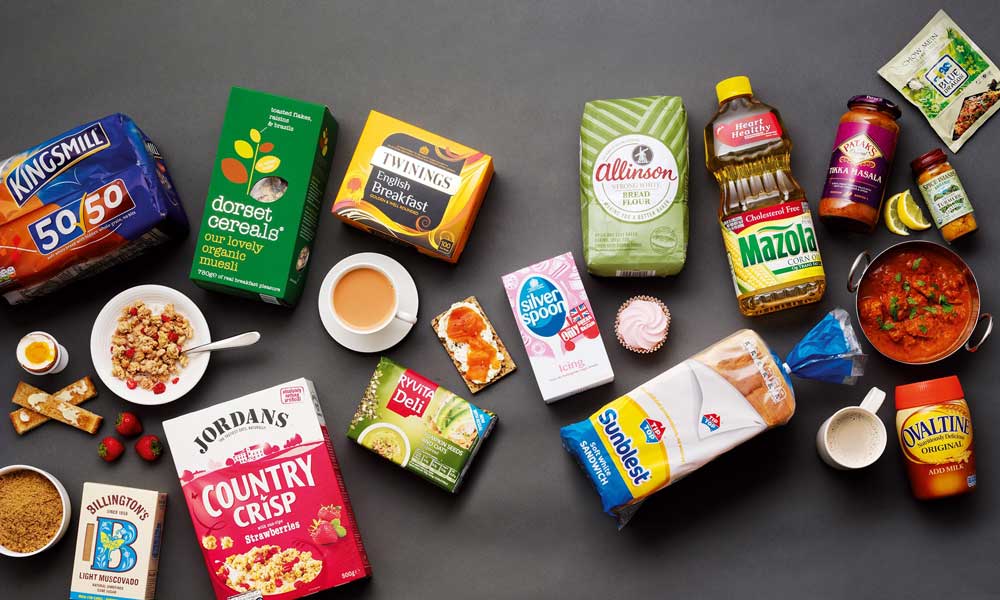 Associated British Food is a British multinational food processing and retailing company whose headquarters are in London.
Its ingredients division is the world's second-largest producer of sugar and baker's yeast and a significant producer of other ingredients including emulsifiers, enzymes and lactose, have some interesting results.
Known to be hovering over their debts but stable, their Google search results and stock price is almost perfectly contrasting.
With a large-cap stock, it is considered by many investors as a safe investment bet.
However, research has shown that if a word such as "debt" increases in search frequency or decreases in search frequency from one week to the next, Google ranking is obviously affected.
With higher debt levels, the stock price falls, and Google ranking rises.
Oil and Gas Prices
Oil and gas stocks represent an essential portion of the energy sector.
They are often considered to be apart from other types of energy companies, and this is because oil exploration, production and distribution companies foresee any fortunes to be very much linked to the price of crude oil, and it makes a lot more sense to consider these companies as their own entity.
They are a huge global market holding a large amount of asset.
As we explore the top performing oil stocks below, we want to focus on the company's broad set of interests and goals within this massive industry, and to be more specific, on branding.
A lot of respectable news platforms, such as the BBC, publish market data on oil and gas prices, the stock market, and overall change.
If there has been a crash within the oil stock price, Google search will inevitably rise as people demand further data and information.
There is a clear relationship between oil and gas companies.
A high-level stock price means a lower Google search.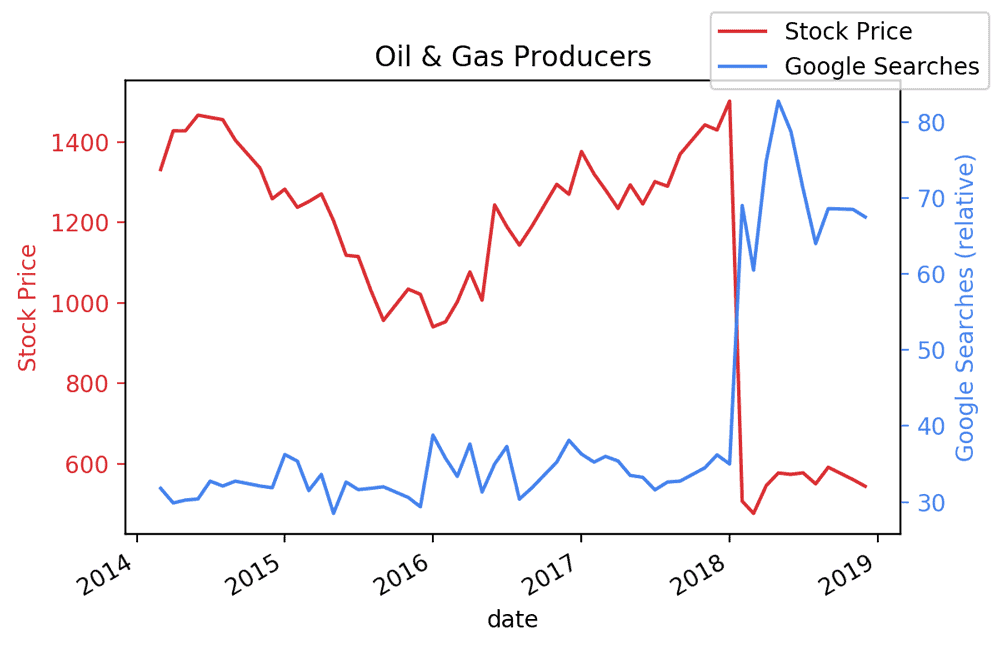 Branding vs Stock Price & Google Search
Can we bring short-term sales goals and long term value together through brand-building and marketing?
Originally known as Thomson Holidays, the holiday company decided to undertake a total rebrand, becoming TUI, in 2017.
TUI UK is a UK-based travel operator and a subsidiary of TUI Group.
The Thomson Travel Group was owned by the Thomson Corporation of Canada until it was then floated on the London Stock Exchange back in the '98 – over 20 years ago.
The headquarters of TUI UK is based in Luton, England.
A few years of shedding Thomson to bring travel company Tui under one stable and one single brand has culminated in its most extensive marketing campaign ever.
The path from Thomson's transition to what it is known as today, Tui, was very long with everyone buckling down on the rebrand.
Beginning about three years ago before being rolled out in Holland, Belgium and France with the UK being the final market to undergo the significant shift and change.
A massive ad campaign launched on October 18th 2017 to reinforce the rebrand with one last big push.
It was developed by the committed agency partner, named Y&R, which was centred on the newest slogan.
The slogan today is 'We cross the 'T's, dot the 'I's and put 'U' in the middle' and in fact has taken inspiration from a few musicals to "bring to life the idea that Tui takes care of you".
So how did this affect the company?
If you see the graph below, in 2017 amidst all the change, the company shot up in terms of stock prices and Google searches – an evident growth that can be put all down to the massive rebrand that they worked so hard for.
Overall, it all paid off.
Tui had never done so well as a company before.
The CMO of TUI, Kate McAlister, had explained that upon this massive rebranding, they were able to see that their brand awareness had actually increased by a massive 36% in under one year, not to mention the growth of sales predicted to go up too.
With it's stock growth booming, Google searches also increased substantially.
Branding is a consistent combination of several factors that come together to create a company's image.
The cold Coca Cola you've been craving, or the newest Apple iPhone upgrade.
Brands, brands, brands.
We recognise these immediately – we trust them.
So how does branding impact stock price?
Companies that have greater brand values experience significant positive returns.
On average brand power accounts for 5% of a company's stock price.
This might not sound like a lot, but it is equivalent to the 6% attributed to the financial strength of a company, representing billions of dollars of market value.
Large brands such as Coca-Cola, attribute as much as 21% of the market cap to their corporate brand alone.
Branding is also important when trying to cultivate more business.
A firmly established brand can grow a business' value by giving the company more leverage in the industry.
This allows it to be an appealing investment opportunity as it is a firmly established place within the marketplace.
It also generates new customers and clients.
Once a brand has been well-established not only will its Google ranking rise but also word of mouth will be one of the company's most effective advertising technique.
A strategised brand will help build the company's consumer-trust, as well as potential clients and customers.
Which then comes hand in hand with advertising.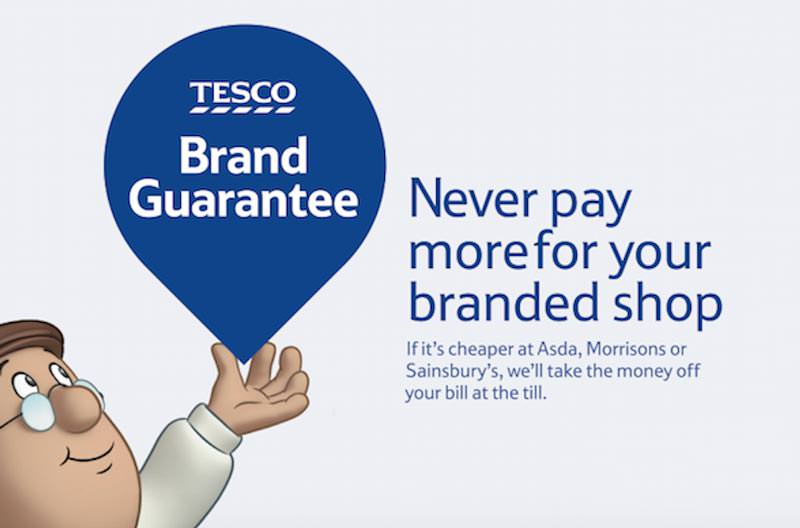 Advertising is another component to branding, and advertising strategies will directly reflect the brand and its desired portrayal.
Advertising techniques such as the use of promotional products from companies that people trust, for example, fantastic branding, will make it easy to create a cohesive and appealing advertising plan that will help play well into a companies' branding hopes for the future.
In Conclusion
Strong brands performed 20% better than weaker brands, looking overall.
Statistics show that 32% of businesses plan one whole year ahead, with consideration for how the marketing industry will change through digital technologies.
72% of marketers, in fact, agreed that branded content was a lot more effective than advertising in a magazine!
80% of consumers said "authenticity of content" is one of the most influential factors when it came to deciding on whether or not to become a follower of a particular brand.
Therefore, the credibility of a brand is essential in developing a strong customer satisfaction and experience.
They will thank you for it!
77% of B2B marketing leaders agreed that branding is critical to the growth of a company however large or small.
A company's brand marketing is its most valuable asset when it comes to business-to-business marketing.